Drive business value :
Accelerate go-to-market with unmatched quality
NeoSOFT helps you hire the best remote PHP developers vetted for quick, secure, and first-time-right PHP development. Our PHP developers come with deep domain knowledge, are agile certified, carry a product DNA and contribute from day 1 to maximize your project throughput. Seasoned with modern delivery practices as individual contributors or within distributed teams, our developers come with deep expertise across all major PHP frameworks - Laravel, Zend, Yii, CodeIgniter, CakePHP, Symphony, FuelPHP, and Phalcon.
Full Stack PHP Developers
Our PHP developers come with combined skills to engineer front-end and the back-end of applications, while ensuring its efficiency, reliability, and other crucial features.
Design Principles
Well aware of the latest web design principles, our PHP developers also focus on the aesthetics that range from proportions to typography, grid systems, and color theory.
Technology Depth
Integration of user-facing elements, building efficient, testable, and reusable PHP modules, solving complex performance problems, architectural challenges, database schemas, and integration of data storage solutions.
Development Practices
Clean code, best coding practices, methodologies such as - Scrum, Agile, DevOps, Lean, Prototype, XP, and RAD, depending on the needs of each project.
Quality Assurance
Our PHP developers have an eye for detail and meticulously follow quality principles to ensure that the deployed solution meets highest quality benchmarks.
Adaptability
Specialized training programs to stay tuned with the latest developments, our PHP developers are skilled to deliver coding excellence and work with cross-disciplinary project teams.
Engineering web solutions
As project requirements are diverse and dynamic, our resource outsourcing model helps you choose the best developers and scale as per the need. Our full-stack PHP developers leverage the best industry practices and agile development processes to reduce time-to-market and ensure flawless delivery.
Custom Web Application Development
With a deep understanding of client needs, our PHP developers are trained to formulate customized PHP solutions by leveraging their expertise in PHP and other vital technology stacks.
PHP Website Development
Our PHP developers are well-versed with the latest versions of all PHP frameworks, blending them seamlessly to create PHP websites that are intuitive, focus on conversion, and offer our clients a competitive edge.
PHP eCommerce Development
Leveraging PHP frameworks, our developers build robust web stores for eCommerce businesses capable of handling the influx of buyers during peak seasons with ease and optimal security.
ERP Software Development
Getting a thorough low-down of your requirement, our expert PHP developers are nimble at developing scalable ERP systems that are feature rich and functionally superior.
PHP Based Social Networking Websites
Social networking websites require high-performance and scalable back-end development. Our developers are adept at building social platforms that deliver uninterrupted interactions and can manage the growing traffic load.
Web Portal Development
Our PHP coders are experts in building high-quality web portals that provide our clients with unique, encrypted, and highly secure portals for their users.
We are trusted by leading
global brands.
Why?
Pre-vetted Developers

Agile & Methodological

Code Quality

Cross-team Collaboration

COE Support

Time-zone Compatibility

Good Communication Skills

Project Ownership

Design & User-Focused

Responsive Development

SEO Friendly Development

Best Coding Practices
Our expertise on PHP frameworks
Battle-tested PHP developers
Greater accountability, superior code quality, zero operational risk, increased development throughput.
01

Share your requirement

Submit the form to let us know the skills you require.

02

Talk to our experts

We understand your goals, technical needs, and team dynamics.

03

Skill-mapped talent for you

Get a list of pre-vetted candidates within 48 hours.

04

Shortlist the best

Interview and select the right developers who match your needs.

05

Risk-free roadmap

Your satisfaction is important, we offer a 1-week free trial.
Win & Wow - Our Work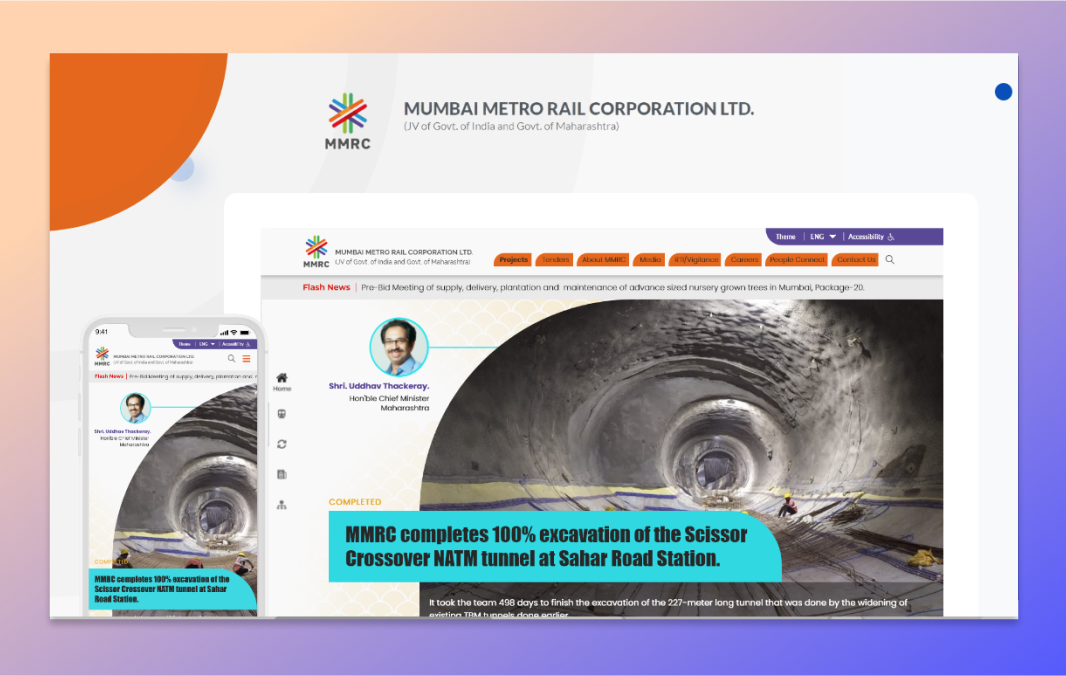 A multilingual portal providing information on clinical trials
The client is a multinational pharmaceutical company with a presence in about 100 countries. The requirement was to differentiate different trials according to medical conditions and geographies. As well as to import trial site locations with all required data using spreadsheets. A web portal was developed to perform the backend processes as per statutory compliance and maintain data security.
Technology Stack:
PHP, MySQL 5.0, HTML, CSS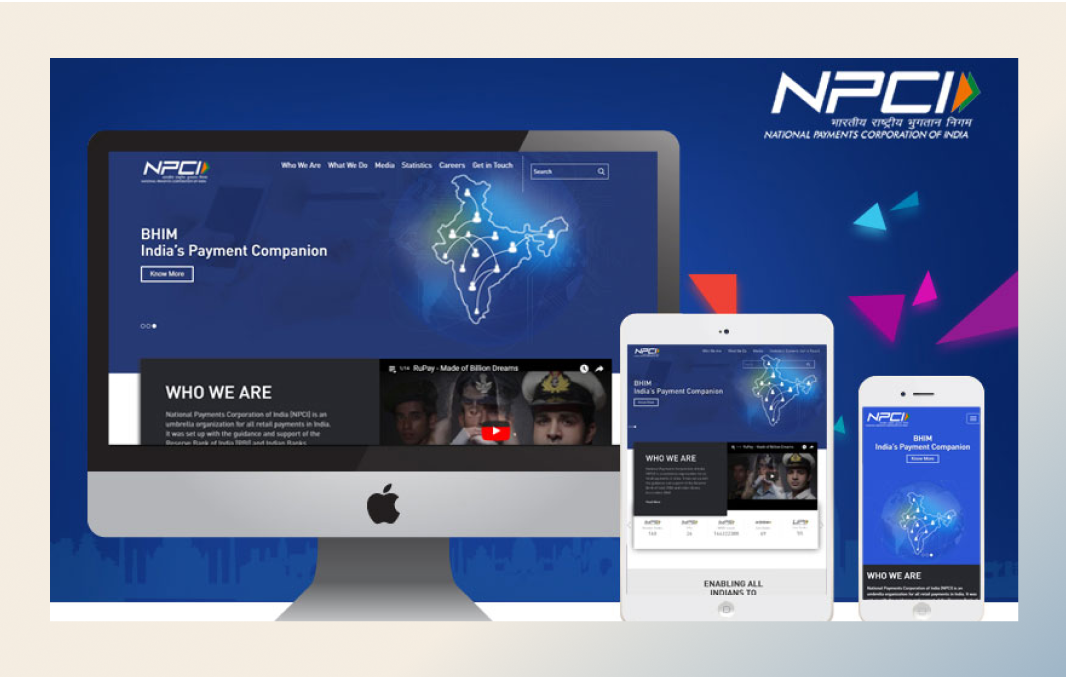 A government authority for digital payments
The client is an umbrella organization managing all retail payments in India. We built an intuitive website that leveraged the design aesthetics and focused on the user-journey to devise a roadmap that guaranteed an excellent CX. The information elements offered to the customer were built meticulously so that the engagement is high and interactive.
Technology Stack:
Drupal 7, PHP, HTML5, CSS3, jQuery, Bootstrap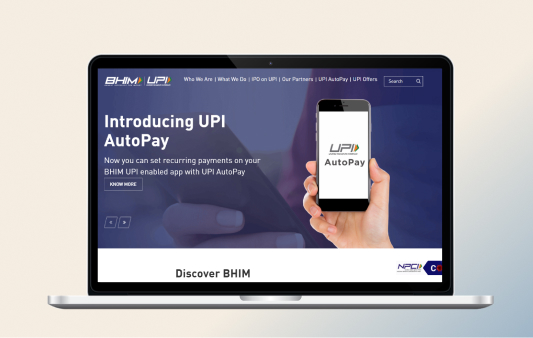 Developed an online marketplace for real-estate
We engineered an online marketplace for the real-estate fraternity to empower the buyers, real estate agents, and third-party sources. A user-centric solution has been devised for the client in the Middle-east to enable a quick property navigation, search, access to real-time data, minimize latency, and handle traffic load. The objective was to create a seamless web-interface that connected all the stakeholders and ensured transparency.
Technology Stack:
PHP, Wordpress, MySQL, HTML/CSS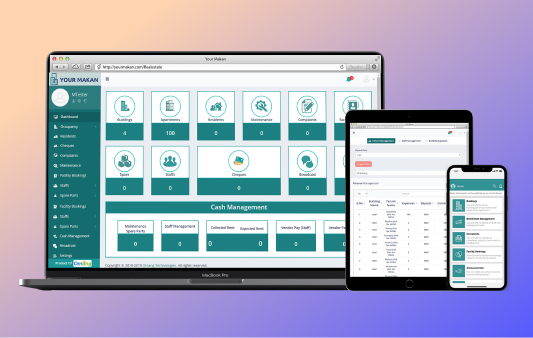 Deployed an intuitive website for a domestic fintech organization
The client is a renowned name in e-payments services and has million plus users subscribed to their platform. We created a user-friendly website that gives information about the product features, demonstrates the application behavior, and lists out the banks that are tied to the platform.
Technology Stack:
HTML5, CSS3, jQuery, Bootstrap, Drupal 7, PHP
Let's Get Started
Leave a message here and
we shall connect with you to discuss your digital needs.