Tokyo olympics 2020 gets a hi-tech makeover
Olympics is one such event that everyone is glued to and the Tokyo Olympics 2020 is no different. This year, even before the games began, adhering to pandemic norms and conducting an event of this magnitude became the talk of the town. As we continue to fight this pandemic, technology has proved to be a game-changer in this year's Olympics, and in almost all walks of our life.
Geared with modern and high-tech approaches and innovations, Tokyo Olympics 2020 is adorned with utmost security, innovation, and risk assessment. Leveraging technologies such as IoT, facial recognition, VR experience, 3D athlete tracking, self-driving cars, and more, Tokyo Olympics 2020 becomes the most memorable Olympic Games in history. Let's dive deeper into how different technologies have given a makeover to the Tokyo Olympics 2020.
Self-driving cars
The self-driving vehicle system is playing a crucial role in Tokyo Olympics to avoid crowd gathering, traffic congestion, and transport athletes, workers, media, and spectators to the venue. Picking individuals right from the airport to the Olympics venue in Tokyo, around 100 self-driving vehicles have been deployed to tackle millions of tourists and athletes reaching the Tokyo Olympics 2020.
Human Support Robots (HSR) and Delivery Support Robots (DSR) have been installed for guiding spectators and merchandise.
Wearable technology
IoT-powered wearable technologies have been used to keep a track of athletes when the training grounds weren't operational due to Covid-19. From force-sensing sensors in shoes, bike pedals offering a regular stream of data, to gathering data for avoiding injuries, it has been used for the benefit of athletes throughout the Olympics. Swimmers using wearables could also measure movements and biomechanical patterns during training sessions.
Facial recognition system
The facial recognition system deployed at the event is capable of identifying around 3,00,000 people including athletes, spectators, media, staff, and other spectators attending the event. The facial scanning technology eliminates manual ID checks, reduces waiting times, and restricts unauthorised access.
Additionally, facial recognition monitors can also record the facial movements of individuals and help identify Covid-19 carriers, and enables immediate action.
VR experience
Tokyo Olympics 2020 this time has its own Covid-inspired Olympic Virtual Series. Integrating virtual reality (VR) and augmented reality (AR), Tokyo Olympics 2020 is supported by VR experience. This technology is deployed to bring spectators closer to the action while also ensuring a secured environment.
The 360-degree view and adjustments assure a rich user experience and minimises the dizziness experienced by VR users at times. Moreover, numerous Tokyo Olympics 2020 events can be viewed via VR comprising of opening and closing ceremonies, gymnastics, track and field, beach volleyball, and boxing.
AI-powered robot assistance
Tokyo Olympics 2020 has deployed multiple robots capable of assisting and guiding spectators throughout the event to avoid crowds during pandemic times and ensure a hassle-free user journey, The robots attend to the allowed spectators, guides them with the right directions at the venue, offers accurate event information and other details, and even transports luggage of both spectators and athletes.
AI, ML, chatbots, and other advanced technologies are being leveraged not only across sports events. Businesses globally are lately reaping the benefits out of AI and ML. For instance, NeoSOFT has been working on AI/ML technology along with the latest technologies with 22+ diverse industries.
3D athlete tracking (3DAT)
For analysing the movement of athletes, the 3D athlete tracking system has been deployed. The deep learning algorithms in the system captures the 3D view of the athletes and closely records the motion while analysing the biomechanics of the athlete's movements.
The technologies behind this ultimate success are AI and computer vision which not only offer real-time analysis of athlete's performance but also give insights to the spectators on how the athletes are performing.
Language translation system
Since this global event is entertaining spectators from all across the world, Tokyo Olympics 2020 has put in place, modern real-time instant language translators. The translators are installed on the user's smartphone or other compatible devices. The user can further select the target language or speak into the device, and the language is changed to the desired one.
Tokyo Olympics 2020 has unveiled cutting-edge technologies and has created history in a way for carrying out a global Olympics event safely and in an organised manner backed by next-gen technologies during Covid-19 times.
Up Next
Power your mobile applications with Firebase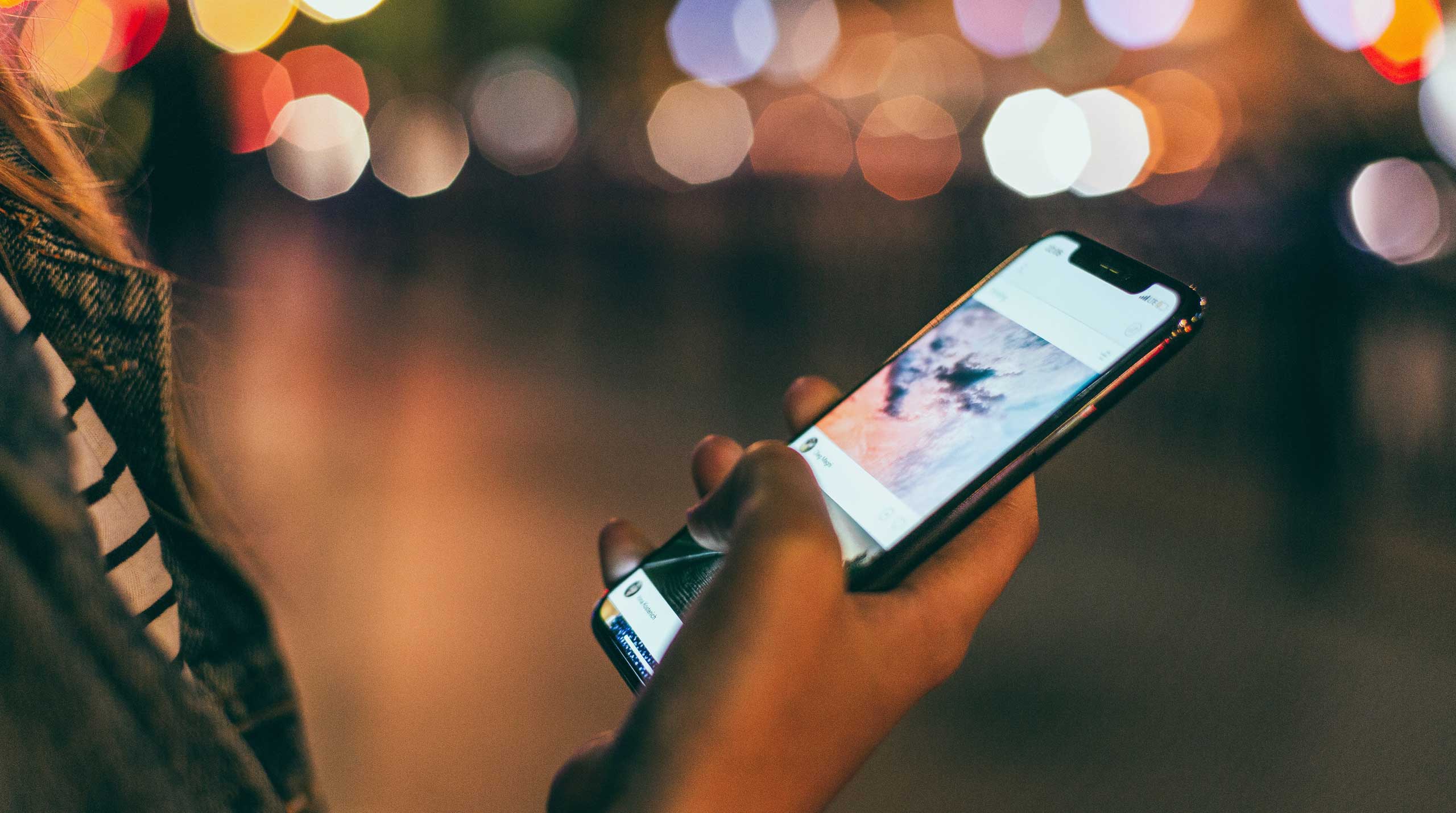 Up Next
Top 10 UI Design Kits for iOS and Android Mobile Developers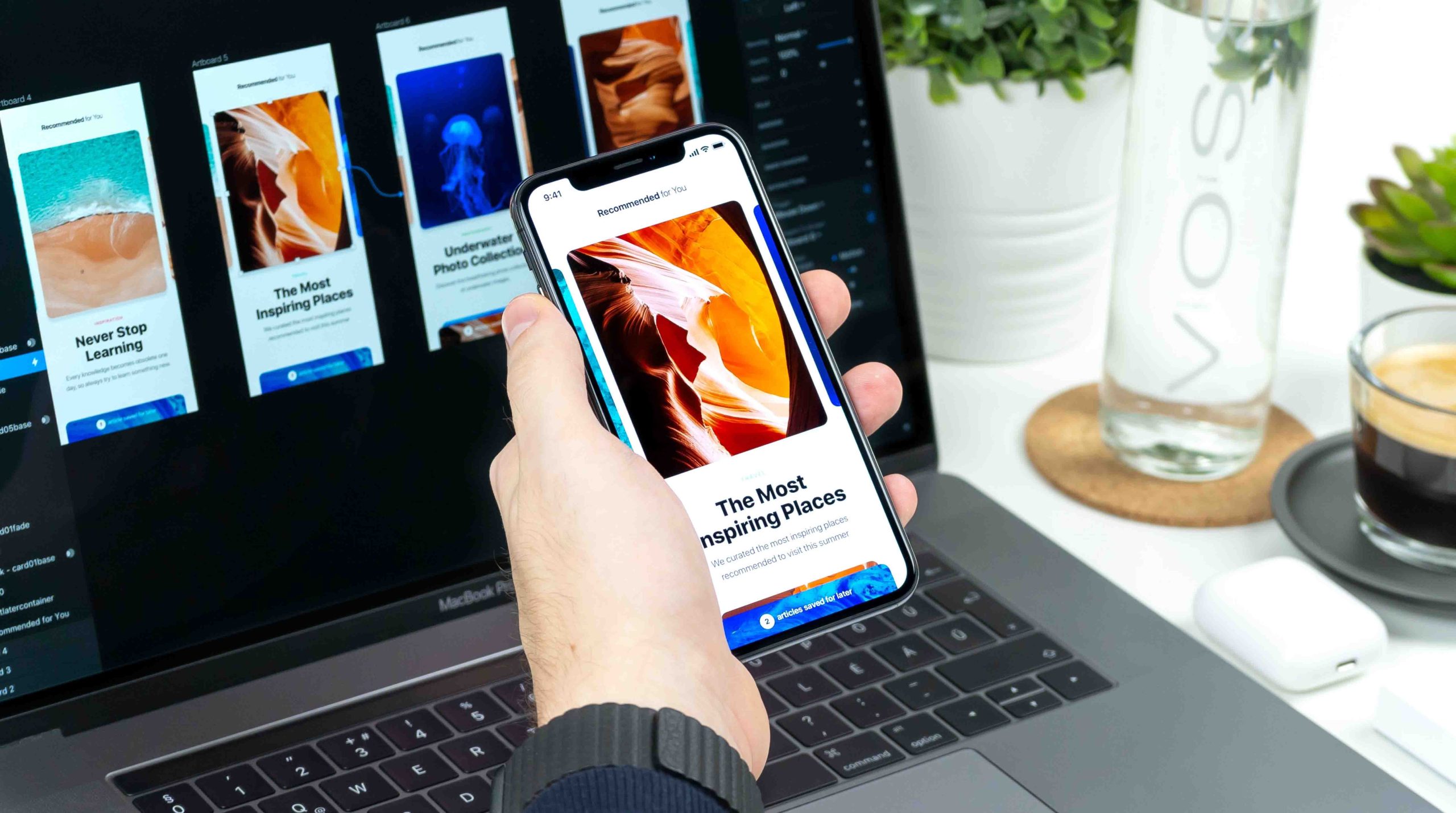 Up Next
Top 5 Node.js frameworks for developers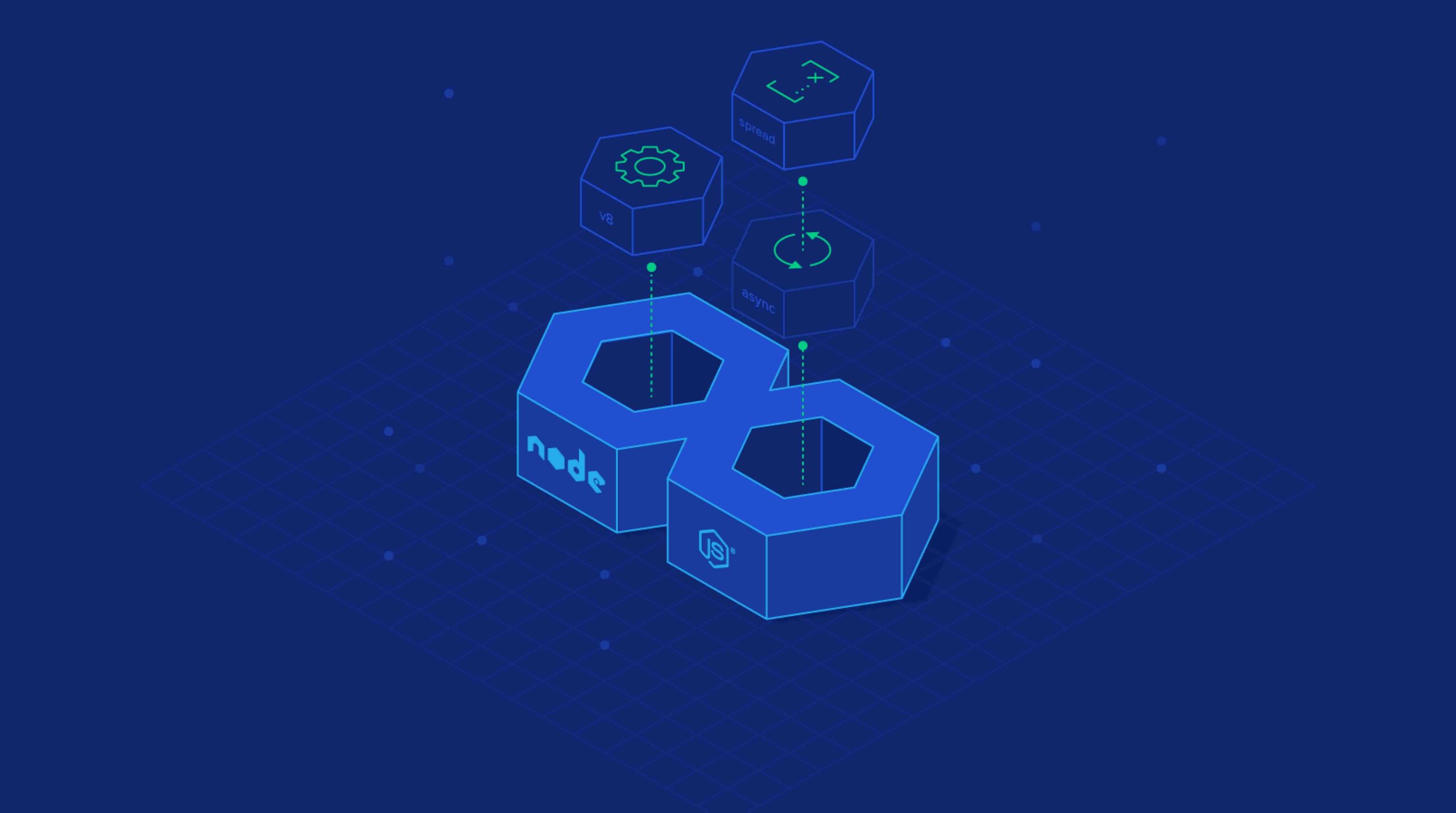 Up Next
Top 10 Android libraries on GitHub for faster and cleaner coding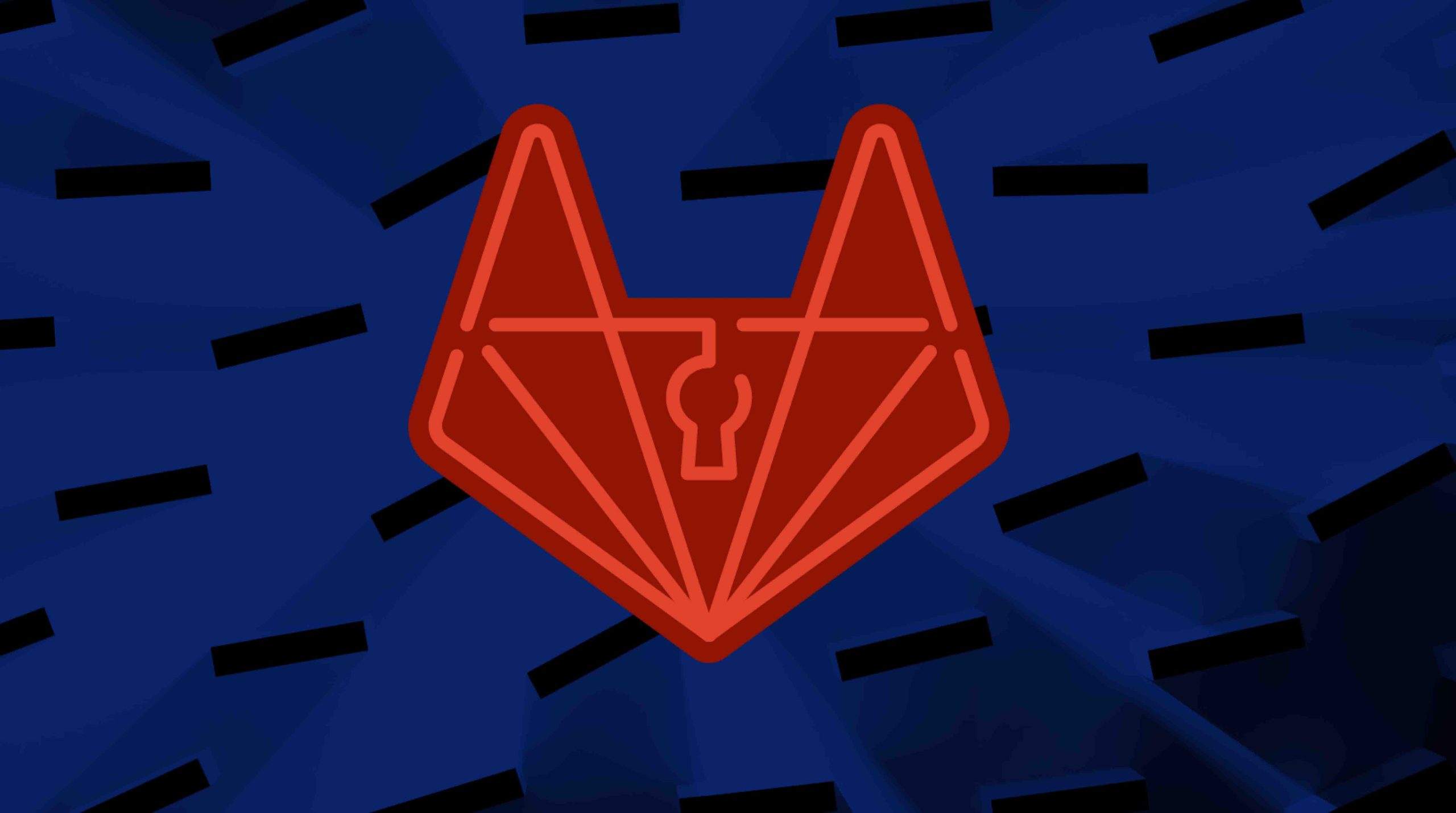 Up Next
Top 5 trends that web developers must need to follow in 2017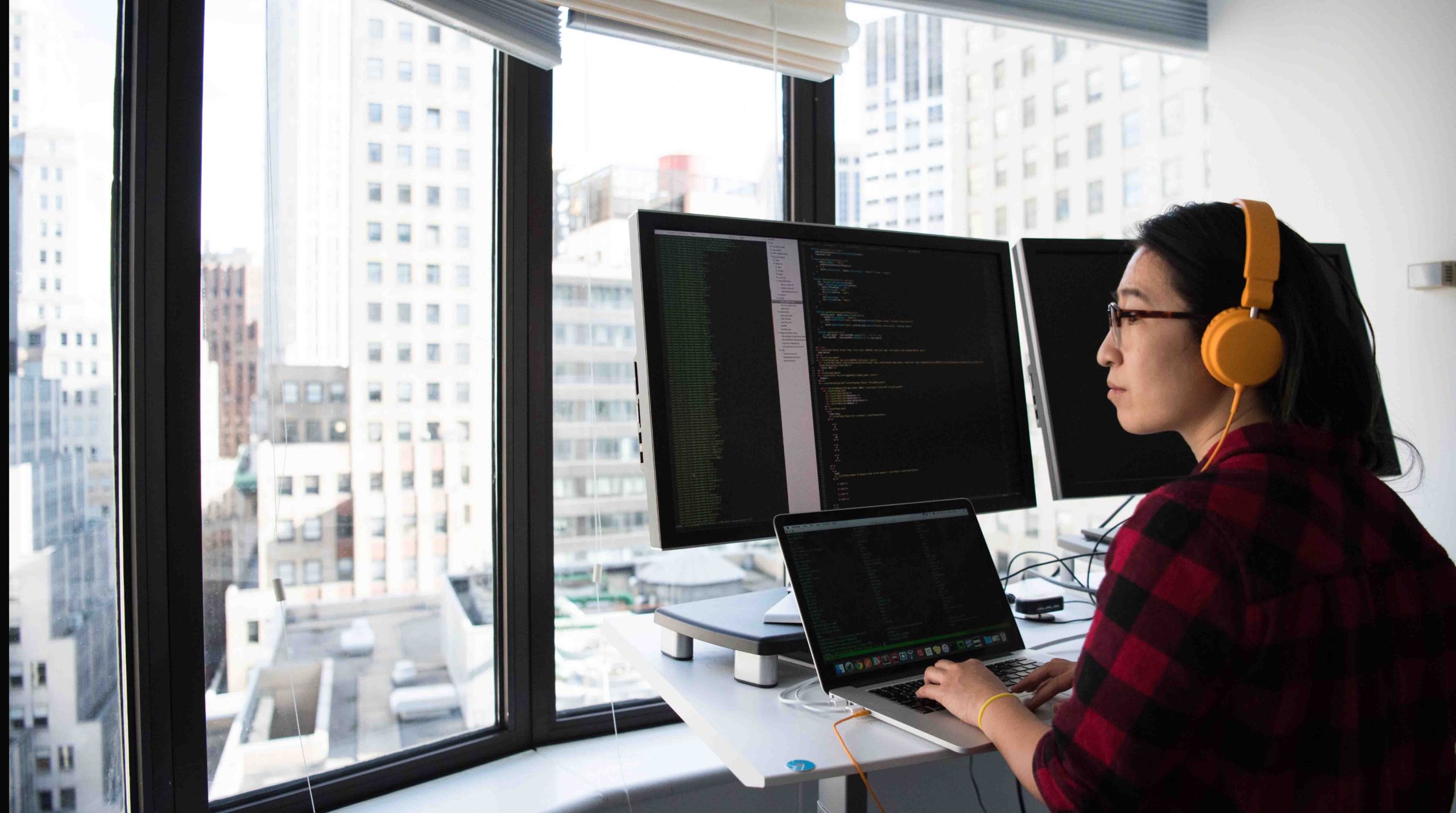 Up Next
Five Friendly Open Source Tools for Testing Web Applications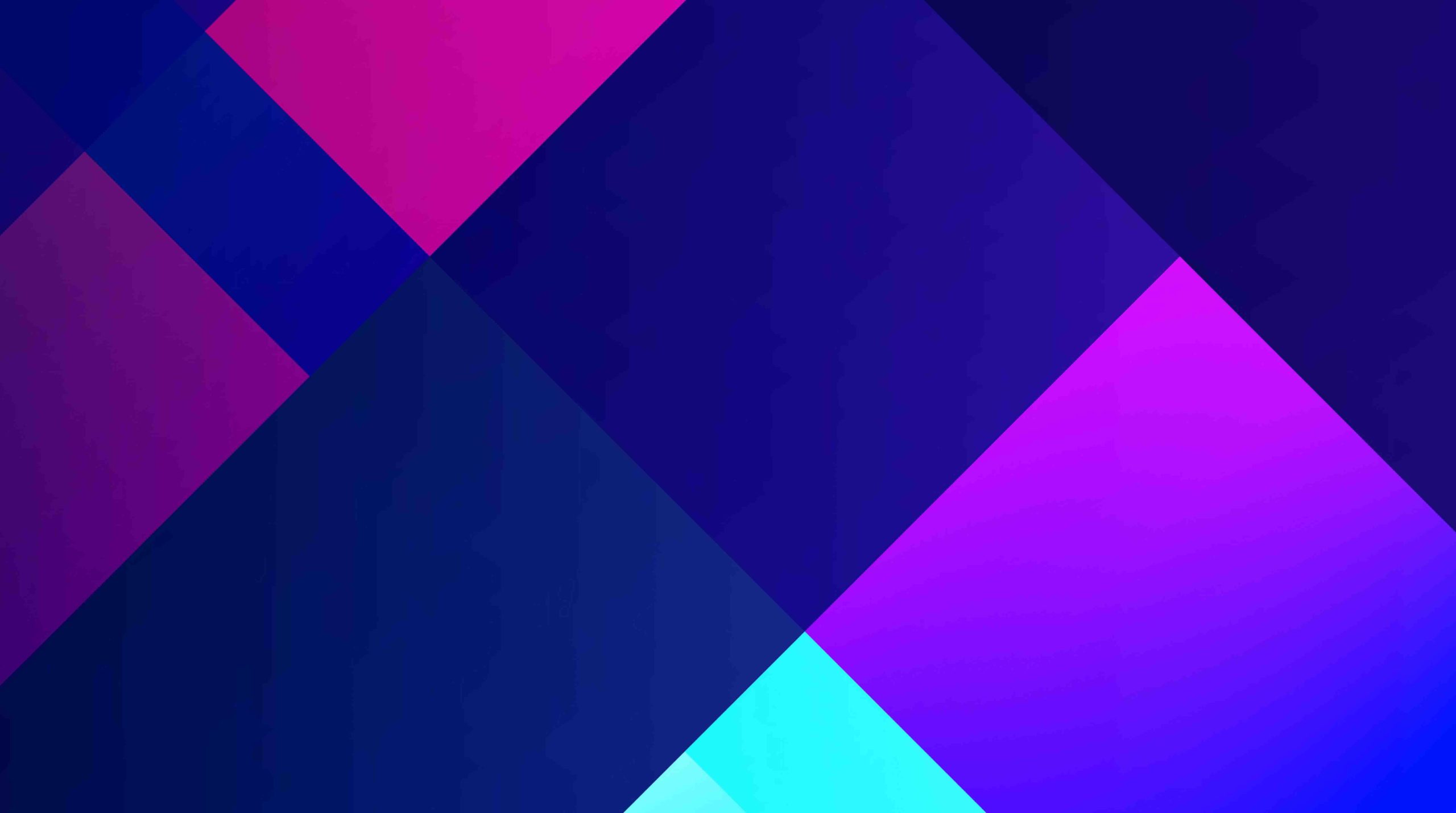 Up Next
Top 10 Open Source Tools for Web Developers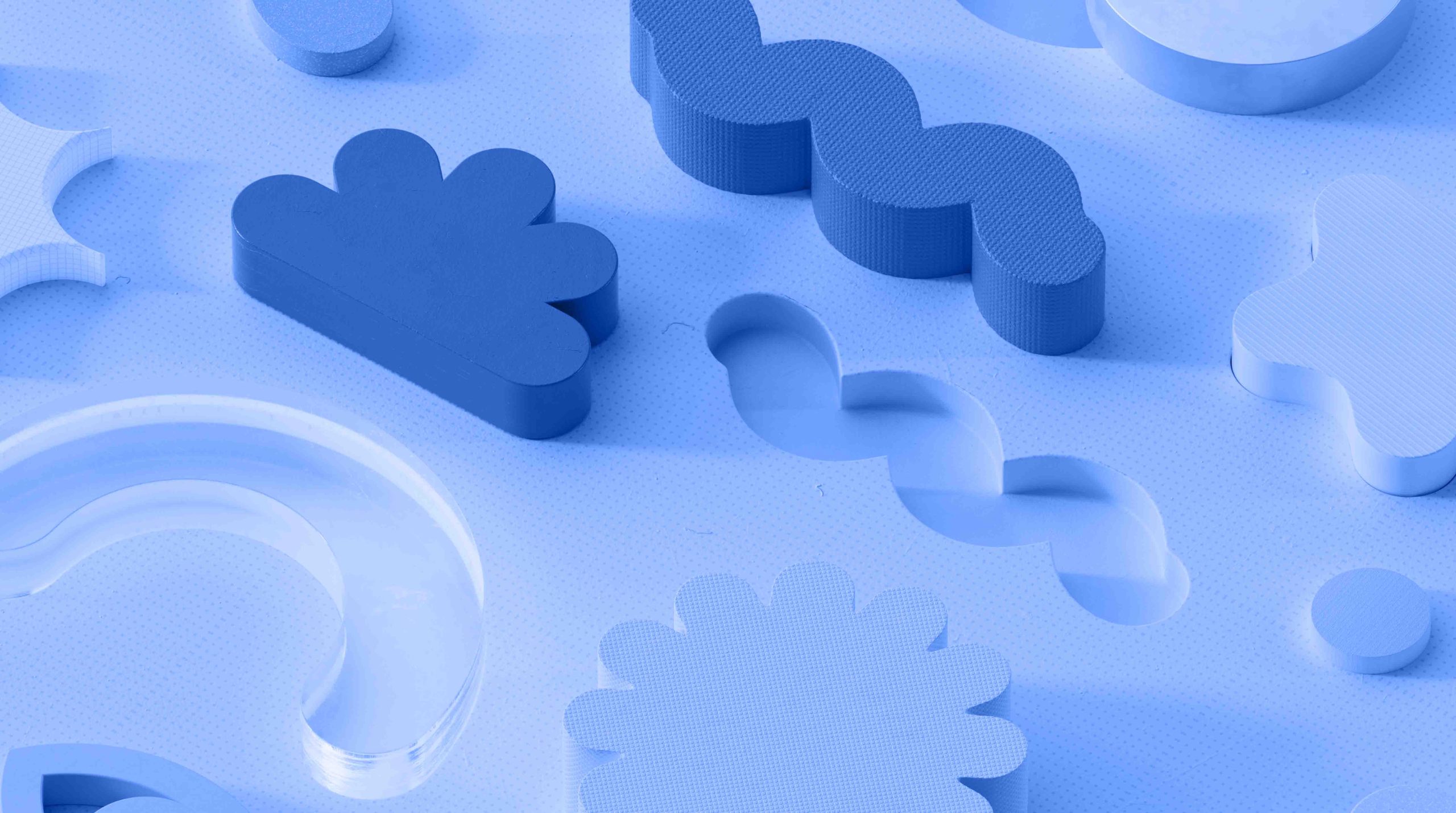 Up Next
Choose the Right Database for Your Application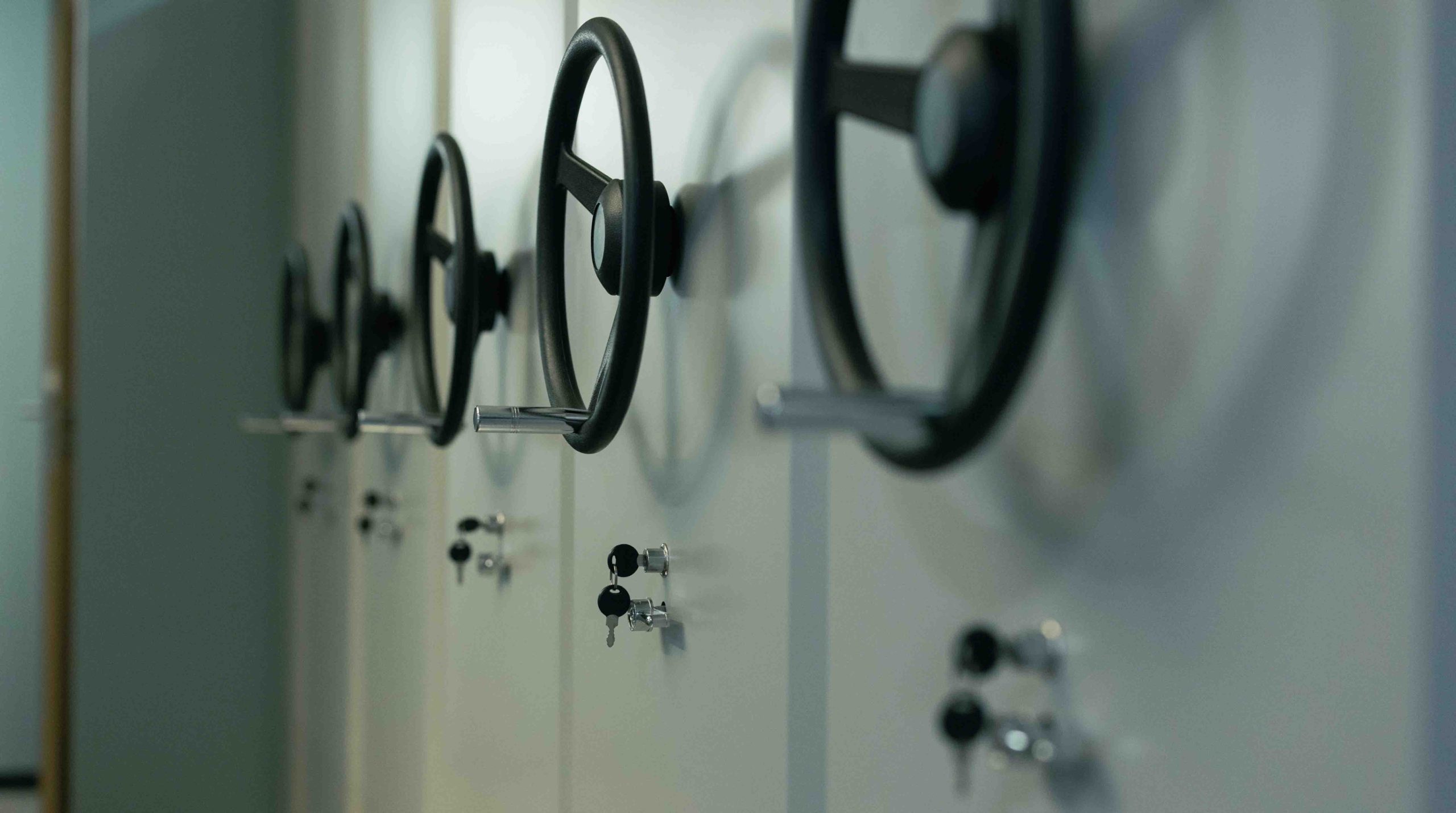 Up Next
Native vs hybrid apps: Key points to help you decide the best way forward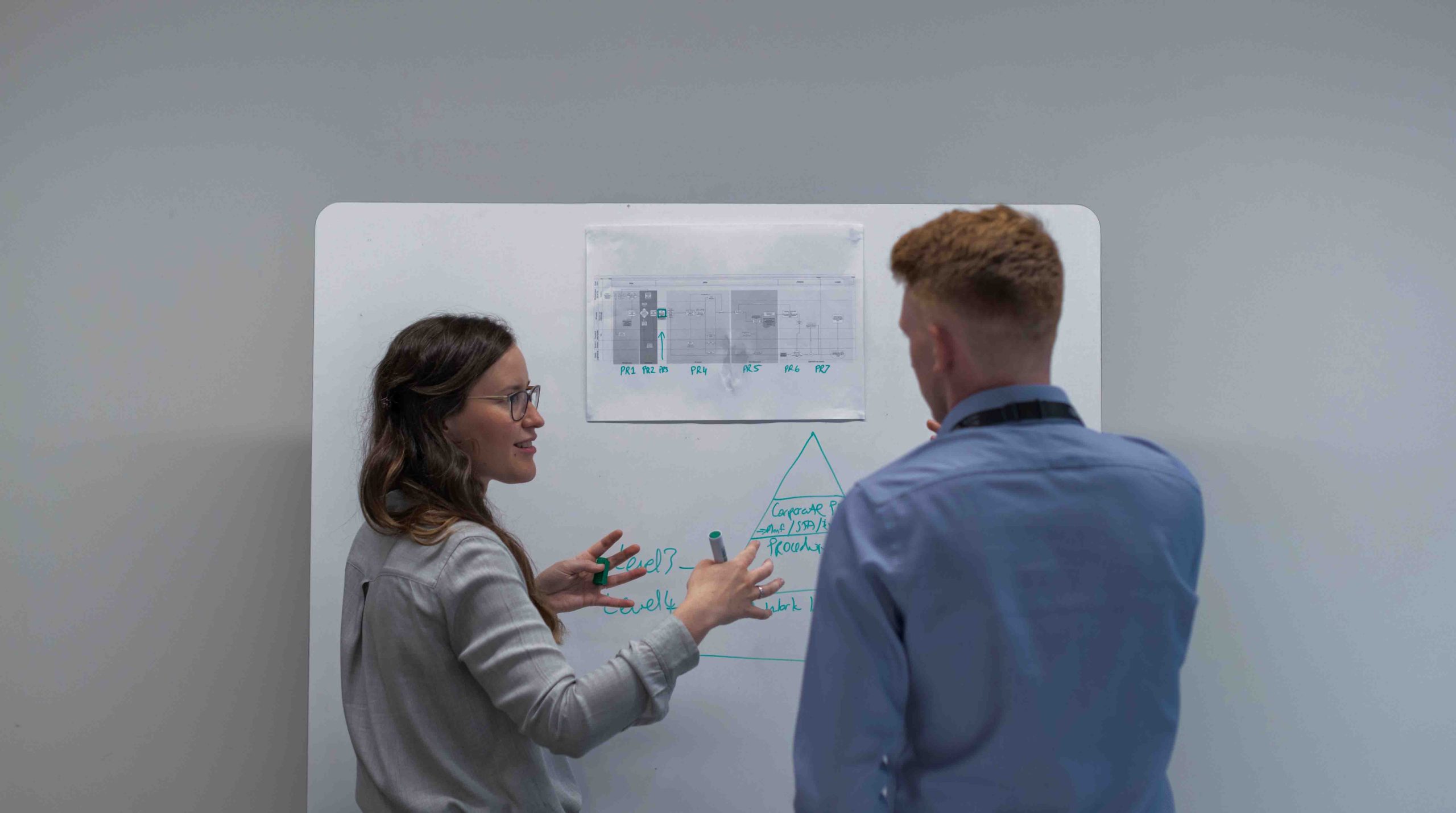 Up Next
Docker is emerging as the future of application delivery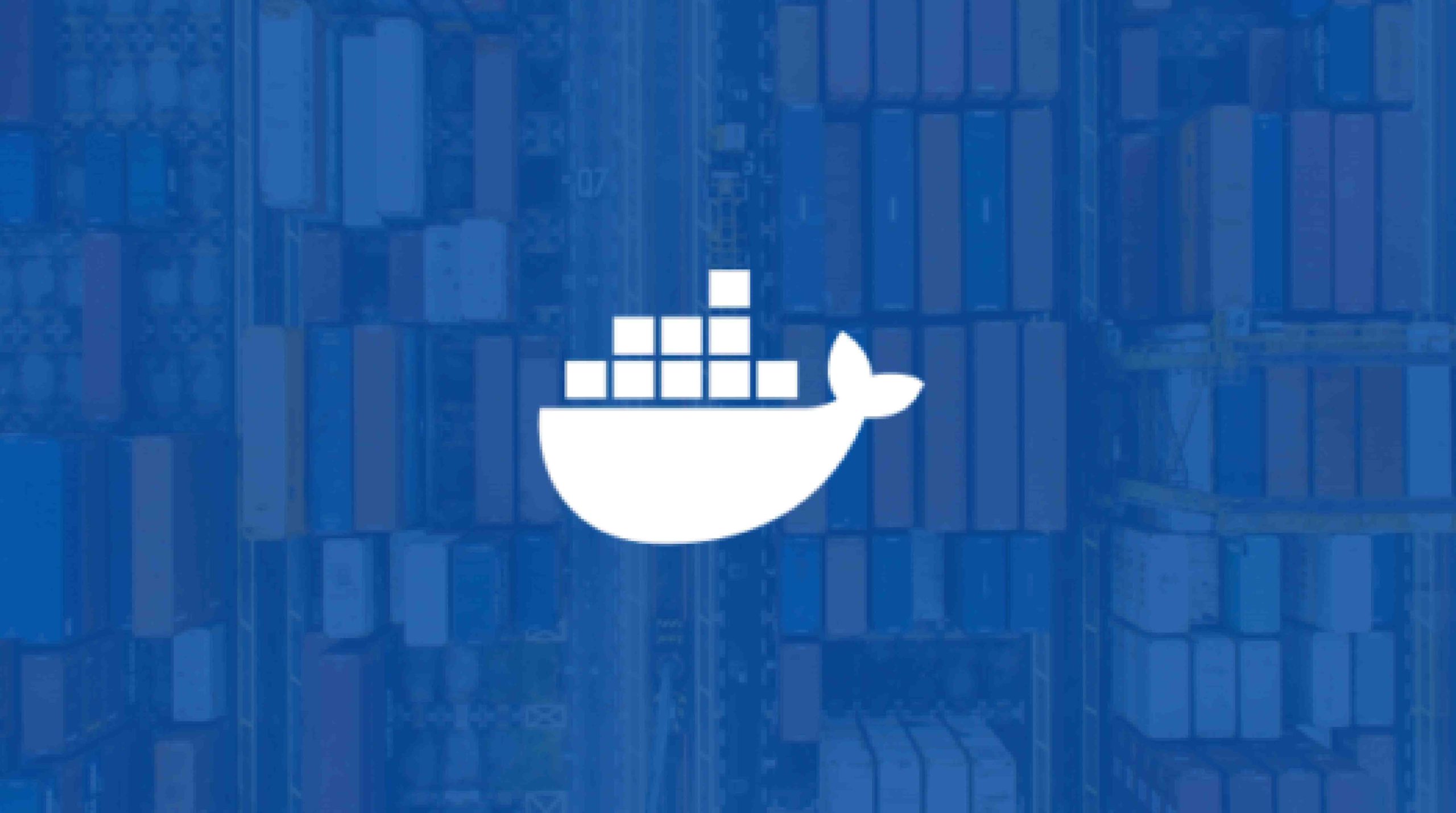 Recommended
The Ultimate Guide to Big Data for
21 APRIL, 2021