Intelligent big data analytics solutions for today's data-driven businesses
Business Intelligence & Analytics
Enterprise data and analytics services
Democratizing data
Enabling easy data collaboration across the organization, we store data in a common data warehouse that can be accessed only through robust authentication. The stakeholders can access this data through interactive dashboards.
End-to-end data security
Our DevOps practices ensure that security is at the core of our data strategy for every development cycle. Our solutions ensure that your Big Data ecosystems are never compromised.
Cost optimization
Our Big Data solutions help you maximize your ROI. Our consultative approach helps you make the right decisions to ensure the business processes do not put undue financial pressure on your organization.
Data governance
Our big data analytics team closely analyzes data whenever it is processed and stored to ensure its quality is uncompromised. We adhere to detailed governance policies while setting up projects and provide actionable insights enabling companies to accelerate innovation.
Big data and analytics services for
business transformation
Predictive maintenance system for an automobile manufacturing leader
The customer utilized a big data predictive analytics solution to enable excellent data management of structured and unstructured data from car sensors, resulting in increased uptime and more cost-efficient maintenance and deployment of automobile parts and equipment. The predictive software empowers manufacturers to maintain the optimal system and component performance by providing early warning notifications before they deviate from their tolerance levels or approach failure
35%
Increased Cost Efficiencies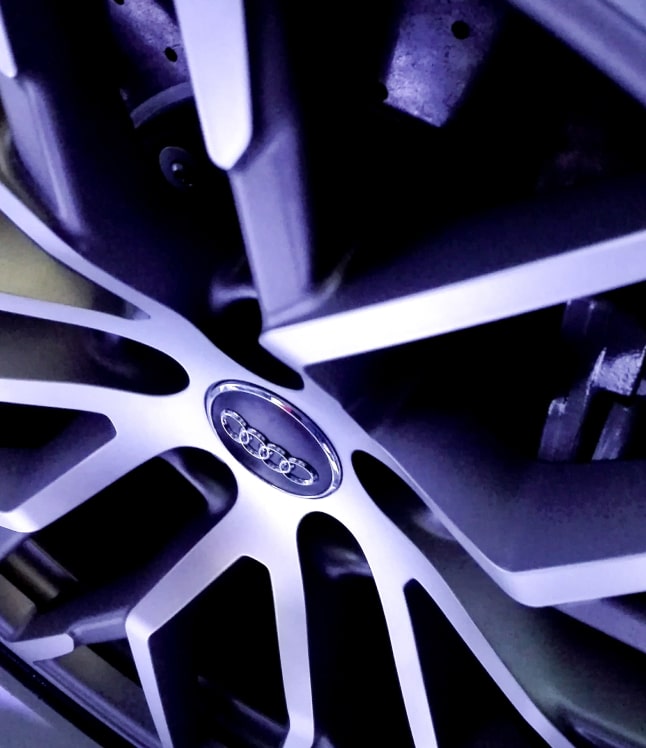 A robust data engine to transform the user rewards experience
Our team assisted the client in creating an advanced big-data solution with advanced features to effectively ingest and manage large volumes of data. The data engine collects data easily from POS systems at various locations, allowing for the generation of valuable insights on budget forecasts, product sales, annual profit reports, and the creation of personalized loyalty programs for customers.
55%
Increased Customer Satisfaction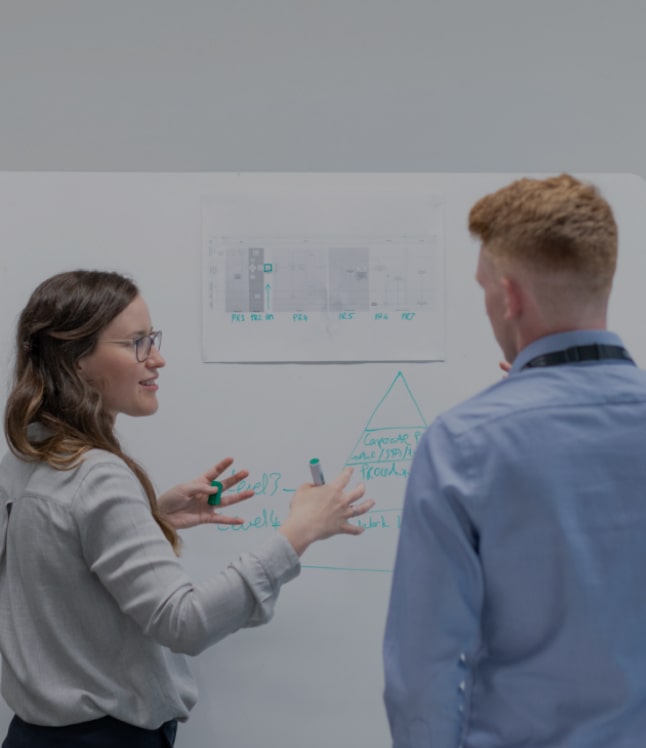 Leading by Passion. Driven by Innovation
Let's Get Started
Leave a message here and
we shall connect with you to discuss your digital needs.