Value-added Enterprise IoT solutions & IoT device management
IoT Advisory
IoT Integration & Implementation
IoT Development
IoT Application Development
API Development & Integration
IoT Solution
Smart & Connected Products
IoT implementation services for your business processes
Product thinkers
We help you define the right product goals aligned to your business needs, develop products that solve real-world problems and enhance efficiency.
IoT stack
From IoT devices connectivity and data acquisition to cloud analytics and visualization, our IoT solutions encompass the entire IoT technology stack.
Transformation capabilities
We focus on business transformation through impactful IoT roadmaps and unprecedented competitive advantage.
Technology agnostic
No matter the tech stack or platform, we develop tailor-made IoT applications that go well beyond the 'one size fits all' adage to meet your business needs.
Practices
We adhere to the best coding and project management practices to deliver unmatched solution quality.
Internet of Things (IoT) adoption for leading brands
IoT services to enable home automation
We implemented a robust IoT solution that was integrated with home smart devices to achieve automation and deliver smart access to home equipment. The user interface was rich and drove a great customer experience resulting in higher engagement and home security controls.
5x
Improved Experience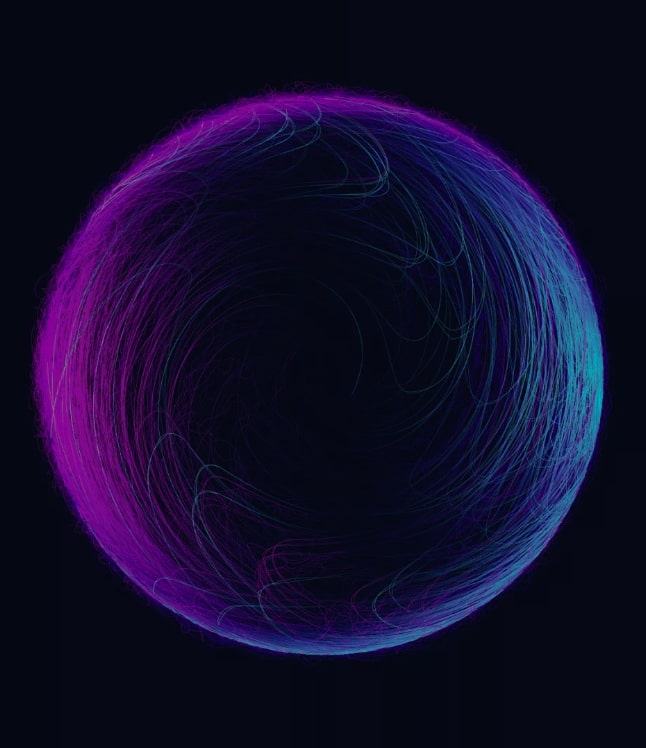 IoT adoption in human health analytics
The client is an innovator in the field of medical imaging for the detection and spread of cancer and other abnormalities. Our task was to leverage advanced technologies to accurately detect the disease within the lymph nodes using IoT, AI, and 3D visualization.
90%
Diagnosis Accuracy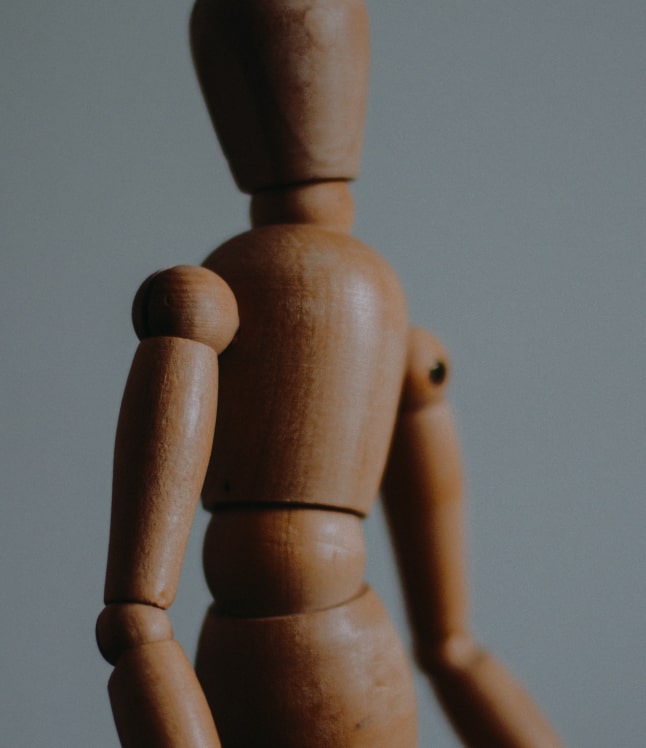 An intelligent retail automation IoT project – AI for IOT connected devices
A fully automatic futuristic store that leverages in-store sensor fusion and AI technology. The solution connects all store smart devices, including sensors, remote control, cameras, real-time product recognition, and live inventory tracking. Data analytics on smart devices create personalized and customer-driven marketing efforts for achieving desired business outcomes.
10x
Improved CX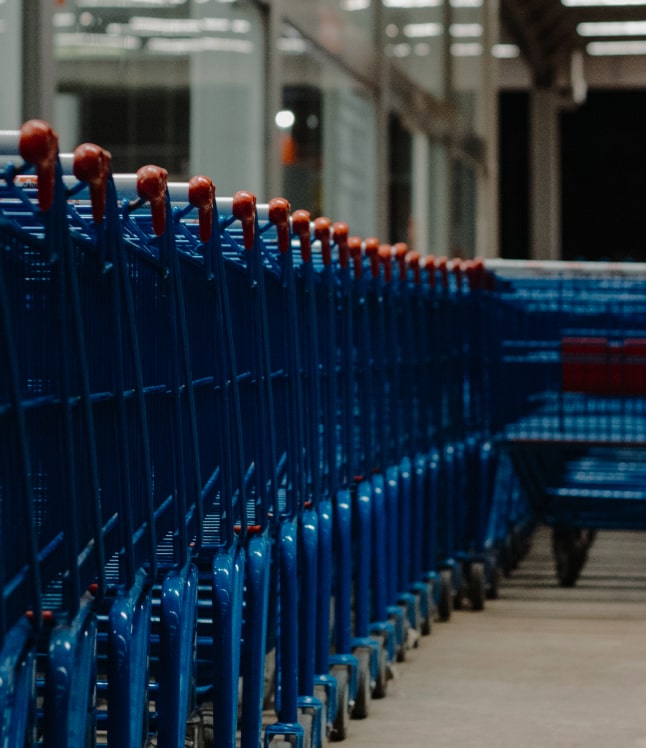 Built an IoT platform leveraging AWS IoT for a connected home
Engineered a home security solution that is easier to manage and more convenient for customers. Our IoT developers built an intuitive hybrid mobile interface capable of integrating multiple smart guard devices within a single application. The solution uses AWS IoT services for remote monitoring, home security, and system arming/disarming.
30%
User Adoption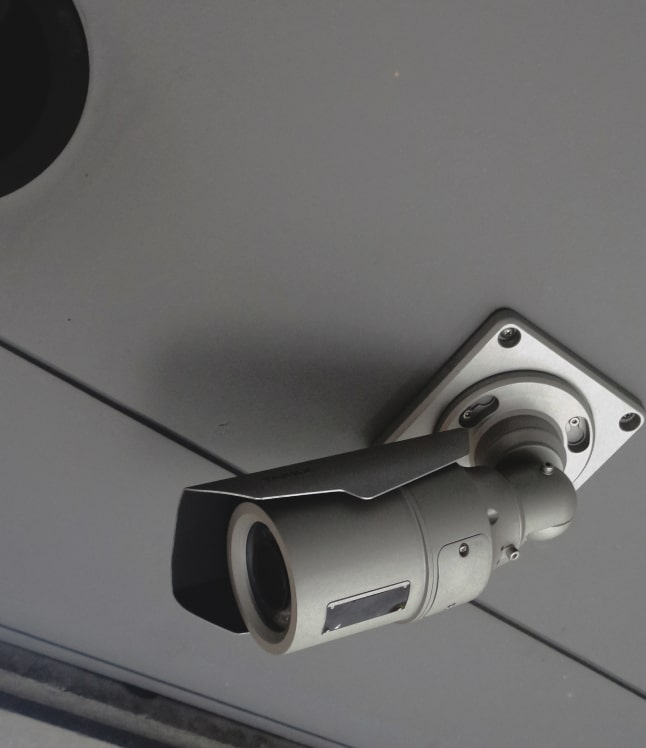 Leading by Passion. Driven by Innovation
Let's Get Started
Leave a message here and
we shall connect with you to discuss your digital needs.