Software product development that supports product-led growth
Product Assessment & Design
Custom Product Development
Application Re-Engineering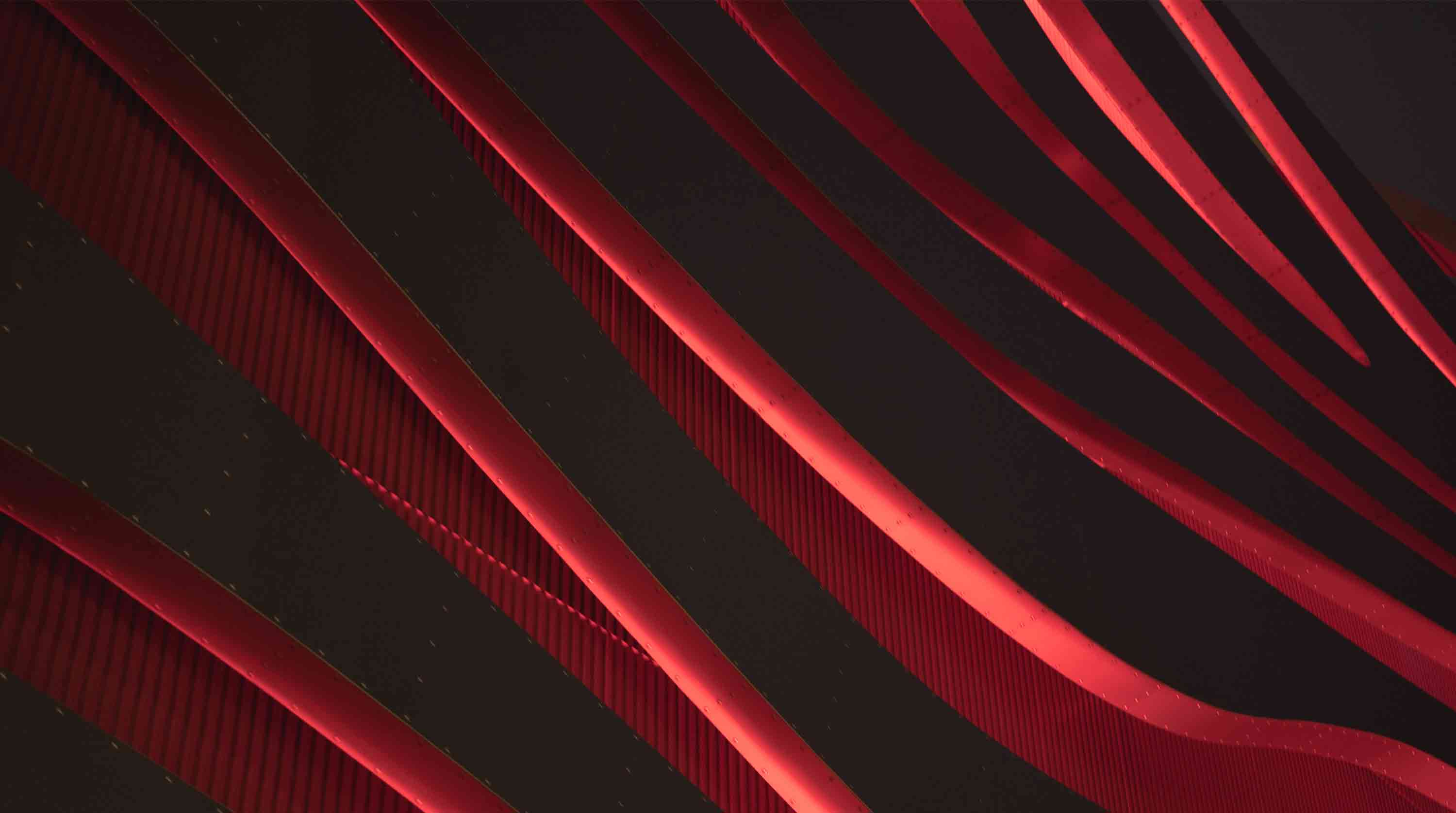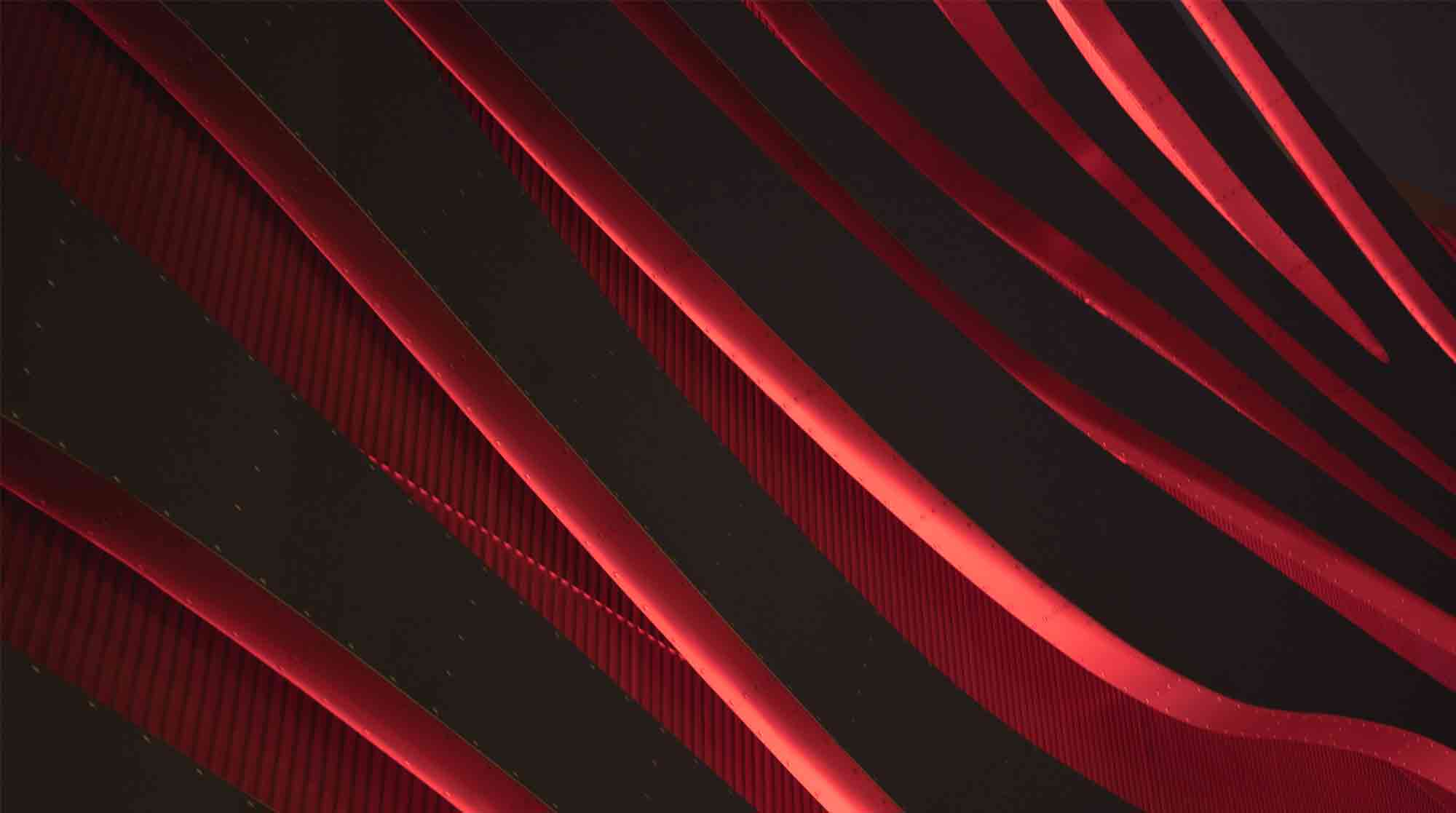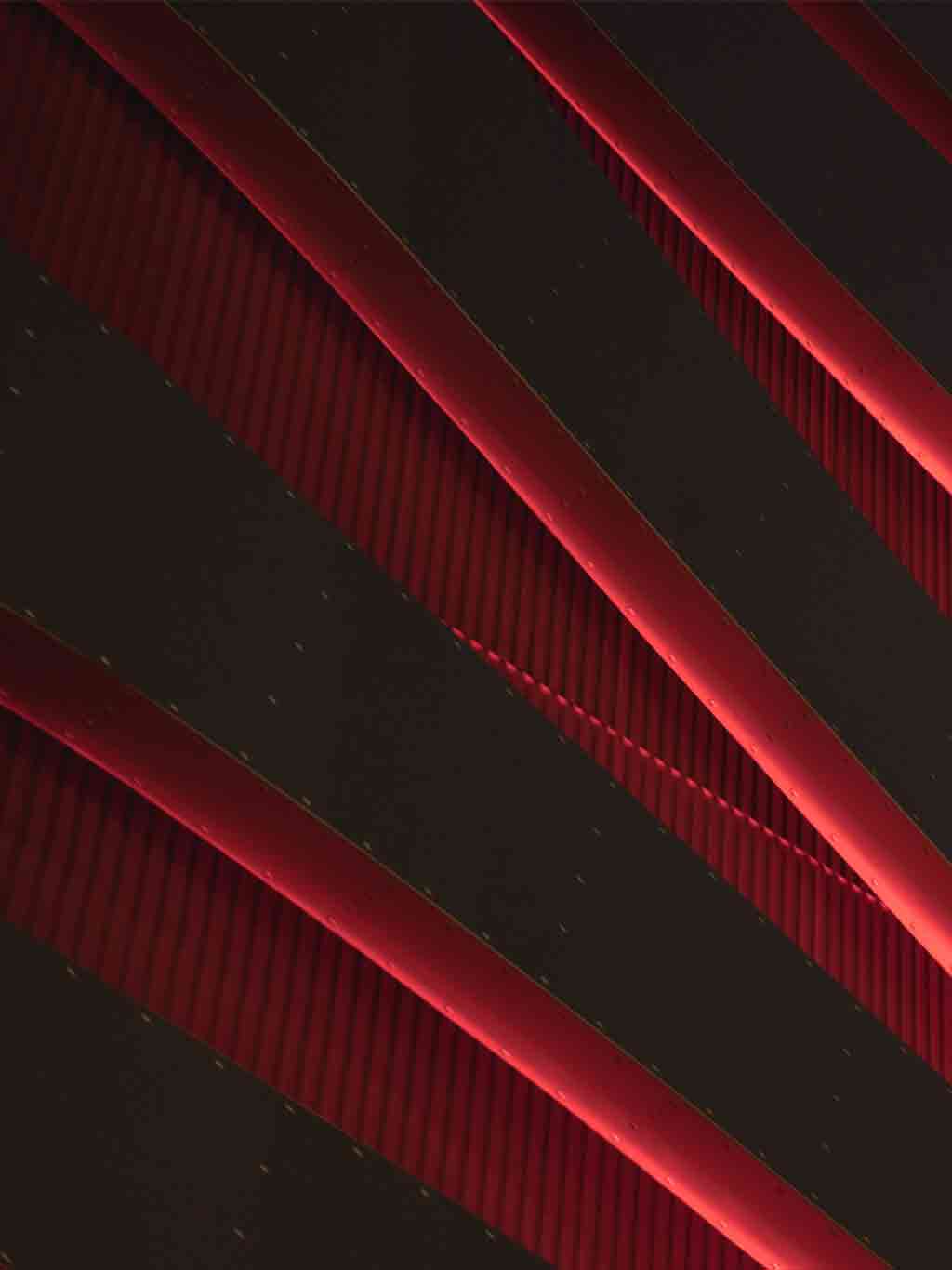 Product Assessment & Design
Our product development services enable you to perform an in-depth requirement assessment to derive and define the complexity of the product and present the assessment scope regarding the product's architecture, usability, database utilization, cloud readiness, and more!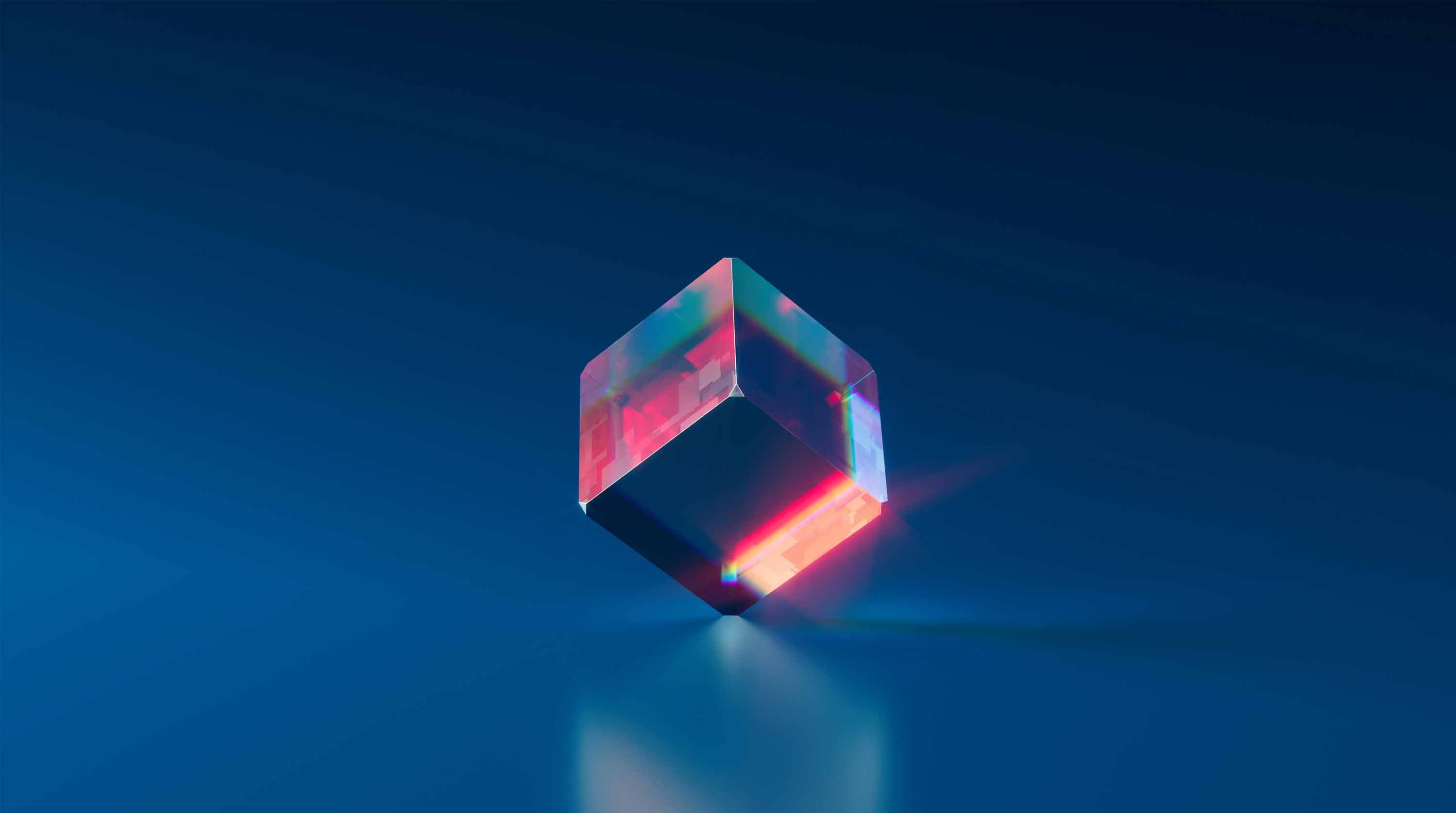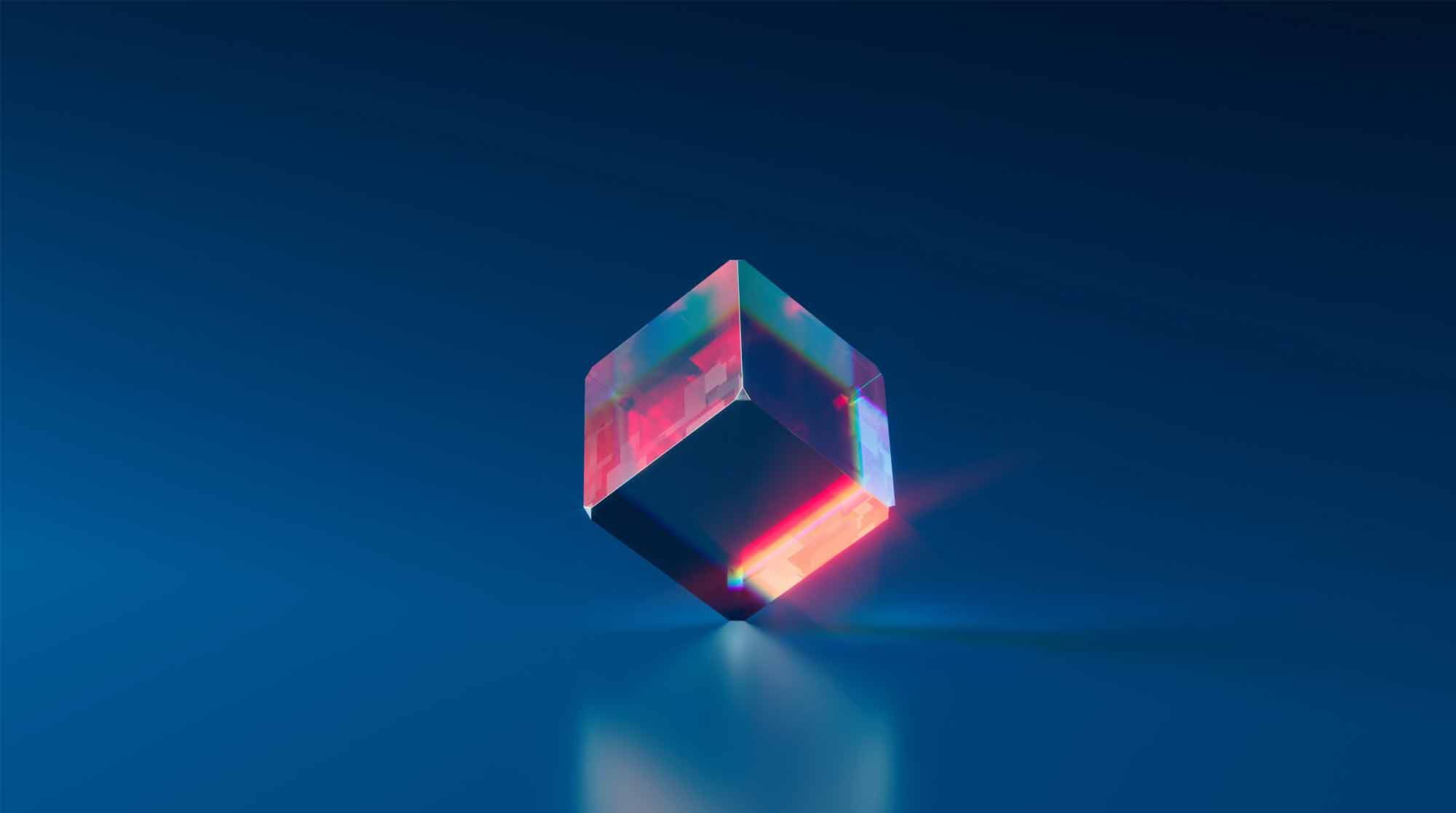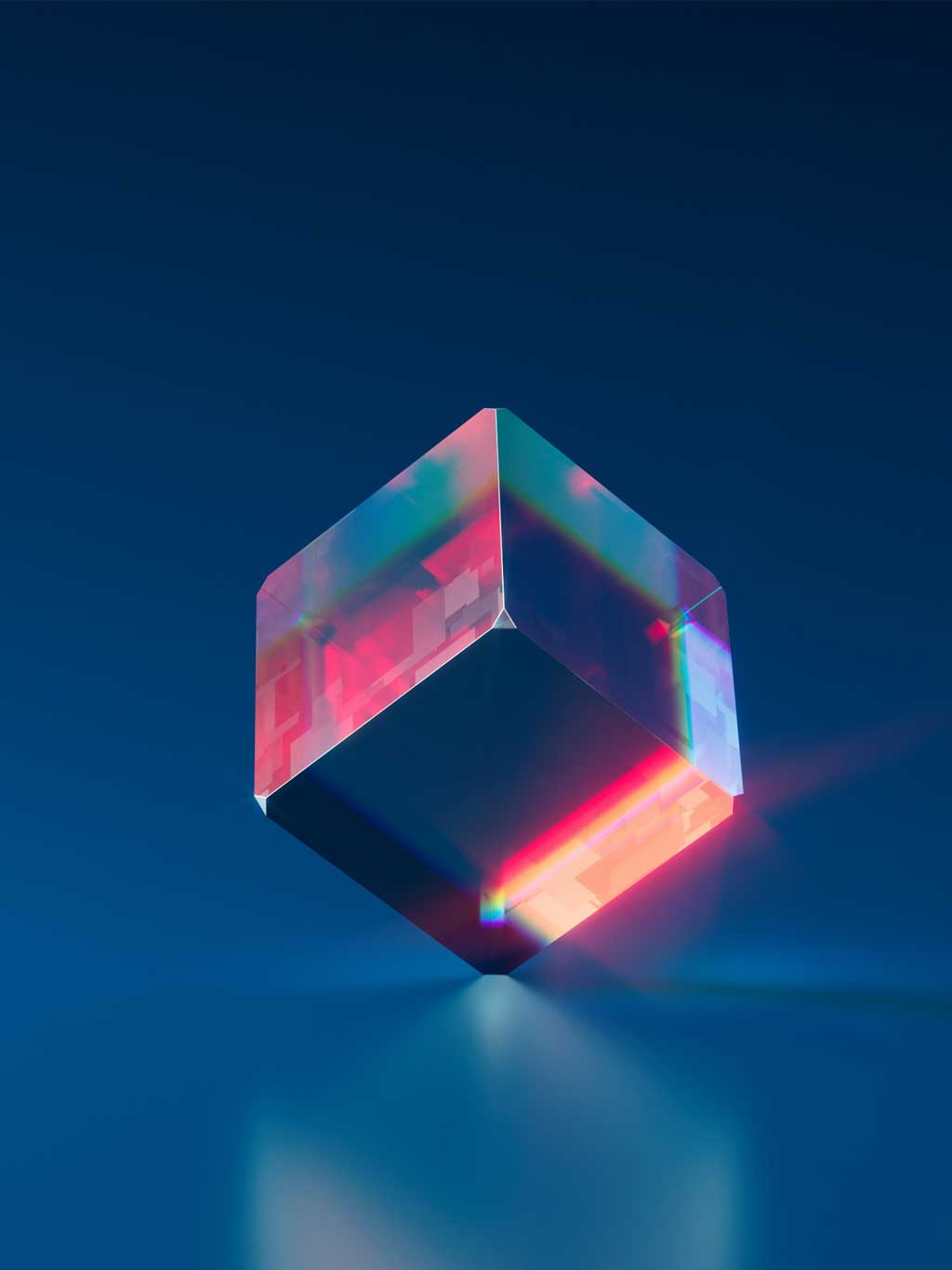 Custom Product Development
Different business, different needs. Our product development process factors in the need for customization of each product development journey. We leverage our 25+ years of legacy alongside pre-built boilerplates to accelerate software product development. Our custom digital products are built to last.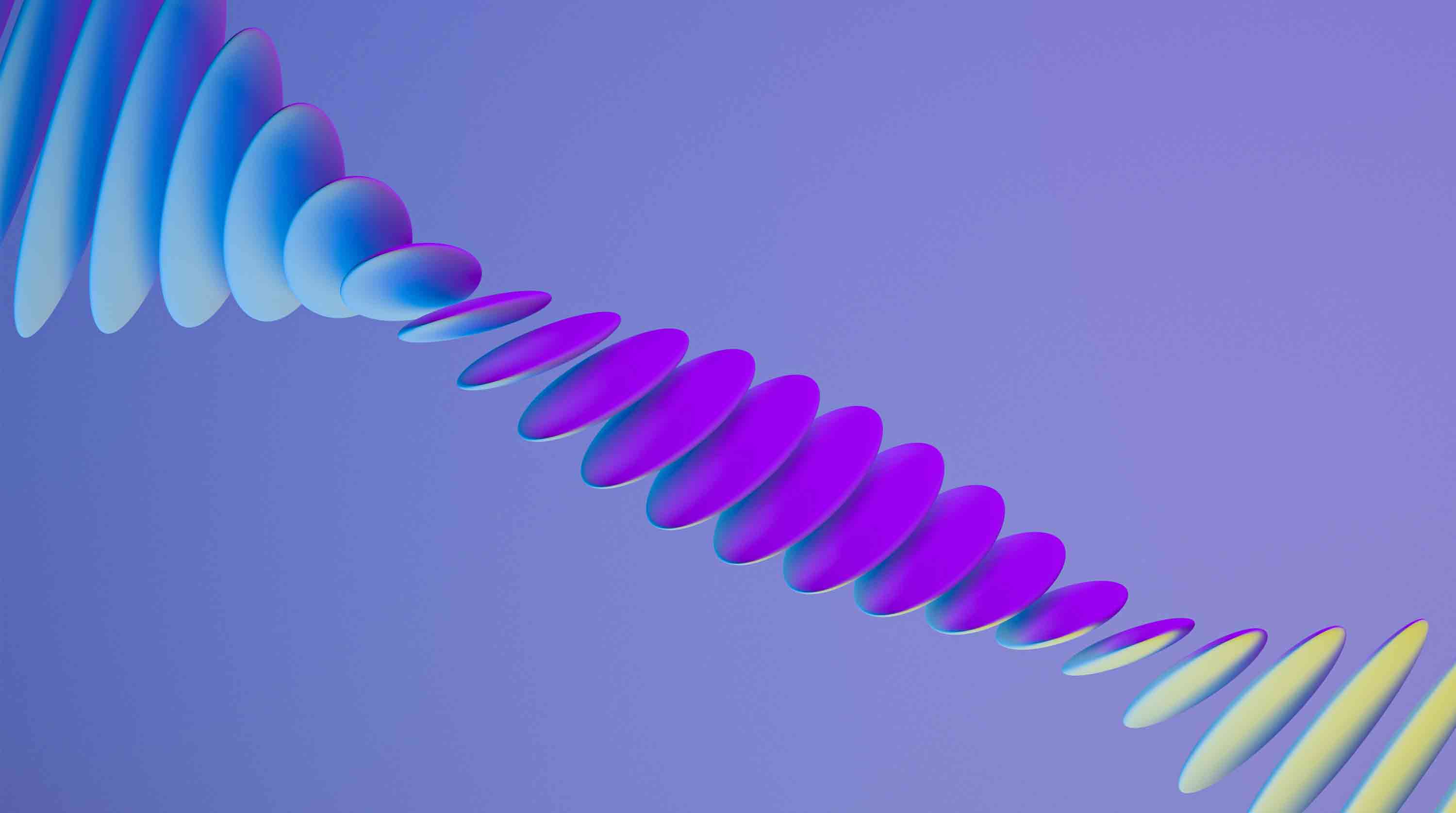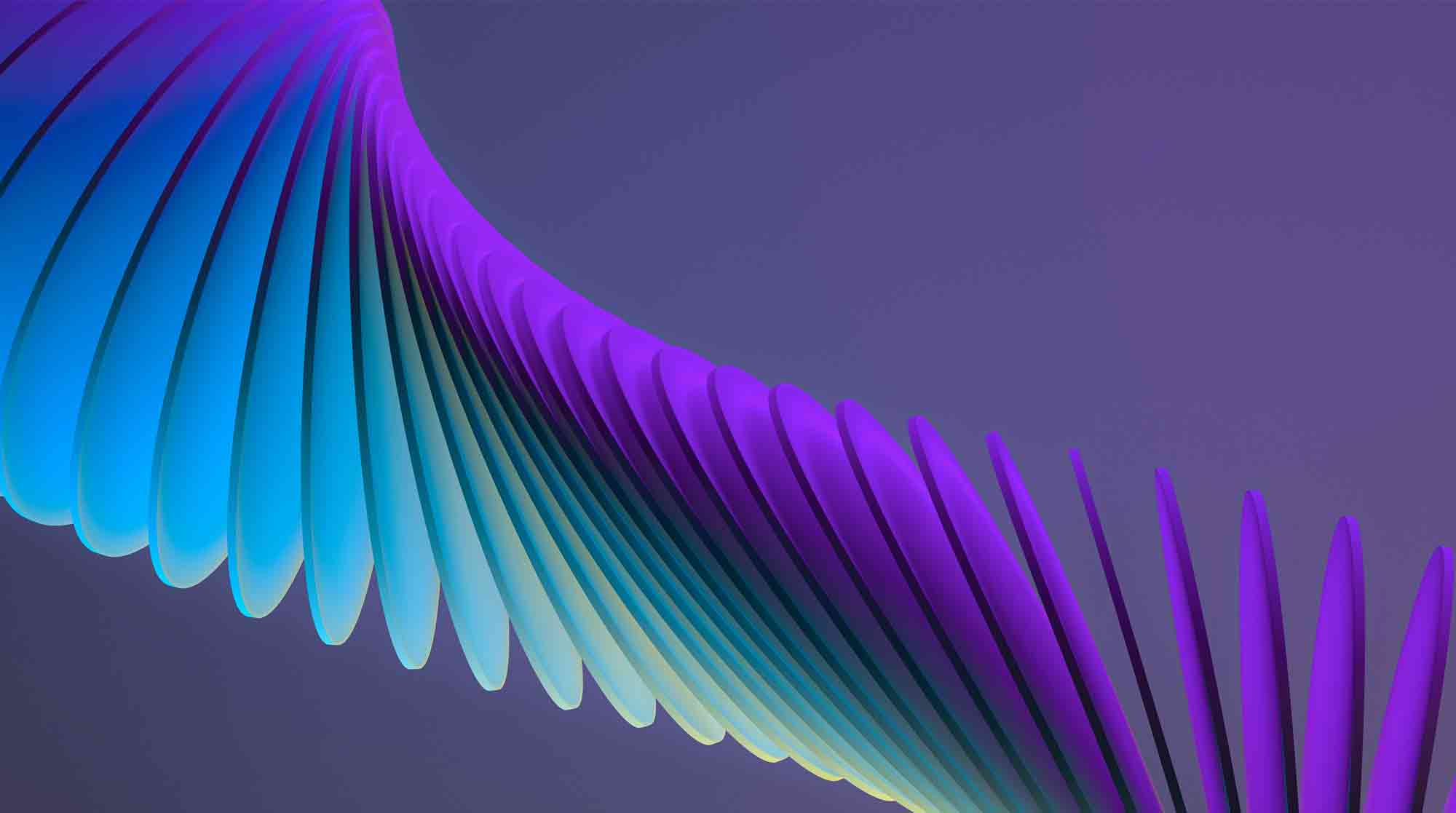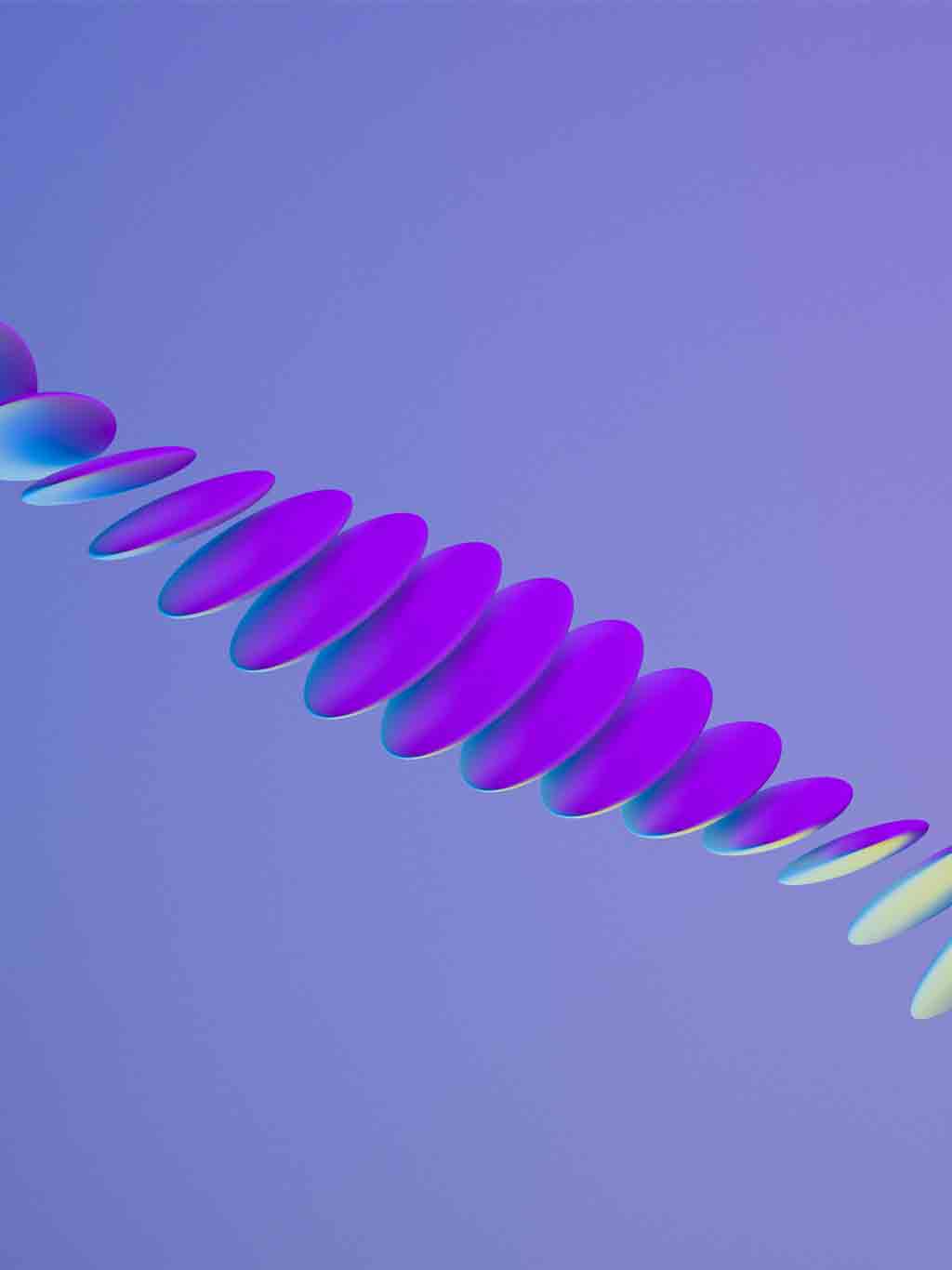 Application Re-Engineering
Our development services focus on re-engineering workflows, integrating third-party applications, and adding advanced features and functionalities to legacy apps. The result? Application tuning and enhancement, data modeling, data warehousing, and strengthened application support for your business.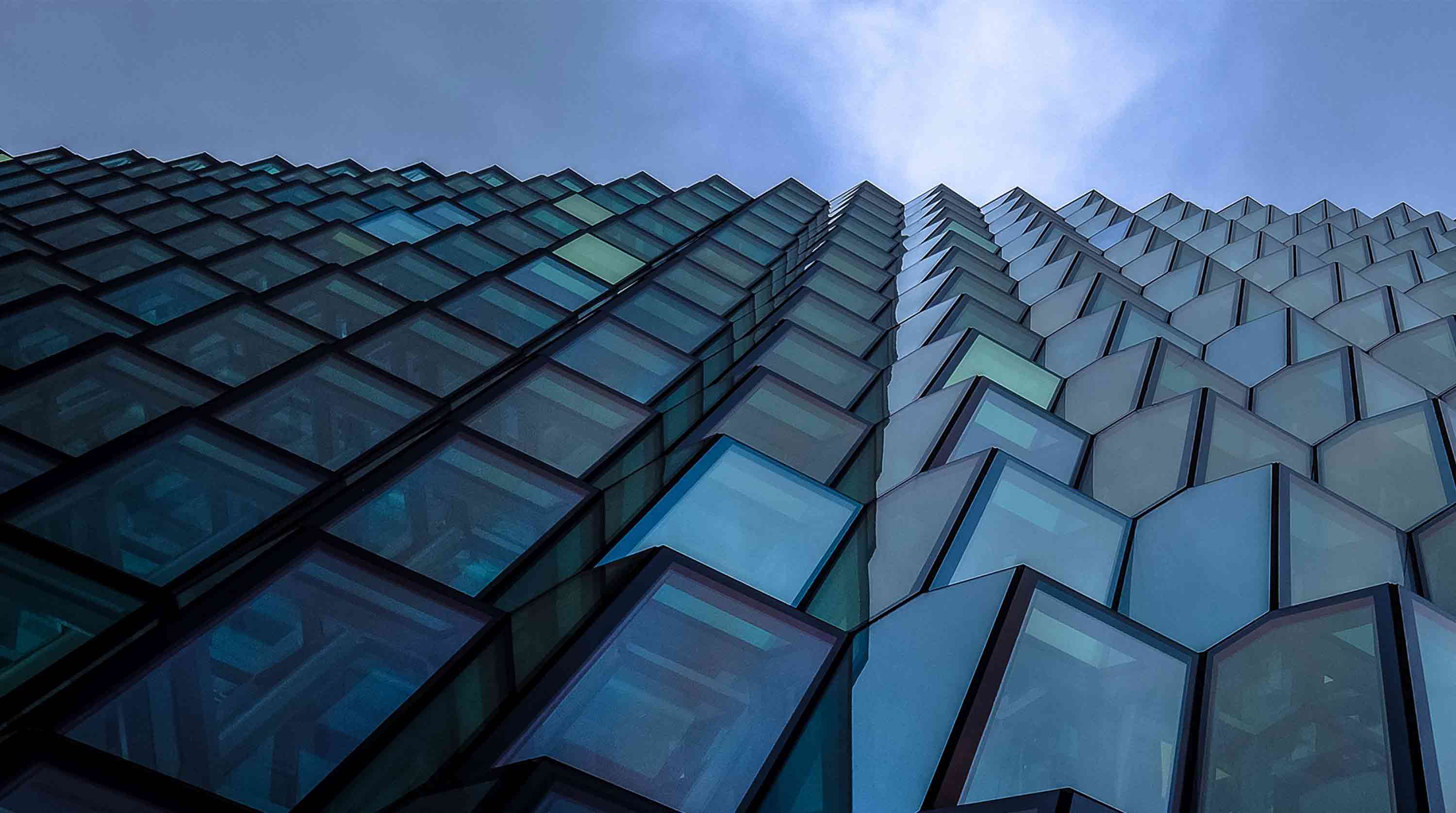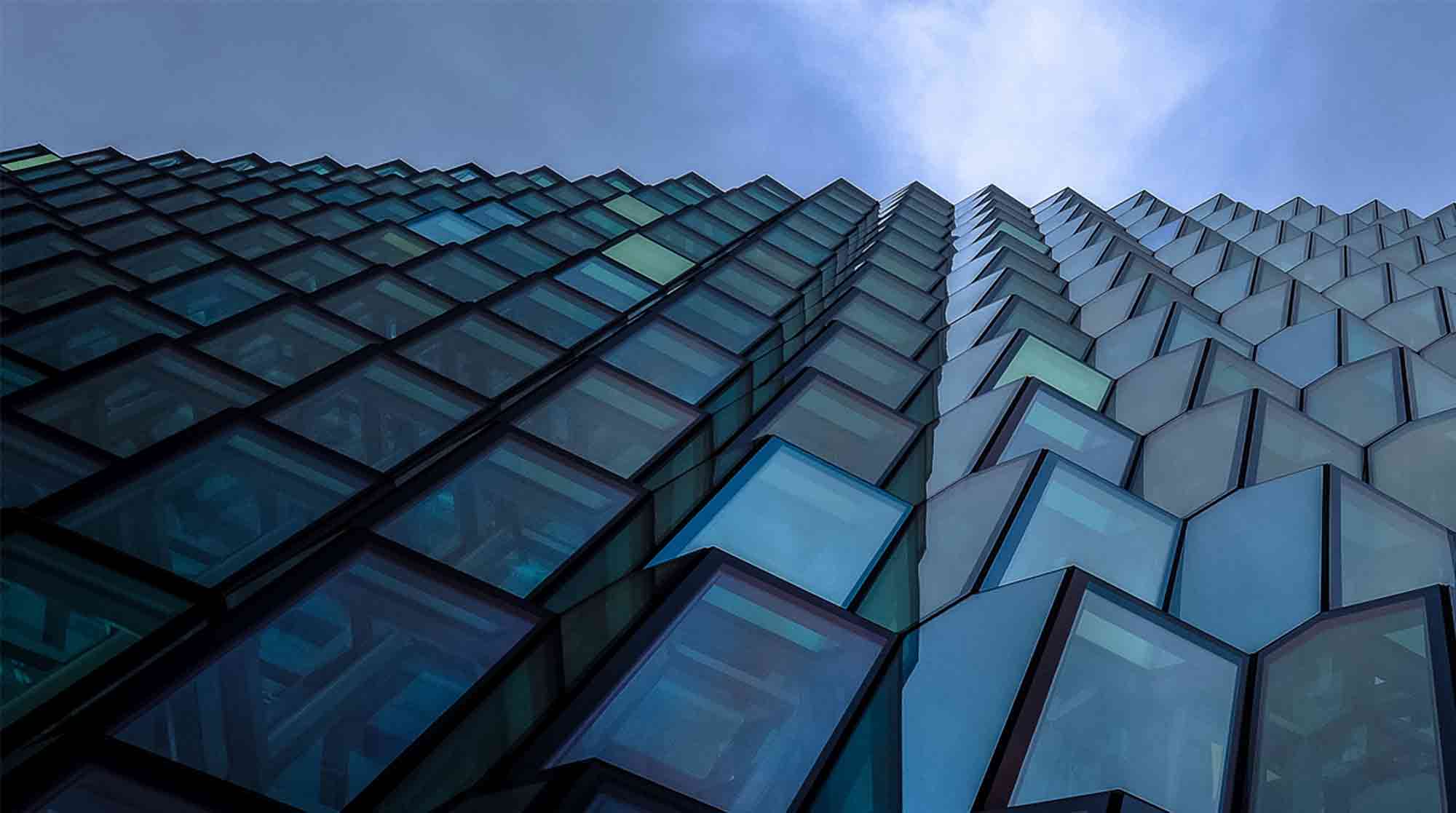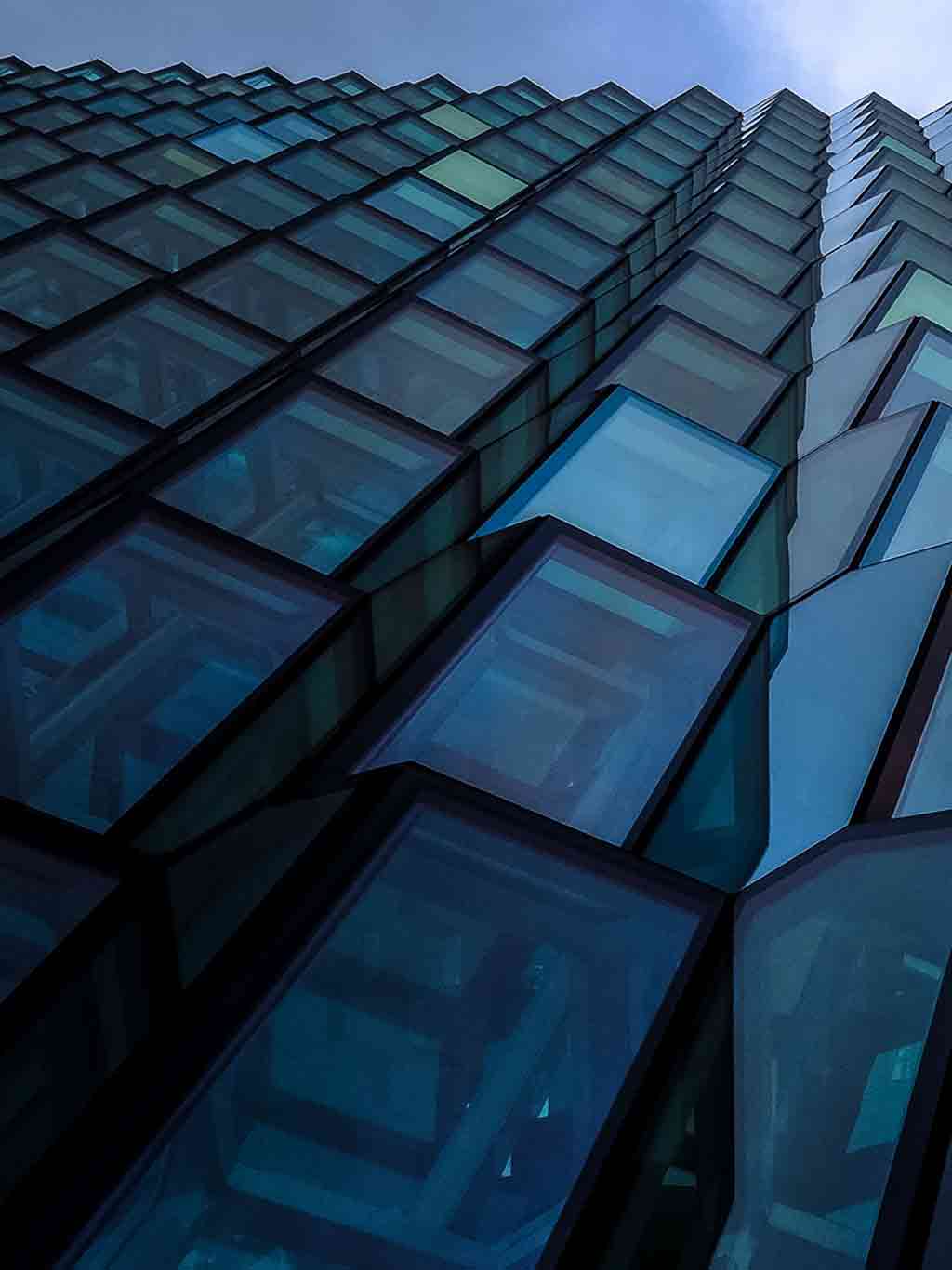 Platform Engineering
Our experience in building path-breaking and scalable platforms enable organizations to discover new revenue streams, delight customers and harness the platform economy. Leveraging the latest advances in tools & technologies we develop platforms that can handle high-volume transactions and complex deployments, ensuring reduced time-to-market.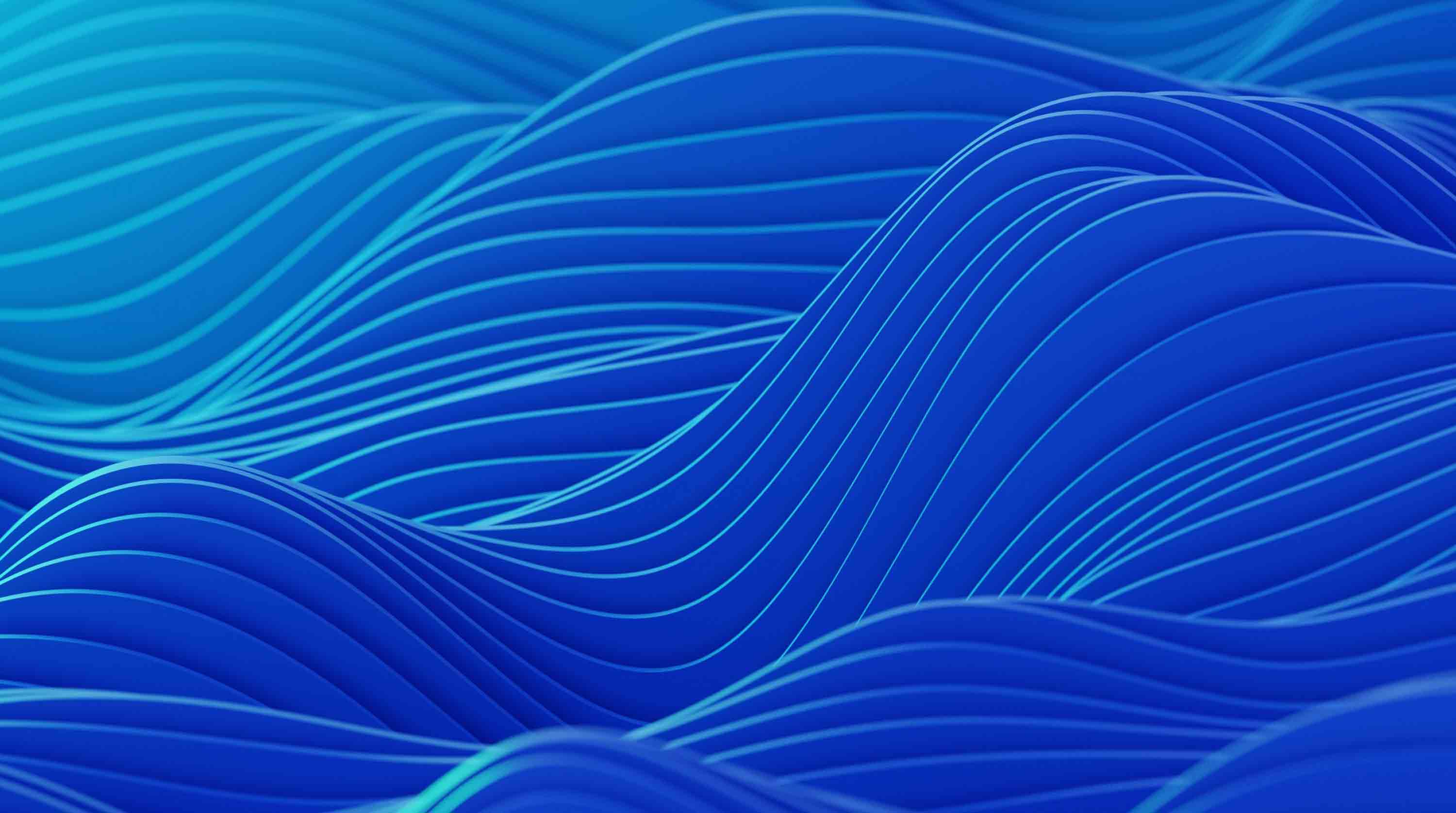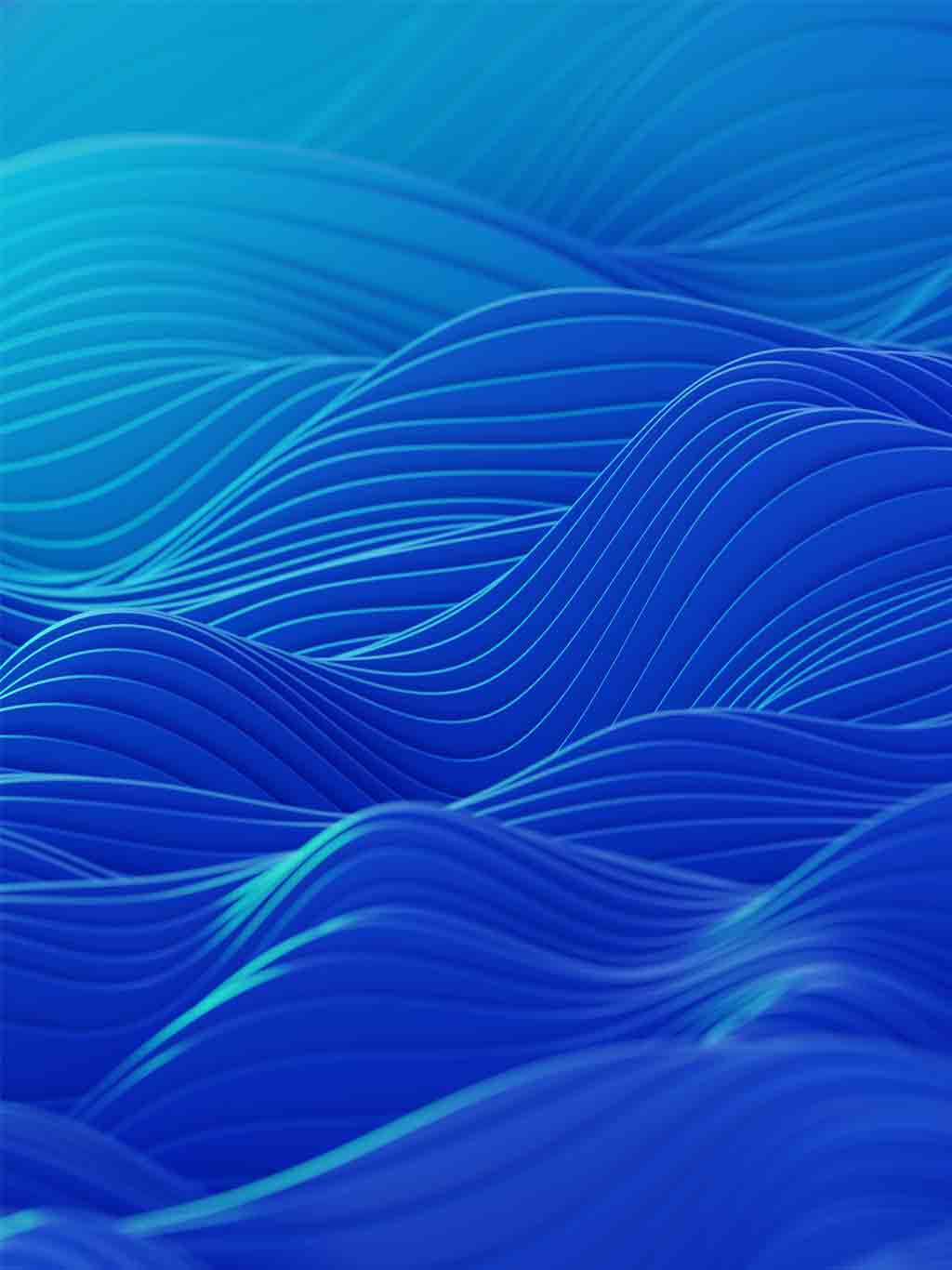 DevOps
Implement DevOps cultural philosophies, practices, and tools that can overhaul your organization's ability to deliver apps and services at scale. We go beyond traditional software development practices and help you build continuous delivery pipelines.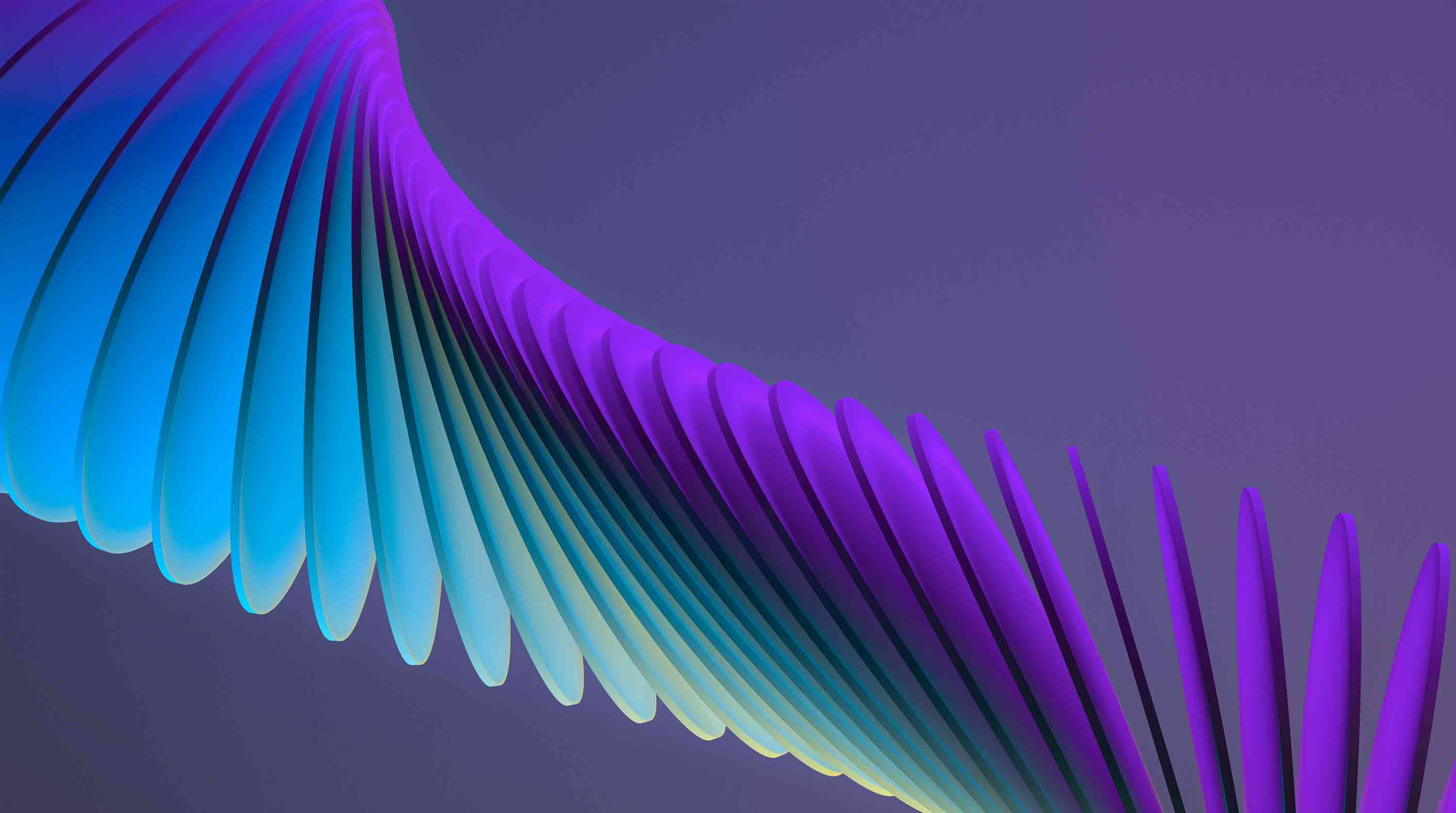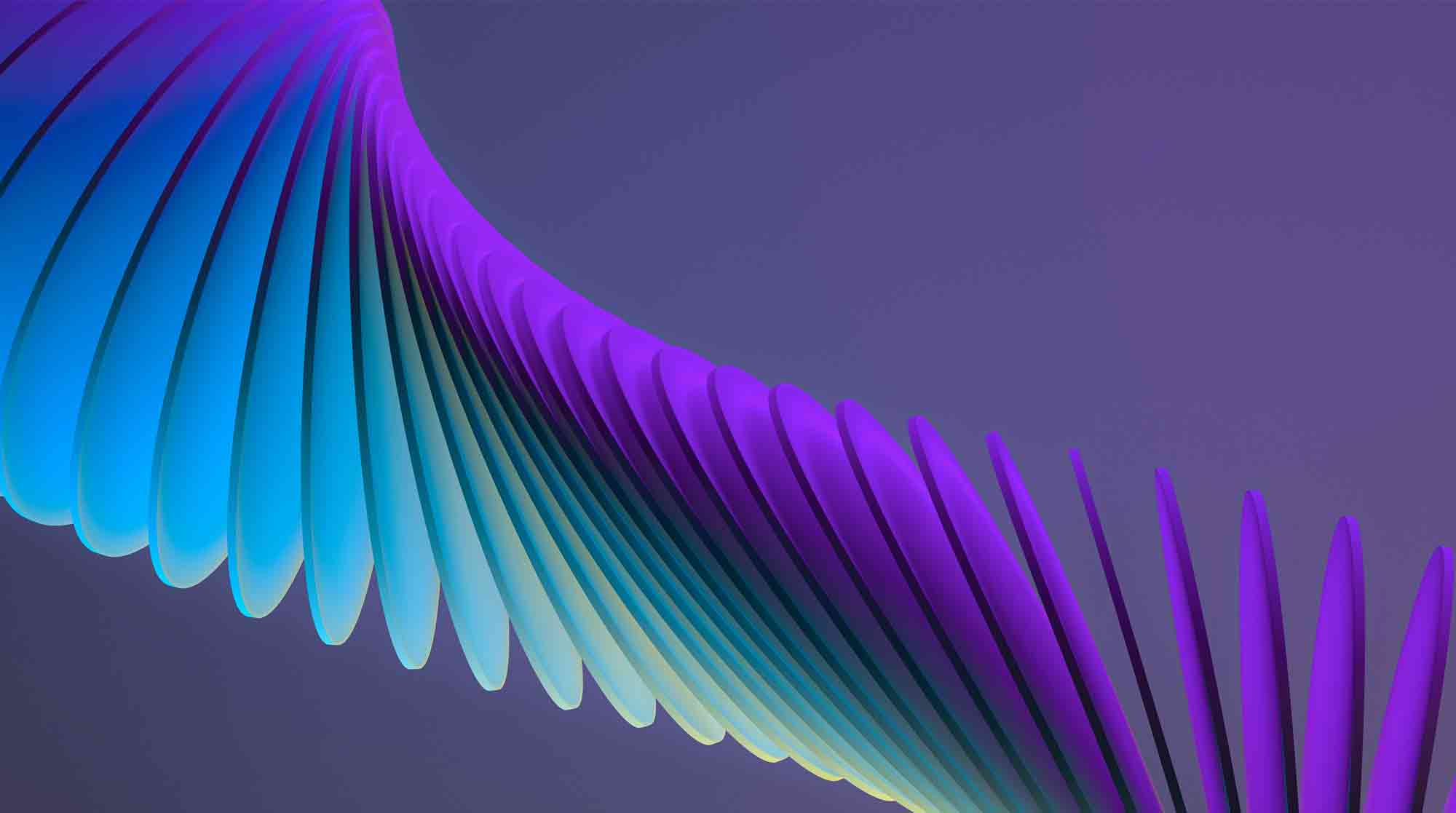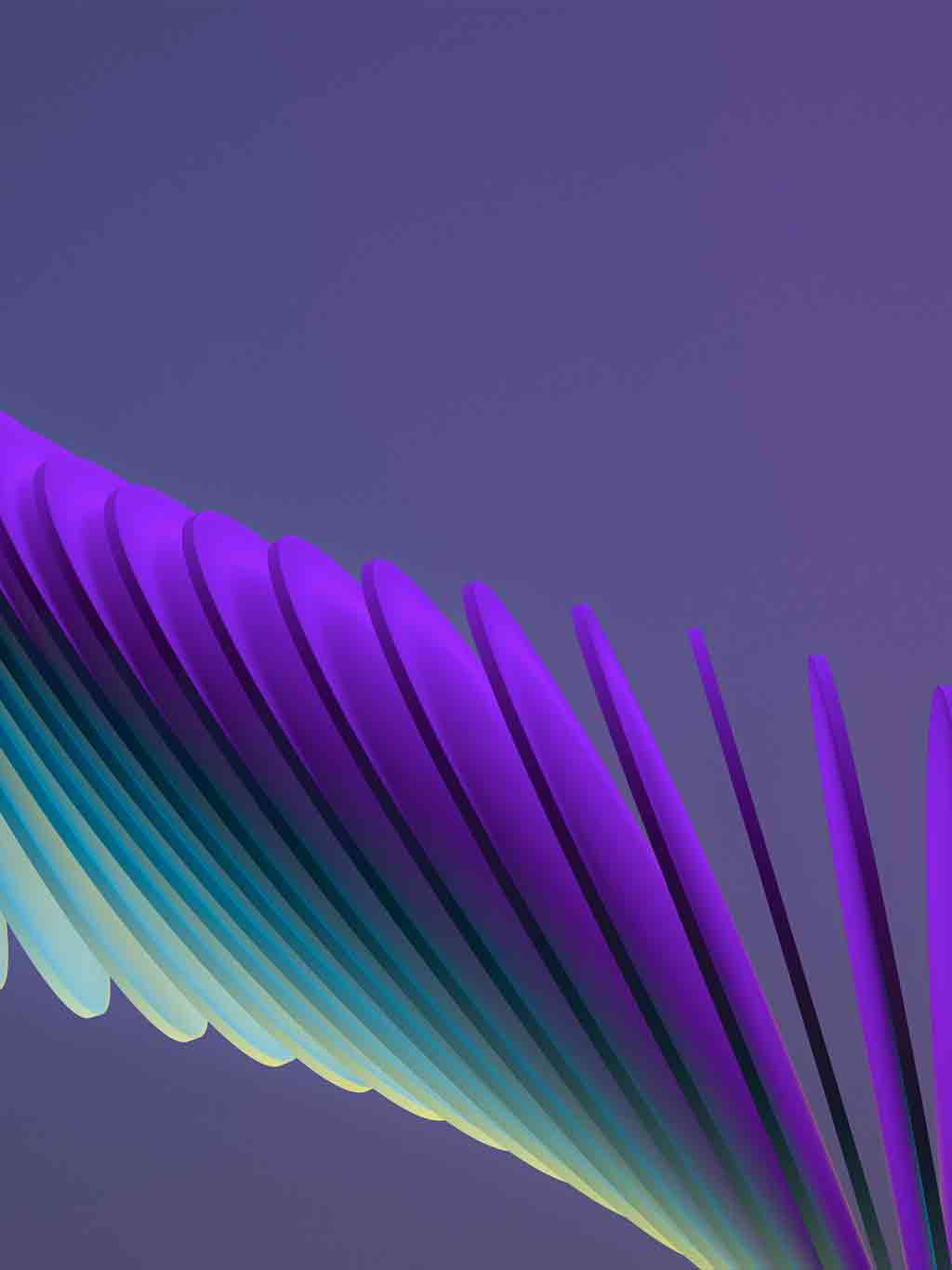 Legacy Modernization
Make legacy applications agile and efficient in the cloud era with dedicated support for data migration, re-platforming, and microservices. Our product development services will also help to sunset your legacy systems the right way by stripping out obsolete operating costs, reducing resource optimization, and exploring new initiatives in the cloud for alternate revenue streams.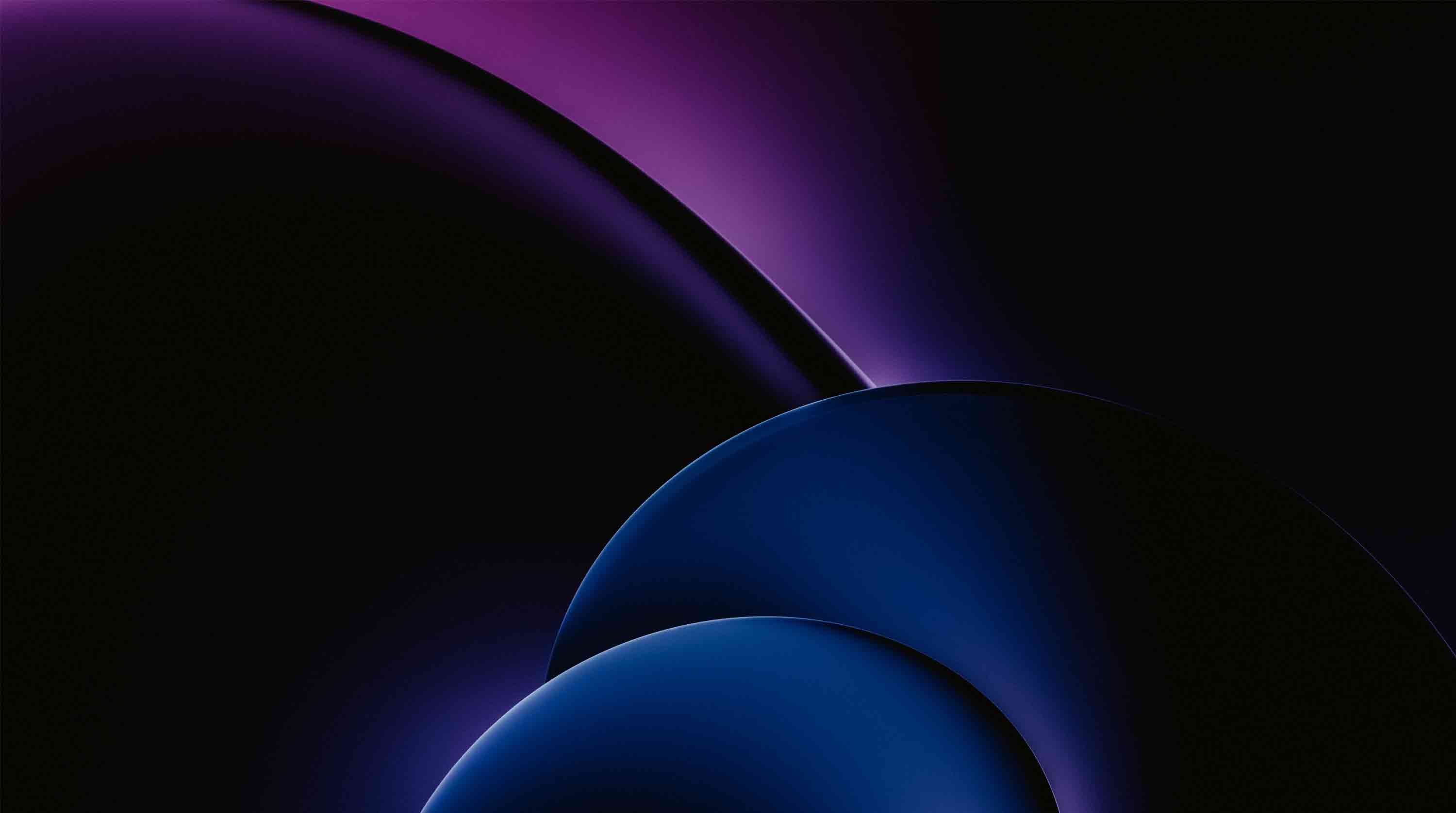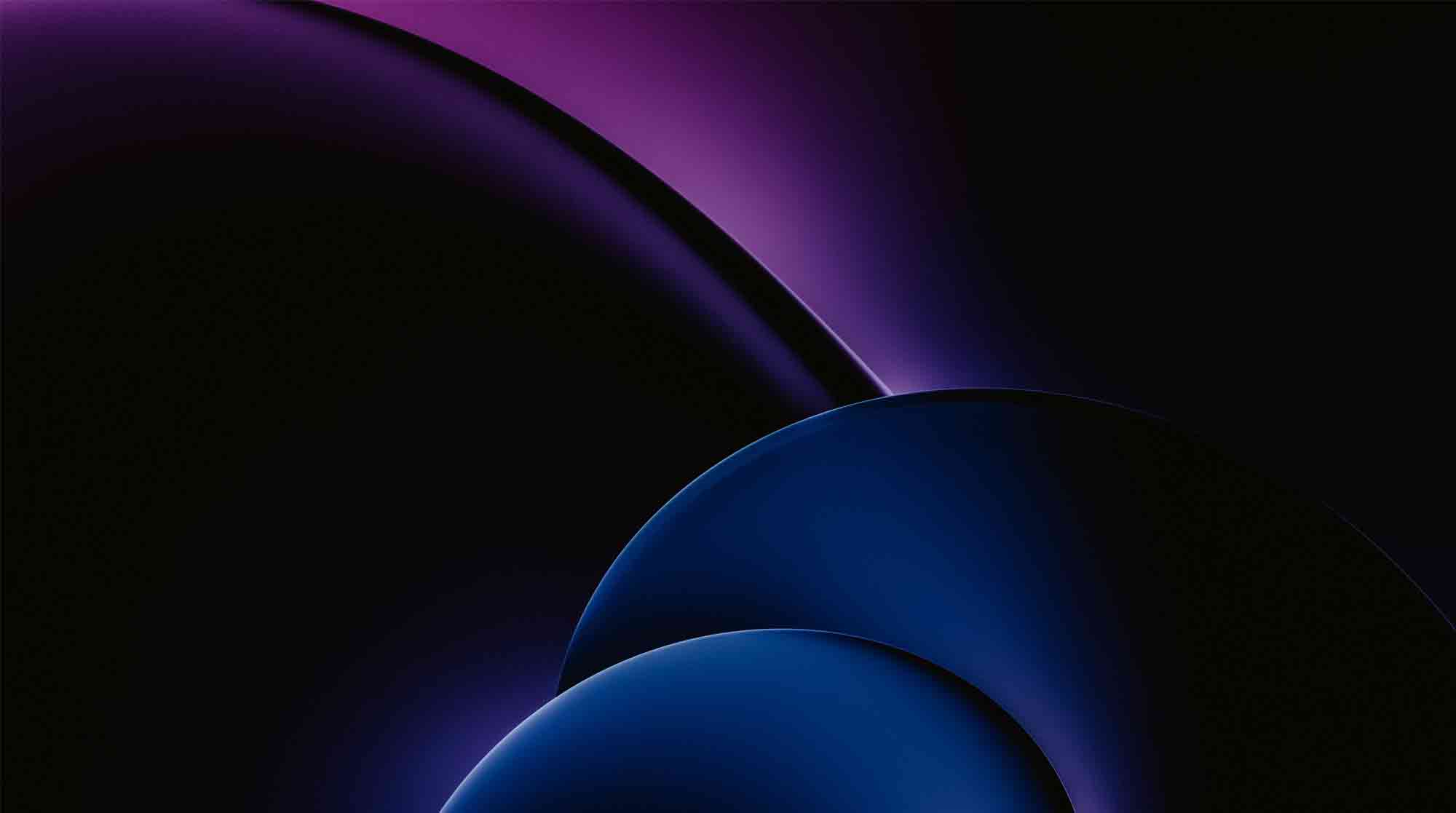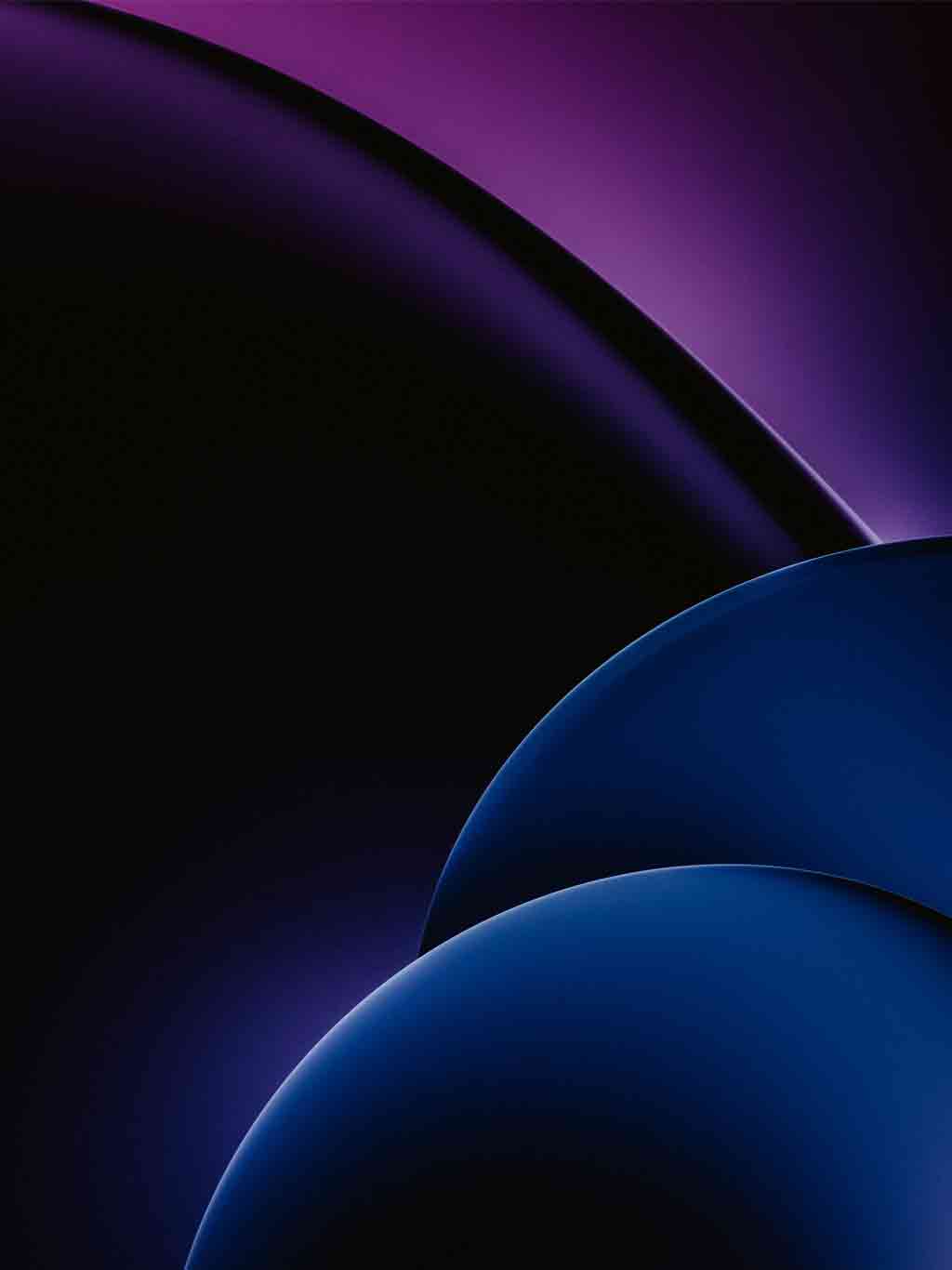 Quality Assurance
Ensure that every software or application meets standardized quality specifications and industry best practices. With end-to-end quality assurance and testing support, we help you identify opportunities to gain more predictability, improve the overall performance of your products, and achieve better ROIs by reducing the cost of testing.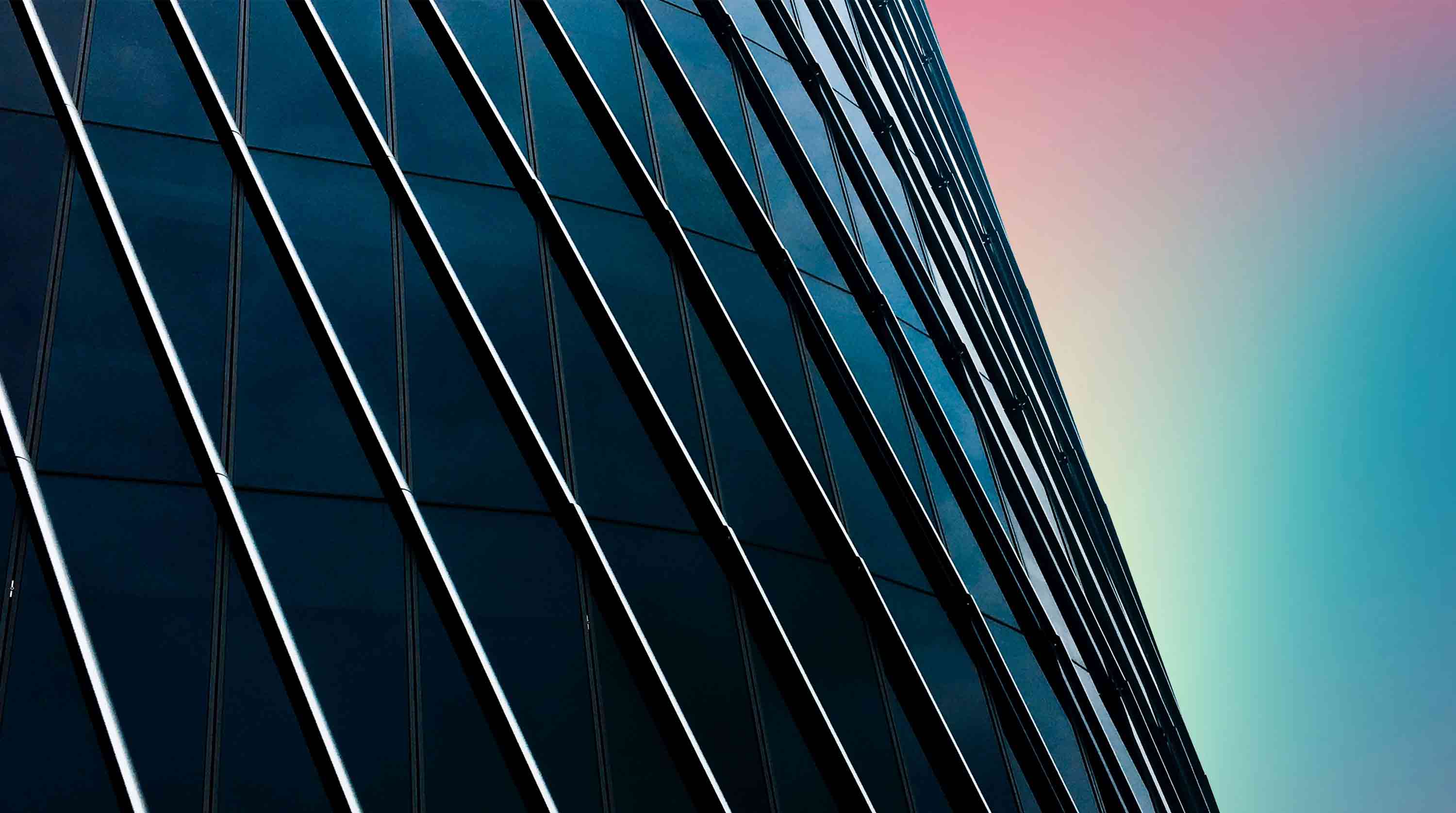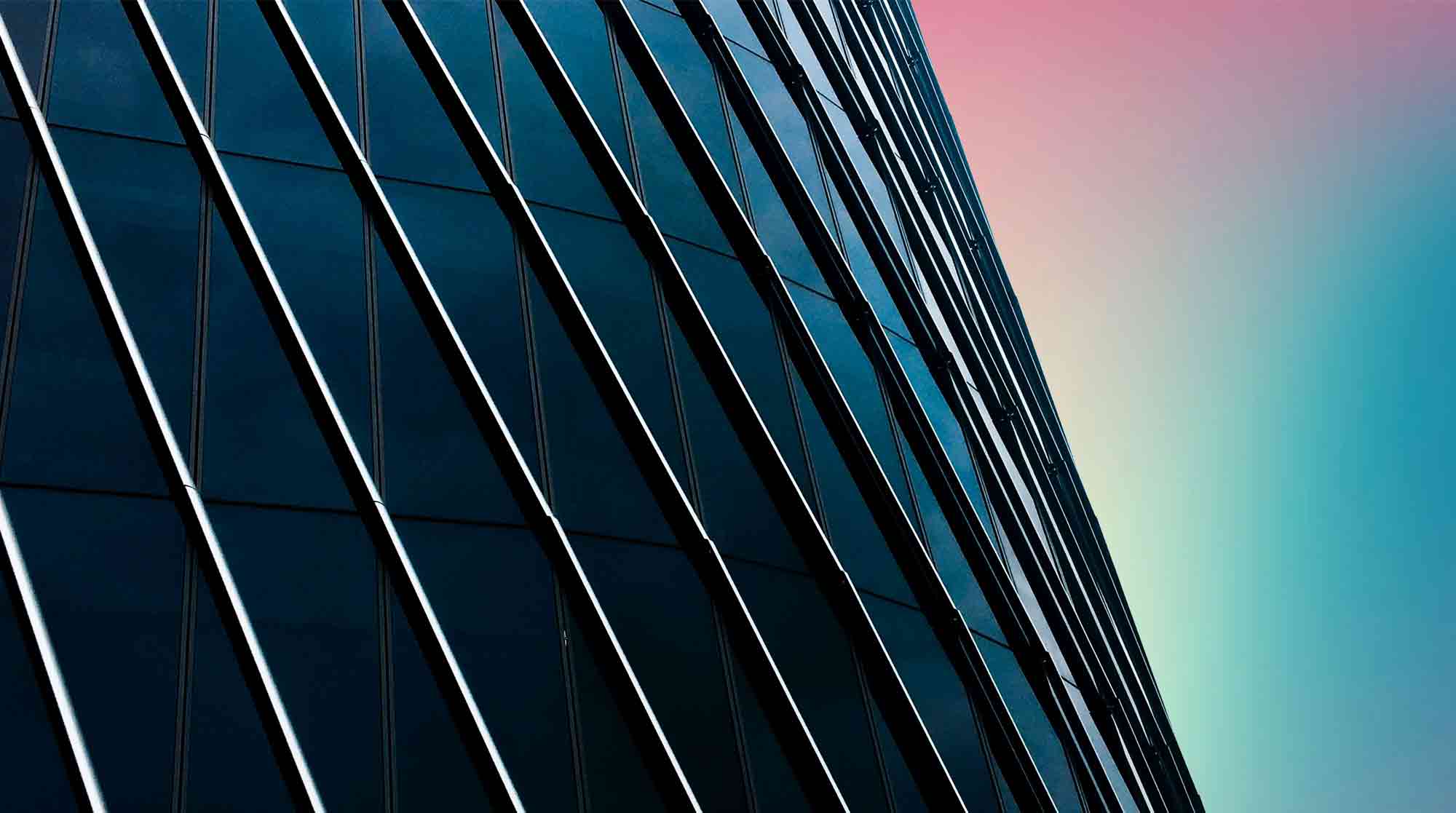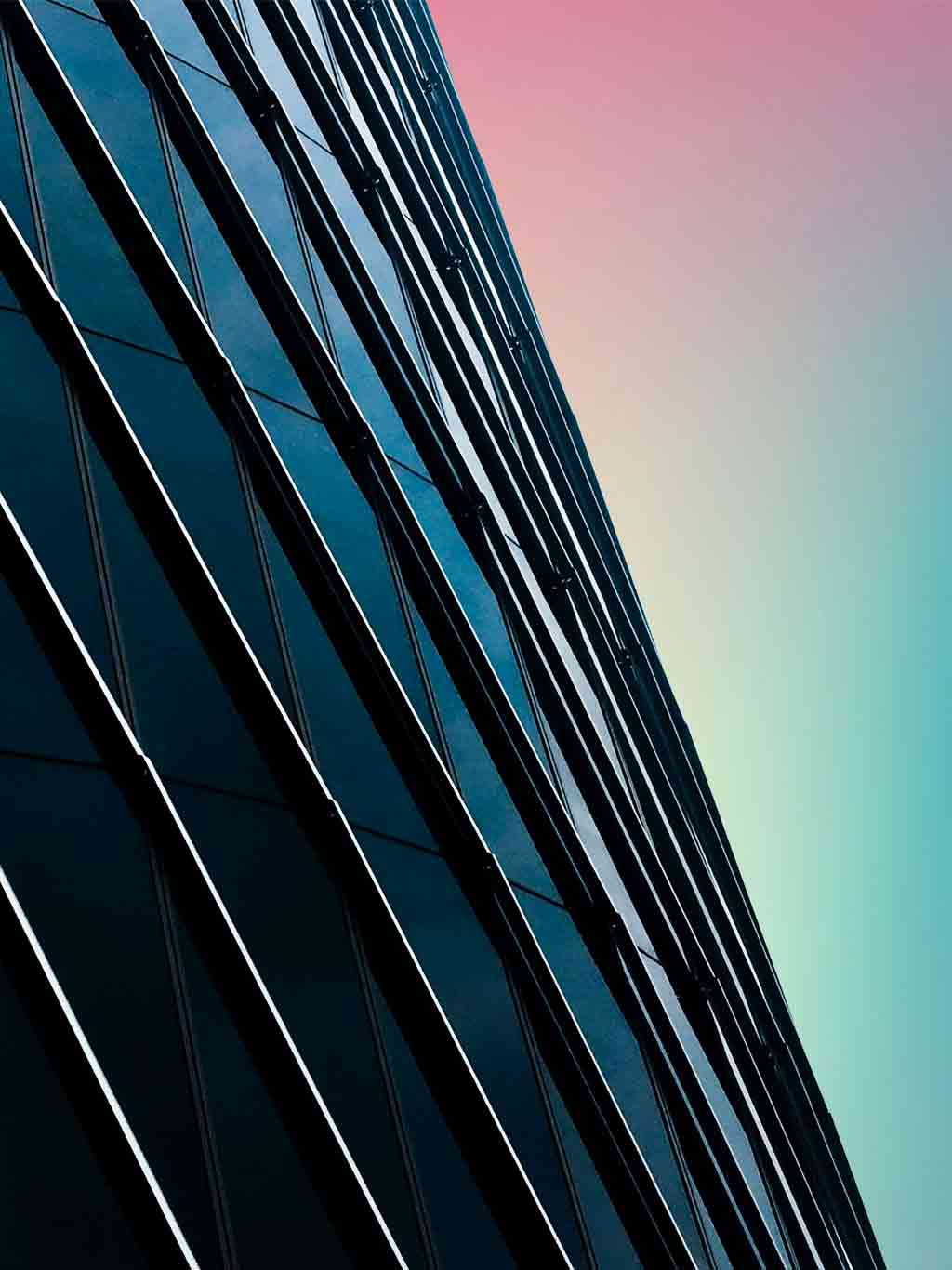 Product Sustenance
Extend the lives of your products and improve profitability, retain existing customers, and keep the product experience intact. We help you maintain SLAs and customer loyalty all the way to transitioning onto the next generation.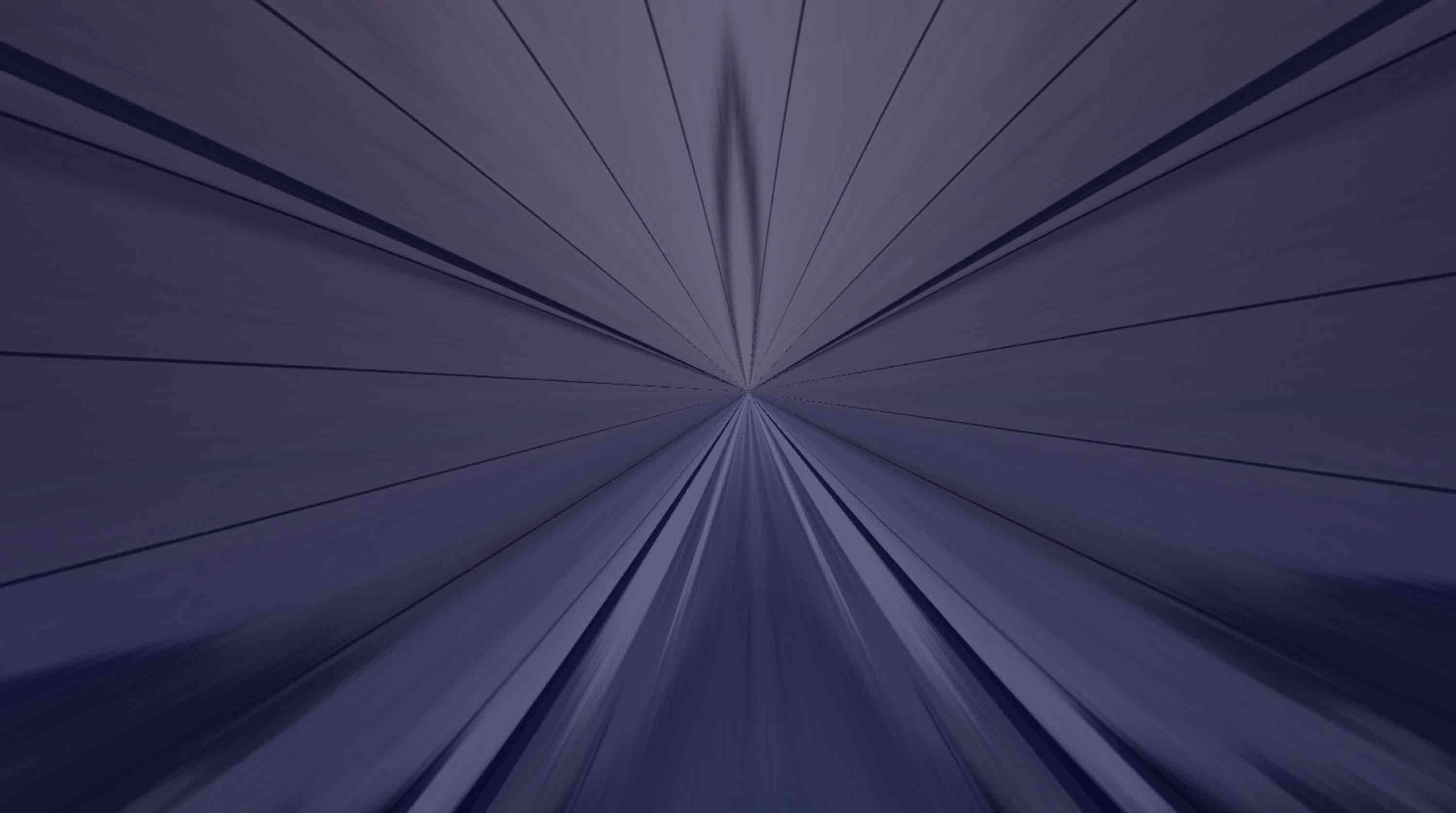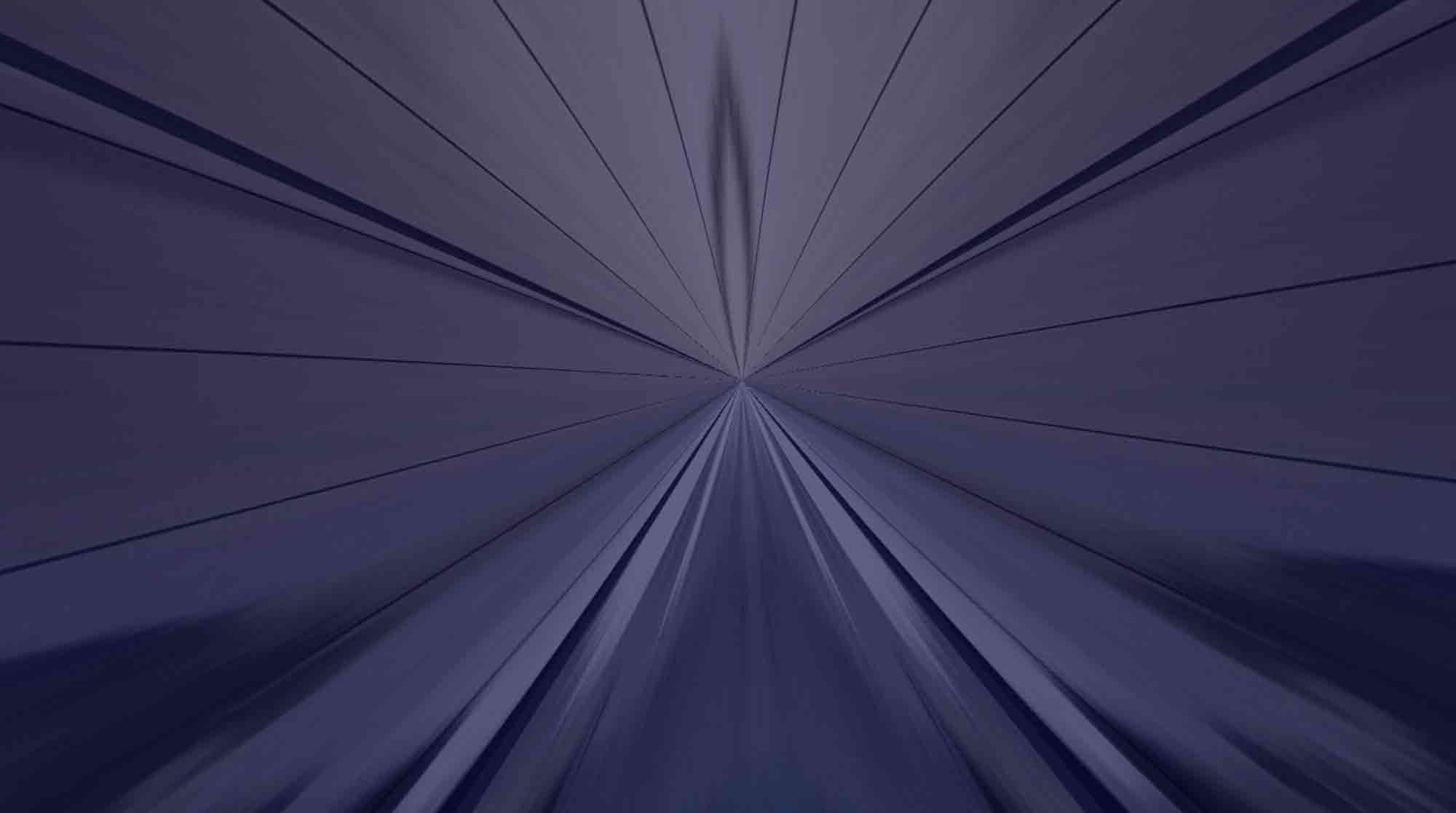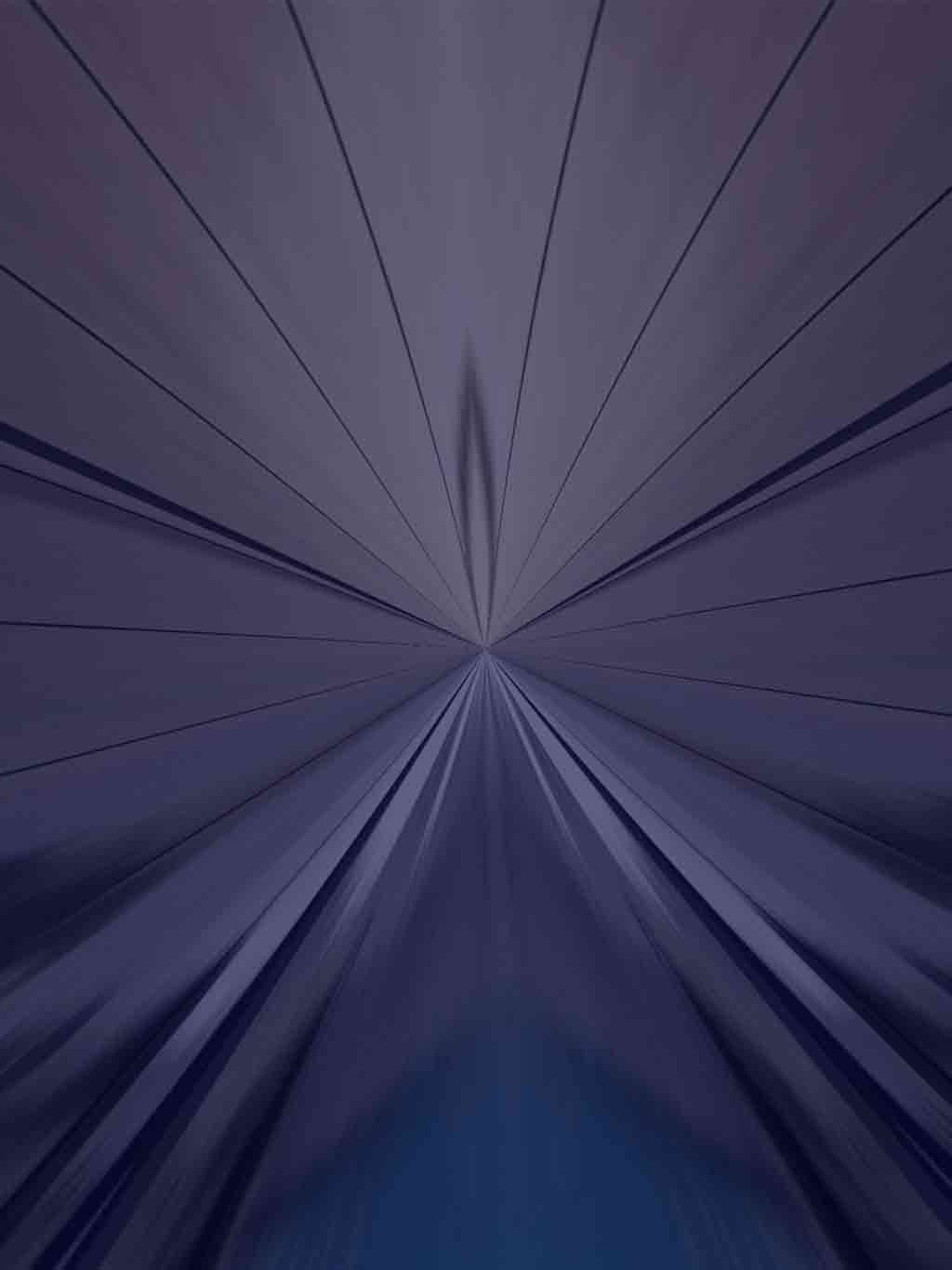 Team Augmentation
Hire remotely and augment your local teams with dedicated software engineers from NeoSOFT. Offshore teams can act as support services to reduce development costs and time-to-market, improve product quality, and broaden your development skillset. We work closely with you to provide the right team composition, skillset, and culture fit to support your product engineering initiatives.
Our product development process
Evolutionary design
Our product development services come standard with evolutionary designs. We forge new-gen architectures that are driven by user interactions, cloud-native microservices, and self-healing capabilities for radical performance, faster evolution, and seamless integrations.
Product thinking mindset
We always have one eye on the bigger picture, anticipating technology shifts, and paving the way for your product ideas and business goals to stay ahead of the transformative curve and deliver significant competitive advantage.
DevOps culture
We employ only the best engineering practices with a mindset of 'everything as code' to accelerate product innovation and deployments at breakneck speeds.
Lean product philosophy
With a metrics-driven development philosophy, our team prioritizes value-based and iterative features and incorporates customer feedback early in the dev cycle to build the most successful products.
Test-driven development
NeoSOFT experts convert every requirement to test cases and stack them against each other to pinpoint the best course of software development.
Product development services
for some of the most recognizable brands
Leveraged advanced technologies to detect cancer and track its spread to nearby lymph nodes
Built an advanced integrated IoT solution using machine algorithms to establish seamless communication between data and devices. This led to the combination of ultrasonic instrumentation with a data acquisition model and the output rendered in a game engine. The system produced a 3D scan of the inner body parts revealing infections, tumors, and abnormalities with utmost precision.
80%
Diagnosis Accuracy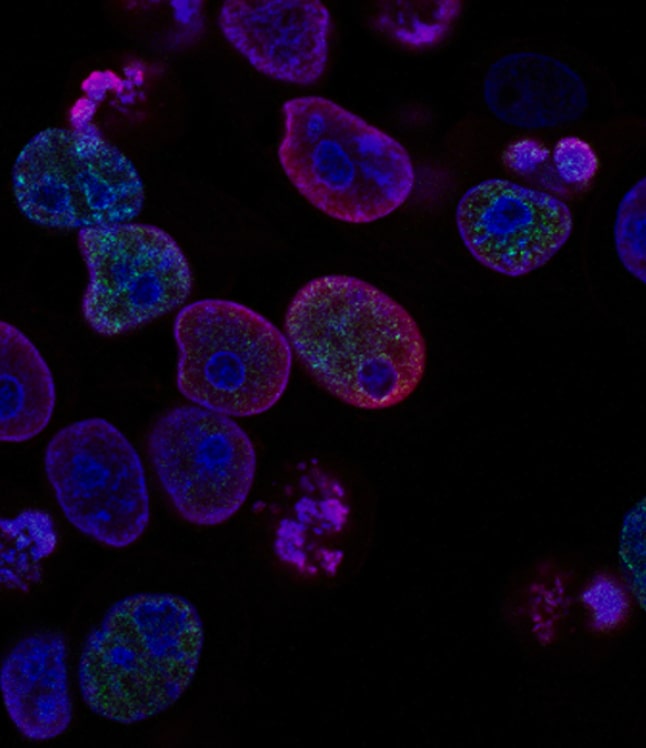 Delivered an end-to-end data management system that enabled the business to make smart agricultural decisions
This advanced system streamlines vast amounts of crop/pest data and ensures exhaustive data automation throughout the business lifecycle. The advanced translation feature enables users to view crop/pest data in their preferred language boosting data consistency and integrity as well as leading to informed decision-making.
70%
Improved Data efficiency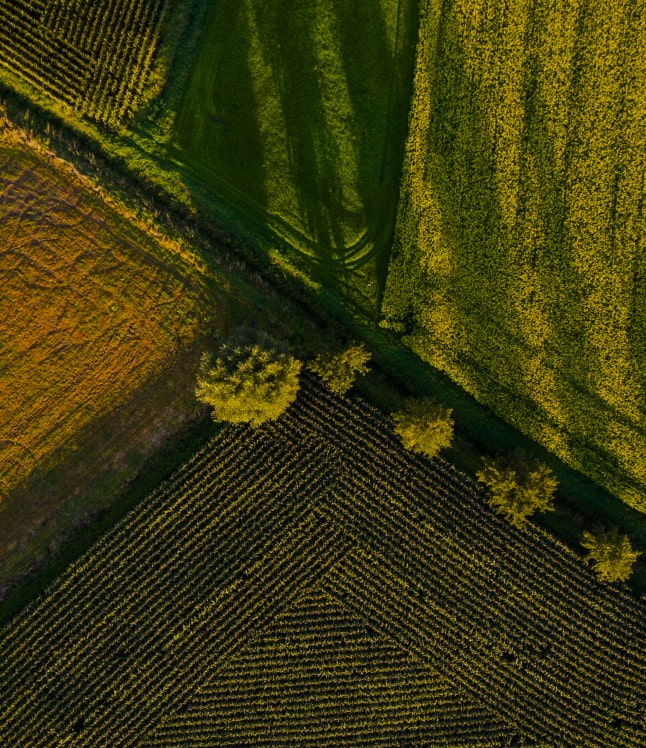 A robust data engine that transforms the user reward experience for a supplier and marketer of petroleum products
NeoSOFT architected a big data solution that ingests heavy amounts of data and handles large data sets coupled with multiple next-gen functionalities. The final product enabled the client to gather data from their POS at different geographic locations and gain meaningful insights about budget forecasts, product sales, and annual profit reports to devise accurate and rewarding loyalty programs.
55%
Improved Customer Satisfaction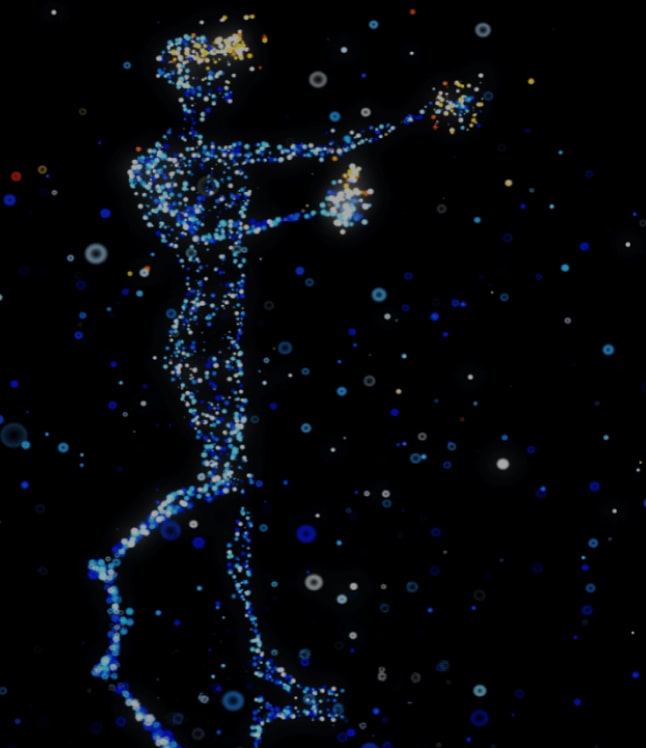 Devised an AI-powered platform that creates an organization's custom ontologies and knowledge graphs
Making data speak, we harnessed powerful AI and Machine Learning technologies to build custom ontologies and knowledge graphs for a leading business. The objective was to overcome the tedious processes of manually tagging articles and pieces of web data and reduce the long hours spent on research. Cloud-based APIs enabled users to gain in-depth information about any entity.
45%
Increased Customer Experience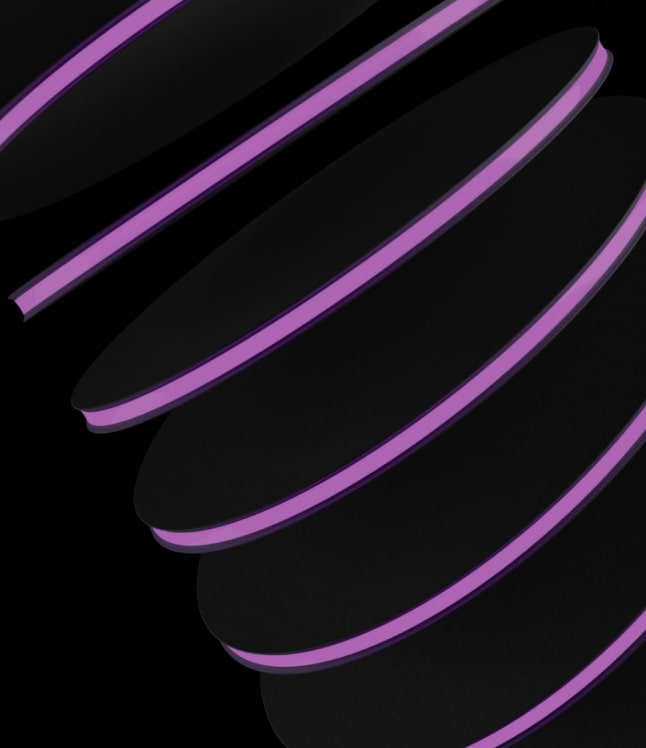 Leading by Passion. Driven by Innovation
Let's Get Started
Leave a message here and
we shall connect with you to discuss your digital needs.