Transformative next-gen AI services and AI solutions
AI Development and Integration
AI for Risk and Compliance
Model Generation and Testing
Machine Learning Pipeline Development
Artificial Intelligence services powered by human intelligence
Ceaseless innovation
We drive digital innovation with AI solutions at the center of every implementation strategy to the point that it reflects in the organizational culture, breaking down silos and creating a collaborative environment that is conducive to creativity and cross-functional teamwork.
Digital transformation
We don't just help you with your AI transformation journey, but we also ensure that AI is at the forefront of your digital transformation strategy. This involves implementing industry-leading solutions and workflows that are customer-centric and data-driven.
Design thinking
We believe in the power of design thinking and use it to fuel our AI-powered solutions. By looking at solutions from the user's perspective, our AI developers observe existing infrastructures, constantly question the status quo, and iteratively experiment with new technologies to bag the best possible ROI.
Digital responsibility
All NeoSOFT experts are trained and sensitized to take digital responsibility for the ethical use of data and Artificial Intelligence while maintaining the highest customer privacy and data security standards.
Global delivery model
Equipped with a global delivery model, we can serve clients in various time zones and geographical regions. Our teams of AI experts are available around the clock to pave the way for flexible engagement models.
Path-breaking ML and AI solutions
for some of the most recognizable brands
AI solutions for a medical search engine for accurate medical information
Our AI developers built a transversal Artificial Intelligence (AI) driven system to enhance the creation and exchange of knowledge. We developed an online archive of medical journals, drugs, articles, and news. Through Semantic Search and Natural Language Toolkit, the search engine can search, analyze, and visualize data in real-time, thus saving time and enhancing user experience.
60%
Improved Search Traffic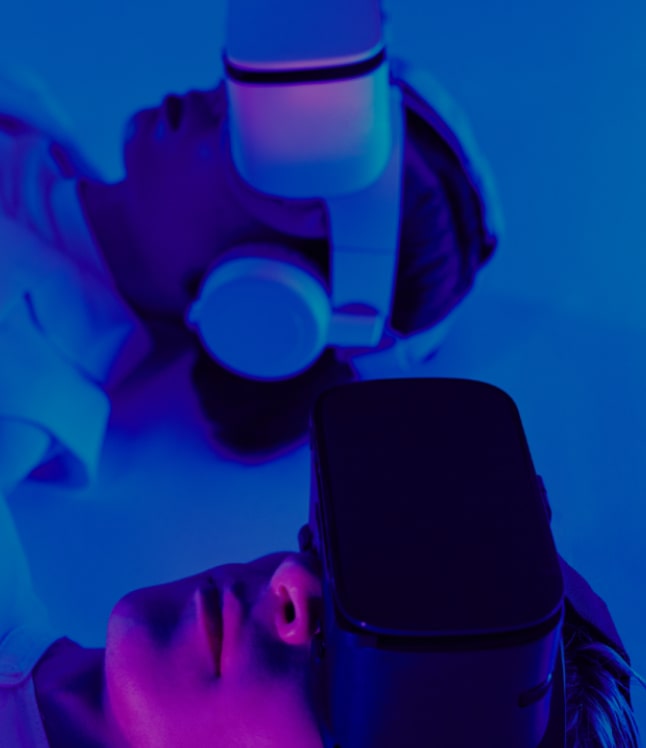 AI-based smart, personal assistance web portal for seamless information flow
Intelligent features like personalized AI assistant, chatbot, mail assembler, and more were used to design the web portal that makes work less tedious and more fun. The portal easily distinguishes between actionable items and information based on interests and priorities to provide employees with important information accordingly aiding business intelligence.
55%
Increased Employee Engagement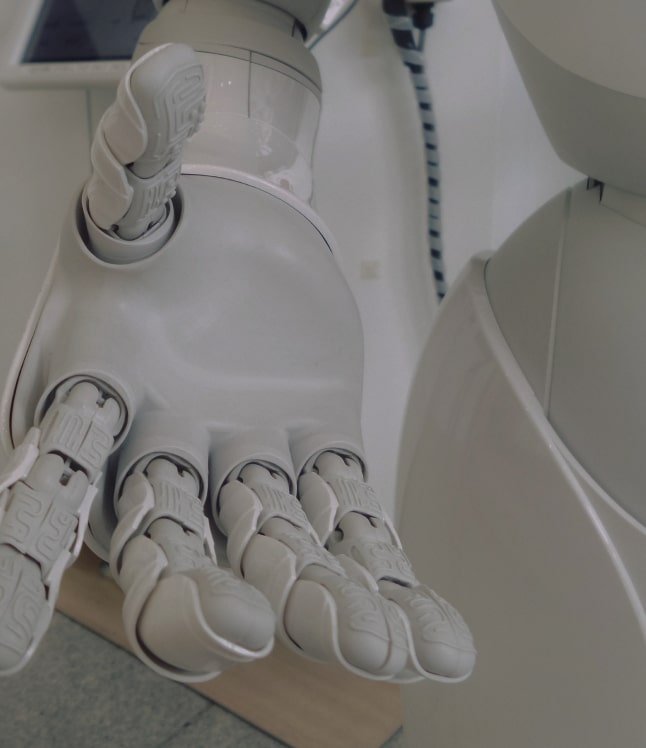 Personalized adaptive learning (PAL) system with Artificial Intelligence capabilities
Leveraged Angular 12 and ionic framework to design a learning system of advanced AI algorithms and robust learning processes. With continuous computations, the system was able to track every student's ability, progress, and performance to address independent learning capabilities, in both online and offline modes.
30%
Increased Subscribers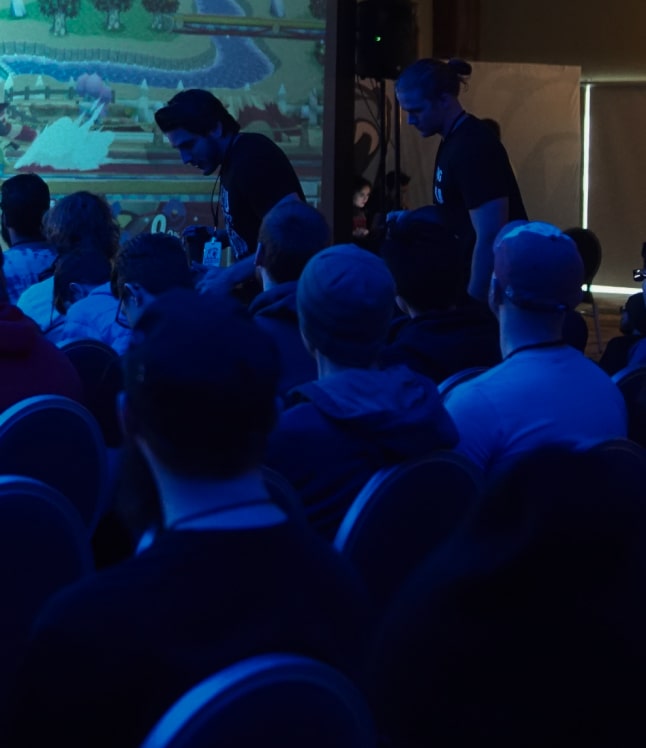 An AI-powered autonomous project management system
Built on Artificial Intelligence, this system connects the global project stakeholders on a self-governing PMS with little to ZERO human interaction. It's a cloud-based autonomous project life-cycle management system with a connected, intelligent, and data-driven collaboration mechanism that integrates with creation tools.
70%
Improved Business Efficiency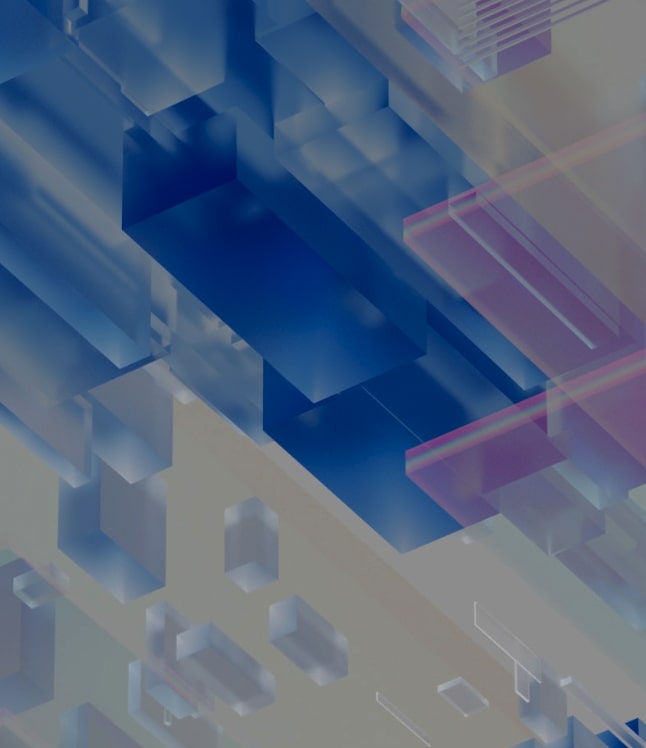 Leading by Passion. Driven by Innovation
Let's Get Started
Leave a message here and
we shall connect with you to discuss your digital needs.