Strategic innovation engines for promising business growth
Centre of Excellence (CoE)
Minimum Viable Product (MVP)
Customer Experience as a Service (CXaaS)
Innovation that is sustainable, reliable, and seamlessly integrated
Define the purpose
At the heart of any strategy lies its purpose. We emphasize the innovation theme top-down across the system with a clearly defined purpose that helps us create a shared identity for your company.
Systemic thinking
The NeoSOFT innovation lab is a space influenced by the challenges of problem-solving. We are passionate about our role in delivering novel solutions - by rethinking the system of how things are done.
Heterogeneous skilled
The team of NeoSOFT innovation labs includes highly qualified professionals from diverse industries, professions, and cultures, who contribute their unique perspectives through multidisciplinary dialogue.
Versatility
Our nuanced and analytical approach supports our ability to deliver highly customized services by engaging a wide range of stakeholders in problem-solving activities, making scalable, practical, and cost-effective innovation possible in every industry.
Innovation metrics
Our result-oriented approach makes us a reliable and accountable partner in your organization's evolution. NeoSOFT uses innovation metrics regularly as we understand that businesses thrive when clear targets and a specific environment are created to sustain growth.
Applied orientation
At NeoSOFT labs, we convert path-breaking ideas into tangible solutions. We work through the entire innovation process with the philosophy of developing a customer-relevant and application-oriented approach to developing real solutions.
Driving tangible value through our Innovation Lab
Path-breaking engineering for some of the most recognizable brands
Leading pharmatech leverages NeoSOFT's Innovation Lab to devise a revolutionary product
We built a viable prototype for a globally renowned Pharmaceutical brand which involved developing the vital product features involved in a customer journey. Rather than demonstrating only a few elements, we envisaged the product journey across diverse user segments and offered our key recommendations to scale the product holistically across its lifecycle.
10x
Improved Visibility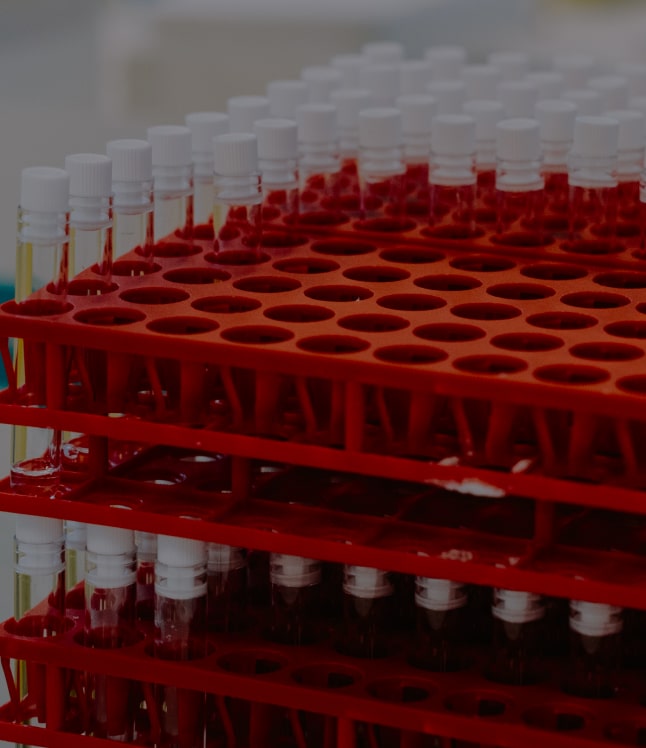 CX transformation through digital roadmaps that impacted user journeys
Enabled an insurance company to maintain a high level of customer experience by establishing automated user journeys and introduced a Chatbot to address the heavy influx of queries that complied with its strict industry regulations. A thorough need-gap analysis was done before drawing a digital roadmap that would elevate their customer experience.
5x
Elevated CX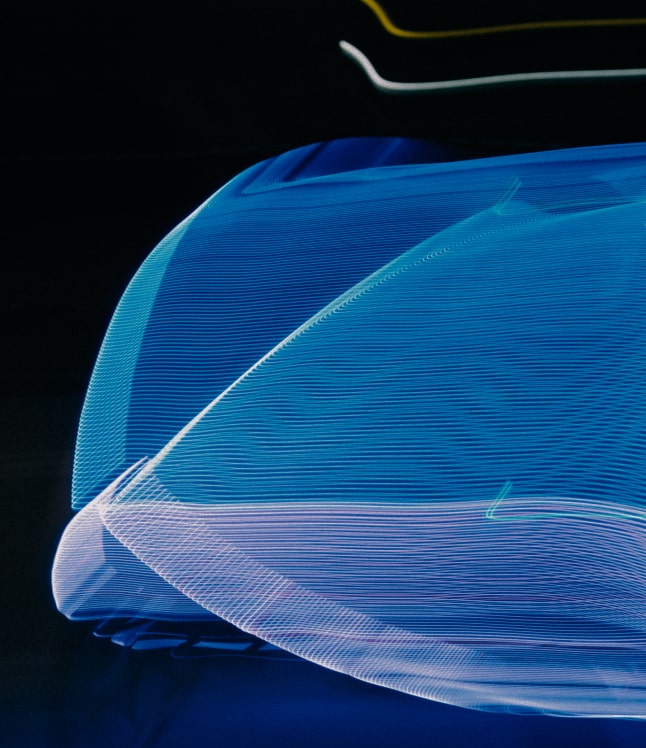 Leading by Passion. Driven by Innovation
Let's Get Started
Leave a message here and
we shall connect with you to discuss your digital needs.