Offering the best software testing services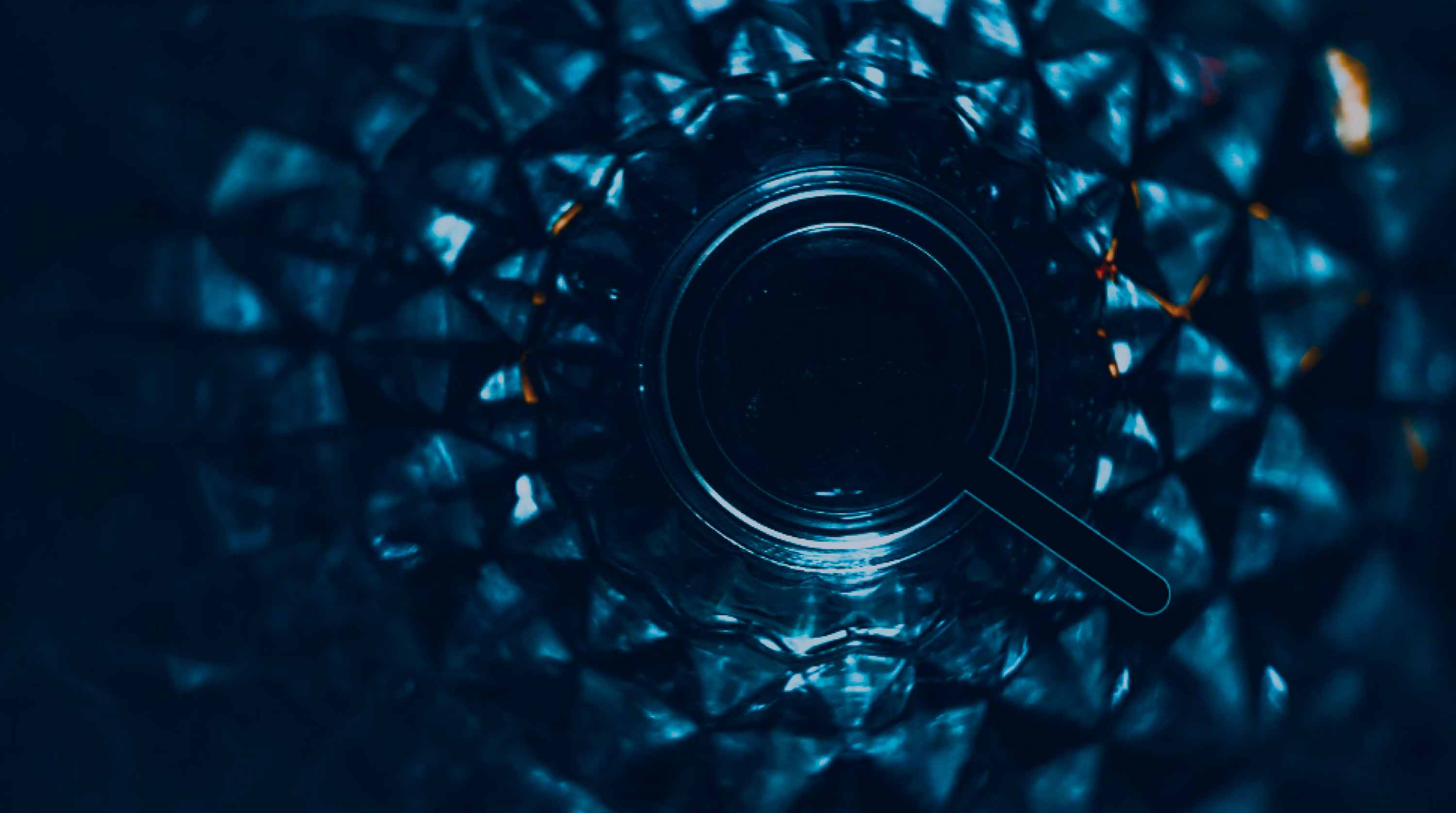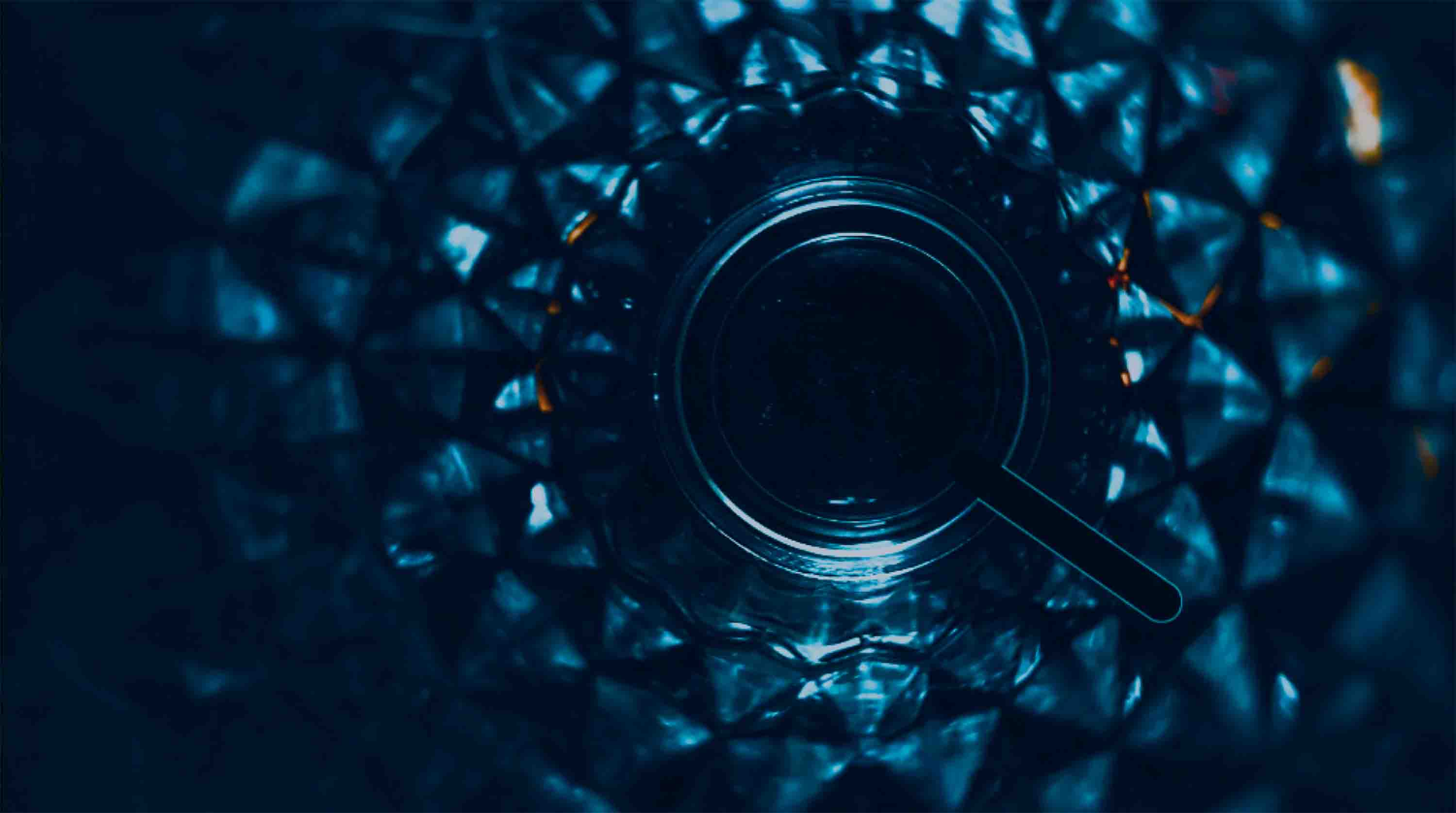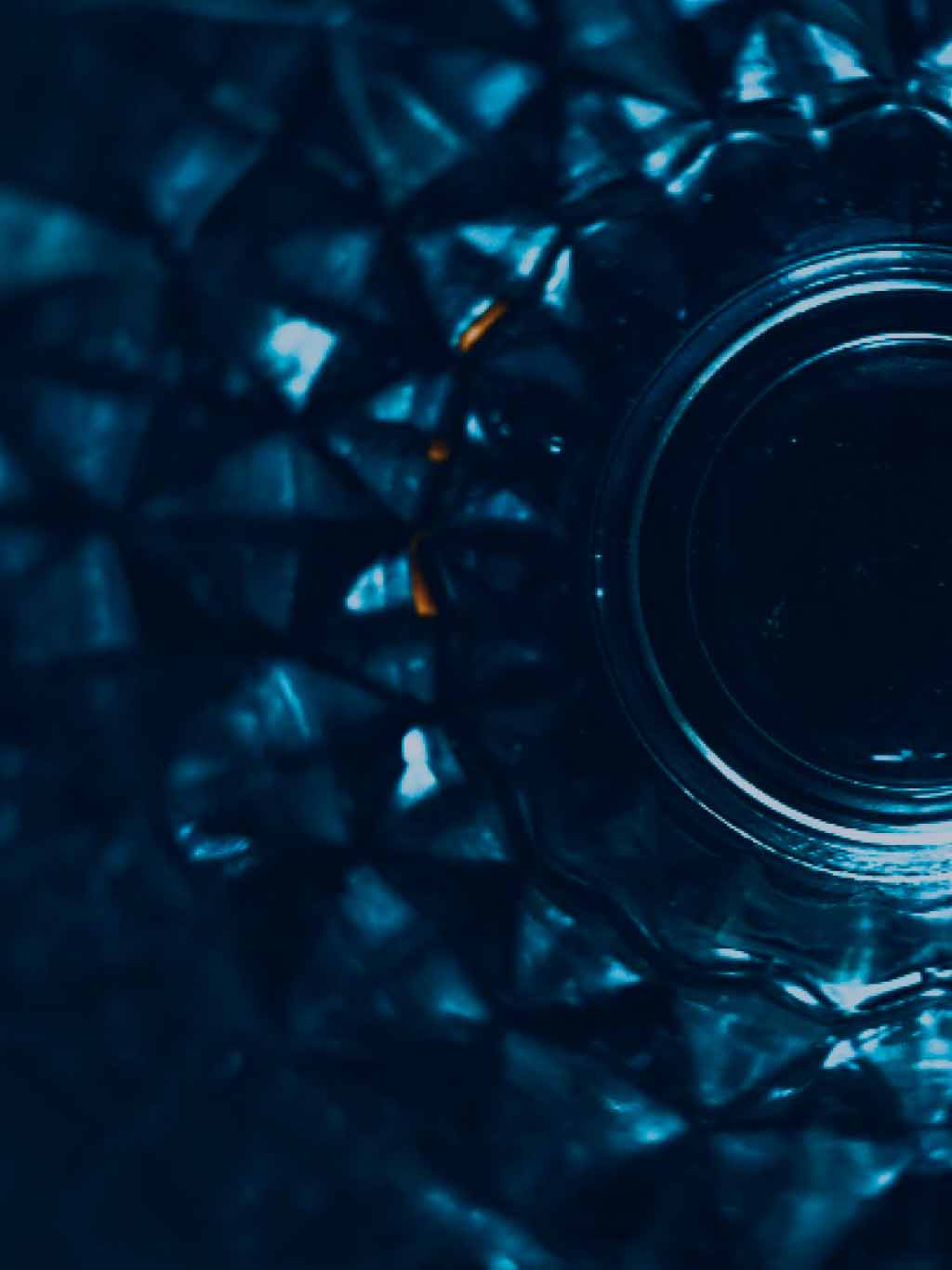 Automation Testing
Our Automated Testing Services reduce human intervention in testing processes. A team of 200+ engineers specializing in automated testing and tools helps to cut down on associated errors and costs. Be it mobile app testing, web or hybrid, run more test cases in less time with our automation testing service offering.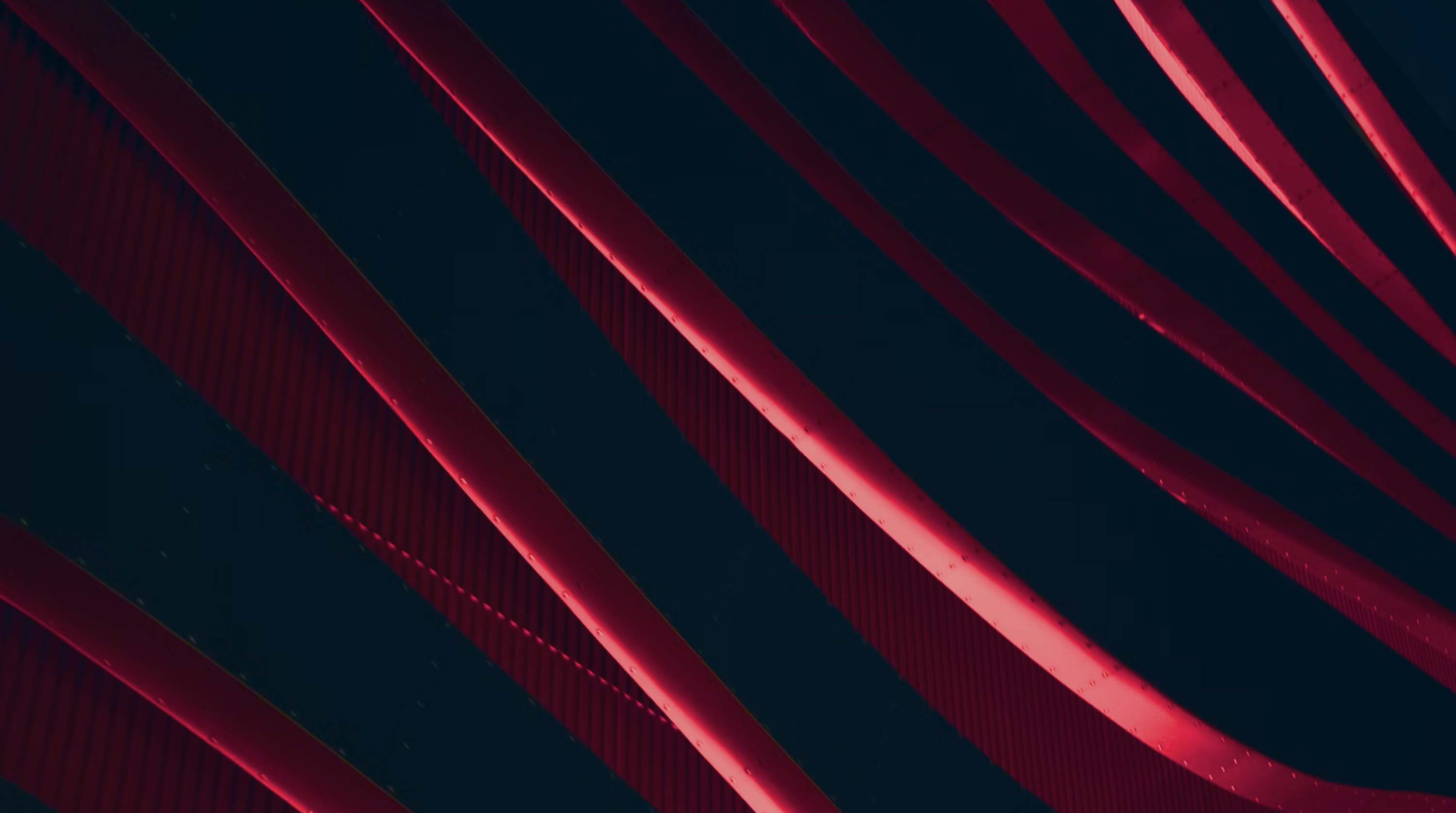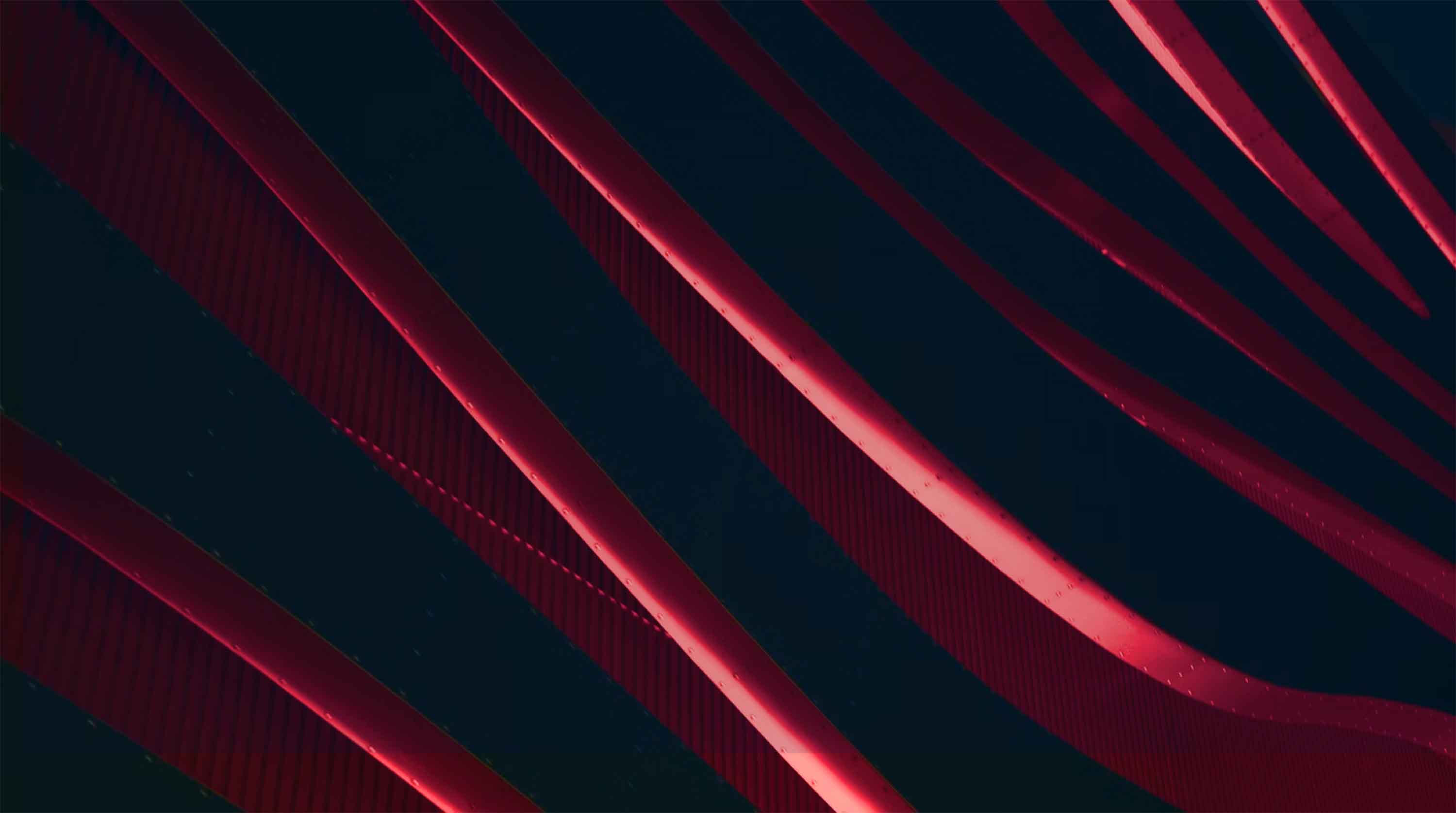 Performance Testing
Anticipate issues that could potentially impact performance under load. NeoSOFT's software testing services define the necessary performance and monitoring parameters to improve customer experience. Our quality assurance services ensure that your application is responsive and handles the traffic it's designed for without errors.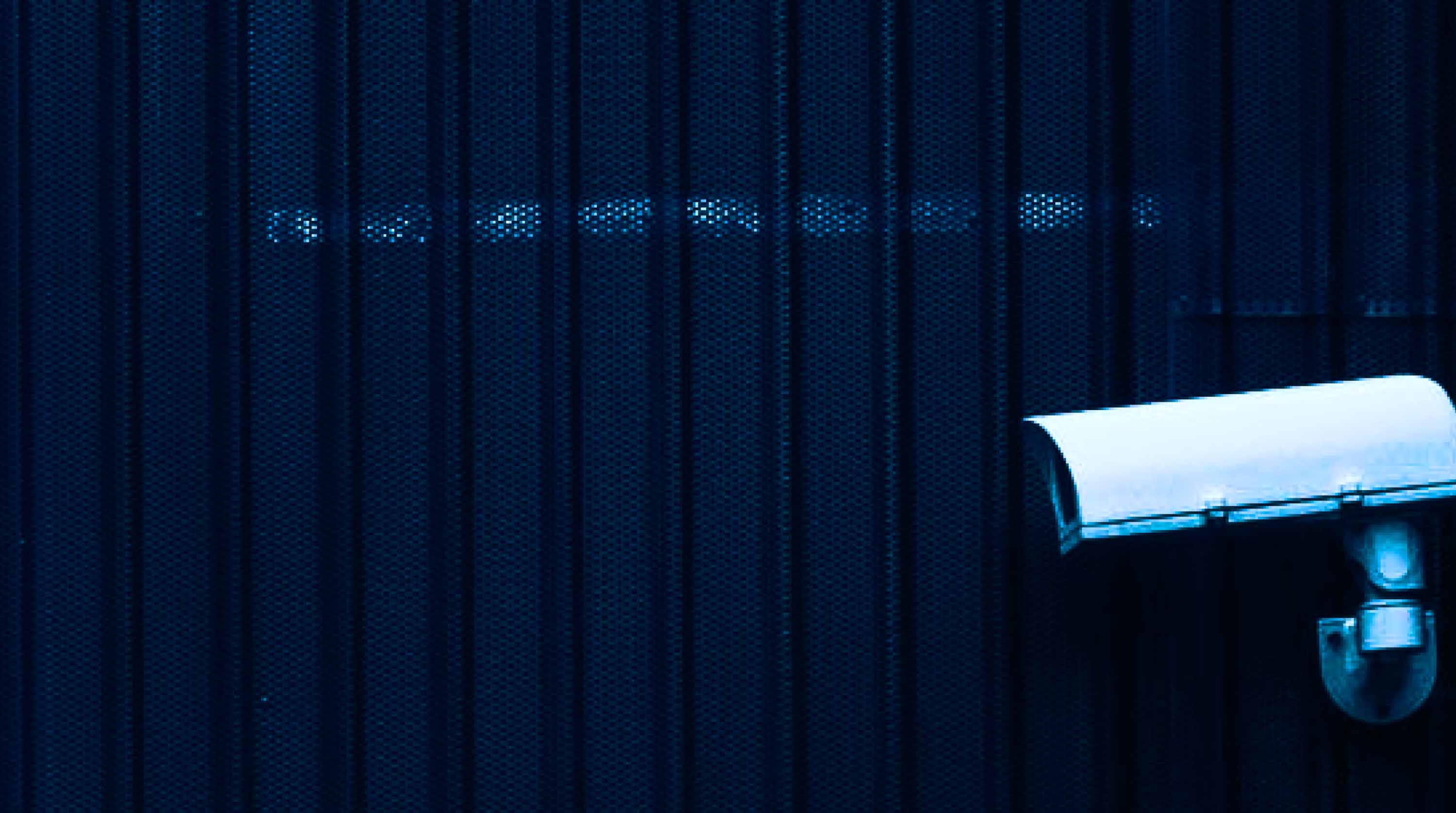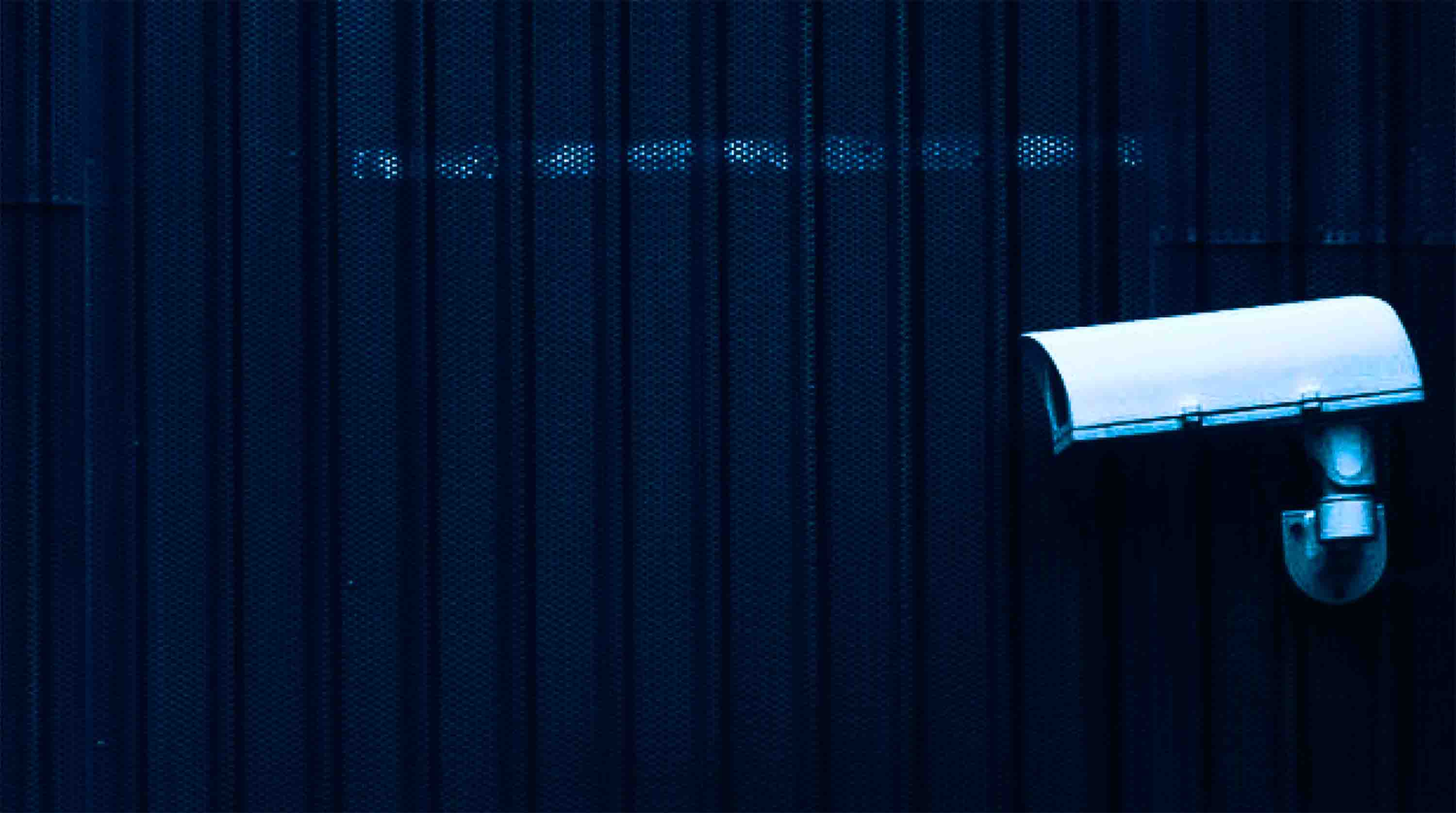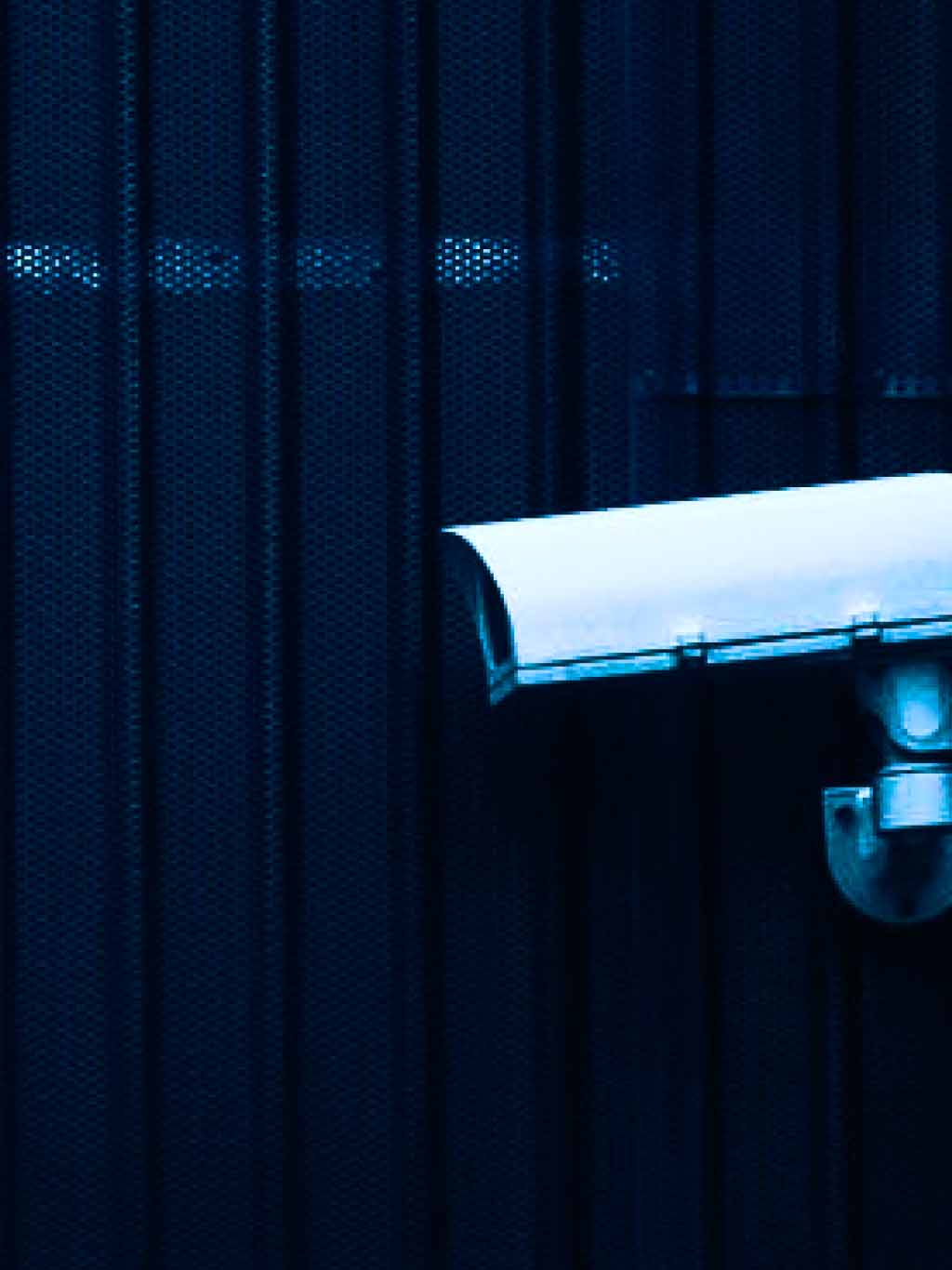 Security Testing
Our Software Testing Services cover a range of security testing. Our security testing services are designed to create robust architectures that protected from data leaks and security breaches. Our Quality Assurance engineers also recommend the best countermeasures while ensuring application performance.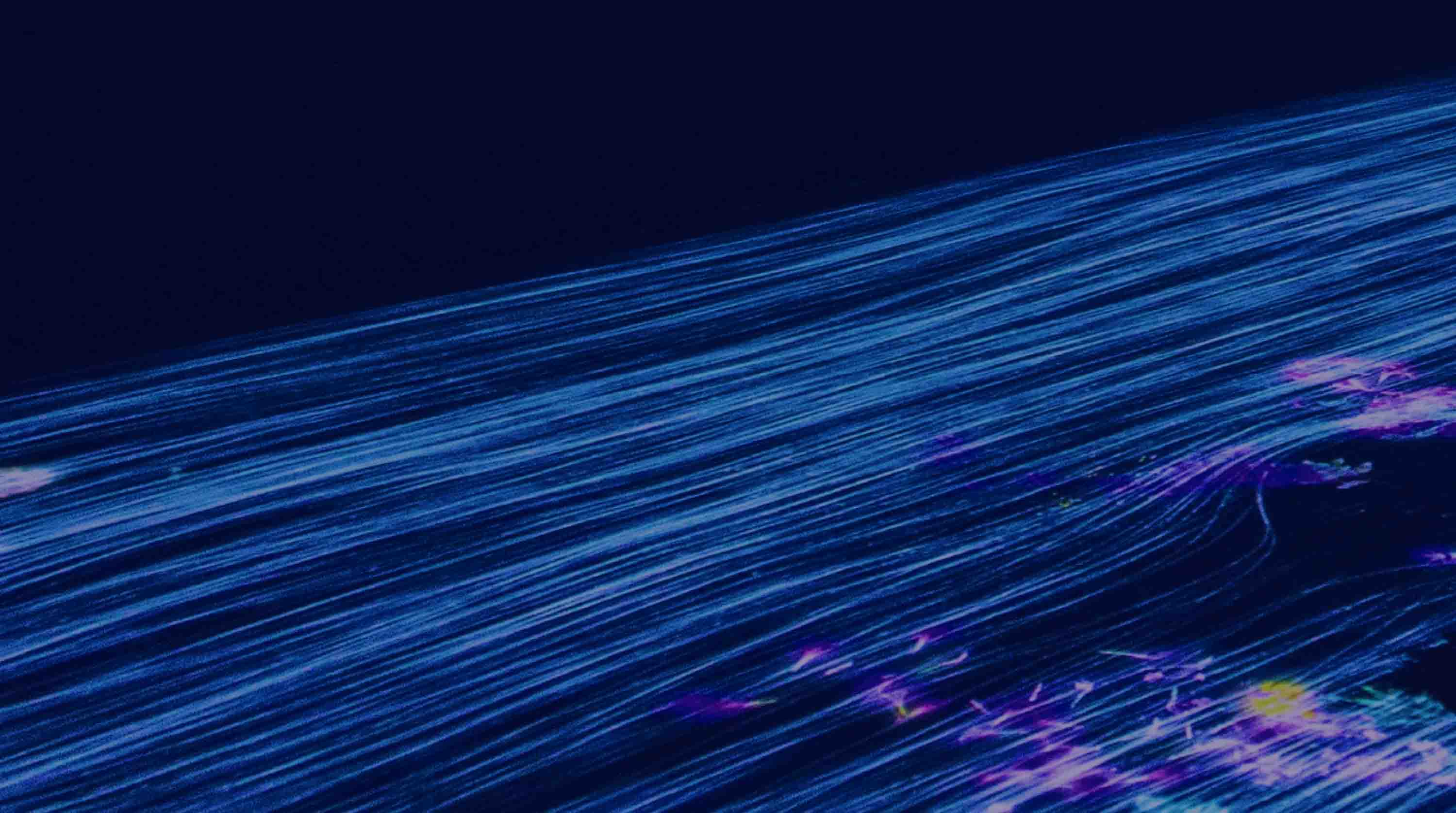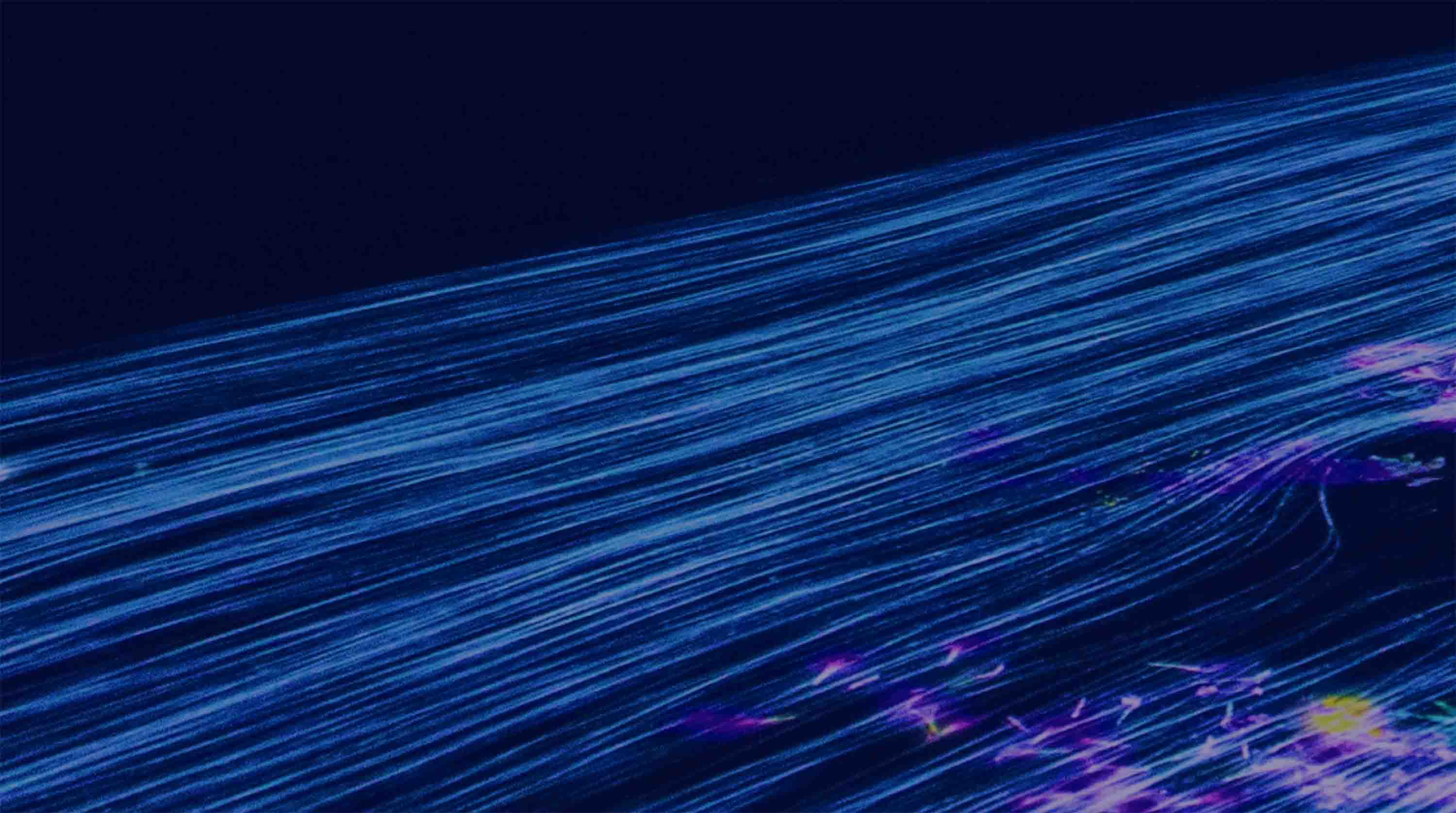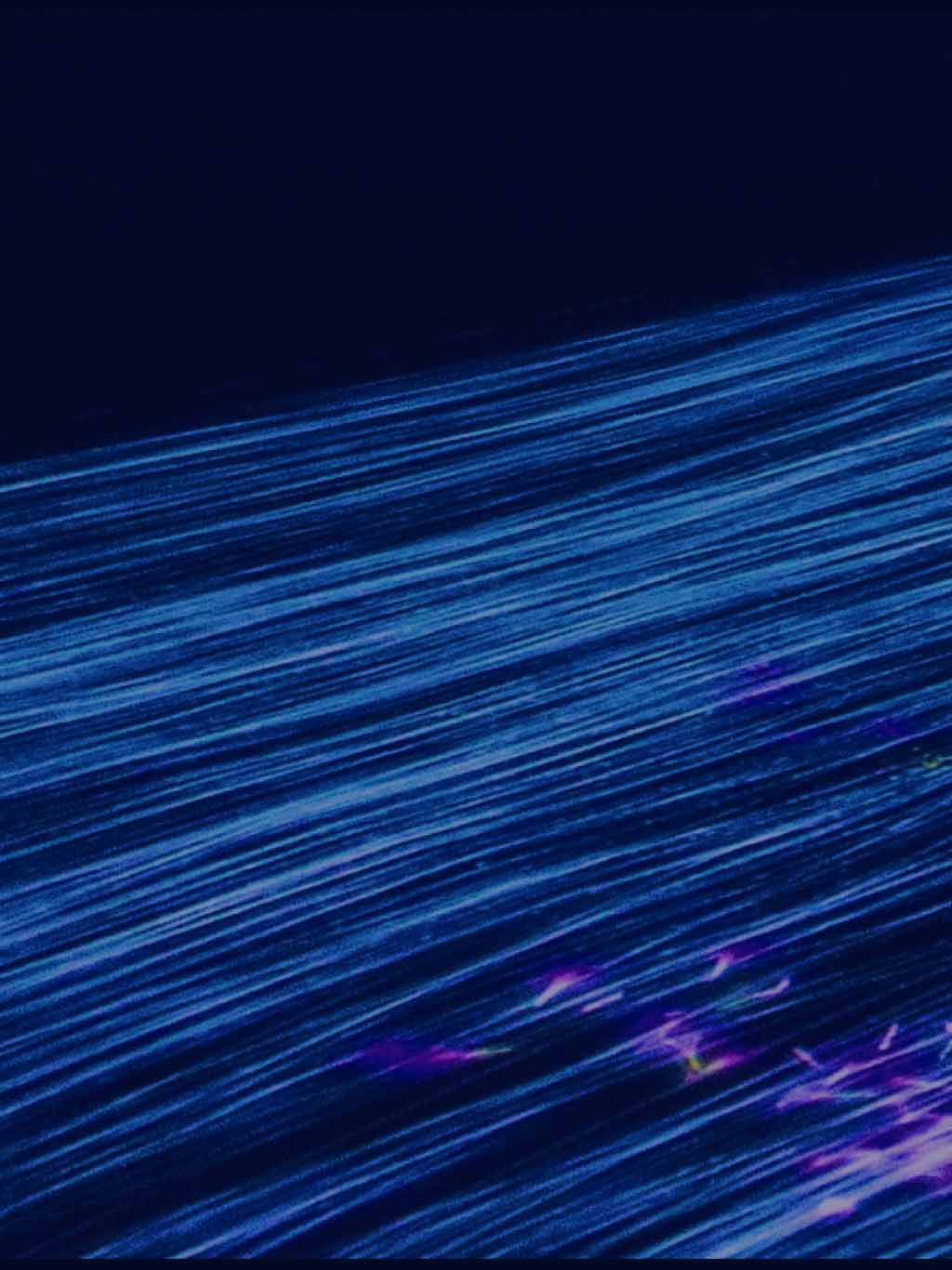 Functional Testing
Improve the quality of your software products by verifying that they meet the required specifications and business objectives. Our software testing services are designed for functionality at all levels, including unit, integration, system, and user acceptance.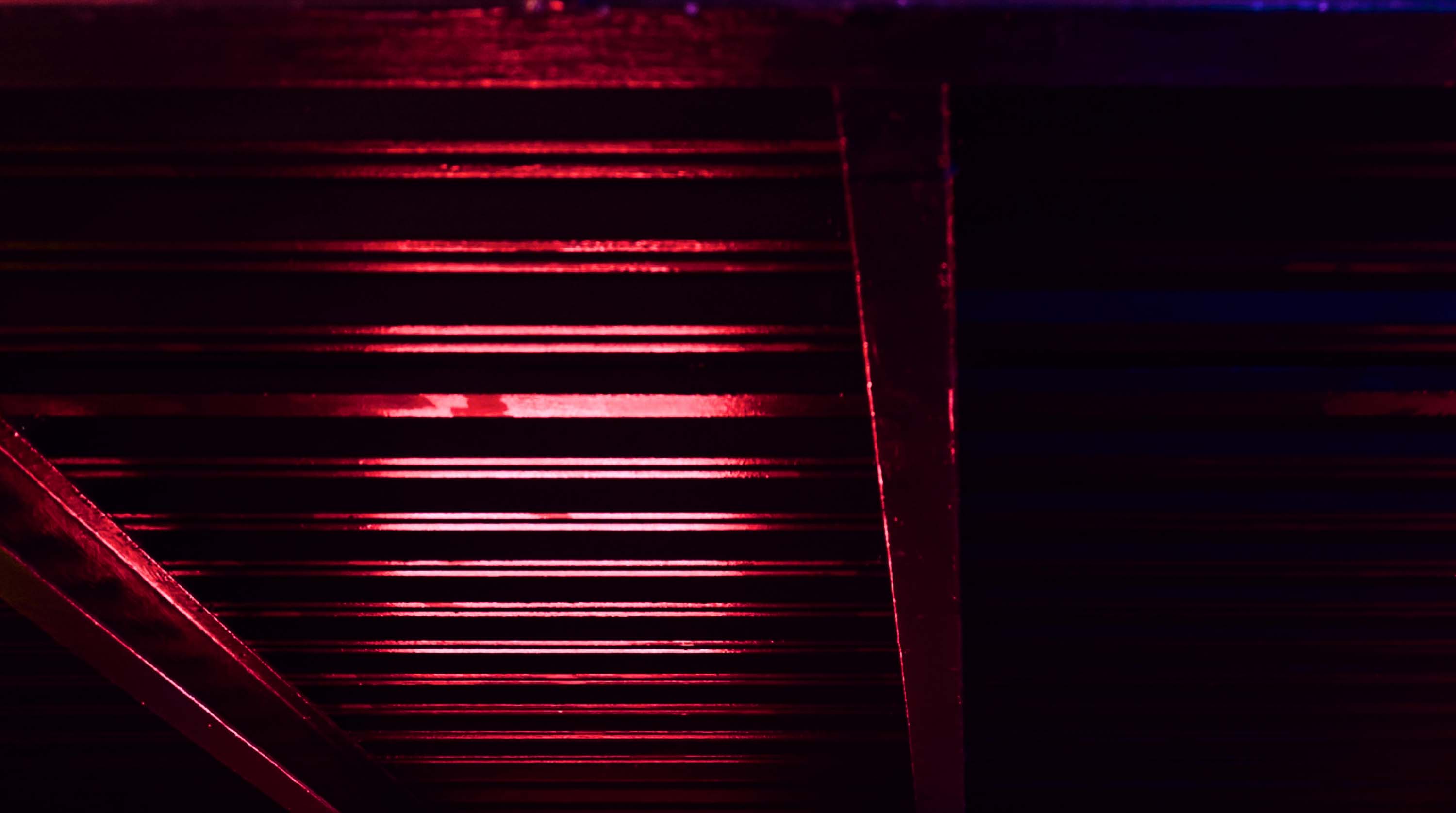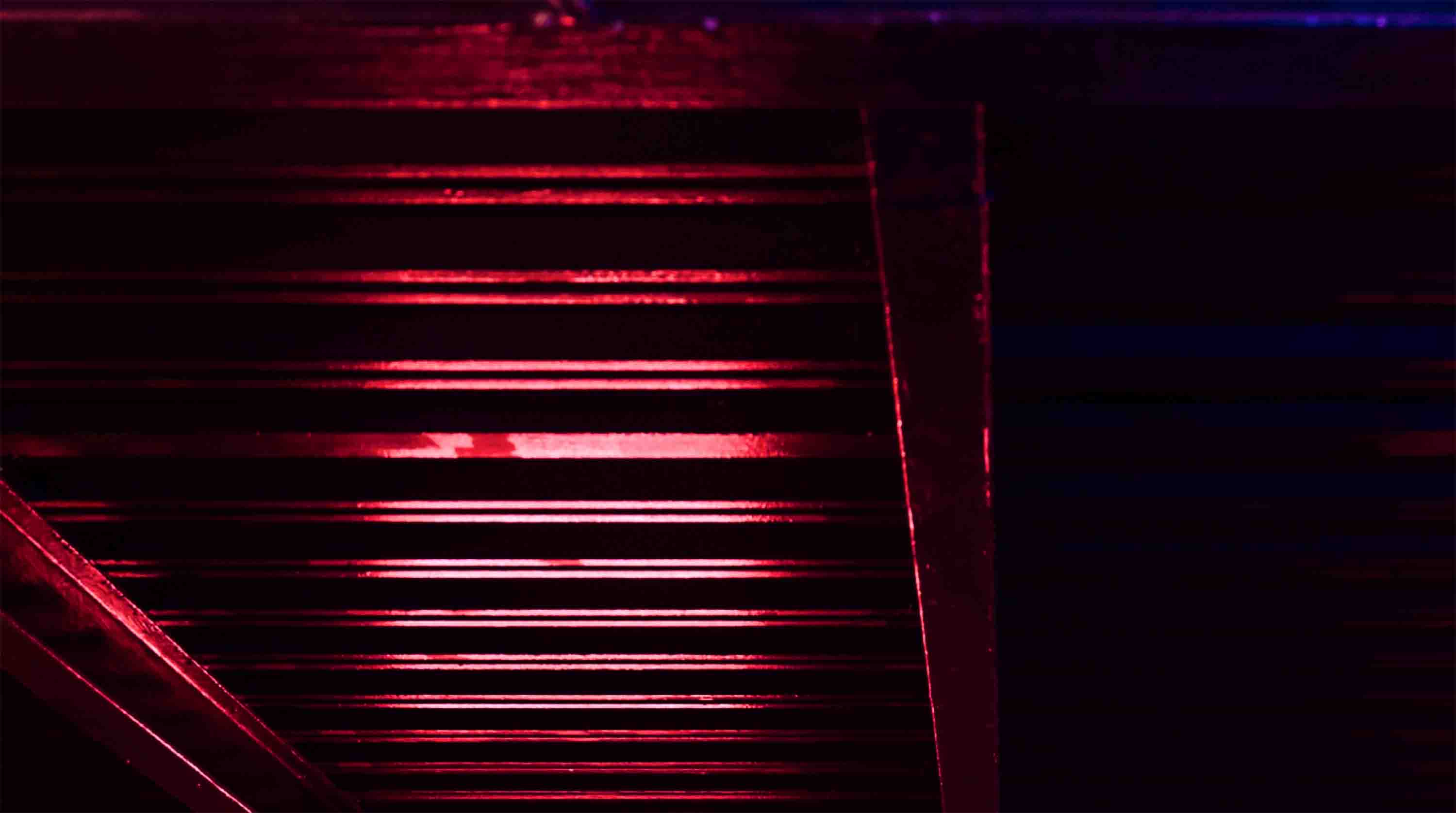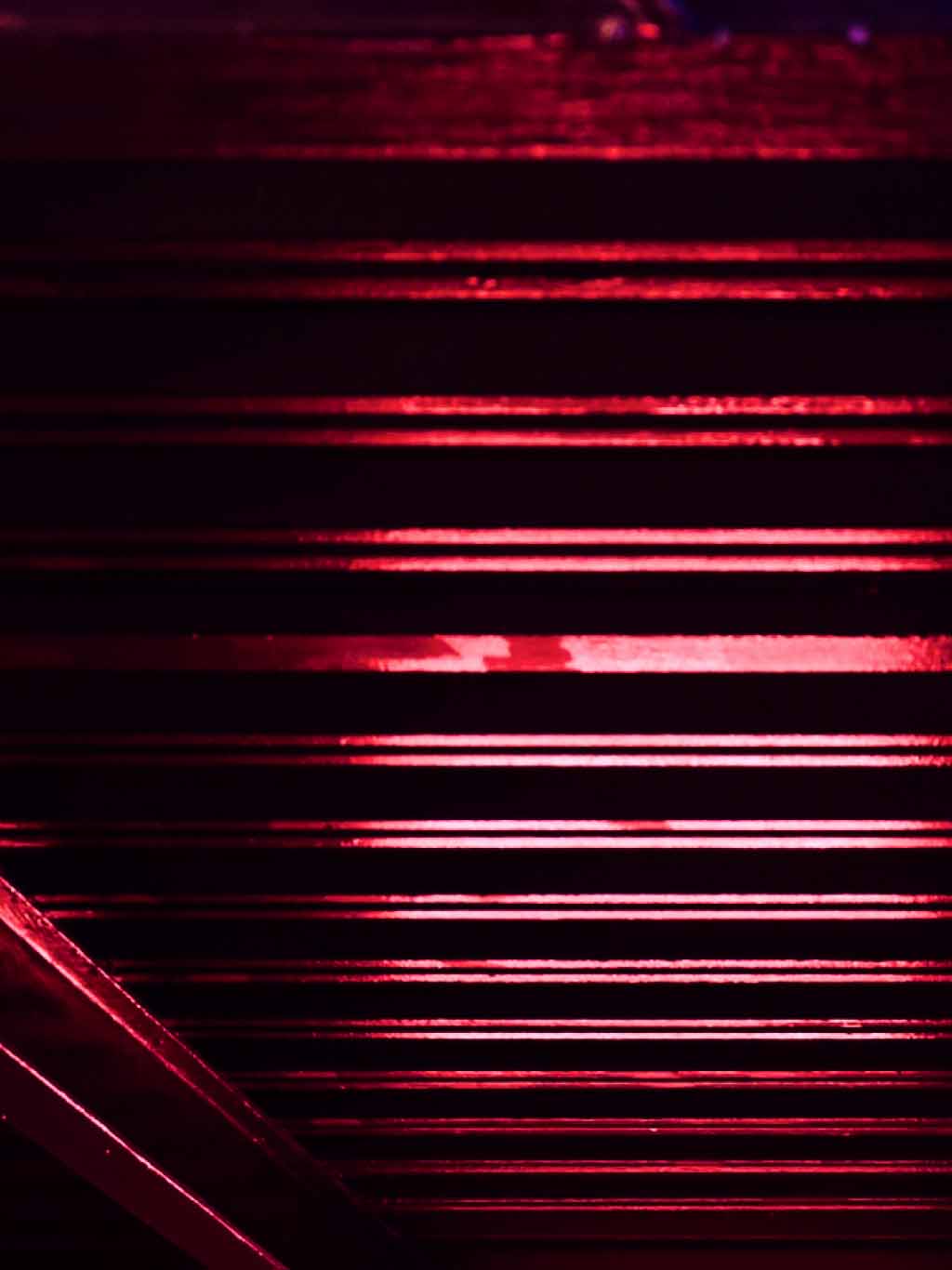 Compatibility Testing
To ensure that your application works seamlessly across all devices, browsers, and operating systems, our quality engineers conduct compatibility testing at the system, integration, and user acceptance levels.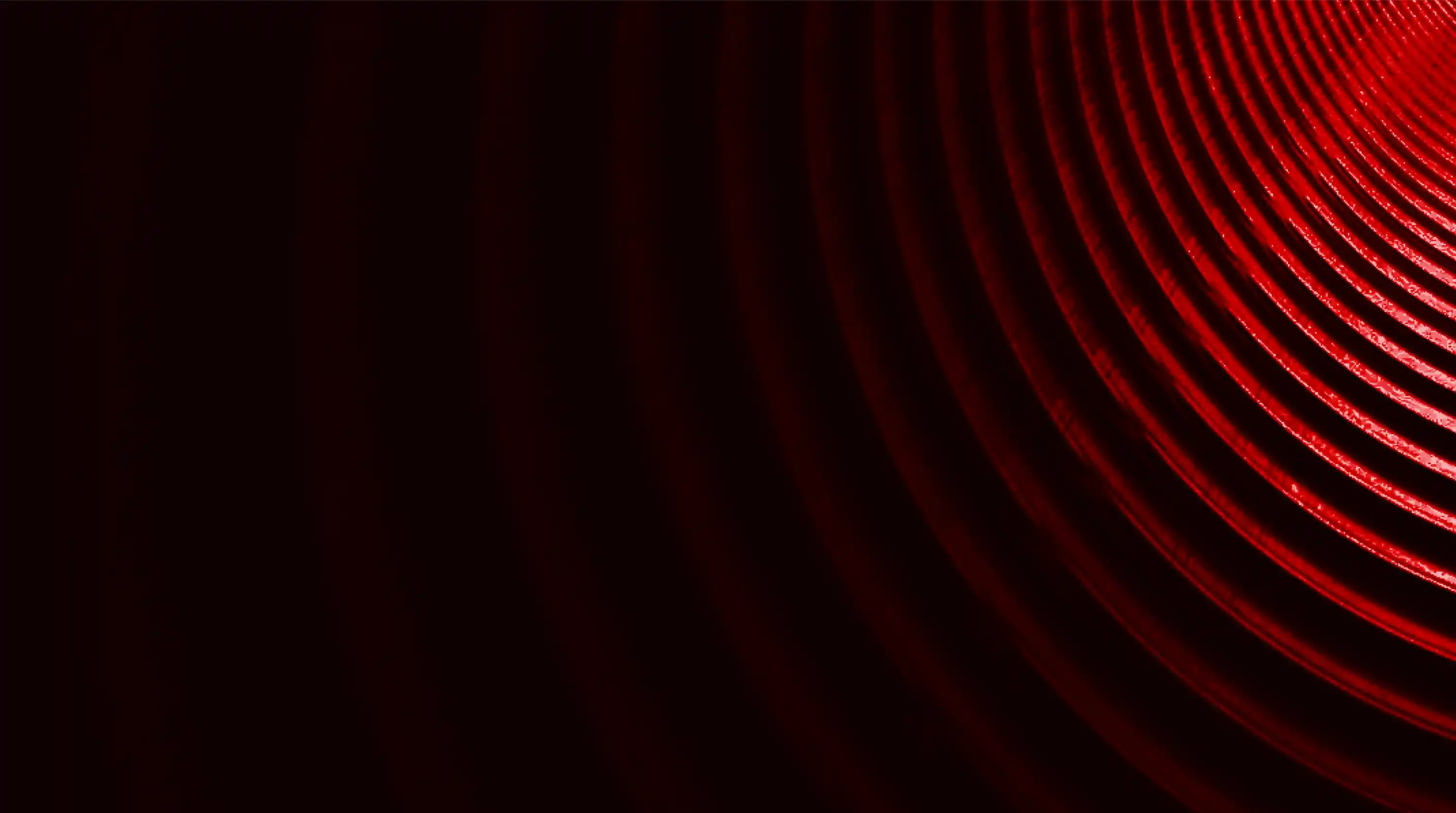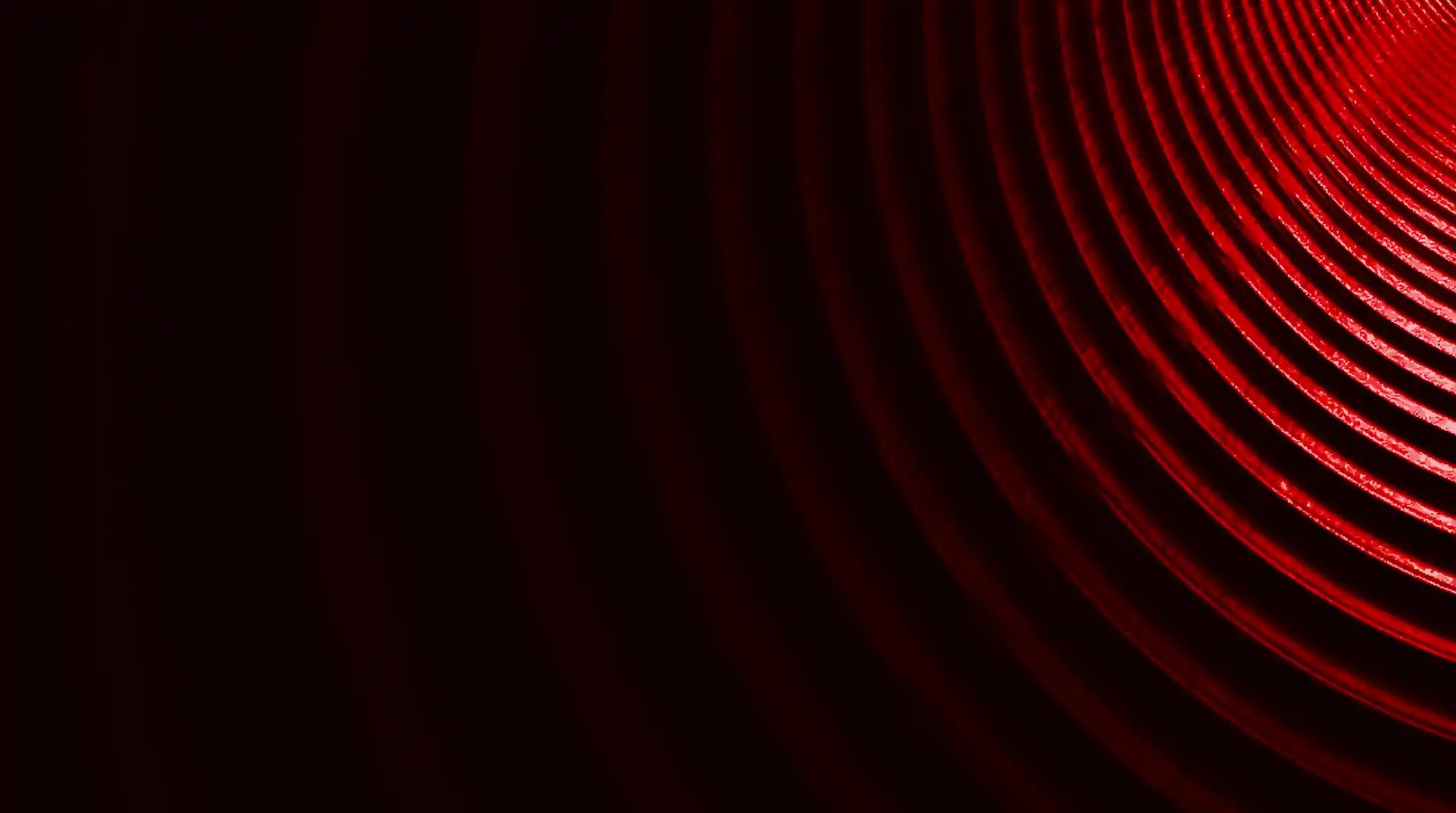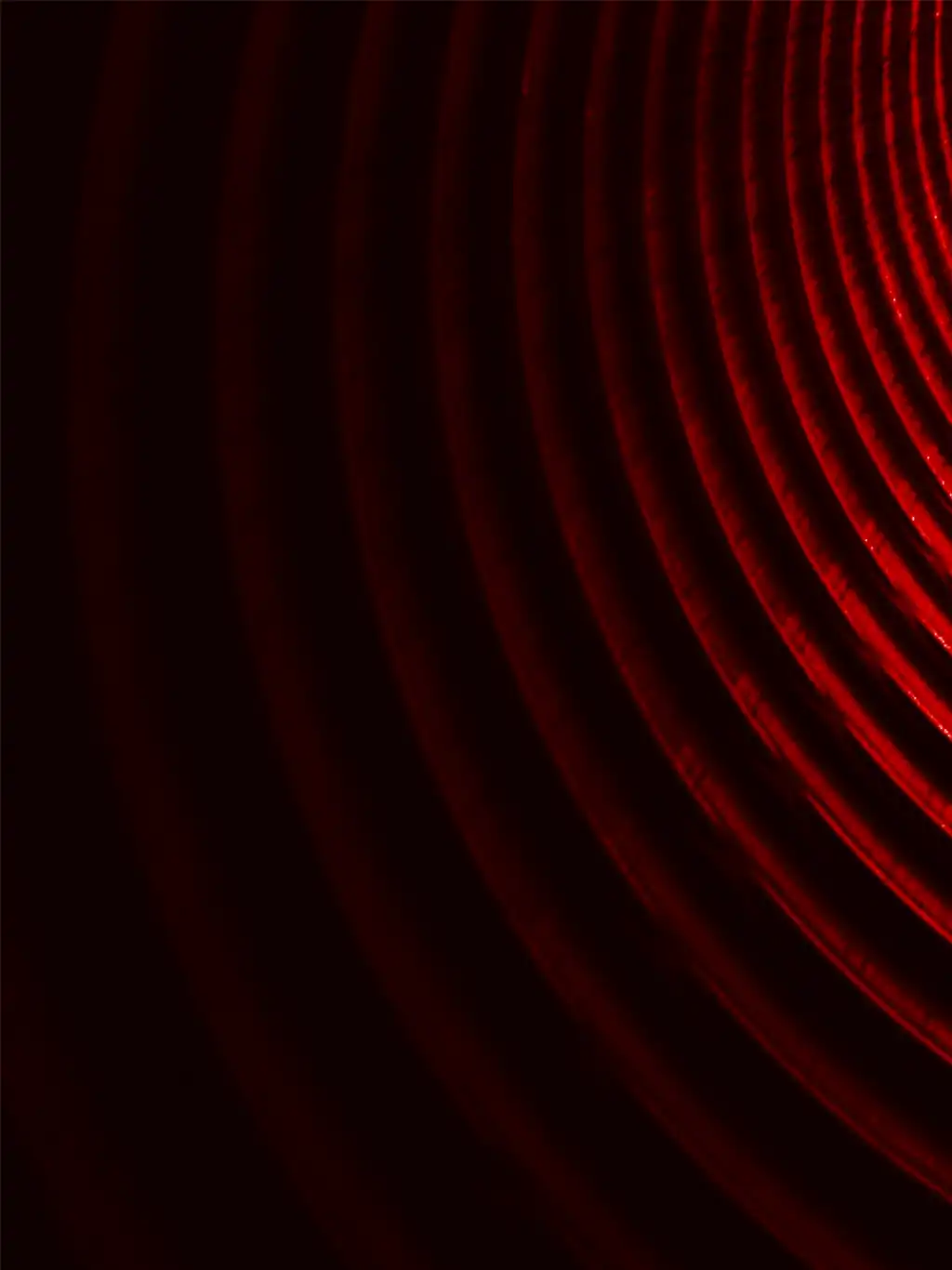 Manual Testing
Thinking and testing as a user, our quality assurance engineers execute manual testing to find defect and bugs that derails user experience. Our Manual software testing services cover mobile application, website, and hybrid app testing.
Quality assurance services at every stage of the SDLC
Structured quality engineering
Our software testing services are based on a solid foundation of quality principles that helps to deliver world-class products. We work with you at every stage of the SDLC to ensure that the quality of your product is up to par.
Agile quality assurance
For Software Testing, we follow an agile approach to quality assurance, which helps to ensure that all aspects of the product are tested early in the development cycle. This helps to identify and fix any bugs quickly and efficiently.
Continuous testing
We help with conducting continuous testing at all stages of software development. With our Software Testing Service clients get the necessary expertise to set up a continuous testing environment.
Metrics-driven approach
Our Software Testing and Managed Software Testing services follow a metrics-driven approach to ensure that your products meet the highest quality standards. This includes tracking the progress of your project and identifying key areas where improvements need to be made.
Accelerated time-to-market
With a team of 500+ engineers that deliver QA services, clients quickly ramp up to meet their software testing needs. Our aim is to get your products and features to market quickly and efficiently. By following an agile approach and utilizing the latest quality assurance tools and techniques, we can deliver world-class products in shorter time frames.
Best-in-class tools and techniques
To provide software quality assurance services we utilize the latest quality assurance tools and techniques to deliver world-class products. Our QA testing services are backed by a state-of-the-art software testing infrastructure that helps to speed up the delivery of your products.
Software testing services
for some of the most recognizable brands
Software testing teams for a high traffic e-commerce application
Customized test automation framework to ensure complete test coverage of the e-commerce website.

Automated testing by using selenium. Moved 70% of Manual Testing to automated testing.

Leveraged cross-browser test accelerator to execute test scripts on various OS browser combinations in the automated testing framework.

Developed software testing process guidelines and checklist for defect classification.
Project Drivers: Automation Testing   |   API Testing   |   Software Testing  |   Mobile Application Testing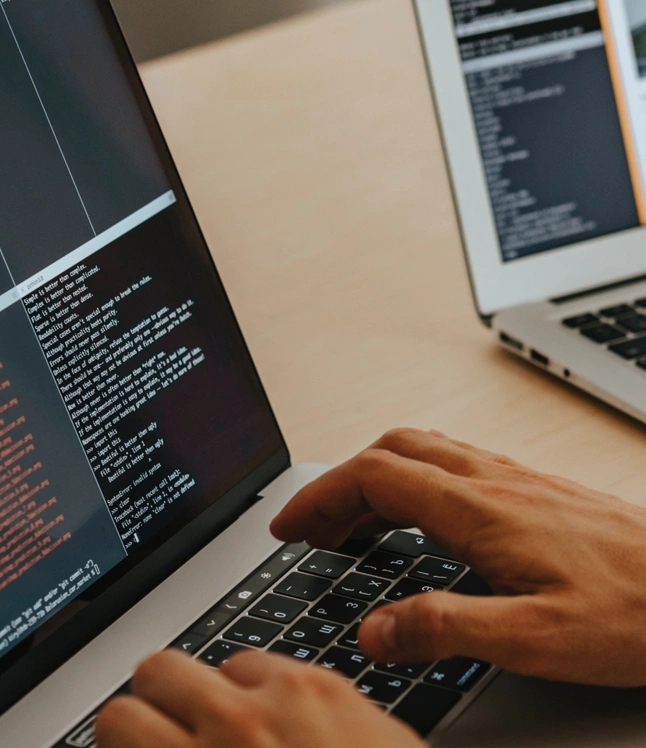 Software testing services for a leader in the e-learning industry
Identified potential performance bottlenecks and scoped out areas of performance risk and performance goals.

Created scripts to produce consistent, measurable, and repeatable use cases & load tests which were designed to mirror the client's live production environment, user loads, business patterns, and throughput.

Identified scaling issues that could impact users down the road and documented the software testing process.  Archived test scripts, data, results, and environment configurations for future testing and base-lining.
Project Drivers: Performance Testing   |   QA Documentation   |   Functional Testing  |   Scripting  |   User Research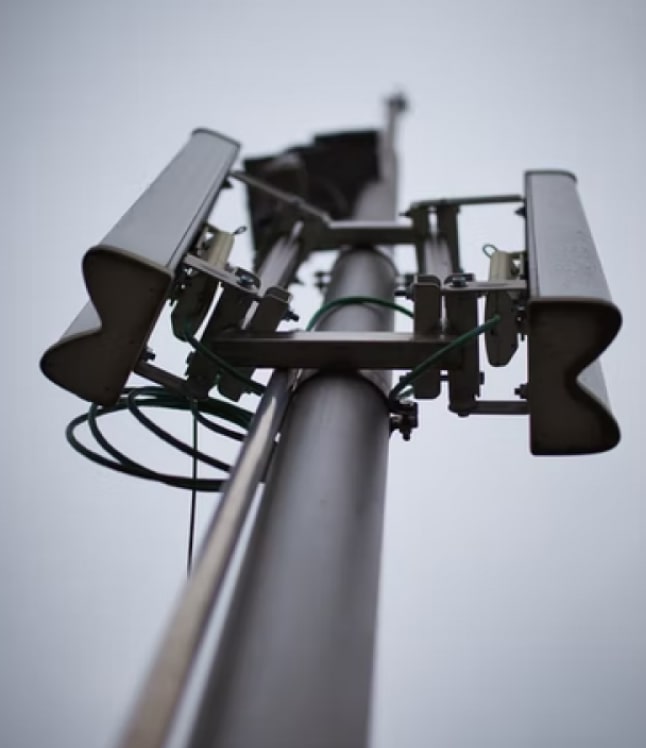 Performance testing and functional testing for a leading telecom giant
Our software testing services included designing an automation testing script using Selenium web driver, JAVA, and POM (Page Object Model) framework.

As a leading Software Testing Company, we also Performed Black Box and Functional Testing.

Software Testing Services included recording bugs and their status in a bug tracking and management system.

Automated unit tests to improve development team productivity and reduce errors as the software grew.

Maintained documentation with thorough test execution and summary reports.
Project Drivers: Performance Testing   |   API Testing   |   Software Testing   |   Functional Testing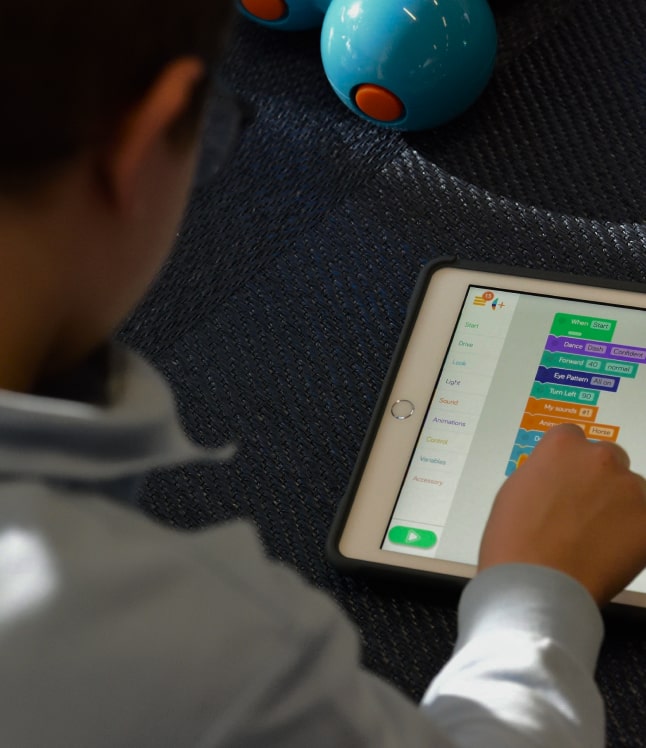 Leading by Passion. Driven by Innovation
Let's Get Started
Leave a message here and
we shall connect with you to discuss your digital needs.