Web and mobile app development company
Mobile App Development Services
Responsive Web Applications
Cross-Platform App Development
Progressive Web Applications
IoT Web and Mobile App Development
API Development & Integration
Best-in-class app development services
Application engineering DNA
Successful app development requires a deep understanding of the business domain, users, and the latest technology trends. At NeoSOFT, this is reflected in our thorough application engineering DNA that helps us deliver differentiated solutions.
DevOps enabled full stack team
NeoSOFT is empowered with the latest DevOps tools and practices, which help us move faster, innovate better, and reduce the time to market. We use a combination of agile methodology, DevOps, and cloud-based deployments to build and deploy applications quickly.
Low technical debt
We adopt best practices to combat technical debt. We derive optimum value for clients by being proactive, establishing policies, conventions, and processes, better planning and standardizing procedures, and optimizing technologies.
High usability
Our app development services focus on delivering mobile and web apps that are intuitive and easy to use. Our user experience (UX) designers work with our developers and QA testers to create consistent, user-friendly designs across different devices.
Partners in innovation
We stay at the forefront of innovation, delivering web and mobile app development solutions that help our customers stay ahead of the competitive curve. By forging meaningful, long-standing partnerships with our global clientele, we jointly innovate and create value with a design-led approach.
Robust execution framework
Our project execution framework ensures that your solution is delivered on time, within budget, and to the highest quality standards. We use an iterative and incremental execution framework to adapt to the requirements.
Web and mobile app development process for delivering cross-platform apps
Divergent thinking and innovation are the critical breakthrough elements we focus on to build scalable, customizable, maintainable, and cost-effective digital products.
Web and mobile app development services
for global brands, ISVs, and startups
Developed a seamless learning experience via a user-centric LMS
We're a leading mobile app development company with a team of developers who have built over 1500+ award-winning iOS and Android apps. The Android LMS app simplifies the learning experience, making it more interactive, convenient, and value-driven. An end-to-end mobile app development solution on Azure cloud architecture uses the latest front-end and back-end technologies to map app user journeys.
10x
Increased User Subscribers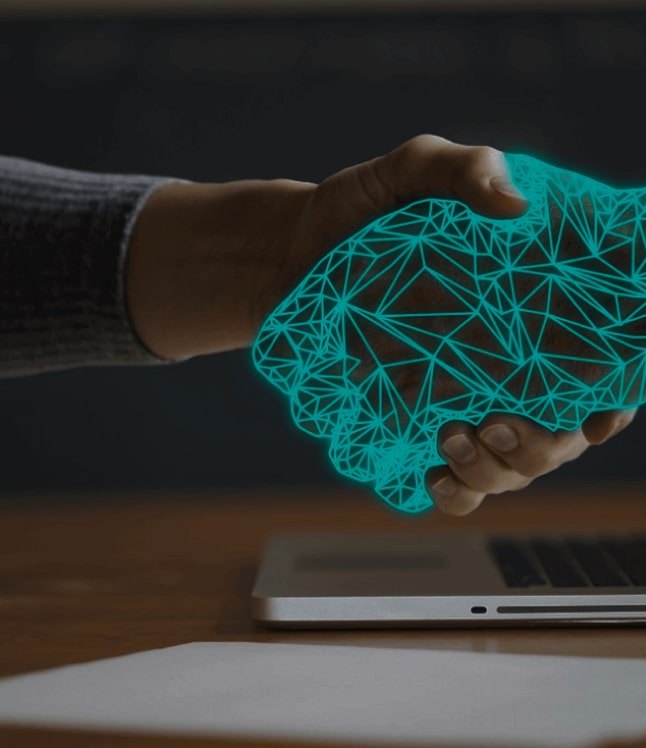 A digital platform for a reputed bank that automates the loan lifecycle
Our code development minimizes paperwork and manual processing to help build progressive apps. Our mobile app developers engineered a loan-processing web app for a leading bank. The digital platform offers the end users various functionalities and automates the entire online loan application process. A fraud control unit maximizes the portal's security and protects sensitive user data.
54%
Increased Customer Engagement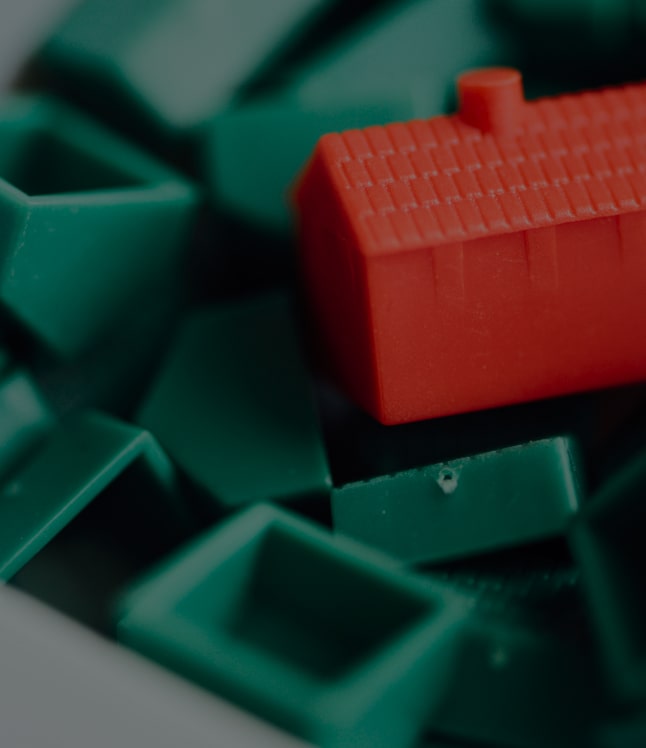 Taking retail automation and shopping convenience to the next level using AI & IoT
Designed for any retailer, NeoSOFT developed a fully automatic store that integrates in-store Sensor Fusion with AI technology. The interconnection of multi-camera, multi-person tracking, real-time product recognition, and live inventory tracking enhanced the customer's experience and excluded fiat currency as a payment option.
10x
Enhanced Customer Experience
A direct-to-consumer customized telemedicine app for the doctor-patient community
Engineered a robust solution that offers users 24x7 availability to healthcare, diagnosis, medical insurance, and e-prescriptions with on-demand service and appointment scheduling. The web application enables patients to connect with board-certified, experienced medical providers and features a remote communication option via audio, video calls, and text conversations.
35%
New Customer Acquisition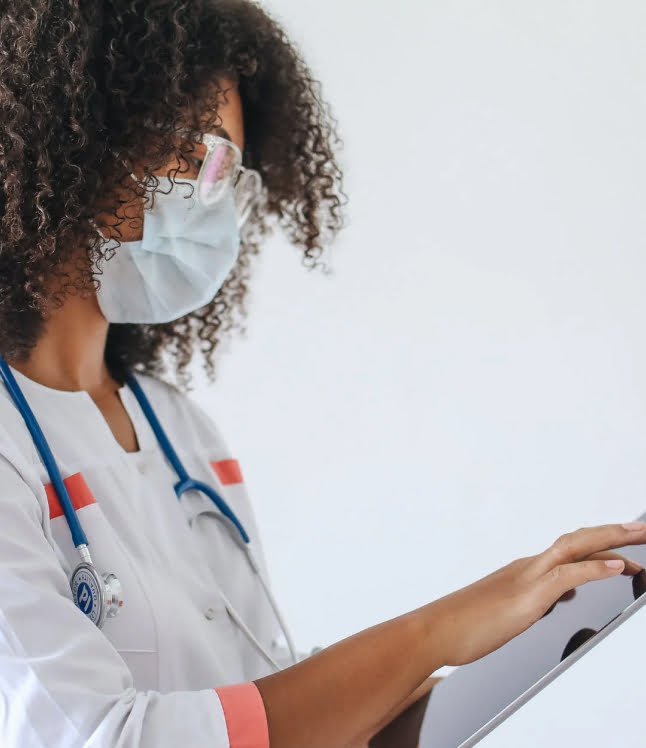 Leading by Passion. Driven by Innovation
Let's Get Started
Leave a message here and
we shall connect with you to discuss your digital needs.