Sustainable, economic, and battle-tested infrastructure management services
Service Integration and Management (SIAM)
Enterprise System Management
Infrastructure Architecture and IT Selection
Infrastructure management services for diverse digital infrastructure needs
Well-aligned teams
A holistic management plan forms the backbone of our approach. We leverage extensive and cohesive insights in consulting, technology, and execution models to formulate and deploy the most effective strategies to manage IT infrastructure and achieve desired business outcomes.
Automation for systematic efficiencies
We aim to provide you with robust, predictable, and scalable infrastructure management services, extending across the infrastructure lifecycle. Automation and automated remediation workflows ability form a critical component of our approach to ensure superior IMS within continuously evolving infrastructure environments.
Adaptability
We manage customers' IT infrastructure requirements to facilitate business viability. One of the critical pillars of our approach is ensuring adaptability to enable your enterprise to scale seamlessly and successfully meet both opportunities and risks within the milieu.
AI-driven
Every enterprise's IT infrastructure management evolves with more complex and more significant volumes of data. We supplement AI-driven analysis technology with existing monitoring ensuring efficient tracking of trends to foresee unusual situations, implement preventive measures and enhance your overall IT Infrastructure.
Value-driven and customer-centric
You are assured of round-the-clock support, proactive maintenance, and speedy turnaround. With this assurance, you are secured to scale business volumes and offer your customers a superior interaction without worrying about operational challenges, unplanned outages, and unproductive downtime.
Compliances
As your Infrastructure Management Service provider, all compliance obligations (including GDPR) - on systems managed by us - become our responsibility. Our teams are well-versed in compliance guidelines the world over. This further frees you of regulatory hassles, allowing you to use your resources more productively.
Path-breaking engineering
for some of the most recognizable brands
IMS that led, managed, and supported the client's long-term internal IT investments
Implementation of proactive IT-support optimized remote and on-site monitoring, maintenance, and management of the client's entire IT infrastructure, including all critical business applications such as Email, Networking, and Telecom. The development of a custom dashboard enabled ITIL technicians to view issues in real-time and pro-actively mitigate risk, and quickly resolve issues while increasing the depth of coverage of IT operations.
30%
Increased Cost-Optimization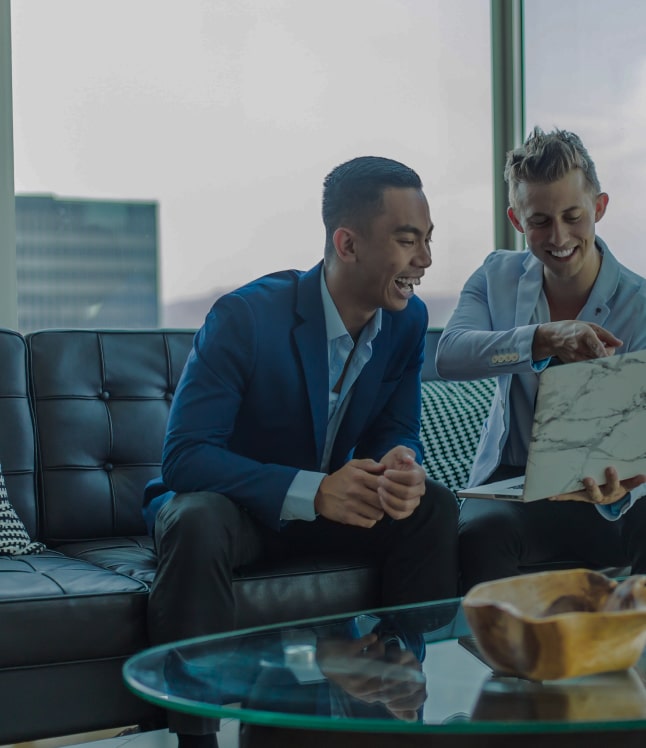 Automated managed cloud services to enhance operational efficiencies and improve processes
Designed the support framework, configured baselines, and provided managed services support to streamline the client's cloud operations, security operations, and application support. Facilitating holistic support to over 60 instances of infrastructure in the AWS cloud environment. Our approach automated ticket handling based on the workflow defined for each category to achieve significant cost savings and streamline operations.
20%
Increased Operational Efficiency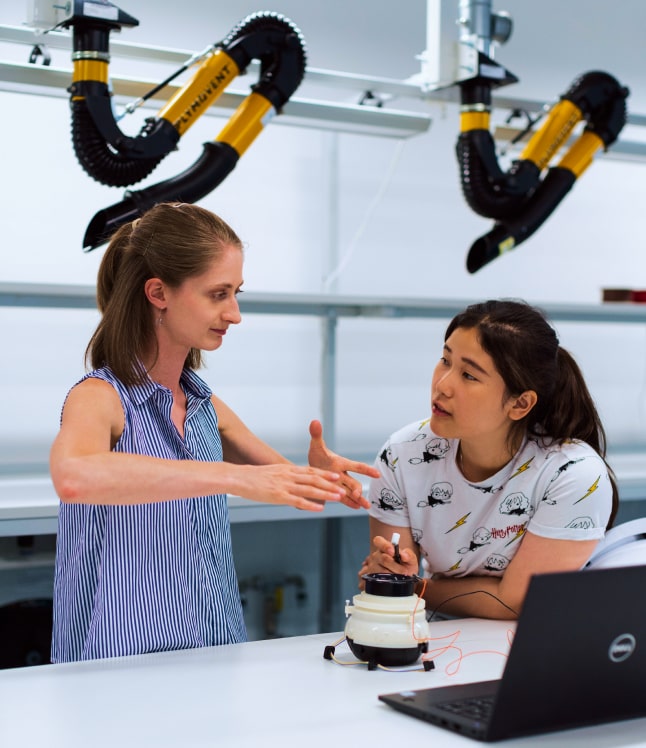 Streamlining IT infrastructure operational strategies to achieve high control and visibility
Leveraging our proven infrastructure transformation methodology, we migrated the clients' operations including applications and toolsets to a next-gen data center. Our team of expert engineers also migrated the workload to a private cloud service provider to increase accessibility and streamline workflow processes, thus reducing IT operations costs. This further facilitated increased business agility, reduced the complexity of processes, and ensured enhanced security.
40%
Decreased IT Operations Cost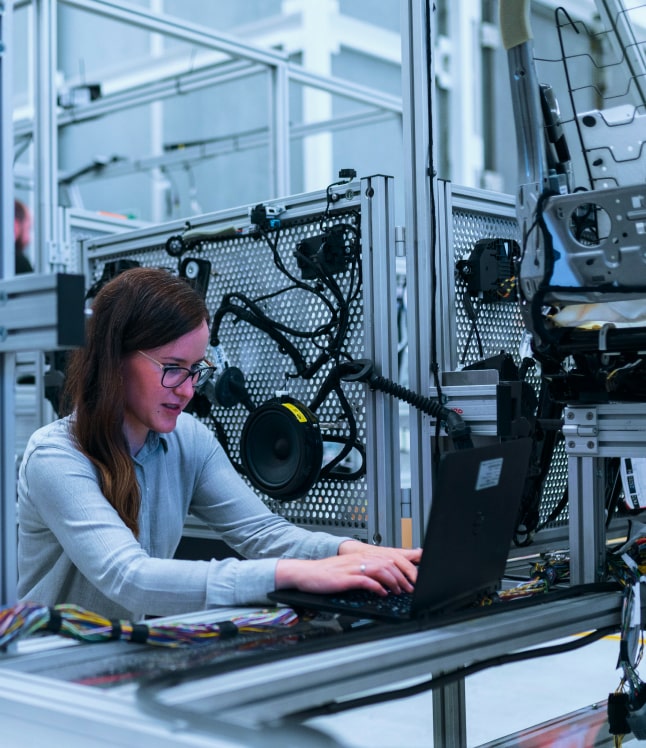 Improved uptime of IT infrastructure availability through proactive monitoring
Leveraging an ITIL-based service delivery framework ensured seamless and uninterrupted IT operations through proactive monitoring. This enabled the client to ensure high availability of resources, and reduce the cost of downtime and losses incurred due to interrupted IT operations. Additionally, the integration of 24/7 support featuring certified and skilled resources enabled the client to concentrate solely on business priorities.
99%
Uninterrupted Uptime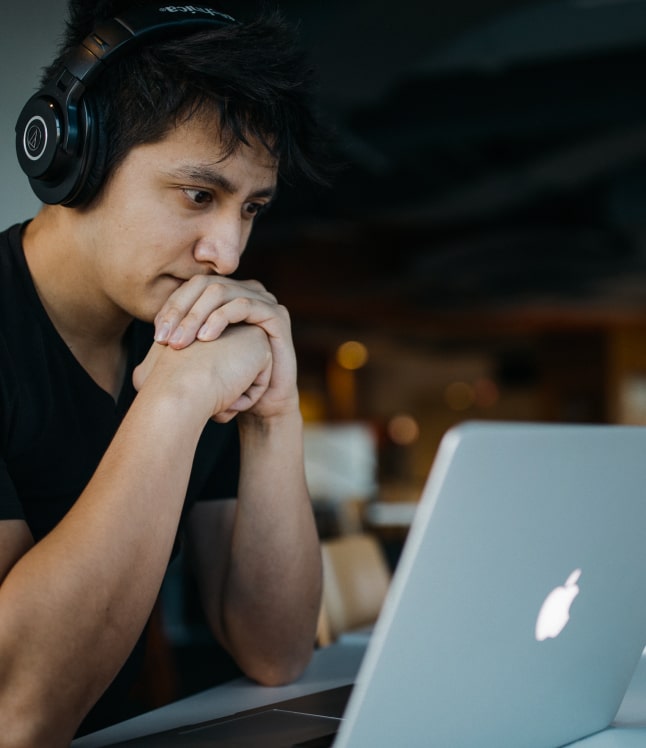 Leading by Passion. Driven by Innovation
Let's Get Started
Leave a message here and
we shall connect with you to discuss your digital needs.