Full-cycle custom blockchain development services
Private & Public Blockchain Development
Smart Contracts Development Services
Crypto Blockchain Wallets
Asset Tokenization Platforms
We're an award-winning blockchain development company
Need assessment
Our blockchain developers assess your business needs to help you build decentralized blockchain solutions that redefine your transformation journey. Our blockchain development strategy aims to continually explore and evaluate the latest technology innovations for maximum business growth.
Prototyping
Scale your Blockchain projects with us—our blockchain development can rapidly prototype large-scale blockchain applications at our Innovation Lab suite. We create a technology roadmap that is curated for your business and has customer experience at its core.
Custom blockchain development
Our blockchain development team implements production-level solutions wherein our blockchain solution designs are centered around building systems that are secure and trusted to reduce risks by adding extra security layers to the transaction system.
Ecosystem management
With our blockchain ecosystem management services, we bring together the clients, partners, research, and regulatory bodies into the network to create a secure and process-centric value-chain mechanism.
CI/CD automation
We adopt a continuous integration and delivery system to accelerate product development and implement continuous transparency during the development and implementation stage.
Custom blockchain solutions for some of the most recognizable brands
Trading blockchain platforms for the cryptocurrency marketplace
Developed a blockchain-driven platform that aggregates the best prices from multiple cryptocurrency exchanges and allows users to compare and trade up to 1500+ cryptocurrencies at the best available price on a global scale. Integration of artificial intelligence with blockchain technology alleviated the technical, informational, and pricing challenges facing investors on all cryptocurrency exchanges.
40%
Increased Traffic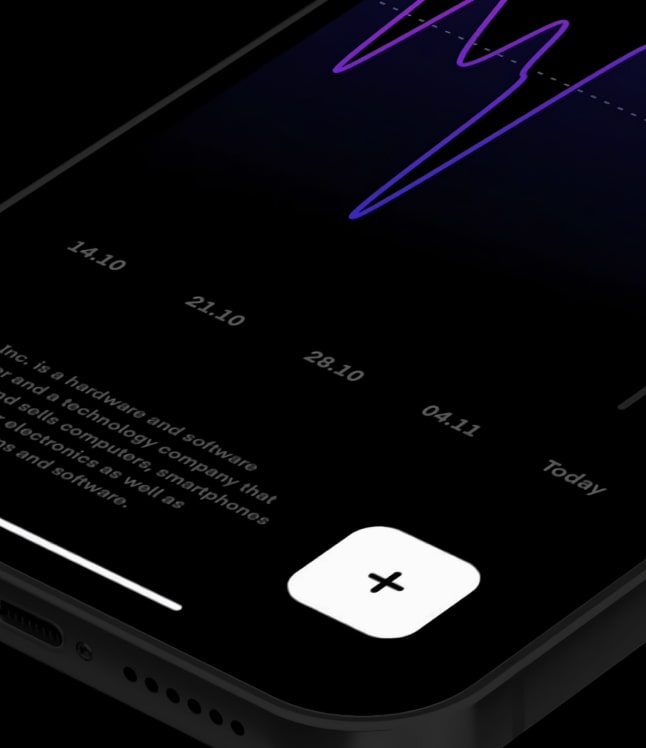 Leveraged Ethereum blockchain technology to build a decentralized commerce ecosystem
Designed a robust protocol in a decentralized autonomous commerce ecosystem using blockchain technology. An innovative blockchain development solution enabled a seamless exchange of digital assets for products, services, and experiences without any third-party involvement. This gave a great boost to the security of digital assets and the seamless exchange of digital assets for physical products, services, and experiences in the metaverse.
35%
Increased NFT Transactions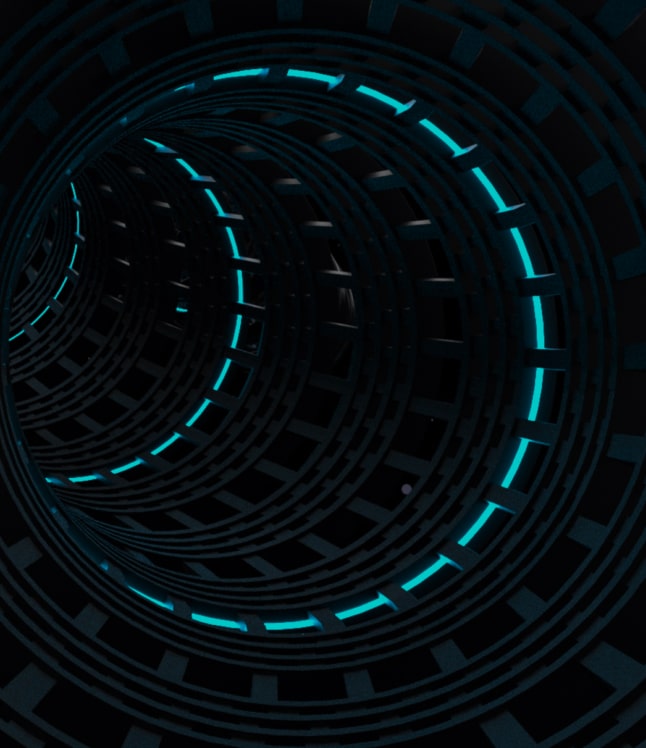 Blockchain app development services with Hyperledger Fabric for a FinTech client
Built a fintech digital platform that democratized the gold standards and made gold accessible to users and customers. Hyperledger fabric blockchain technology was used to track, validate, and audit transactions. This blockchain development platform provided transparent pricing, safety, security, quality, and free storage to gold consumers. Users were offered insurance for their holdings with unaltered digital warehouse receipts.
40%
Increased User Adoption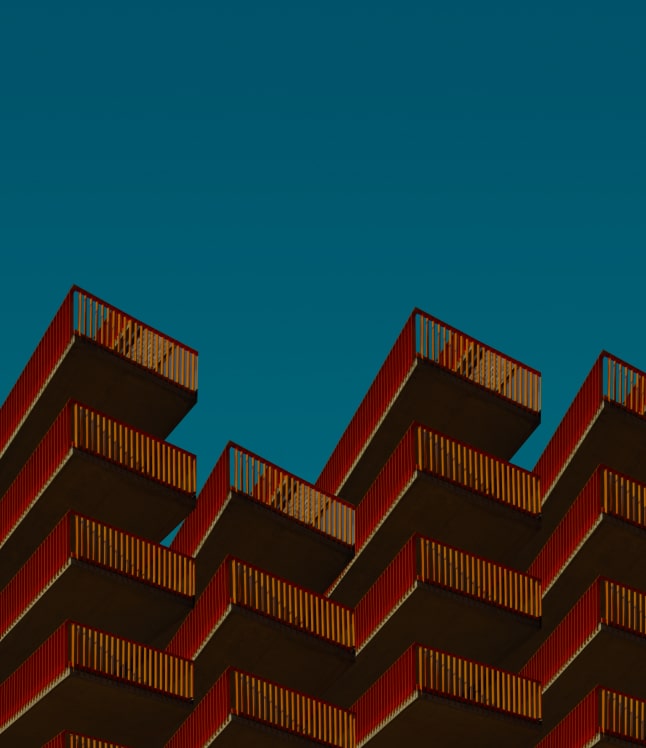 Leading by Passion. Driven by Innovation
Let's Get Started
Leave a message here and
we shall connect with you to discuss your digital needs.