Our Cloud services
Infrastructure as a Service (IaaS)
Accelerating cloud adoption: navigating the cloud journey
Business continuity planning
Our Cloud Services ensure business process continuity that is tested for optimal performance for every business scenario. Our cloud computing services and solutions ensure the uptime of critical business processes and secure the backup of sensitive data.
Multicloud management
We help you get the best hybrid cloud features combining on-premises infrastructure —private cloud services with public cloud services while minimizing overheads and complexities. Our cloud automation solutions reduce the complexities of software application development to avail the maximum benefits of the cloud.
Cloud autoscaling
Our scalable cloud solutions can efficiently manage the increasing demands of data processing and infrastructure networking. You can easily scale up your cloud environment to fit your data requirements and business variations.
Cloud governance
NeoSOFT provides comprehensive cloud governance services to help organizations effectively manage their cloud environment. Our cloud services revolve around accountability, the right decision-making, and balancing business benefits, resources, and risks. We help you create a cloud environment that complies with business governance policies and regulations principles.
Cloud enterprise apps
NeoSOFT helps you assess, design, build, migrate, and operate services to transform enterprise-grade applications. We help you maximize business benefits from your enterprise cloud applications to compete effectively in a fast-changing digital ecosystem.
Cloud services for industry-leading brands
Supply chain management with smart public cloud computing services
Created a smart cloud infrastructure in AWS public cloud and migrated on-premise servers, boosting operational efficiency and performance. Our cloud services simplified the processing of high-volume and high-velocity data, reduced application downtime, and considerably increased business productivity using a public cloud platform-driven smart solution.
80%
Increased Uptime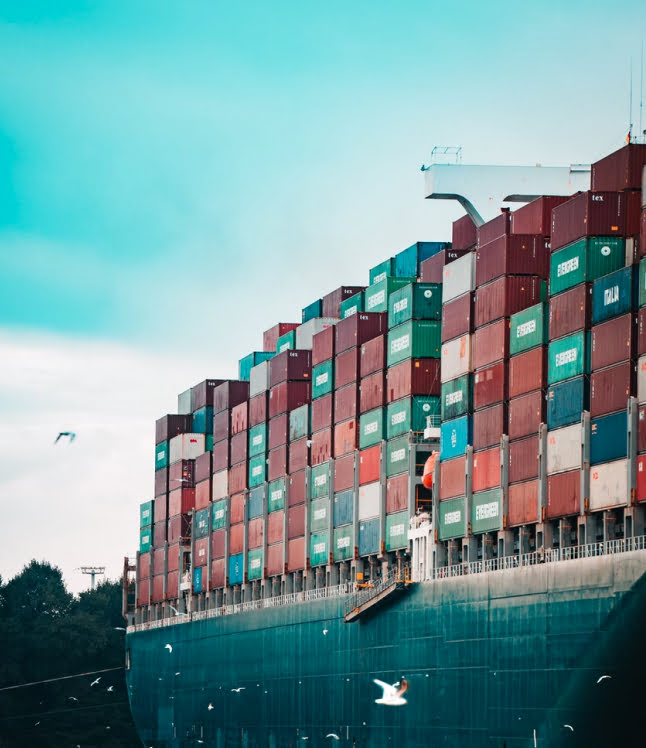 Modernization of legacy applications for a large bank
A private cloud architecture hosts multiple cloud data centers and efficiently migrates the legacy applications using predefined standards. The legacy applications are hosted on a scalable, standardized, and secure private cloud architecture. A migration tracking system ensures end-to-end migration of the cloud-native applications.
70%
Improved Productivity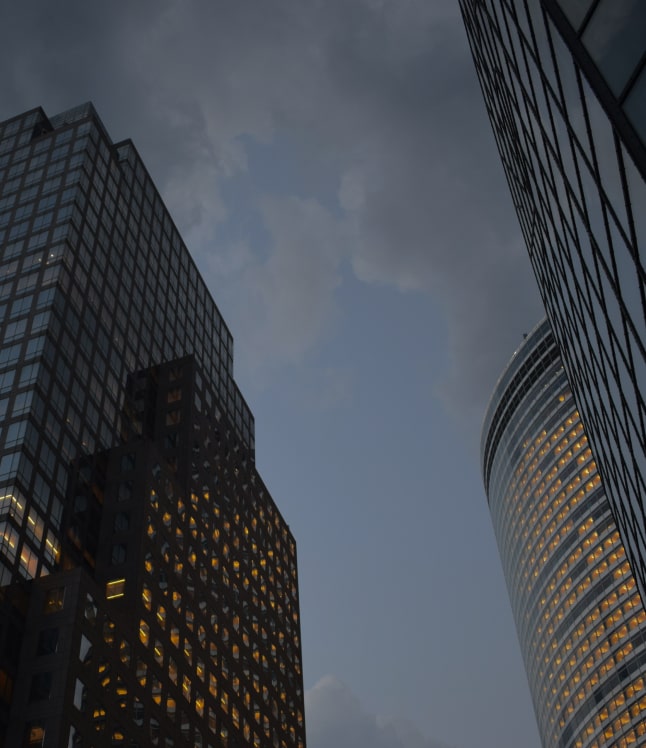 Machine-learning solution for a renowned retailer using AWS cloud services
Designed a machine learning-based workload forecasting model for smart cloud computing. Cloud-native applications leverage AI and big data to analyze customer behavior and predict future demands in real time. The AWS cloud-powered machine learning solution automates cloud app deployment to continually test the predictive model and provide error-free results for making informed decisions.
92%
More Predictive Accuracy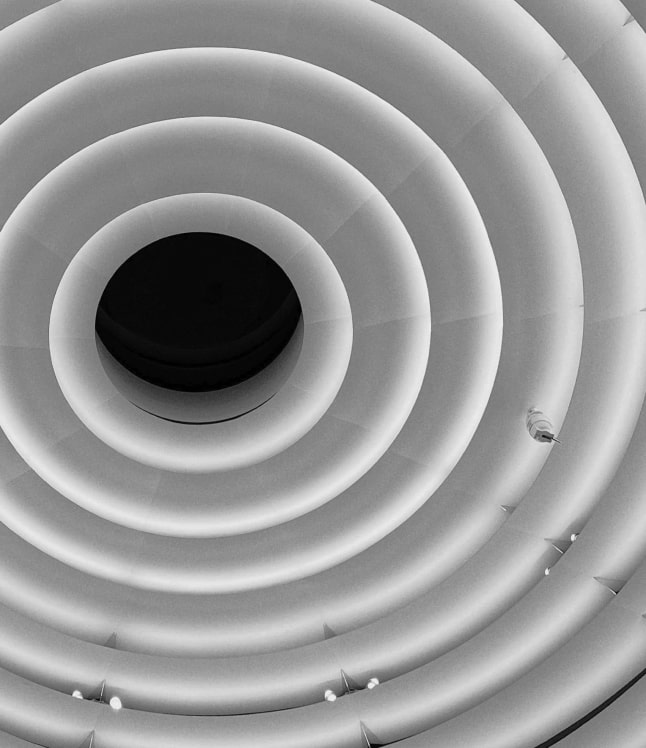 Built a robust Microsoft Azure cloud platform for advanced healthcare services
Developed a robust Microsoft Azure cloud portal as a one-stop shop to help insurance companies and medical practitioners improve health services. The cloud platform simplifies a complex healthcare journey, delivers personalized experiences, and improves patient care quality using the Electronic Data Interchange framework. Our cloud services also included encryption-based connectivity to secure EDI transactions.
50%
Increased Transactions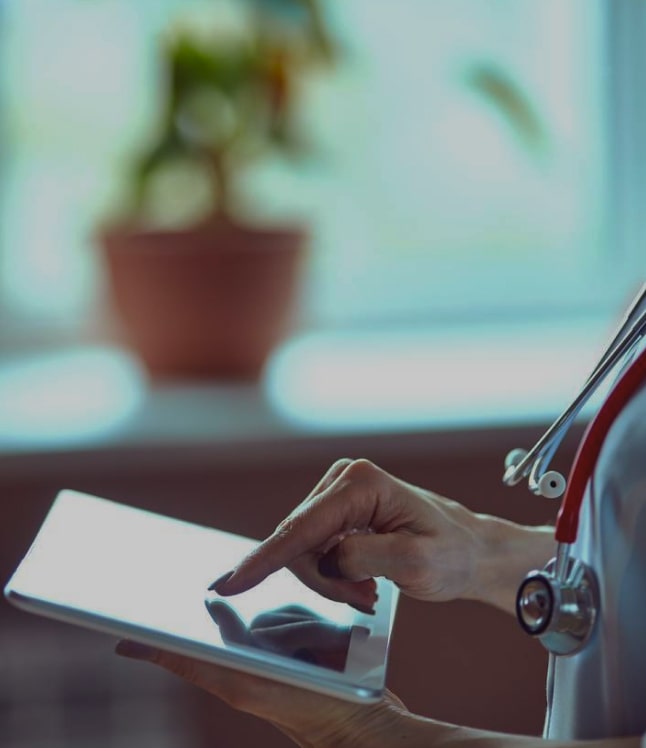 Leading by Passion. Driven by Innovation
Let's Get Started
Leave a message here and
we shall connect with you to discuss your digital needs.