Our digital transformation services
Enterprise Mobility Services
Enterprise System Integration
Application Modernization
Service-Oriented Architecture
Digital transformation strategy - building an agile enterprise
Designing for the enterprise
With an interconnected architectural approach, a security-first mindset, and a customer-centric philosophy, our digital transformation services plan well beyond single technology, capability, or initiative to consider the big picture and prepare for what's next.
DevOps mindset
We deploy agile delivery for faster, higher-quality output with reduced risk. This often means going beyond a one-size-fits-all approach to achieving the right mix of people, processes, and tools for digital business transformation.
Platform thinking approach
We take a platform-thinking approach to digital transformation. This means we not only focus on the front-end customer experience but also pay attention to the digital foundation and working of the entire ecosystem.
Continuous innovation
Our team is constantly experimenting with new technologies and approaches to find the best fit for every industry. In our dedicated 'Innovation lab' we test and validate new ideas before taking them to production.
Enabling success
We help you overcome implementation challenges, risks, and dependencies for a successful outcome by bringing the adaptability of humans, technology, and processes under a single umbrella, we drive agility and help you achieve your digital ambitions.
Optimizing for the future
We invest in re-skilling your workforce, building an innovation mindset, and driving automation at scale to power your digital journey. This involves building a matrix of technology, capability, and innovation enablers that align with your business objectives.
Outpacing the rate of disruption with unmatched digital capabilities
Path-breaking digital transformation
for the most recognizable brands
A smart health and fitness wearable where technical clothing becomes a pragmatic sports buddy
Neosoft carried out digital business transformation for a healthcare brand. The brand was looking to open up a new revenue stream leveraging digital technologies. Our digital transformation consultants engineered a native mobile application which is the world's first fully-integrated sports smartwear which pairs the Smartskins with a powerful smartphone opening up a whole new world of possibilities.
45%
User Adoption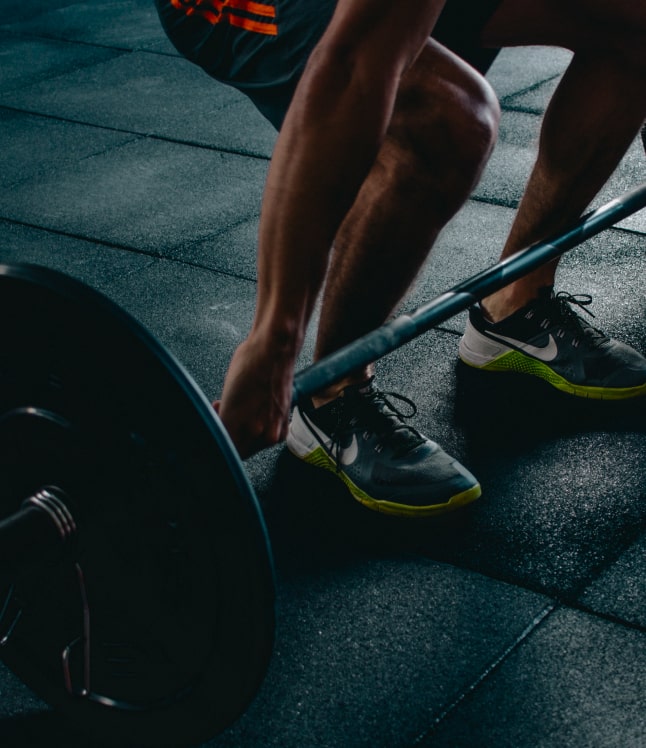 A next-gen fintech platform powered by digital technology
Leveraging emerging technologies we built a blockchain-based fintech digital platform that democratizes gold standards and makes online gold purchases secure and reliable. This enterprise digital transformation was based on hyperledger fabric blockchain technology solution engineered by us to help in tracking, validating, and auditing transactions in real-time. The holdings are fully insured, with unaltered digital warehouse receipts.
99%
Secured Transactions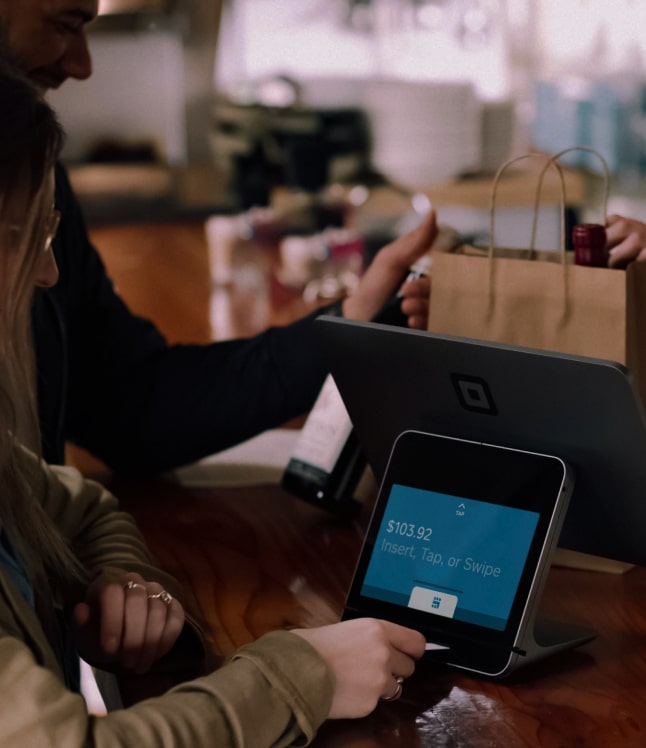 Automated business processes for a leading insurance firm
Our client is globally renowned for its insurance and asset management services and believed in making the connected world a simpler and more reachable place to access. Using artificial intelligence and voice-controlled technology, we introduced a chatbot and a cross-platform mobile application to automate their workflows. We also deployed an AI-powered virtual health assistant and health bot to improve processes and reduce costs as part of the overall digital business transformation.
60%
Improved Operational Efficiency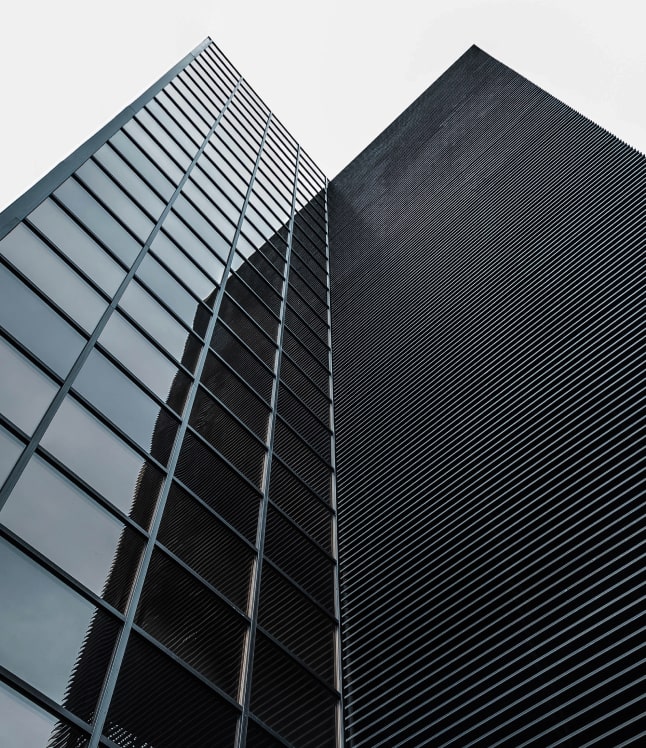 Automated inventory tracking and replenishment for a leading logistics company
Leveraging our digital business solutions a leading logistics company mandated us to engineer a breakthrough machine learning driven solution to track every single item in the supply chain. The platform monitors the stock levels, tracks inventory across channels and products, predicts demand patterns in real-time, and replaces inventory overspends with agile replenishments.
8x
Accelerated Operations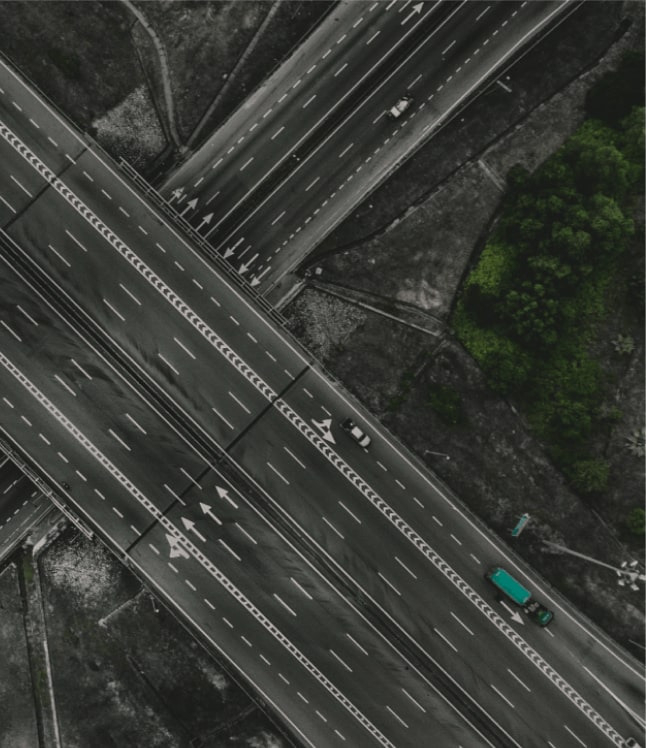 Leading by Passion. Driven by Innovation
Let's Get Started
Leave a message here and
we shall connect with you to discuss your digital needs.