Driving more value along your mobile-first journey
Enterprise Mobile Strategy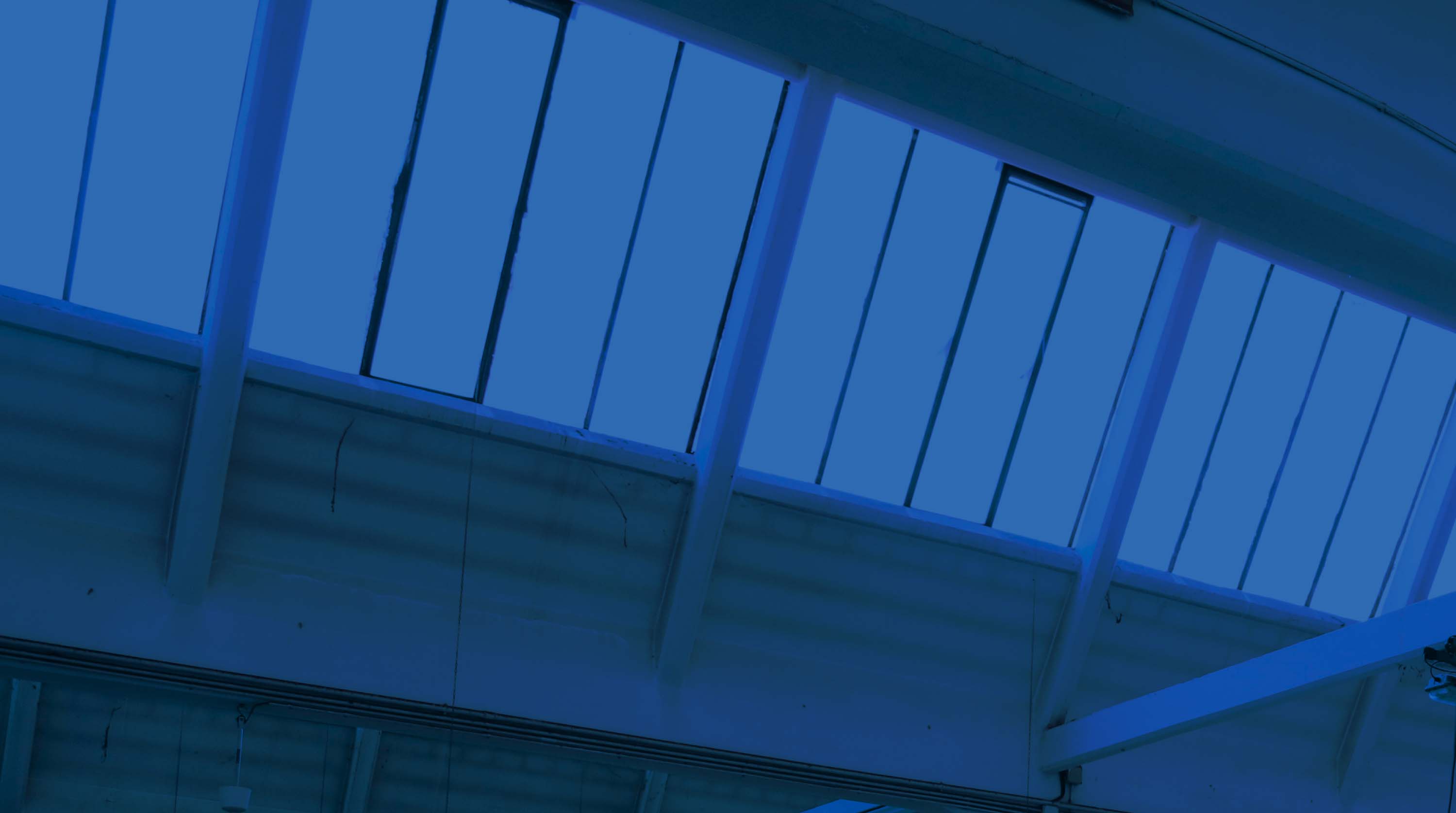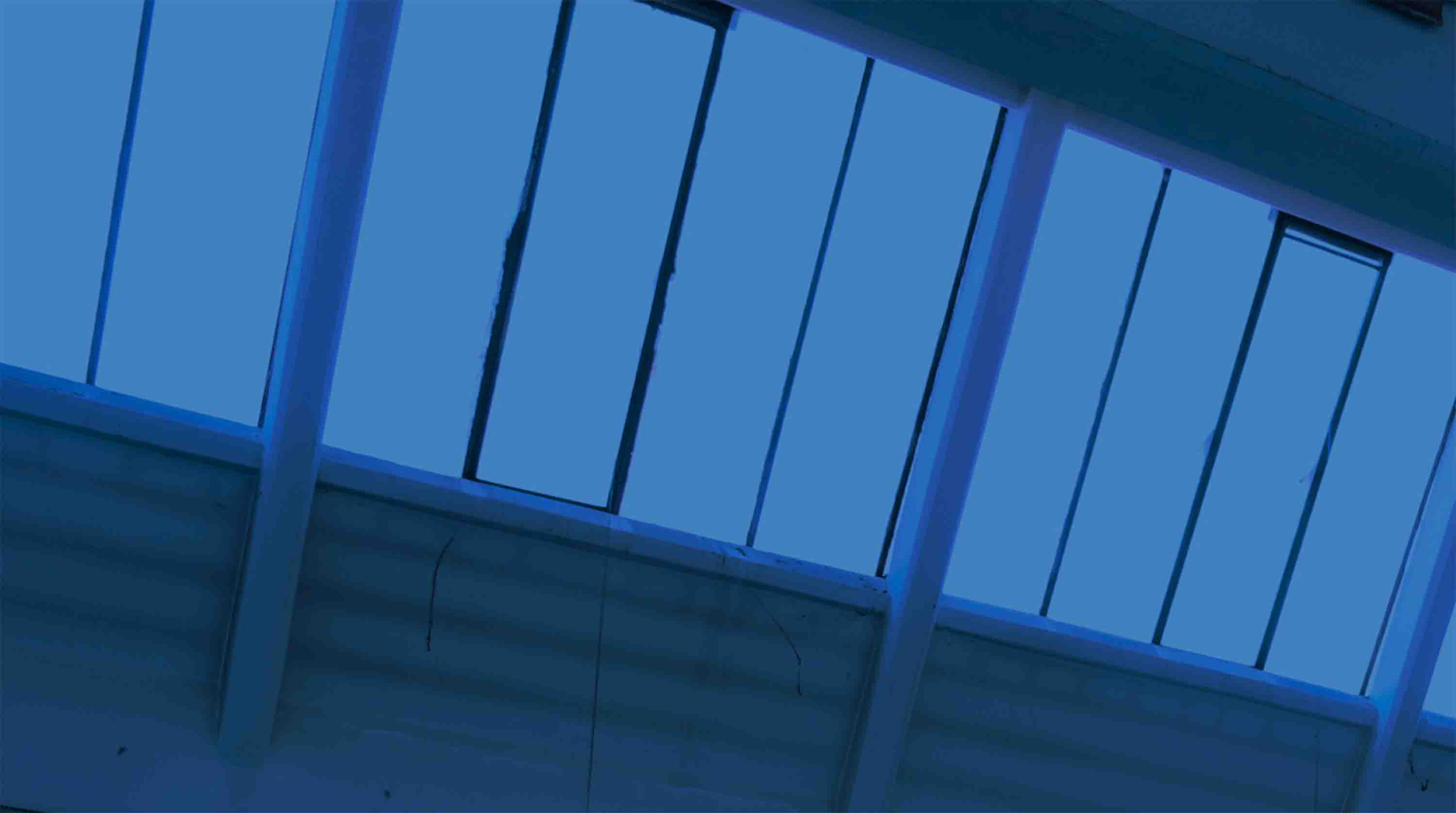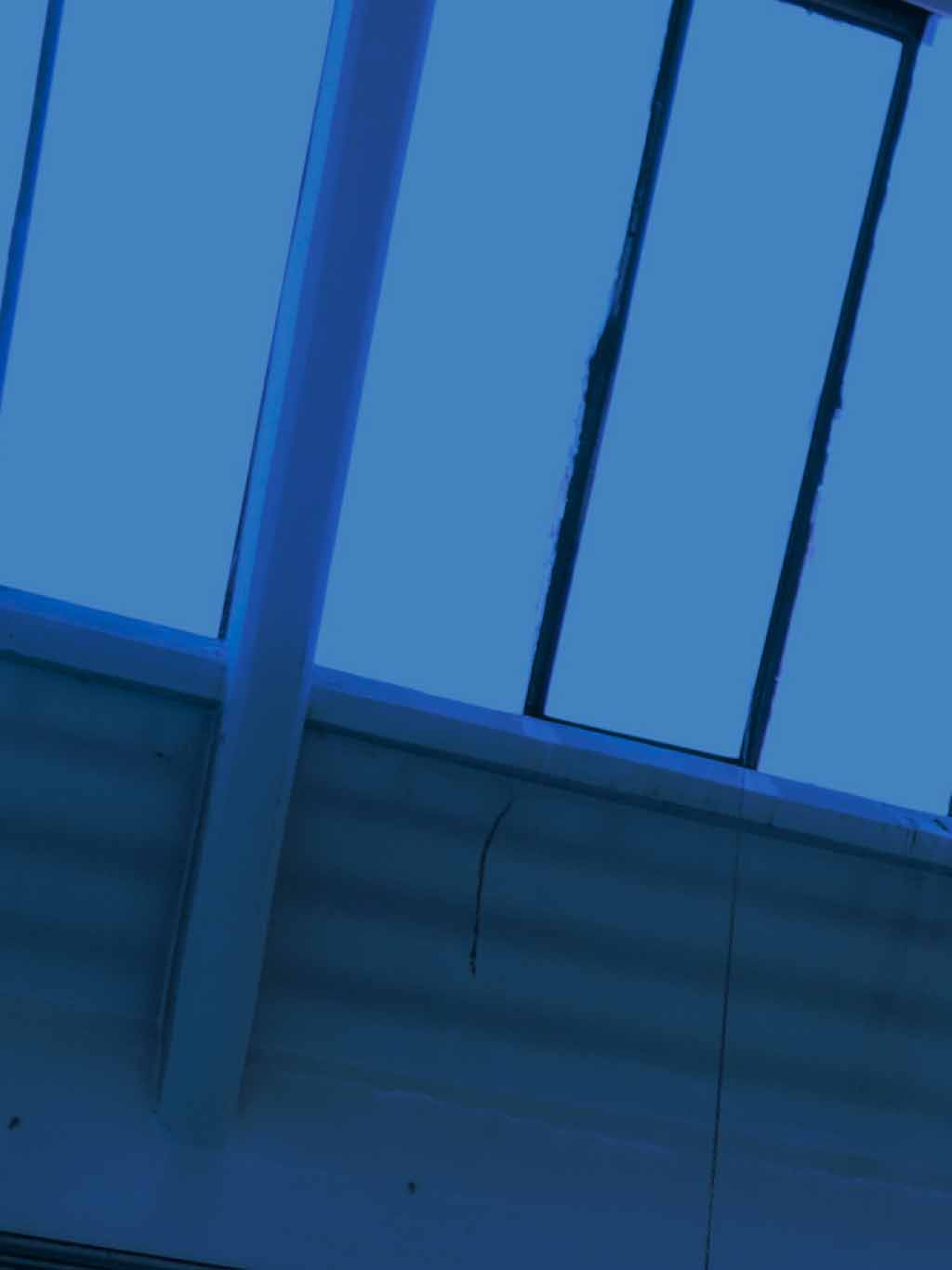 Enterprise Mobile Strategy
NeoSOFT partners with enterprises to assess their mobile readiness and help them prepare themselves before they set out on their journey to being a 'Mobile First' organization.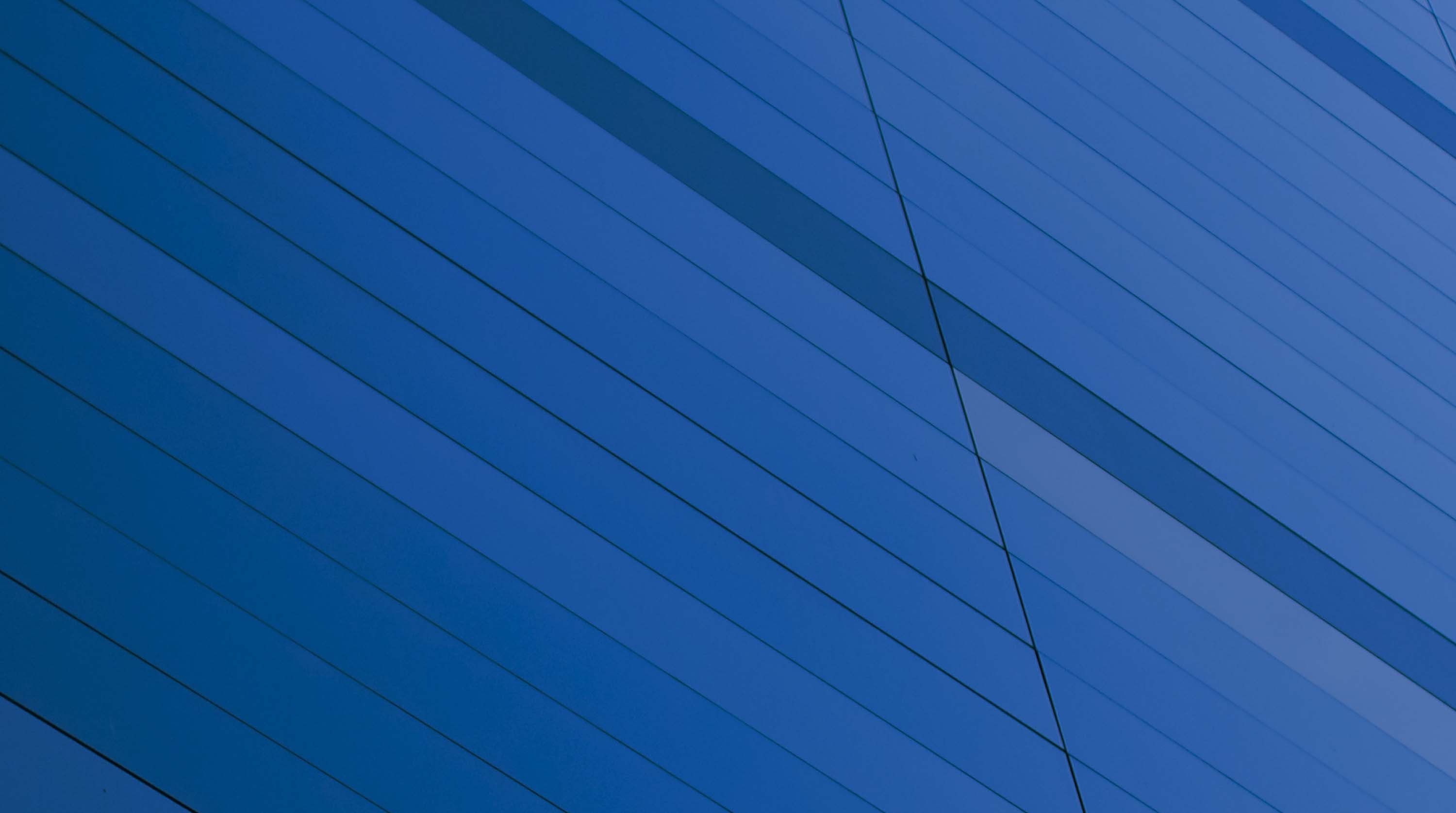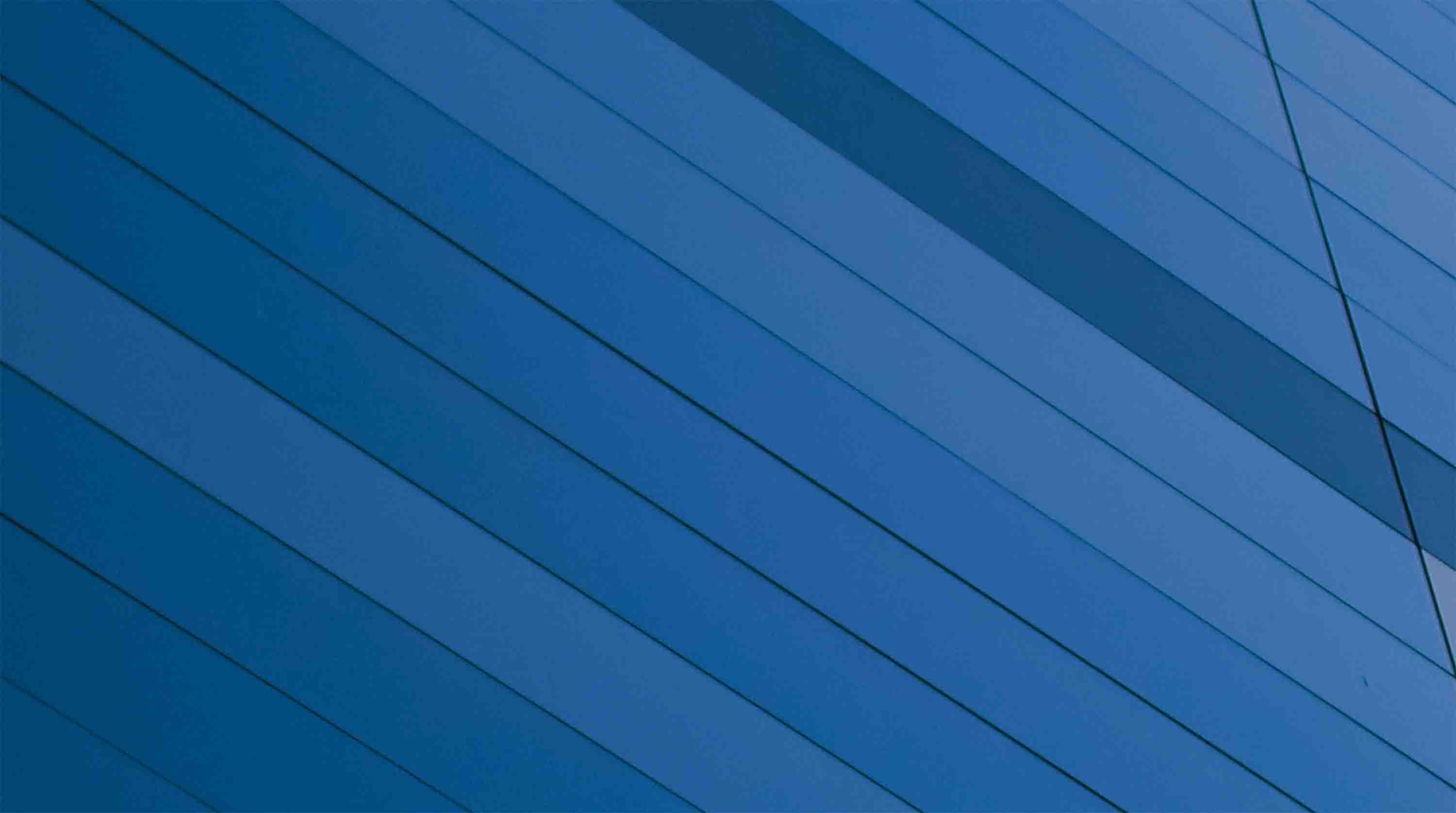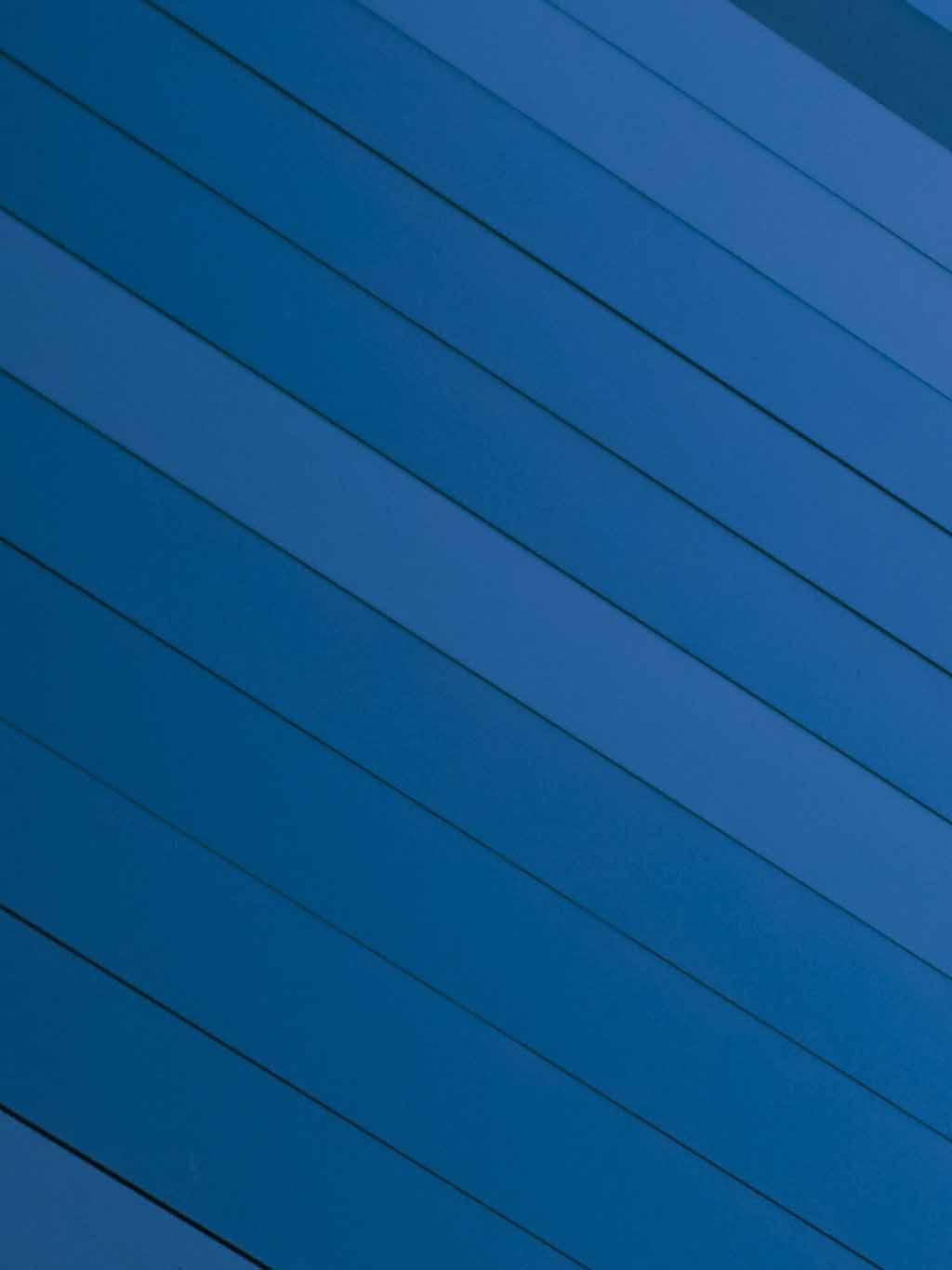 User Experience
NeoSOFT keeps a holistic approach while crafting a user experience journey and includes vital elements such as visual design, content, interaction, navigation, features, and delivers a satisfying interaction and transaction experience for the user. Custom Development
Customized application development is an area in which we excel and are renowned for developing platform agnostic applications across all platforms - Phones, Tablets, and Wearables.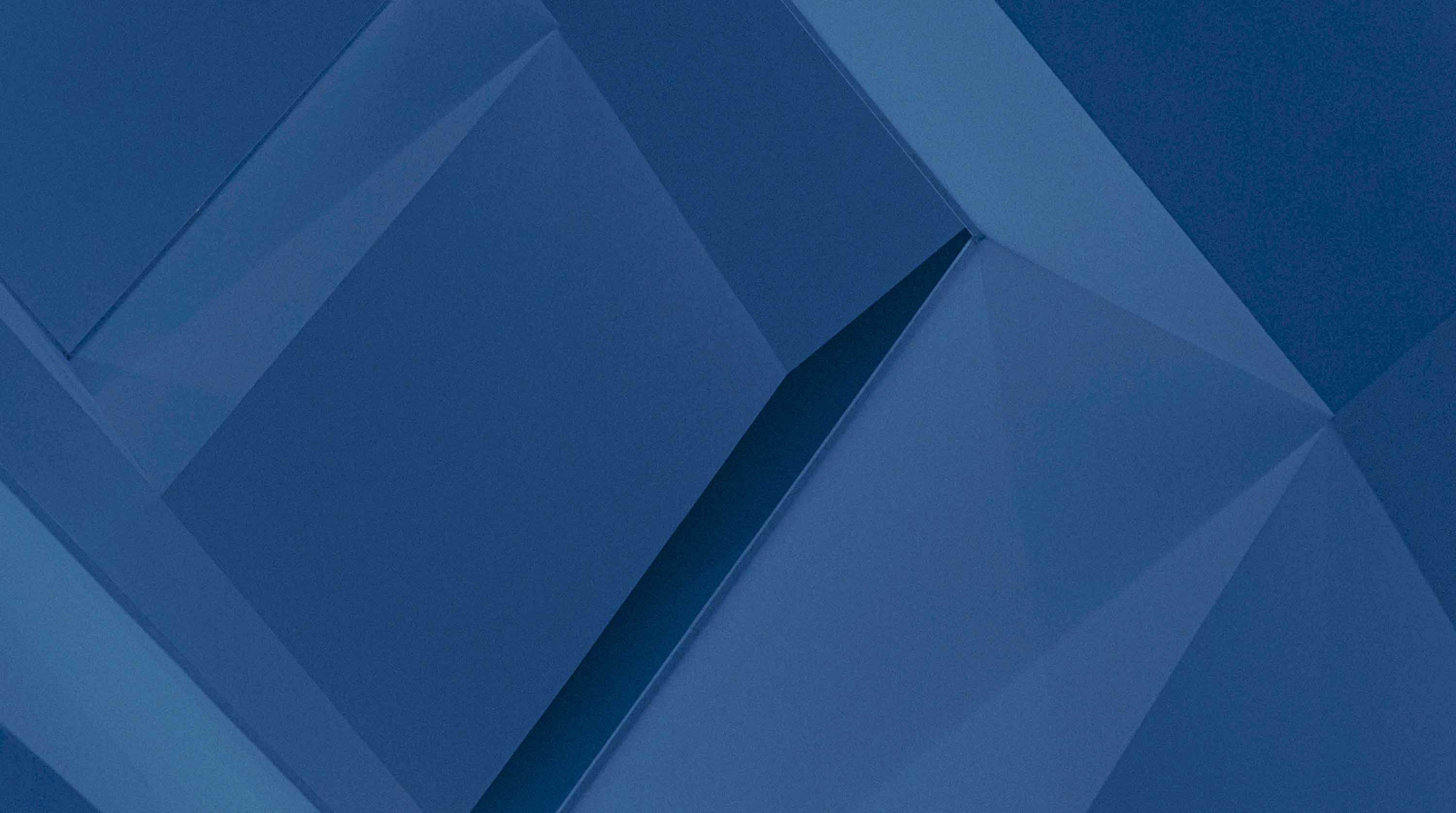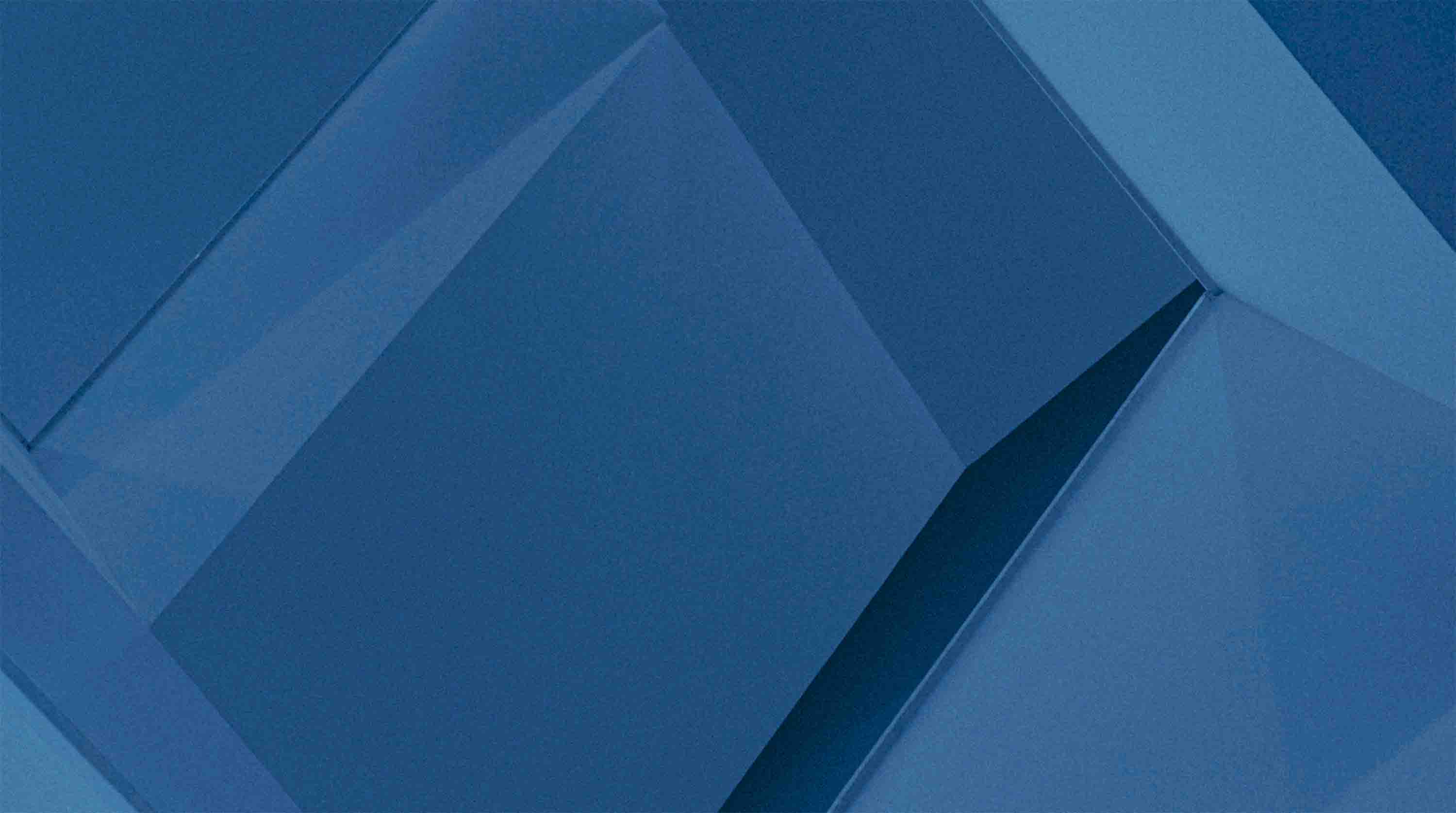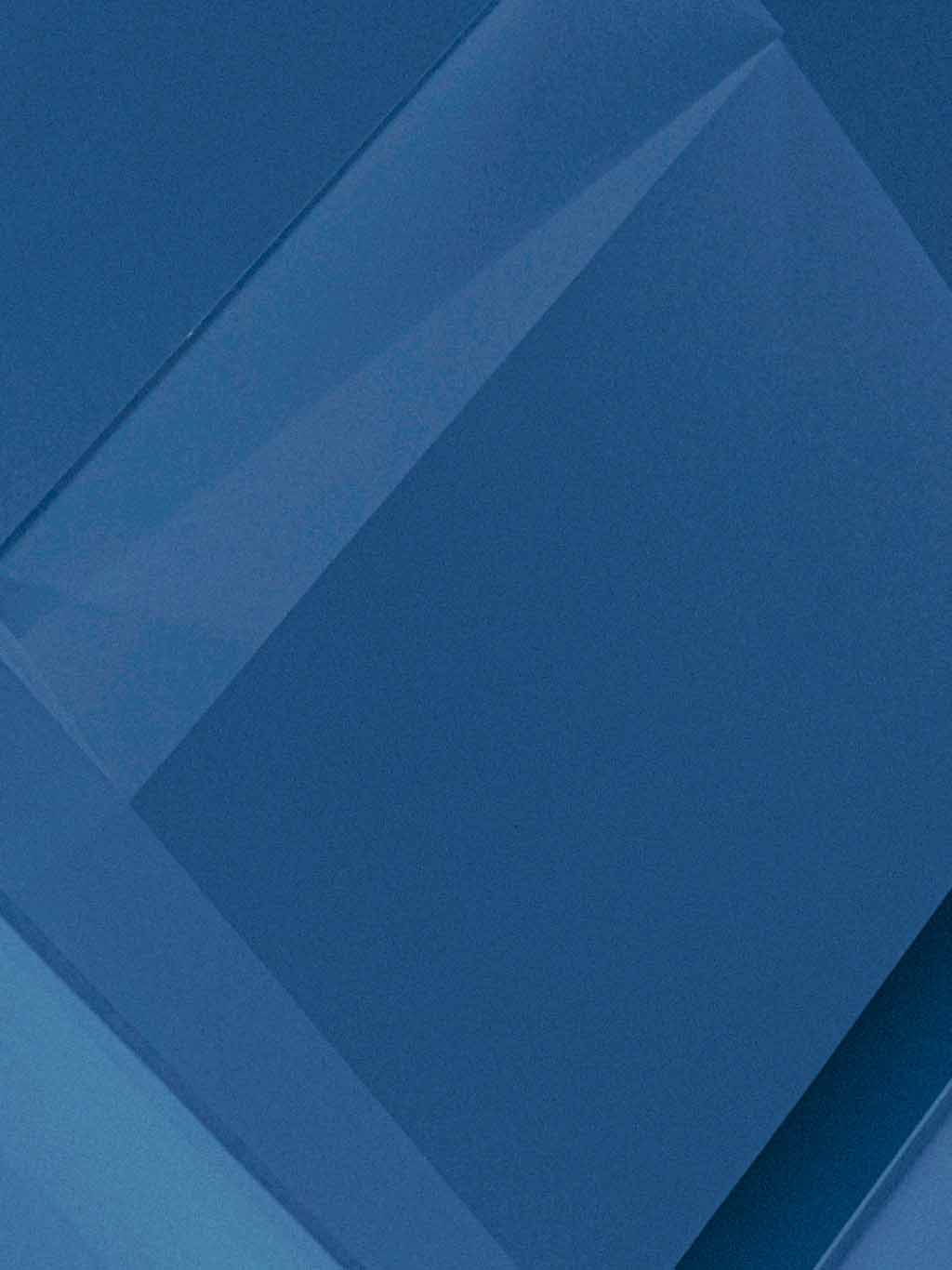 Application Testing
Adopting and performing a thorough QA, we test mobile applications across various devices and platforms using best processes/practices & various automation tools for ensuring a seamless and glitch-free performance.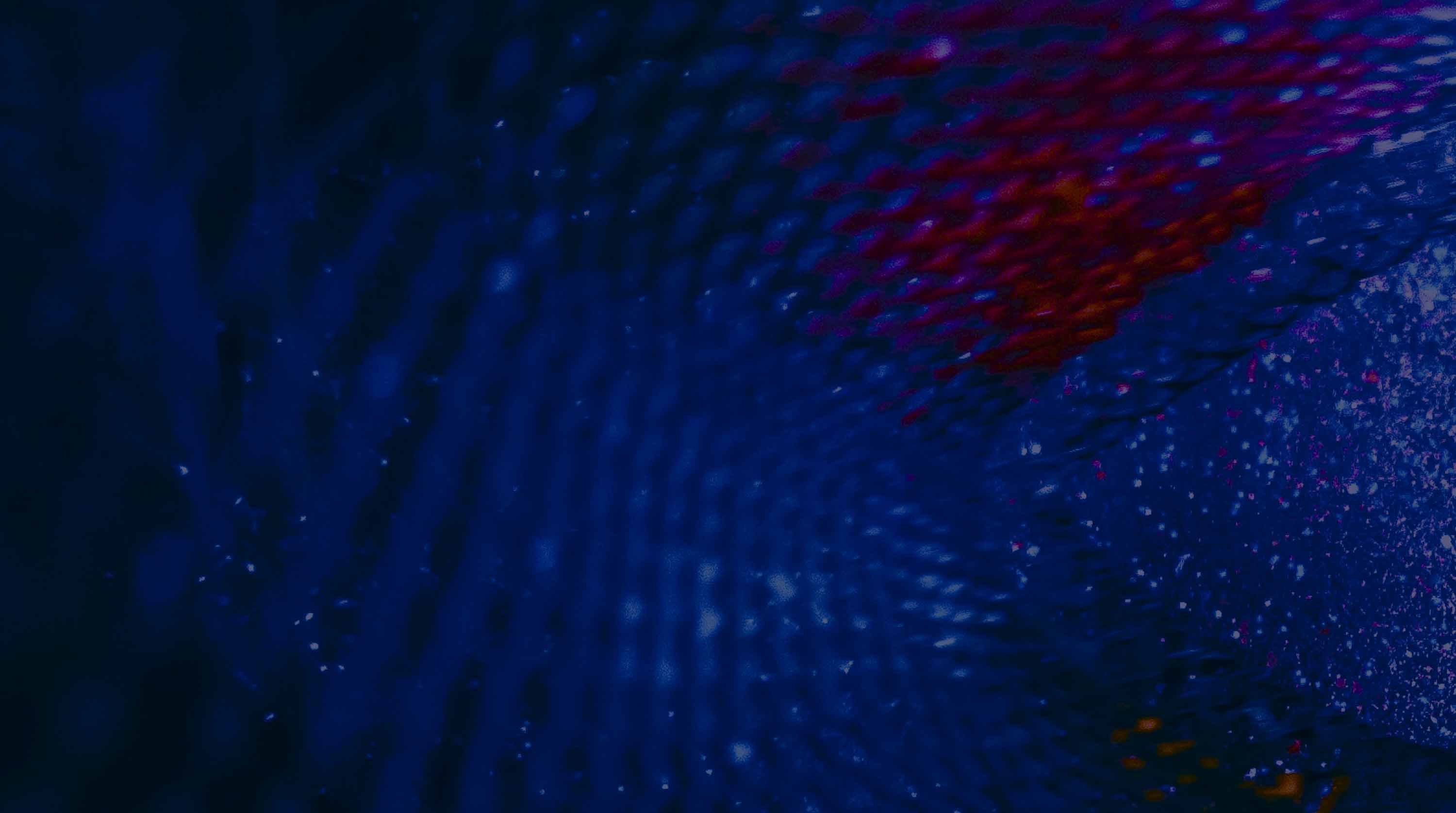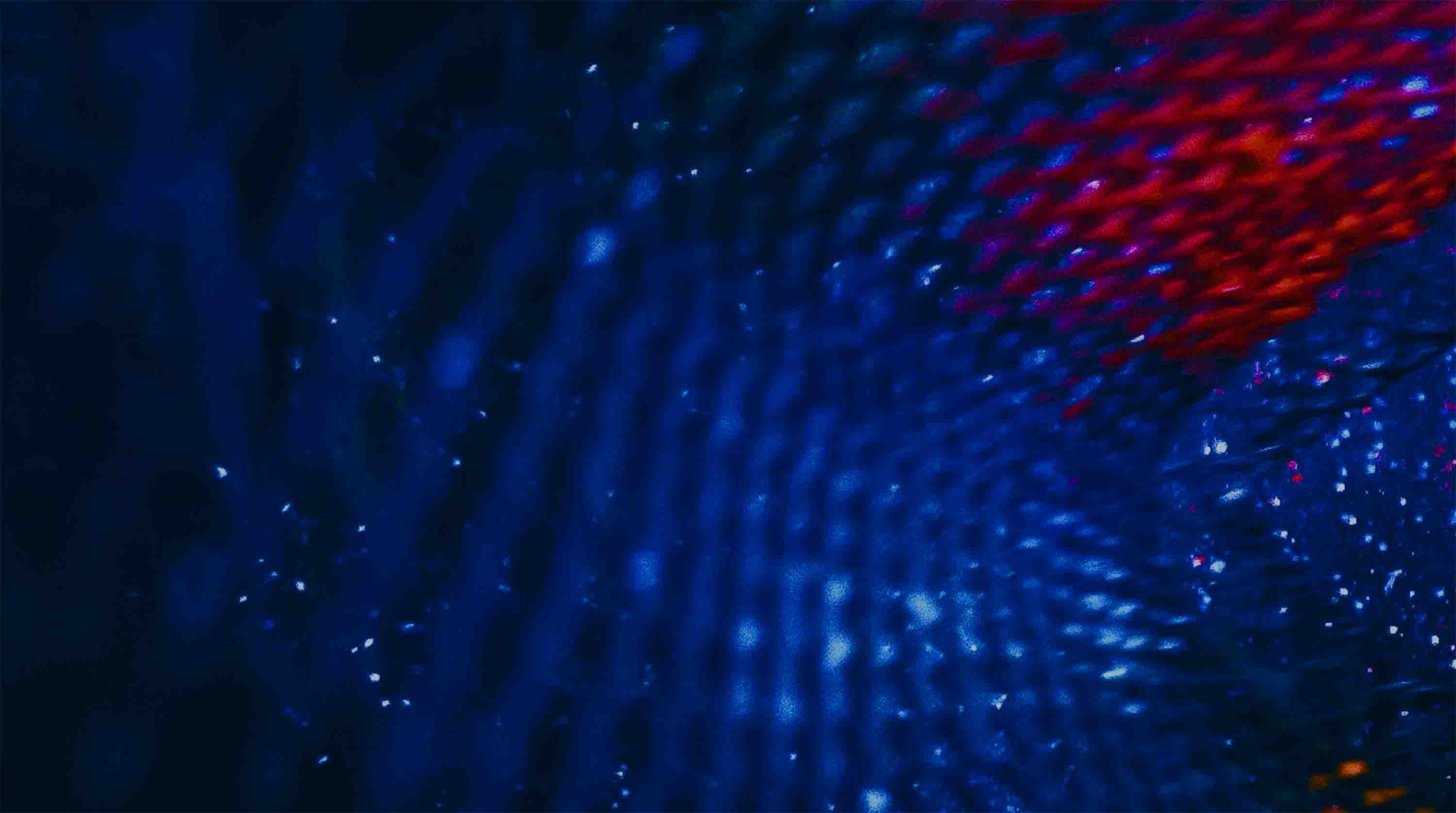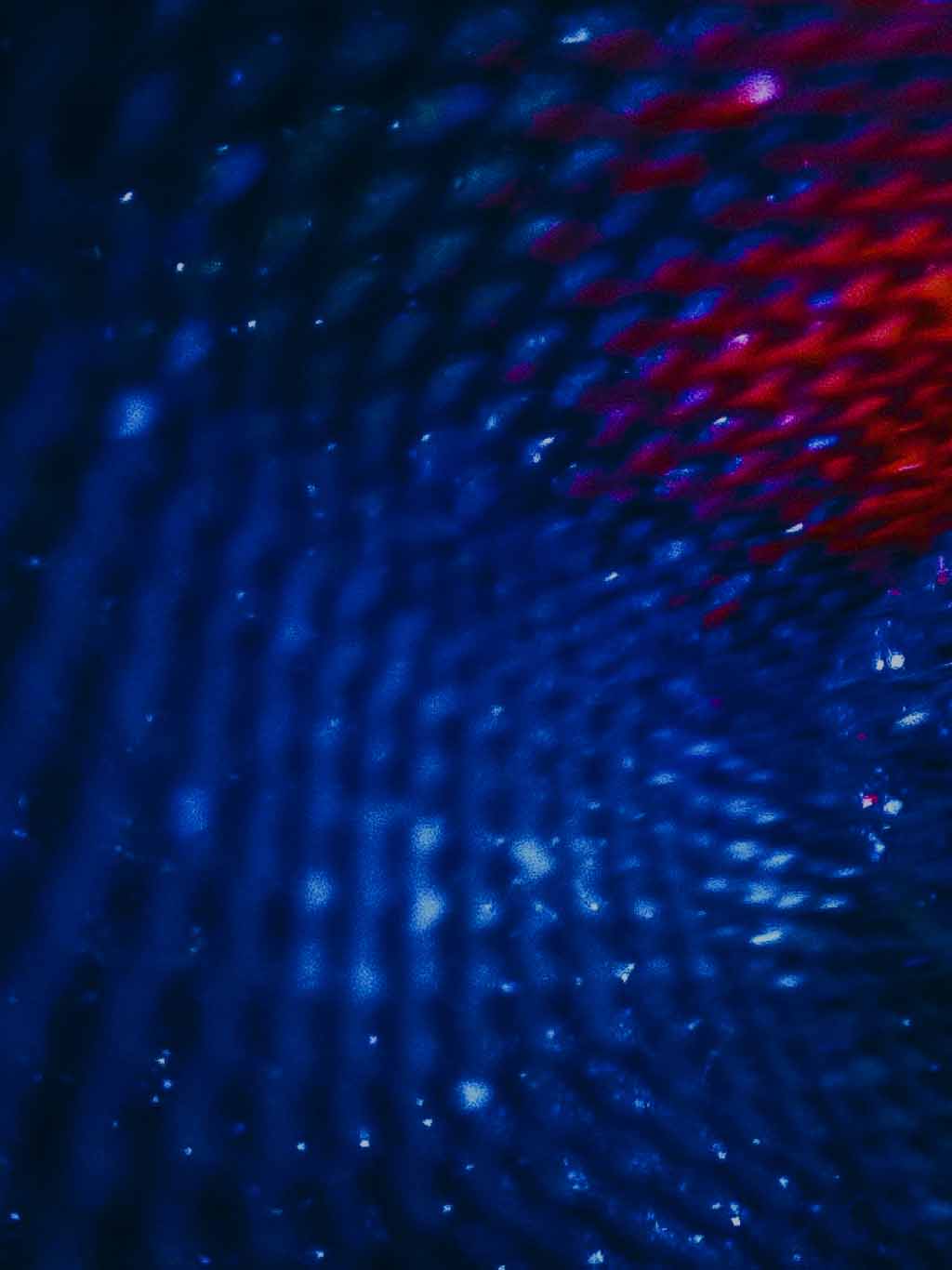 Integration Services
Enabling the mobile environment we are adept at integrating mission-critical services acquired from third-party providers to achieve a flawless performance, stability, functionality, and the application performance.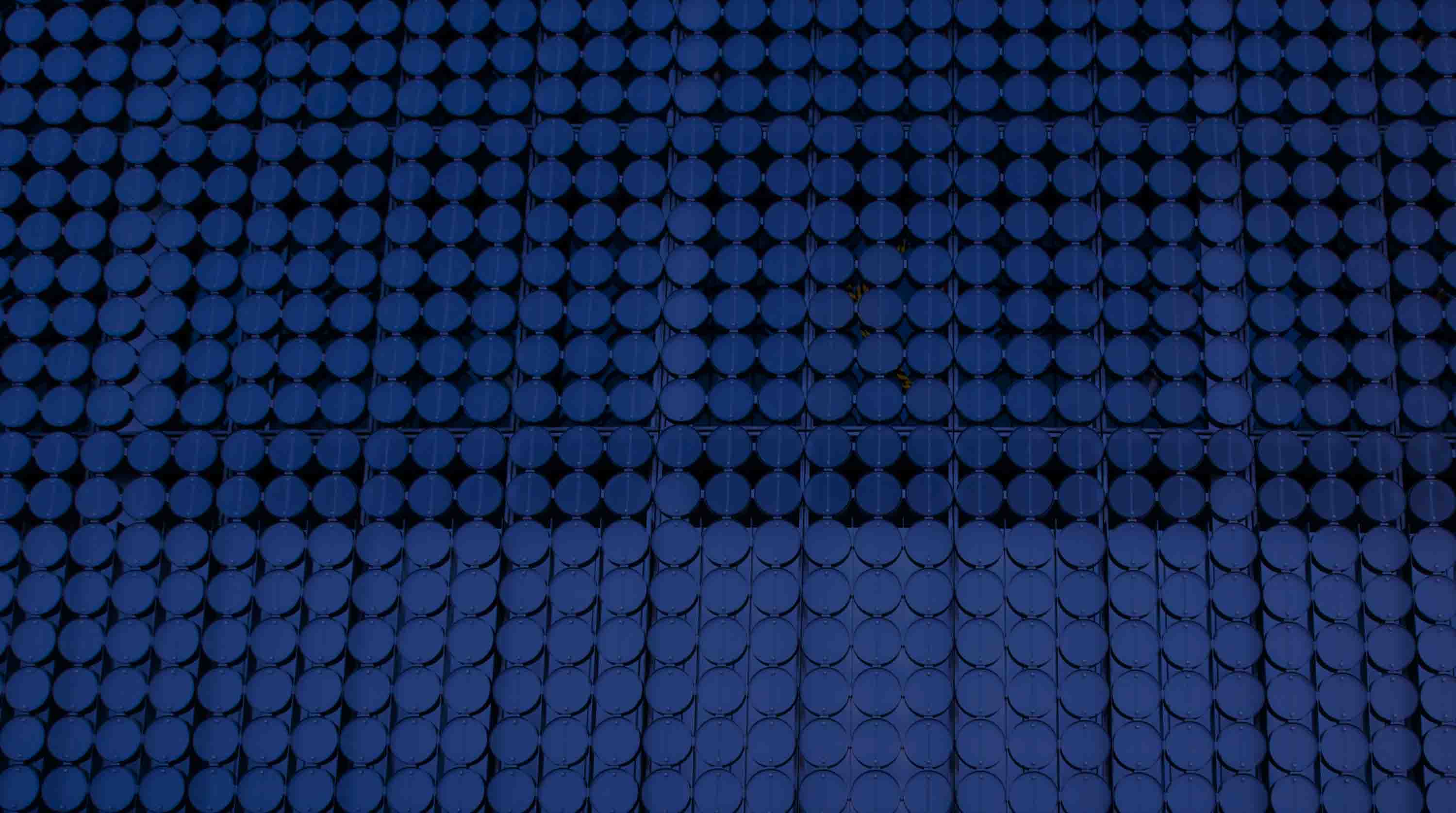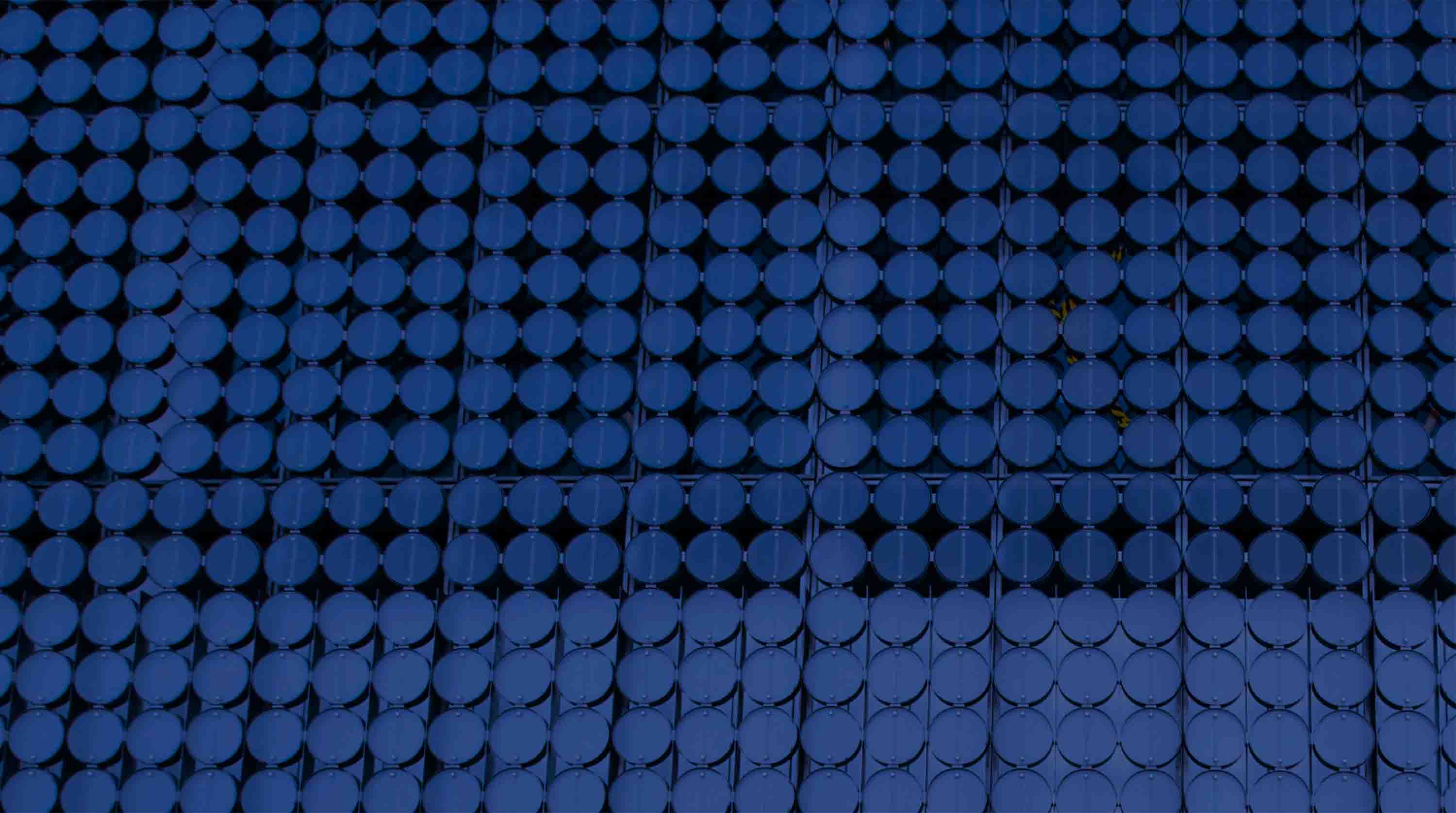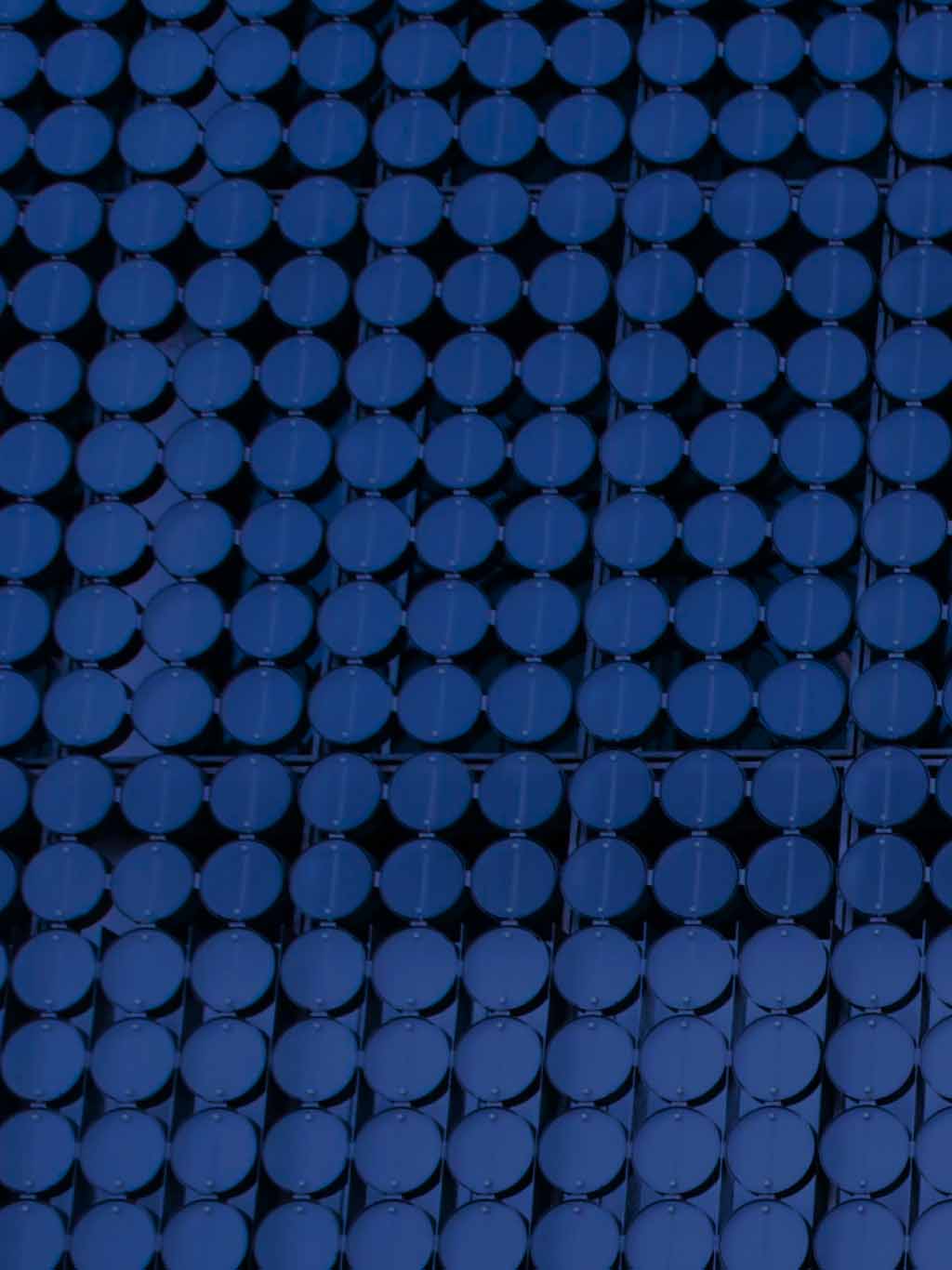 Deployment and Support
Selection of the right deployment platform creates new efficiencies and a compelling user experience. Our experts are in full capacity to explain and manage a flawless mobile application deployment process.
iOS Application Development
Android Application Development
Cross Platform Application Development
Path-breaking engineering for some of the most recognizable brands
Leveraged automation tools to quickly and conveniently onboard customers digitally
Expertly integrated AI and cloud computing to develop a cross-platform application for accelerating digital accuracy and optimization of resources, empowering compliance teams to protect and manage data quickly and effectively. The resulting robust application enabled easy and quick customer document verification through digital KYCs as well as facilitating seamless interactions between merchants, customers, and admins.
10X
Increased Customer Acquisition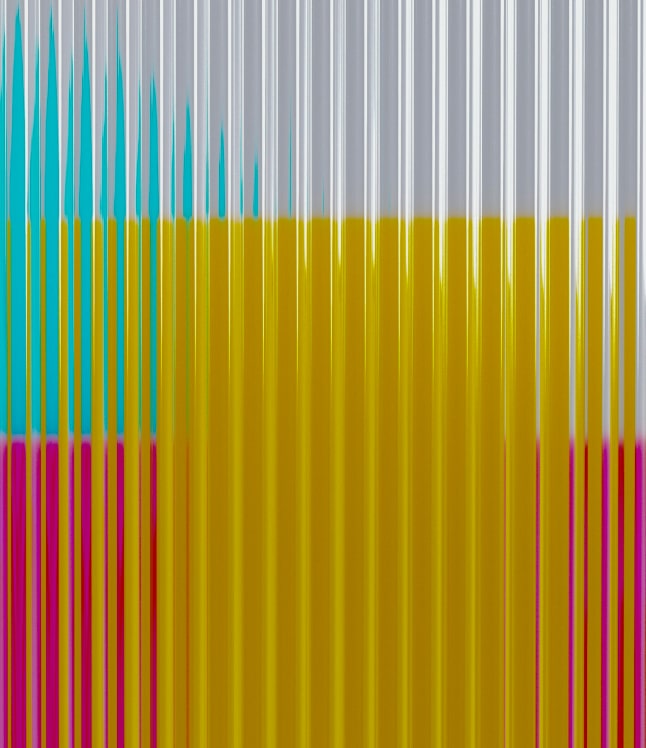 Engineered a digital relationship manager for providing accurate and timely information to customers
Developed a comprehensive cross-platform application with dedicated portals helping the employees serve their customers more effectively. The portal features real-time analytics and a robust interface delivering timely updates on financial offerings customers might be interested in based on their preferences. Enabling employees to serve their clients better with increased customer satisfaction.
8X
Increased Customer Engagement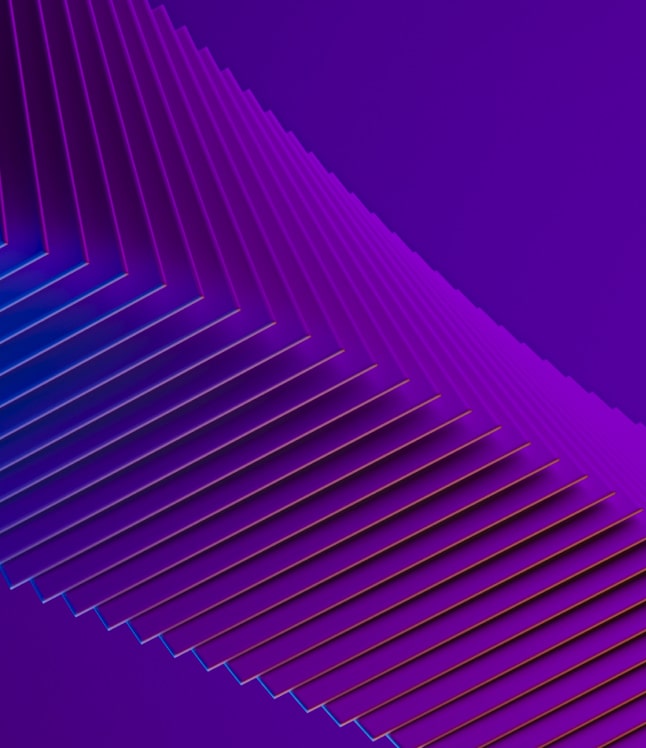 Integrating IoT and cloud computing for a personalized home automation experience
Our team of expert engineers leveraged automation and cloud tools to develop a cross-platform application that integrated a simple and intuitive design, offering seamless access to smart home devices. The user-friendly interface of the application boosted engagement by offering greater control over security, energy efficiency, and low operating costs. Enabling users to monitor, schedule, and automate all their smart devices from a single location.
25%
Increased Downloads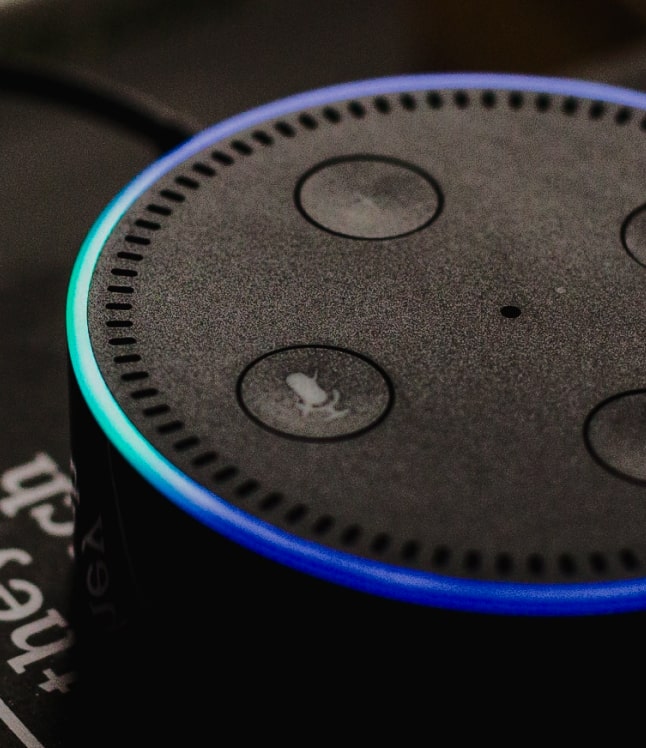 Developed an intuitive LMS for enhancing the online learning experience
Engineered an android application that simplifies the learning process and makes it more accessible, quick, convenient, and affordable. NeoSOFT's expert engineers crafted a visually appealing and easy-to-use experience for users which provided instant and easily navigable access to learning tools. Enabling users to access and download learning videos and books, schedule meetings and correspond with teachers and directly view live lectures on video.
30X
Increased Annual Subscriptions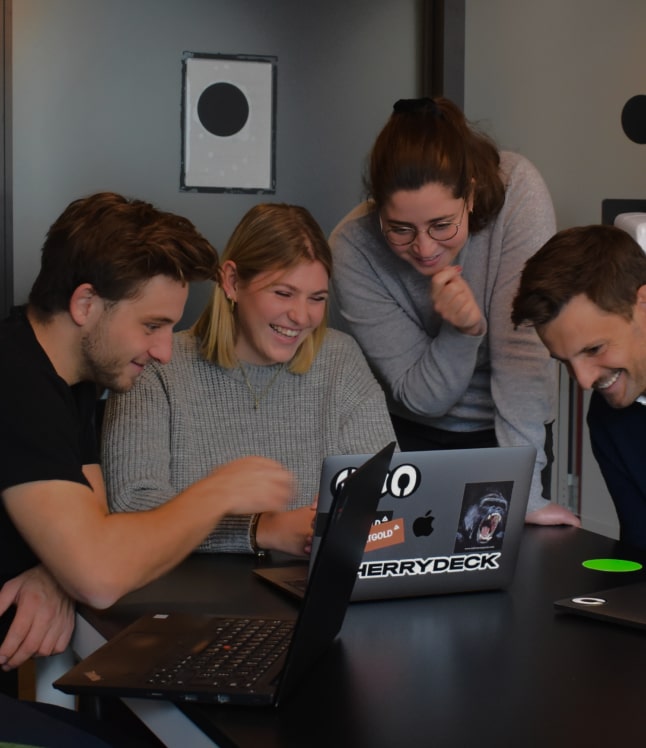 Leading by Passion. Driven by Innovation
Let's Get Started
Leave a message here and
we shall connect with you to discuss your digital needs.