Delivering high-quality web development services globally
Enterprise Business Solutions
Custom Application Development
Technologies: Full Stack Custom Web Application Development
Web development for some of the most reputed brands
Built web app for the world's first fully-integrated sports smart wear company.
The client leveraged our deep expertise in web technologies, e-commerce development, cloud services, and data management to build a web solution for stakeholders, admin, affiliate marketing, and channel partners. The highest quality web product effectively manages country-wise distributors, promotes products through influencers, and gives visibility to user data. Advanced analytics provides real-time sales reports, inventory management, device tracking, and reports flaws.
30%
Increased Operational Excellence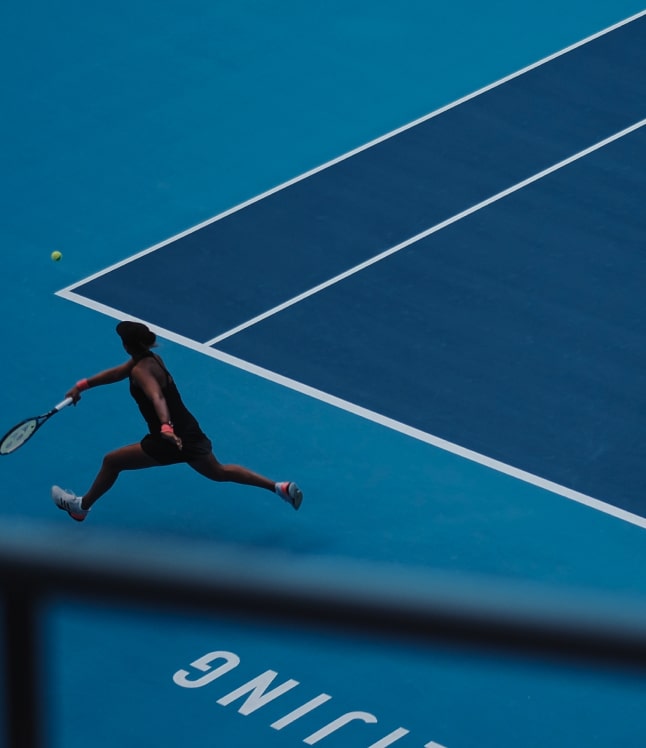 Web development partner for global shipping – high-performance fleet system.
NeoSOFT's web development team integrated Power BI to aggregate and represent large data in the form of charts that foster quick data analysis. This led to creating a centralized web dashboard featuring separate modules for tracking and reporting voyage status in real time. The system was built with a provision for the client to store and maintain data within their premises.
20%
Decreased Operational Costs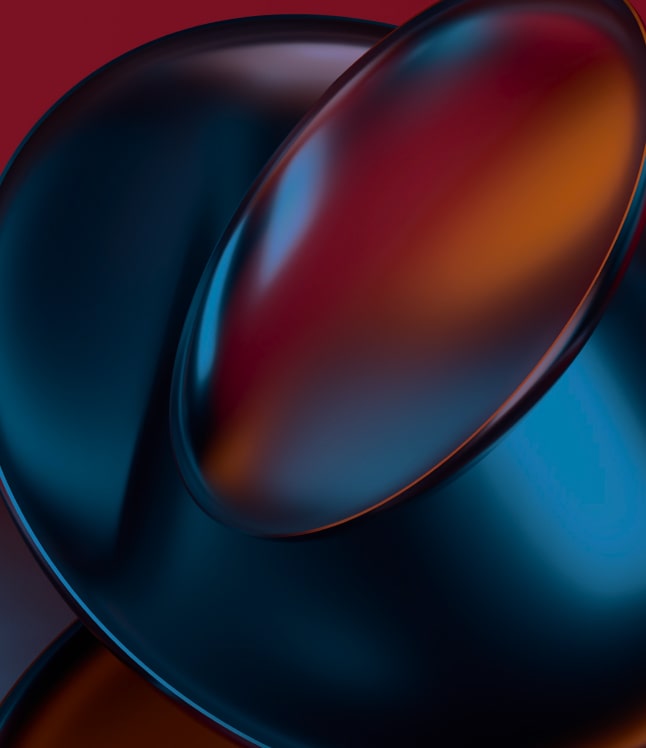 Creating property hunting and decision-making web solutions and apps.
Engineered a sophisticated project management tool for effectively managing, planning, scheduling, and organizing real estate projects. The integration of APIs and advanced analytics further extended the capabilities of the web application, enabling users to gain access to real-time project progress, organize and prioritize tasks, manage dependencies, and boost communication and team cohesion.
40%
Increased Overall Efficiency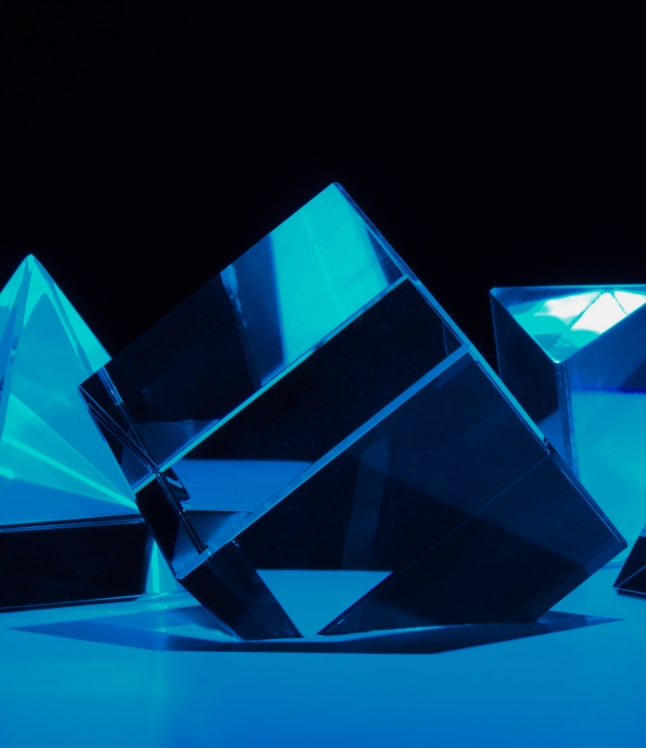 Software development enhancing e-learning with exceptional online experiences.
Developed an end-to-end LMS portal featuring world-class curricula such as British, IB, American, Indian, and National Curriculums. This comprehensive web application incorporated cloud computing and advanced database management to create separate modules for teachers, students, and parents, including lesson planning, online learning content, live online classes, a parent communication hub, and performance tracking. Students can also submit assignments and take exams through the web application.
30%
Increased Annual Subscriptions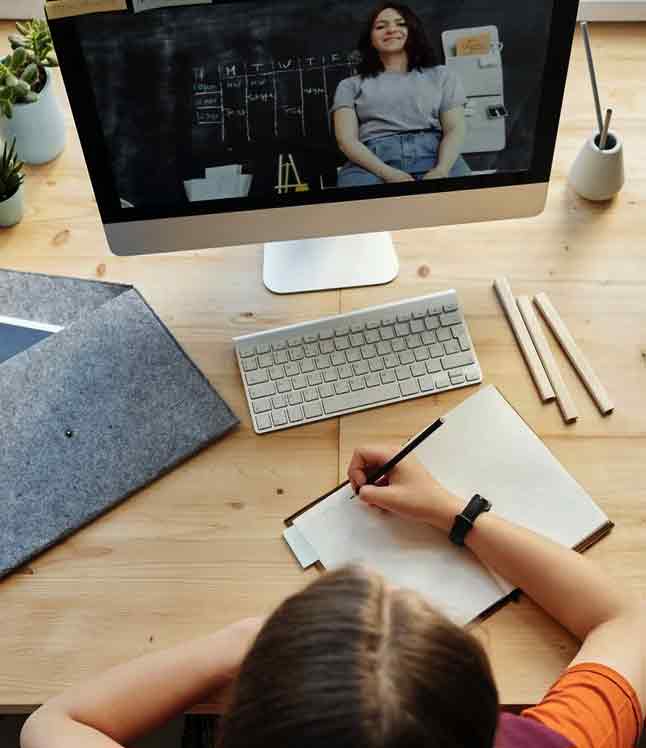 Leading by Passion. Driven by Innovation
Let's Get Started
Leave a message here and
we shall connect with you to discuss your digital needs.