Building immersive web experiences across platforms
Enterprise Business Solutions
Custom Application Development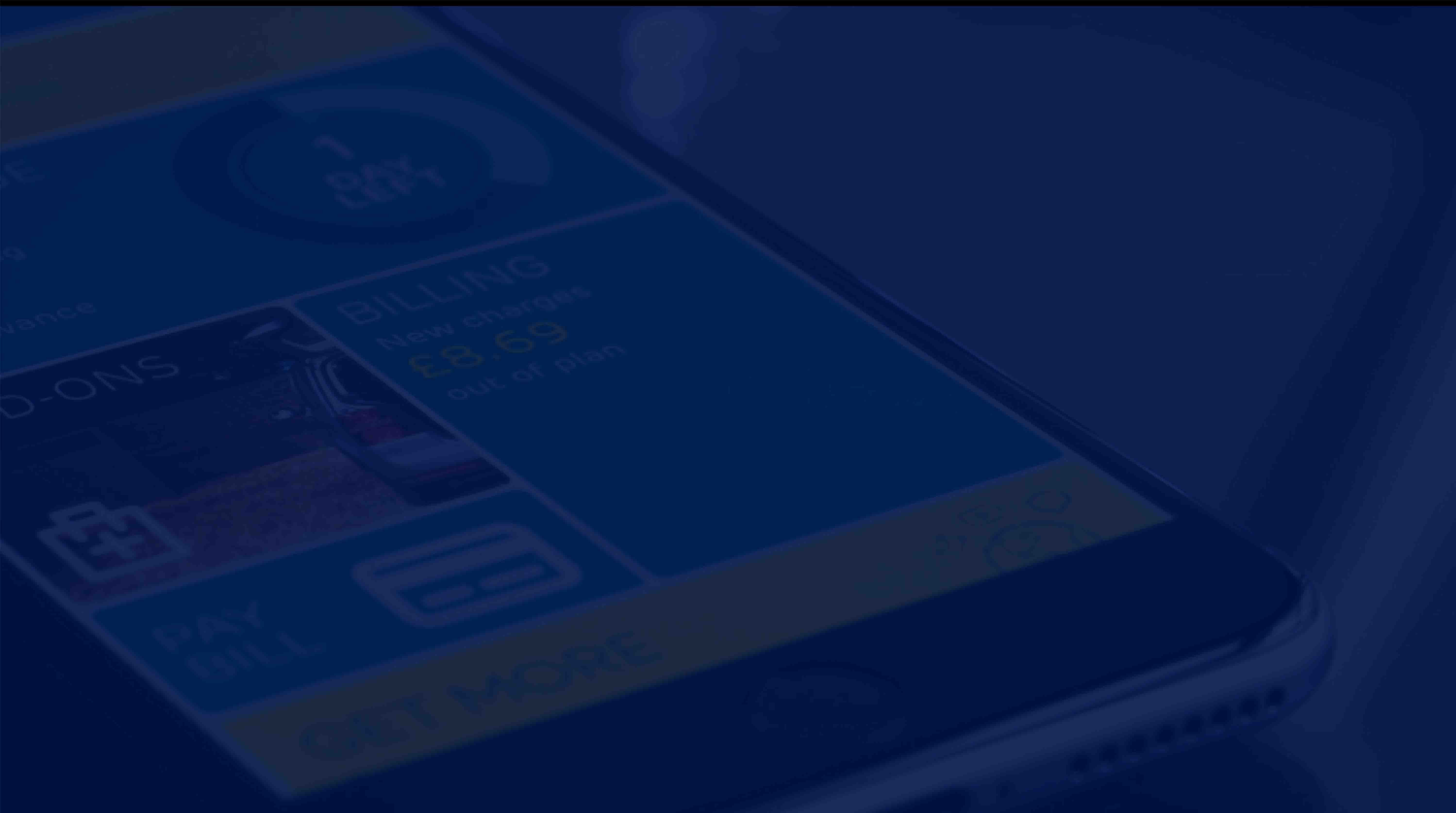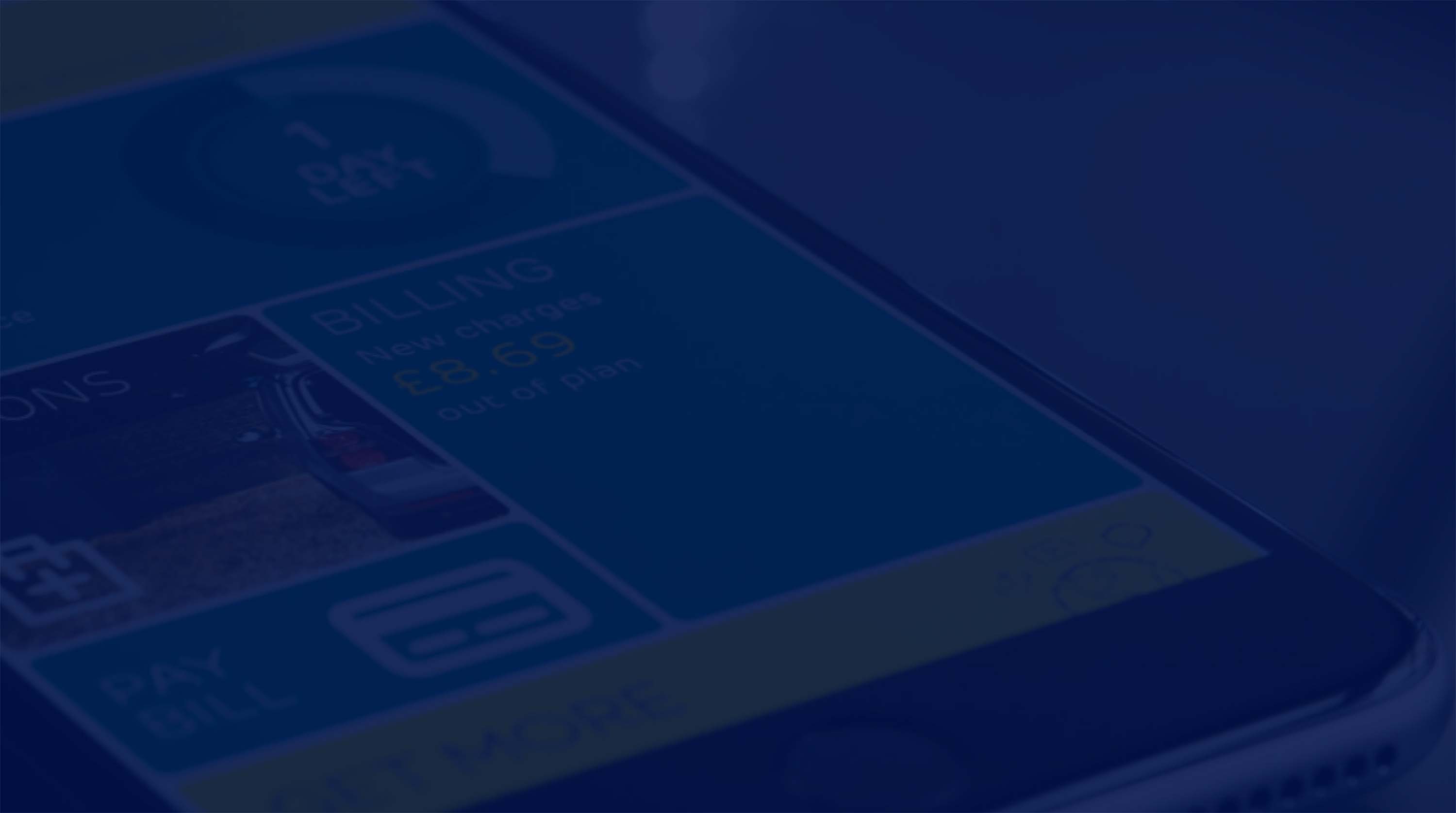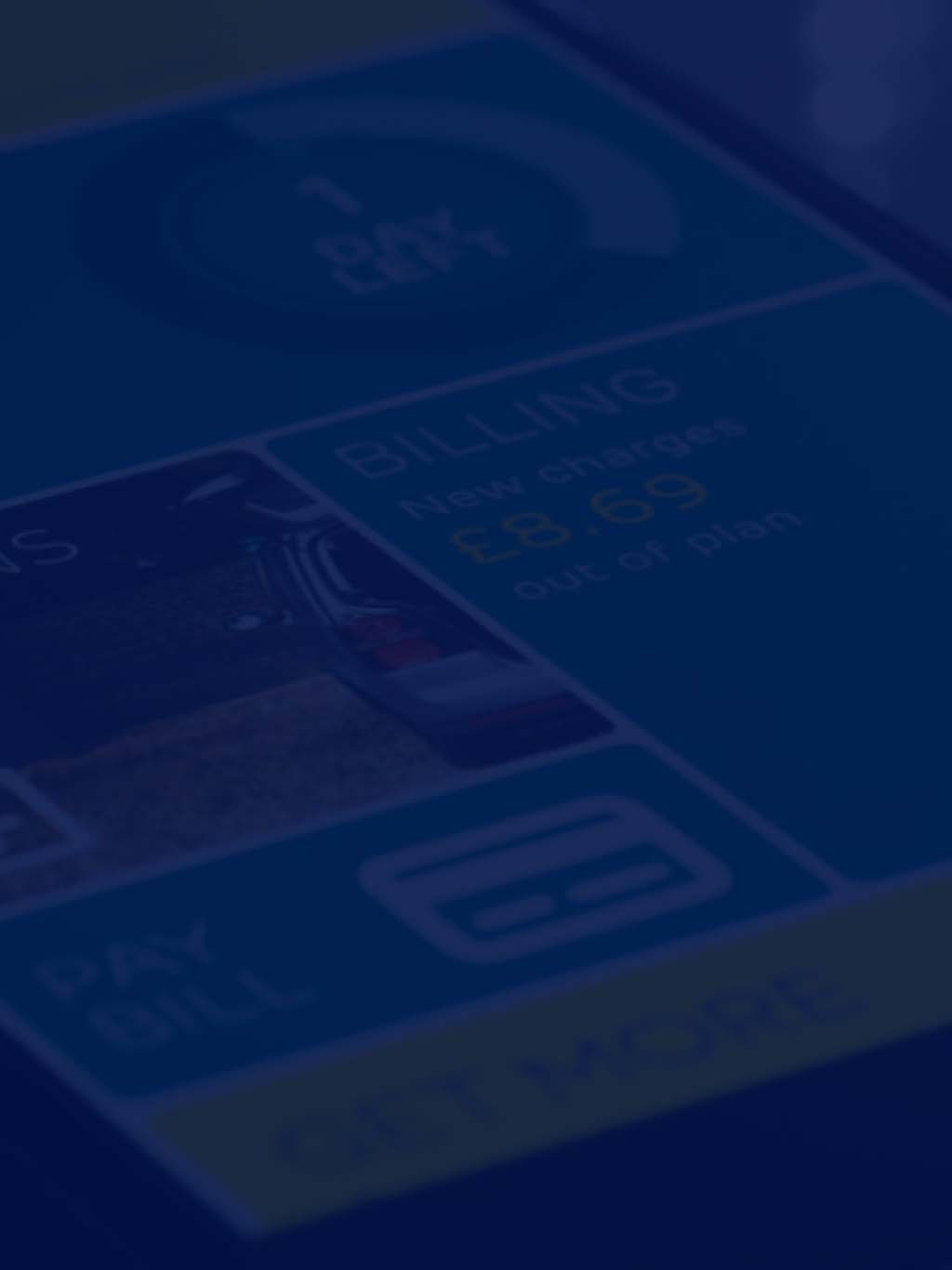 Enterprise Business Solutions
As a leading website development company, NeoSOFT provides Application Development & Maintenance (ADM) service to its clients across the globe to effectively develop, maintain and run their mission-critical web applications. We transform the way small, medium & large enterprises conduct their business with customers/clients, vendors/suppliers, partners, and employees in this digital age.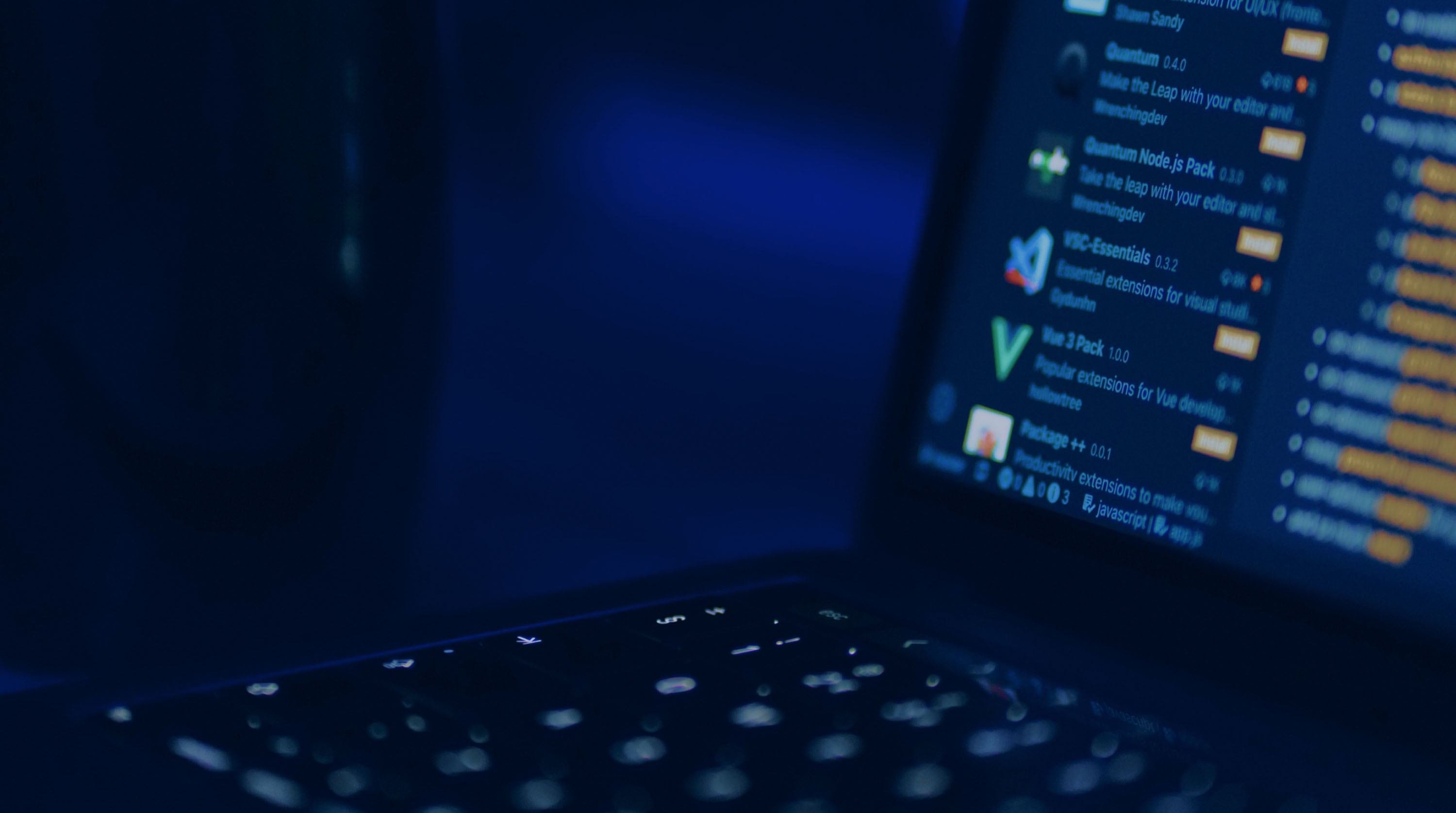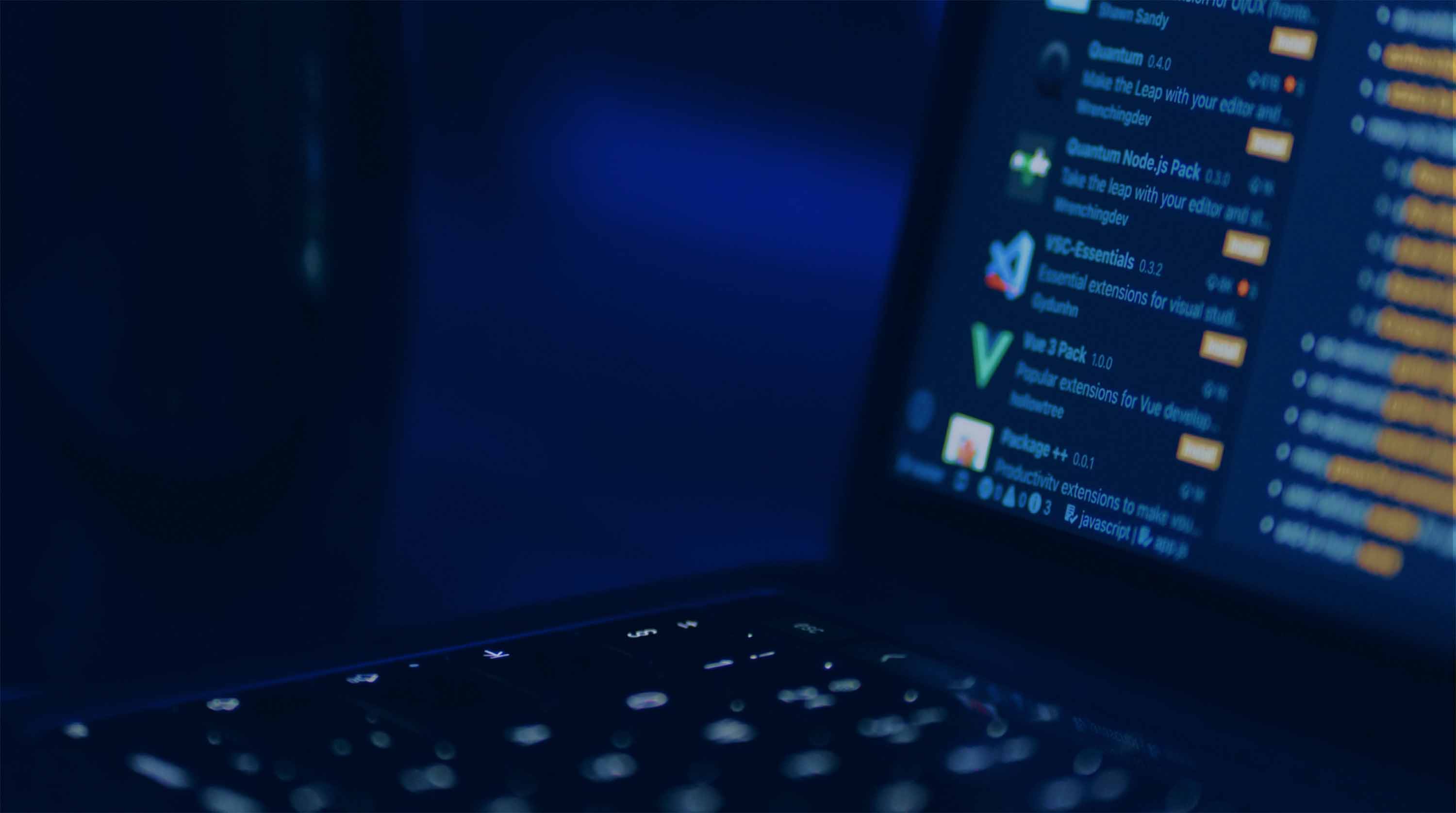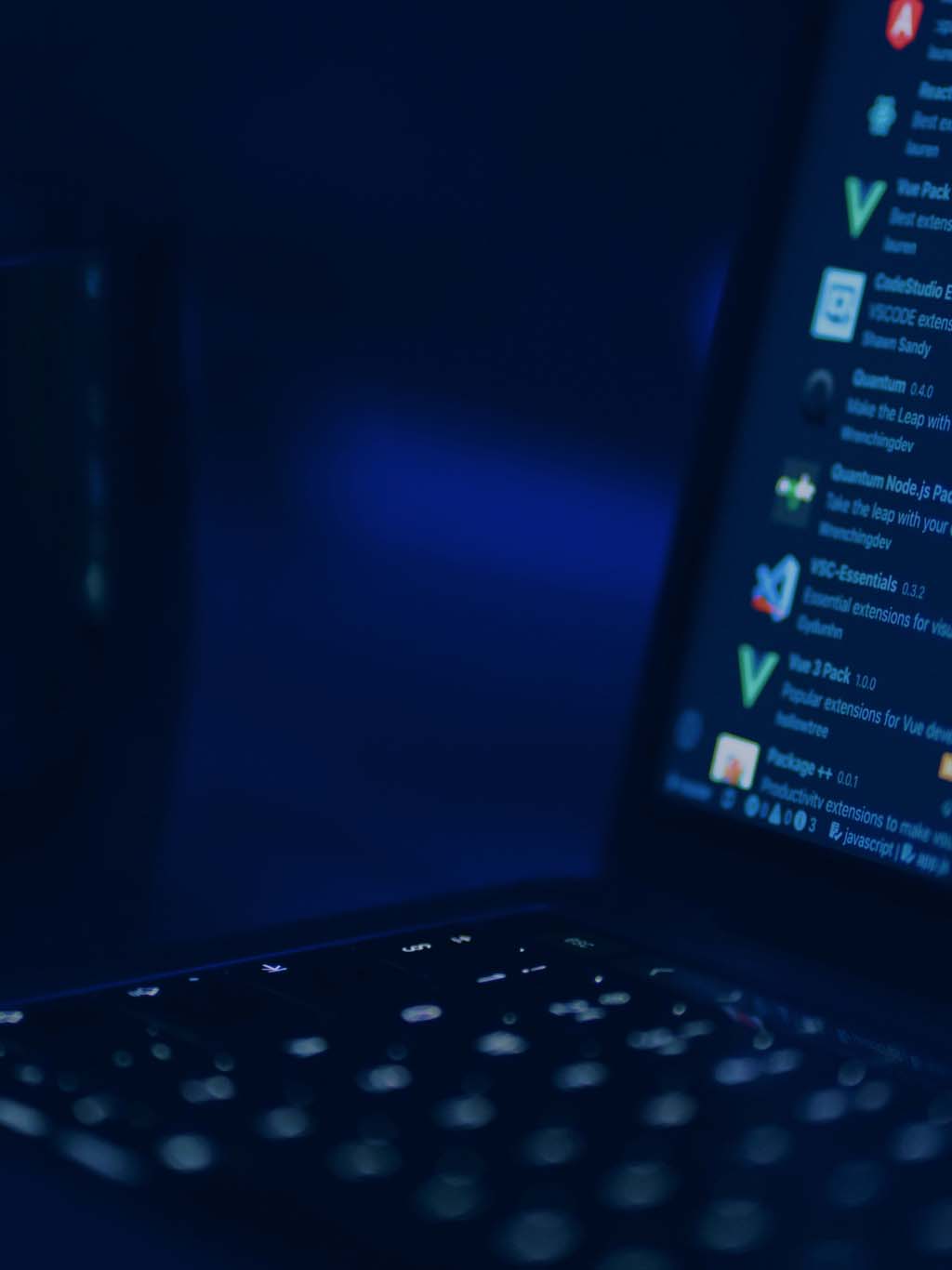 Custom Application Development
NeoSOFT offers full-cycle web development services which span from custom development, and integration to maintenance. We take into consideration the foundational purpose or the objective of clients and provide a thorough consultation as we devise a production roadmap for the web product. Engineering more than 800+ web products we have successfully deployed responsive solutions over diverse platforms.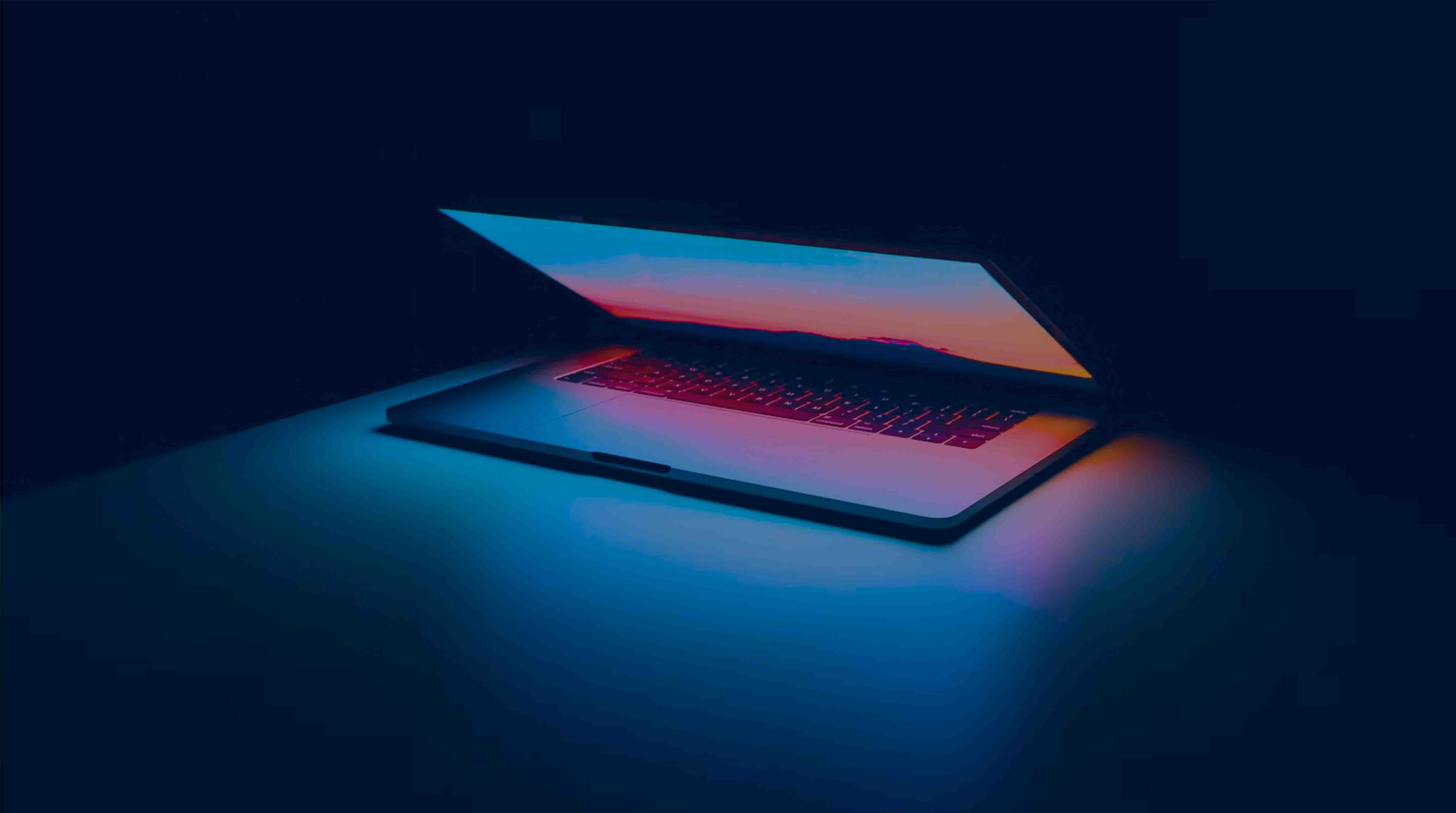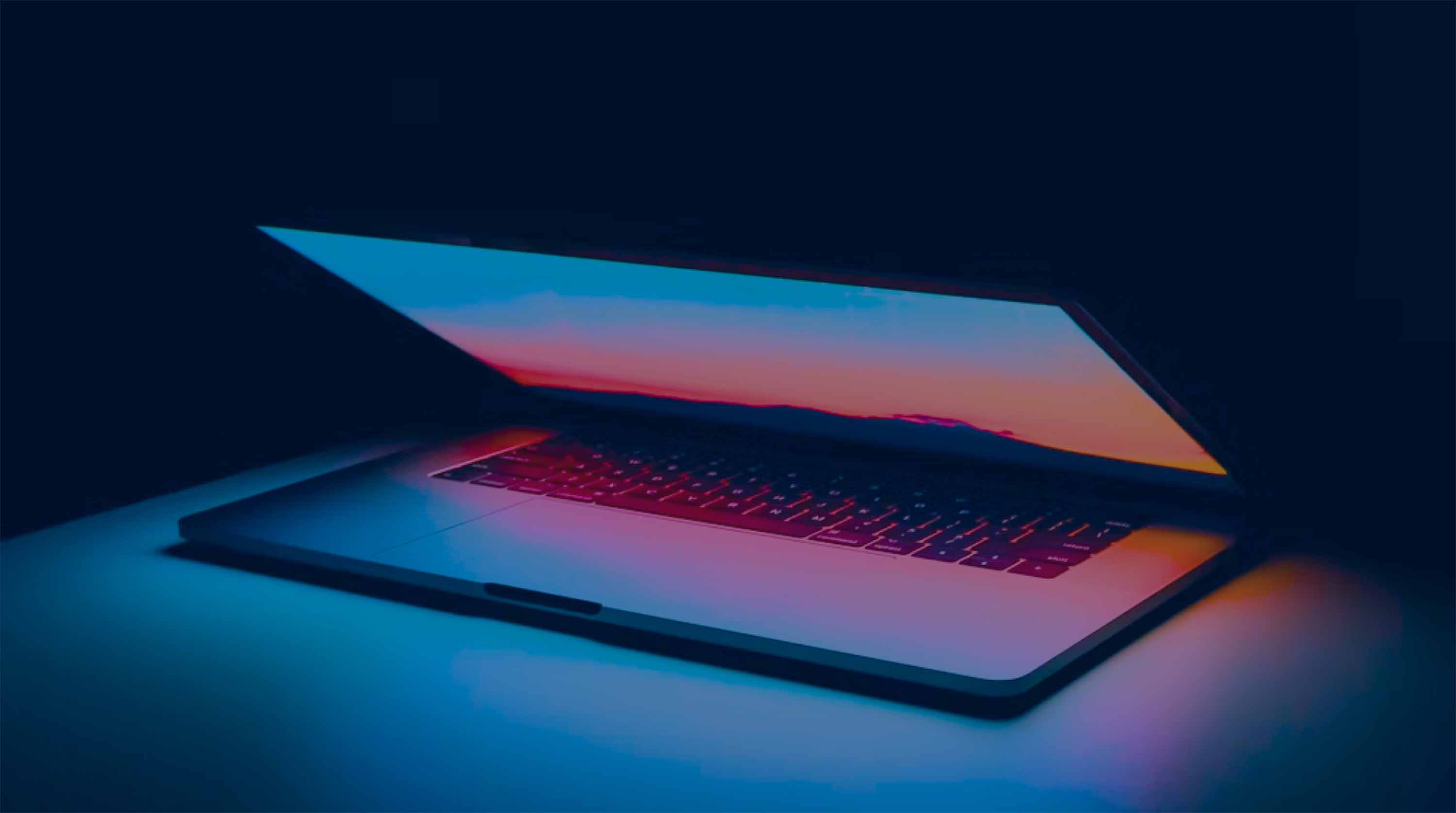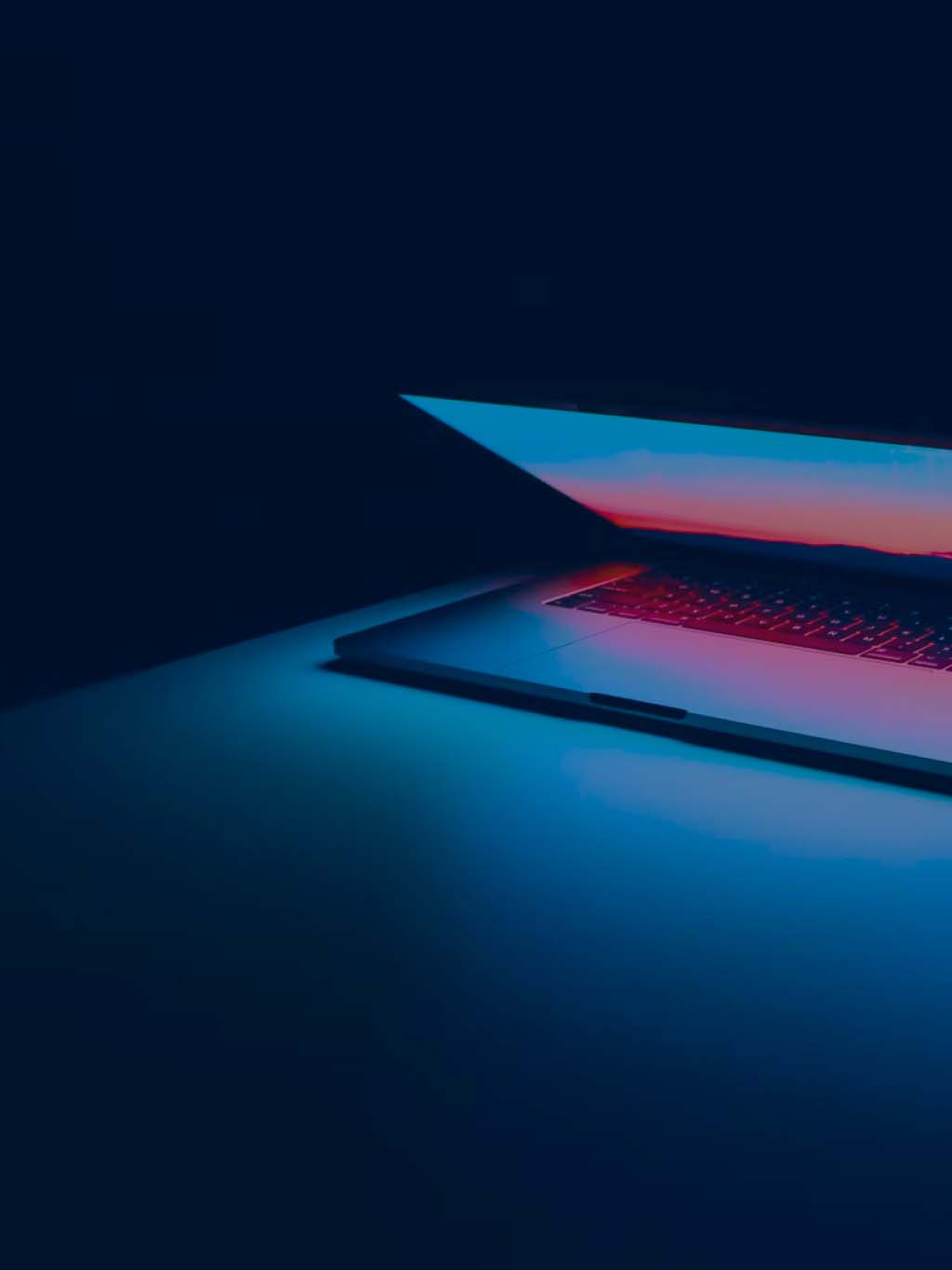 Web 2.0/ 3.0 / 4.0 sites
Web 2.0 / 3.0 / 4.0 Sites are primarily responsible to shift the web from an informational medium to a service-oriented, community-based medium and sharing the same technology pillars of Semantic tagging and microformats. Forcing e-businesses to restructure their business process, web 3.0 applications help to retain customers and gain competitive advantages.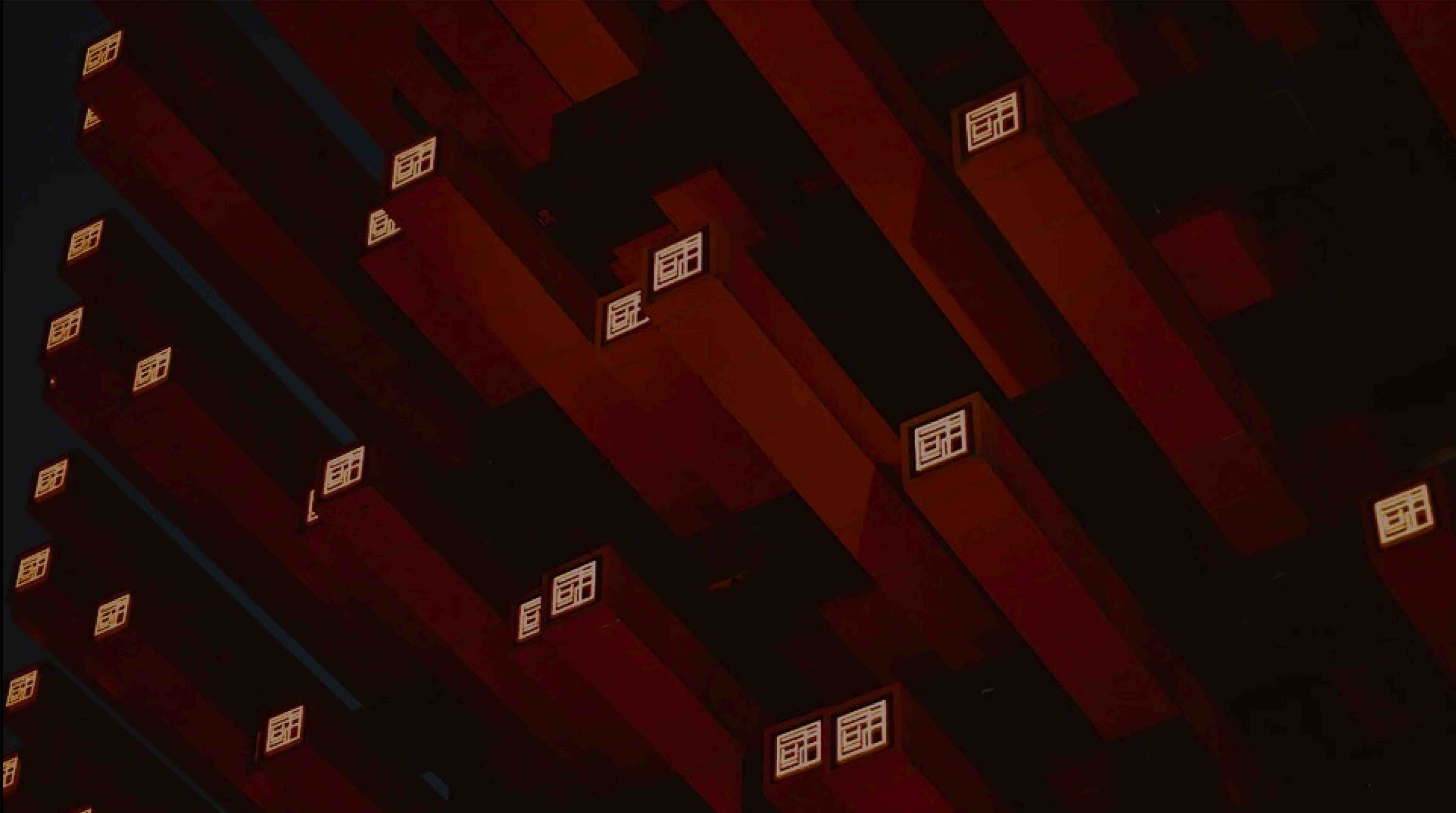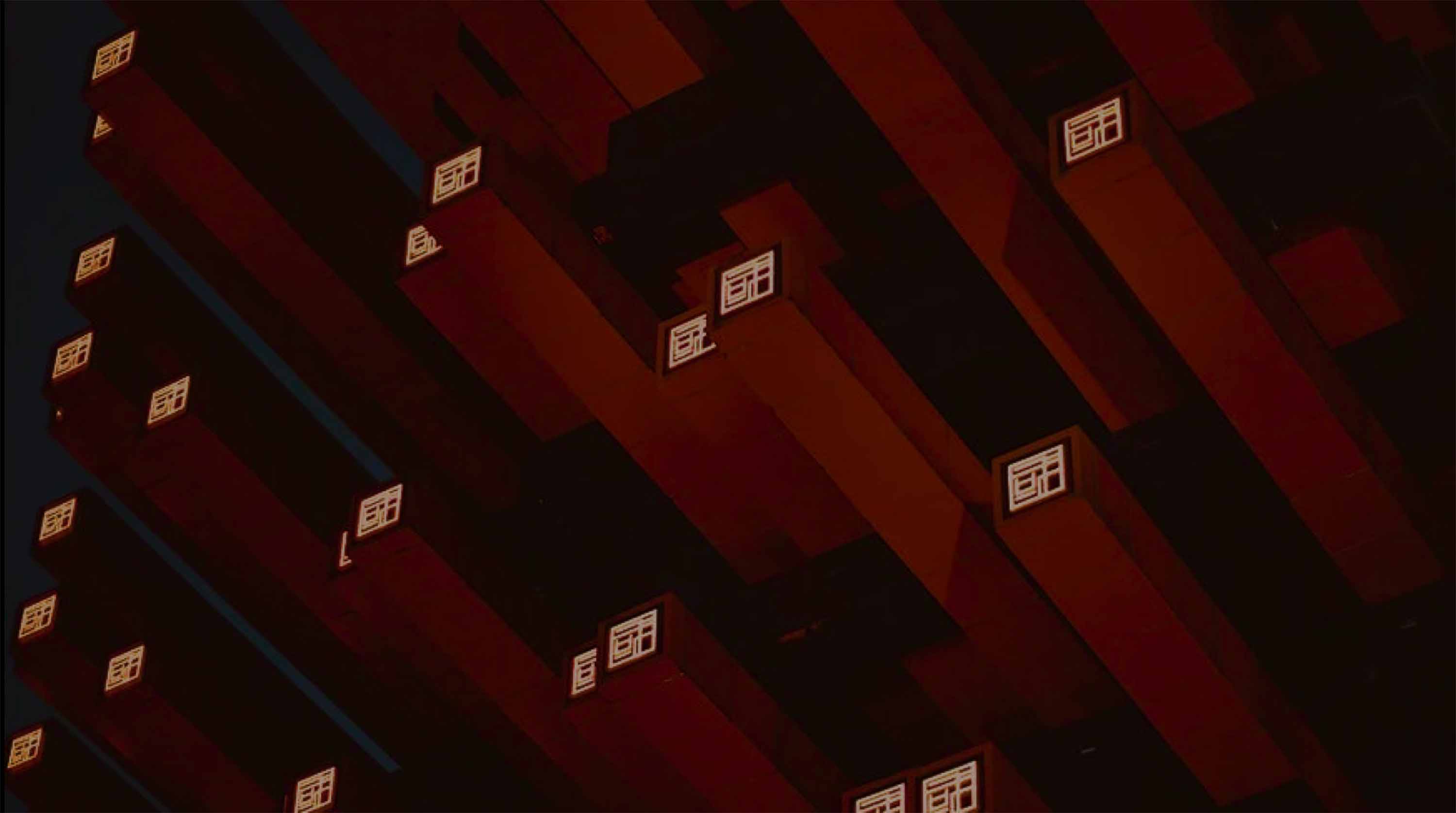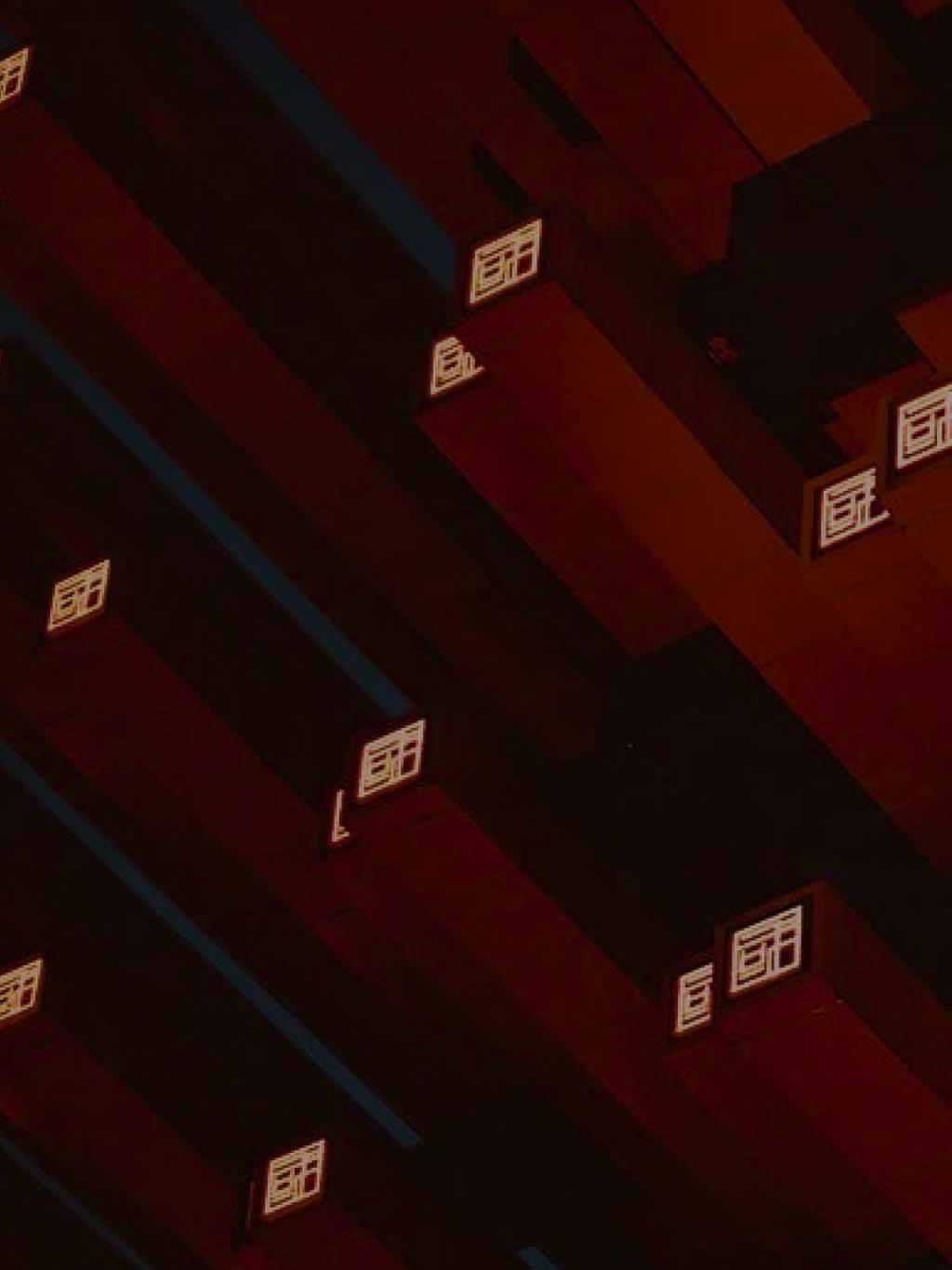 Backend Development
Adopting a microservices-based architecture we specialize in developing robust web backend systems. Factors such as scalability, automation, multi-tenancy, third-party app integration, analytics, and reporting are some of the key aspects that are evaluated in order to ensure a flawless product. We leverage top-class and need-mapped tech stack and programming language while solutioning the web project.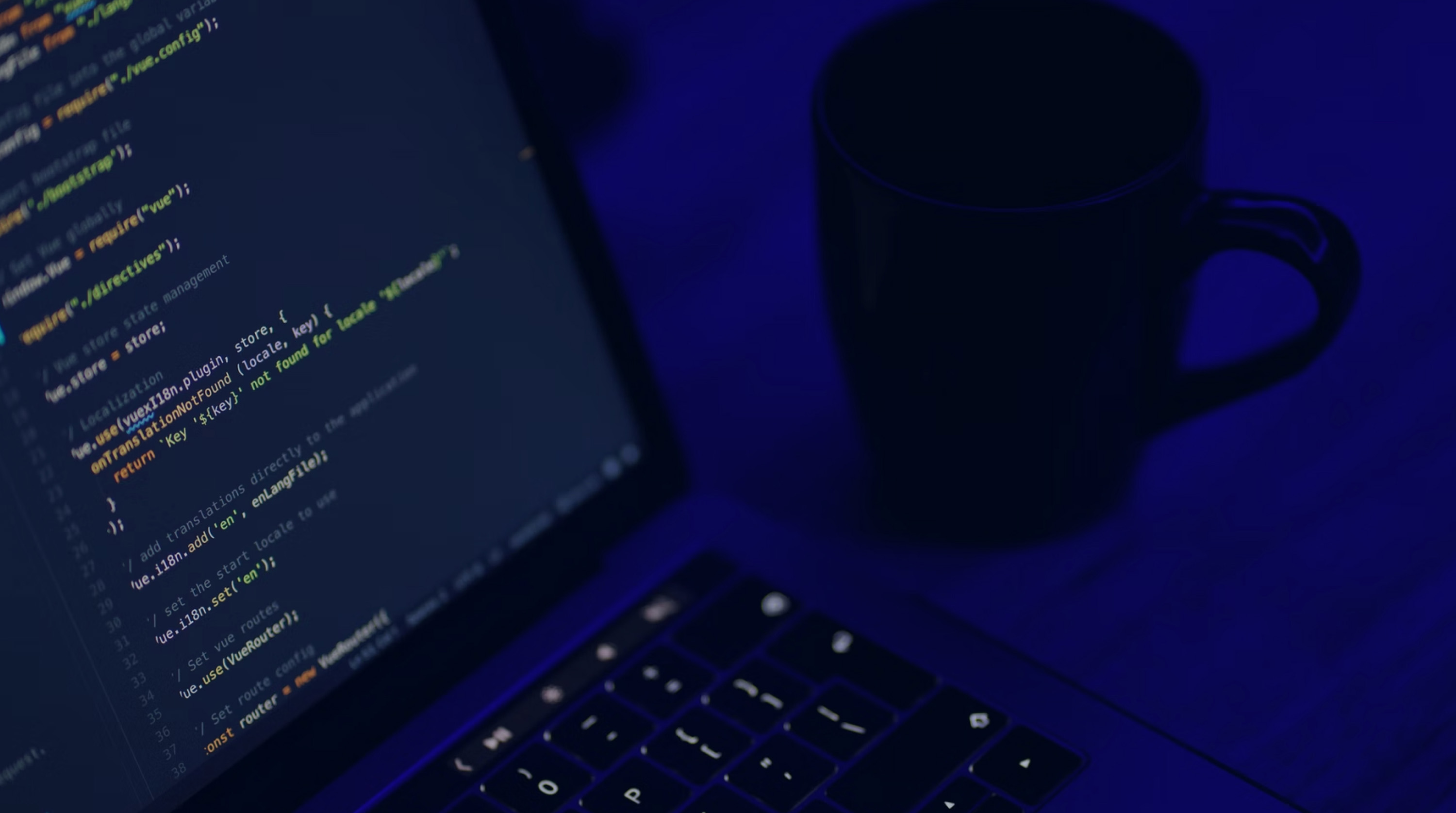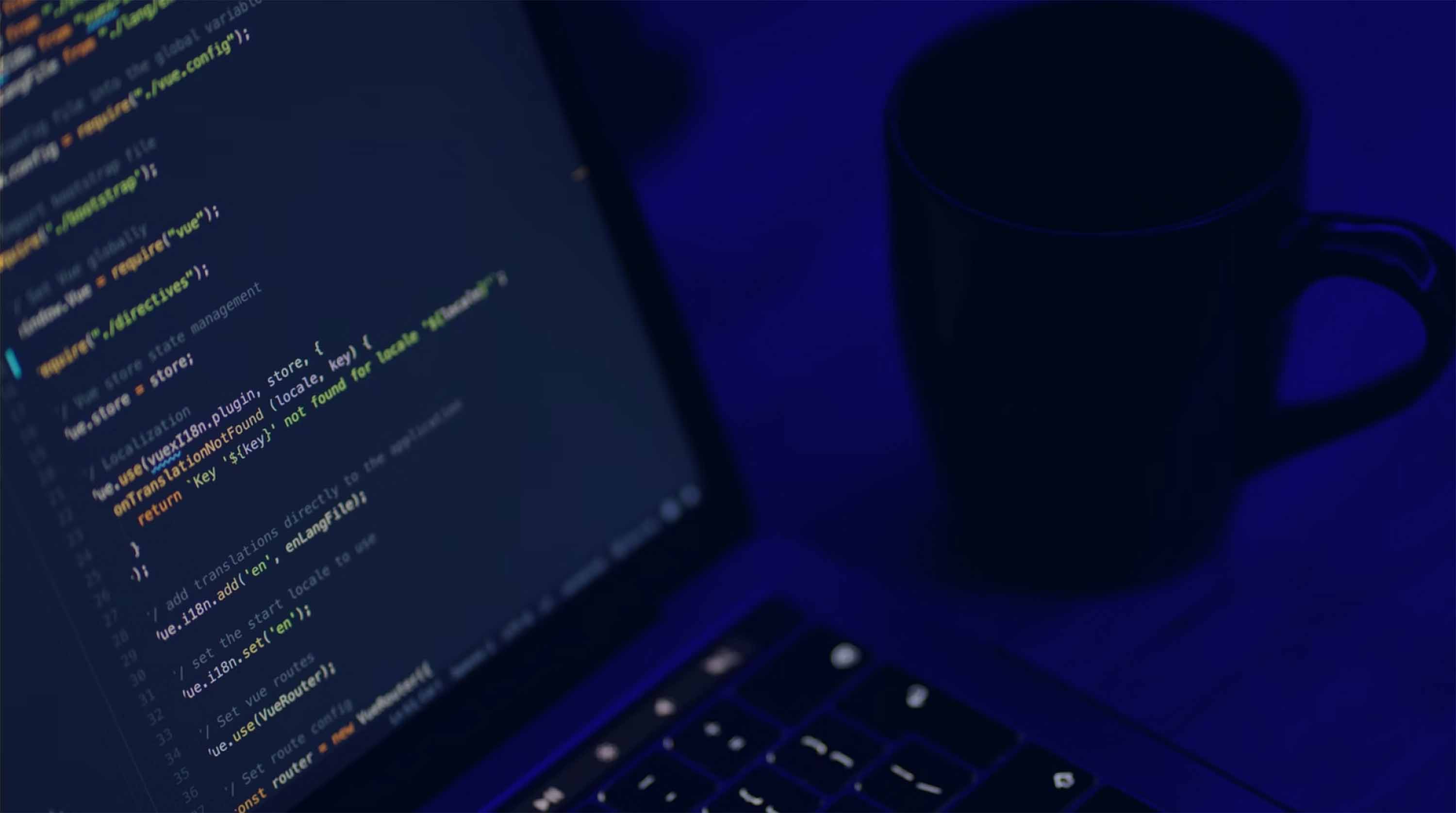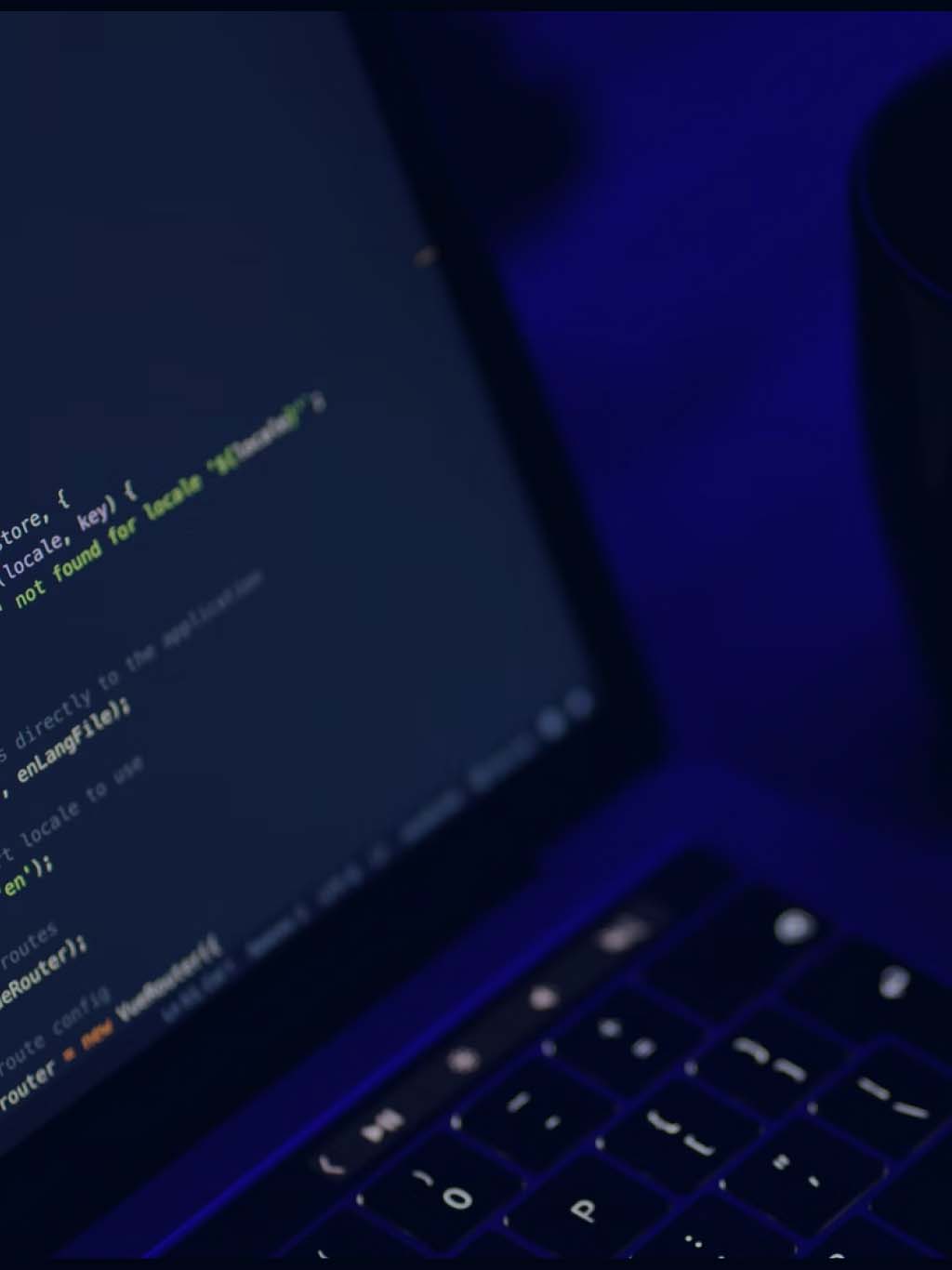 Frontend Development
We believe that every software product should drive a great customer experience, be it internal or external, for which a rich UI is imperative. Our UI/UX experts implement a meticulously drafted UI strategy to ensure a great UX. Our team leverages JavaScript, React Native, Angular, and other front-end technologies to deliver an impeccable front-end experience.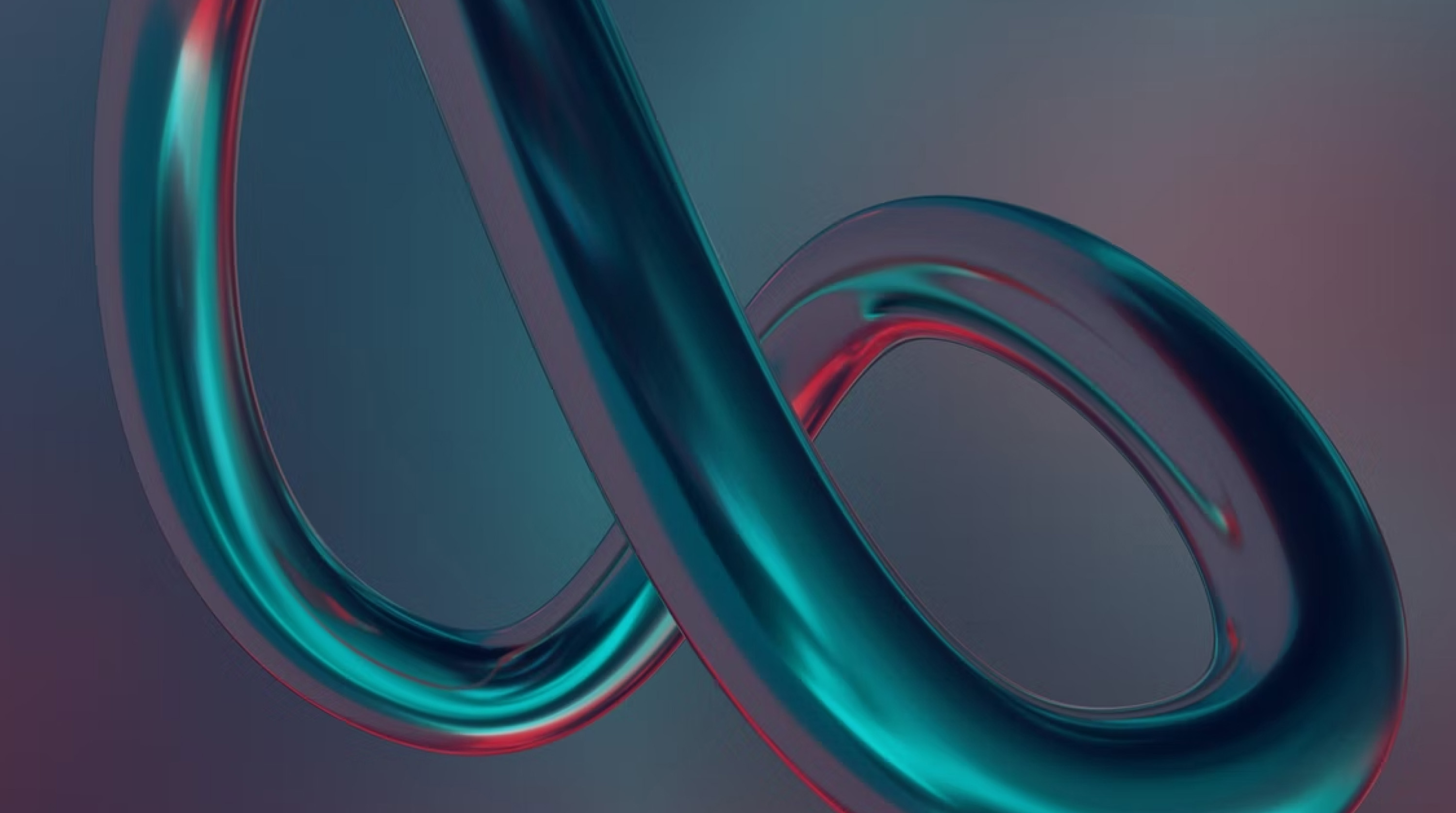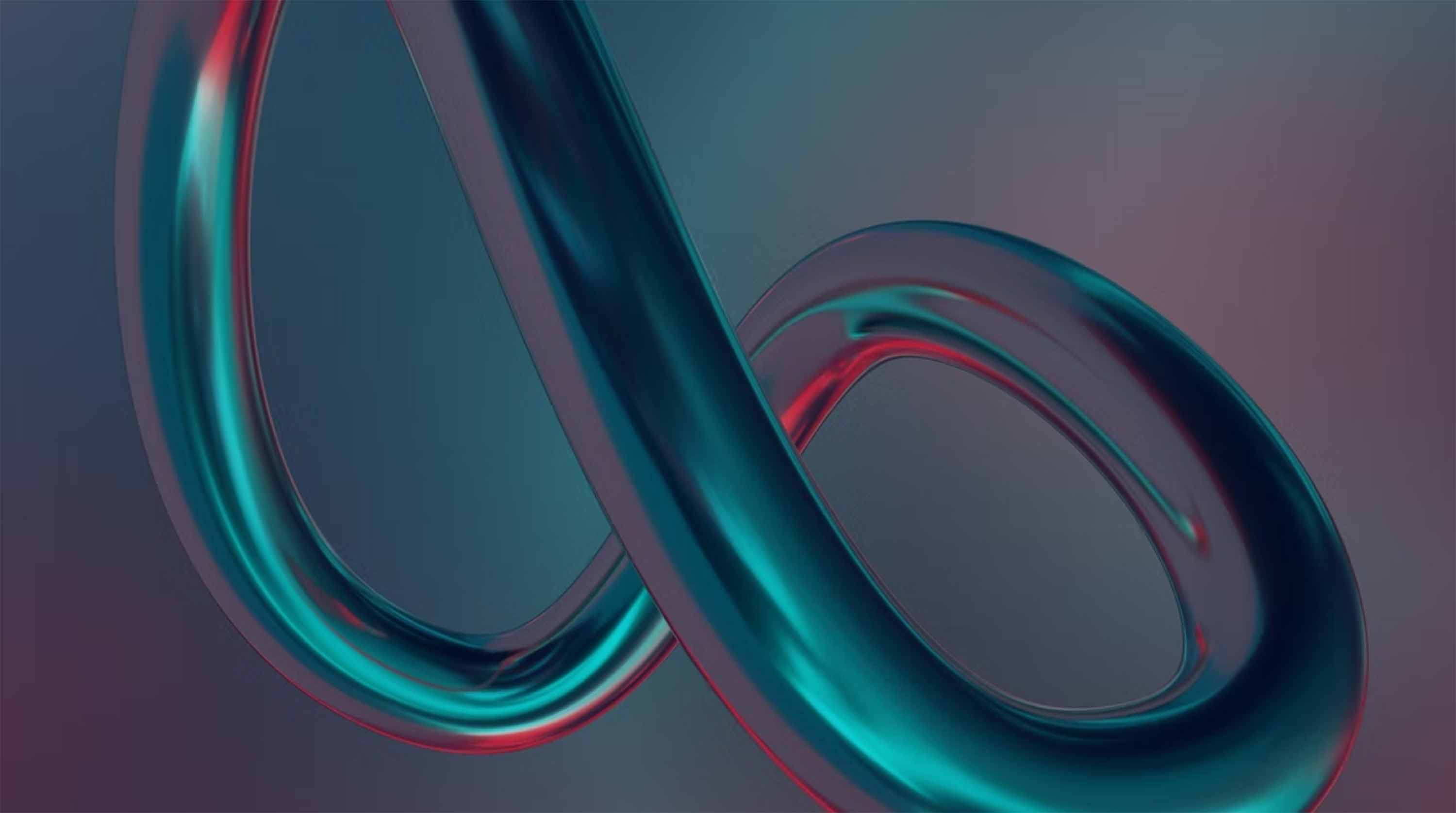 DevOps Practices
NeoSOFT adopts a DevOps mindset while aligning every single aspect of the web product development journey. Introducing agility, enhanced collaboration, and implementing the best DevOps tools and practices, our developers break the department silos and inject speed and quality into the software development process. The bottom-line objective is to deliver business value at an unmatched speed.
Technology Stack: Web Application Development
Path-breaking engineering for some of the most recognizable brands
Developed a robust web application for the world's first fully-integrated sports smartwear company
Leveraged cloud computing and data management tools to develop a comprehensive website featuring separate modules for admin, affiliate marketing and channel partners. This enabled the client to effectively manage country-wise distributorship, promote products using influencers and access user data. The integration of advanced analytics further facilitated access to real-time sales reports, inventory management, device tracking and reporting of glitches.
30%
Increased Operational Excellence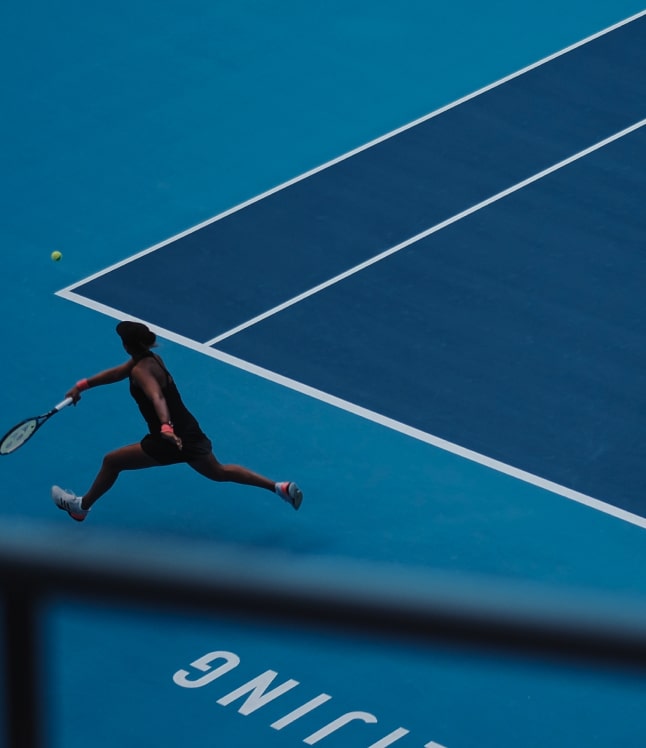 Leveraged advanced analytics to create an advanced fleet performance management system for a global shipping company
NeoSOFT's expert developers integrated Power BI to aggregate and represent large data in the form of charts that foster quick data analysis. This led to creation of a web centralized dashboard featuring separate modules for tracking, reporting, voyage status etc. in real-time. The system was built with a provision for the client to store and maintain data within their premises
20%
Decreased Operational Costs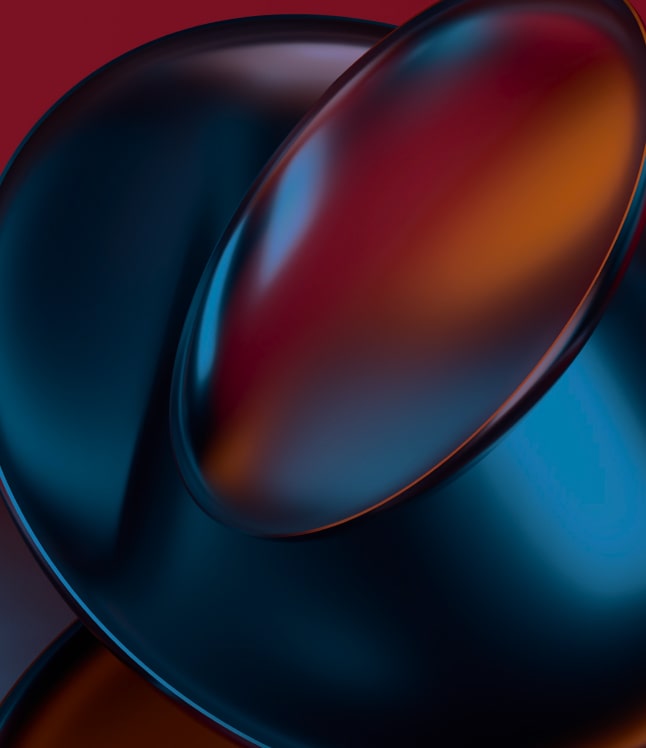 Built a responsive web application enabling users to hunt properties and make informed decisions
Engineered a sophisticated project management tool for effectively managing, planning, scheduling and organizing real estate projects. The integration of APIs and advanced analytics further extended the capabilities of the web application, enabling users to gain access to real-time project progress, organize and prioritize tasks, manage dependencies and boost communication and team cohesion.
40%
Increased Overall Efficiency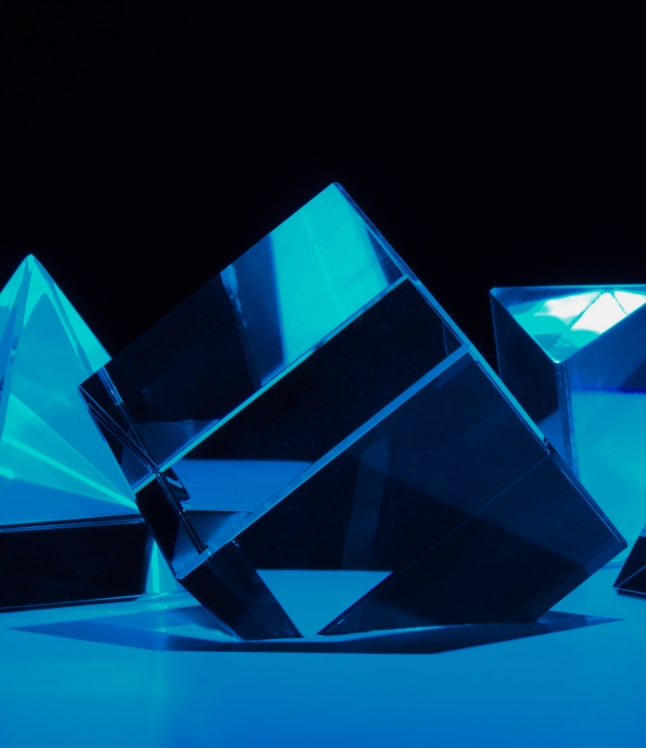 Taking e-learning to the next level by delivering a spectacular online experience
Developed an end-to-end LMS portal featuring world-class curricula such as British, IB, American, Indian and National Curriculums. This comprehensive web application incorporated cloud computing and advanced database management to create separate modules for teachers, students and parents including lesson planning, online learning content, live online classes, parent communication hub and performance tracking. Students are also able to submit assignments and take exams through the web application.
30%
Increased Annual Subscriptions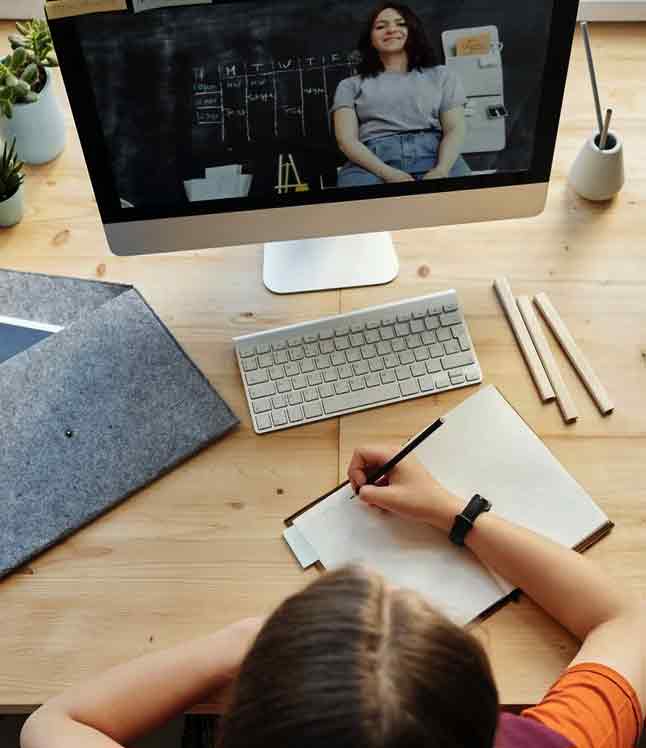 Leading by Passion. Driven by Innovation
Let's Get Started
Leave a message here and
we shall connect with you to discuss your digital needs.