Our data services: expert data scientists, machine learning & data science technologies
Data Science Consultation
Data Munging/Data Wrangling
Data science services - expert data scientists, analytics capabilities, machine learning models, business processes management
Clarity of objectives
Whether the goal is problem-solving, making predictions, or customer intelligence for launching new products, our data scientists first understand your data science objectives to provide the best tools and data science services in the right direction.
Strategy and blueprinting
Our approach involves creating architecture and solutions that are flexible, scalable, can handle vast volumes of data, and provide low latency, thus ensuring that our clients have the best-in-class business solutions.
Data principles
Data principles establish a clear standard that enables businesses to facilitate decisions based on their short-term and long-term objectives. NeoSOFT works within the framework of these principles and equips clients with this knowledge.
Leadership, teamwork, and direction
Data-related initiatives benefit from sound leadership and clear direction. NeoSOFT team leaders work in close coordination with the client's internal teams in the direction of common objectives. Focused interactions allow for straightforward data solutions using a modern and inclusive approach.
Well-defined roles, policies, and procedures
Our skilled data science teams work alongside clearly defined, independent, yet interlinked environments to successfully implement sound data management strategies establishing appropriate policies and procedures for storing, managing, and validating data until it can be archived or deleted.
Research-oriented
As a data science company, Neosoft provides its clients with a diverse range of data-related solutions unique to their industry. We use comprehensive research and analysis to find the right technology solutions to optimize your business, from building algorithms to integration management, data processing, AI/machine learning, and data analysis for small and large enterprises.
Data science consulting services for reputed brands
Powering smart agricultural decisions with real-time data insights
This advanced system streamlines vast amounts of crop/pest data and ensures exhaustive data automation throughout the business lifecycle. The advanced translation feature enables users to view crop/pest data in their preferred language boosting data consistency and integrity as well as leading to informed decision-making.
70%
Improved Data efficiency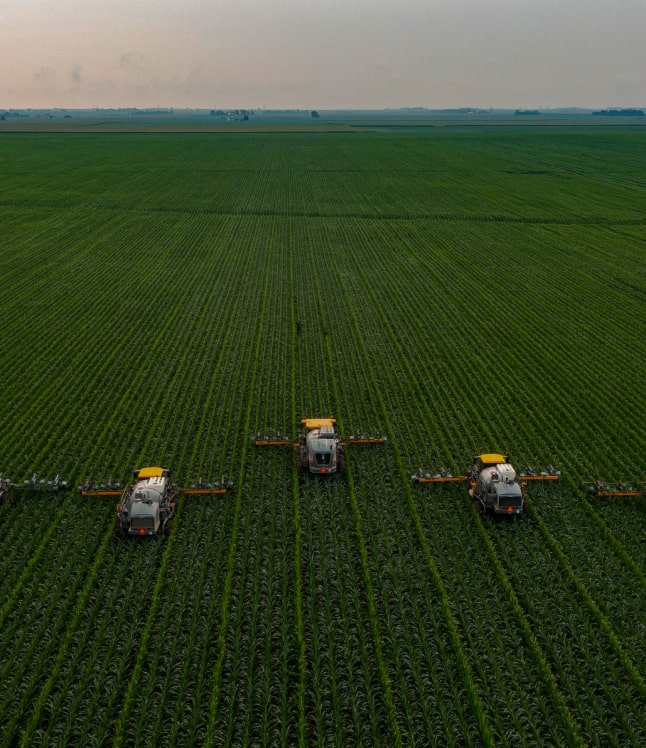 A robust data engine for a leading petroleum service provider that drives user experience
As part of our data science services - NeoSOFT architected a big data solution that ingests heavy amounts of data and handles large data sets coupled with multiple next-gen functionalities. This enabled the client to gather data from their POS at different geographic locations and gain meaningful insights about budget forecasts, product sales, and annual profit reports to devise accurate and rewarding loyalty programs for its users across geographies.
55%
Improved Customer Satisfaction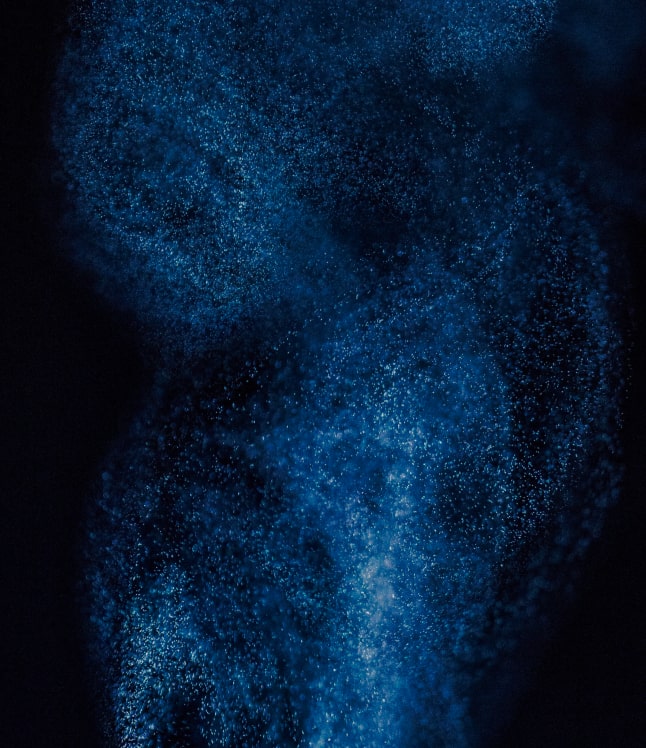 A next-gen data analytics platform for a popular home furnishing brand
The client is a leader in home furnishing products and accessories and has exclusive outlets spread across the globe. We developed a next-gen data-extraction and data-analytics platform that captures silos of data generated from multiple data sources at different geographic locations and delivers real-time metrics such as sales, inventory, annual profits, etc.
Voluminous data extraction, processing, and parsing

Managing structured and unstructured data

Uplifted decision-making resulting in elevating business sales

Improved inventory management
20%
YOY Sales Growth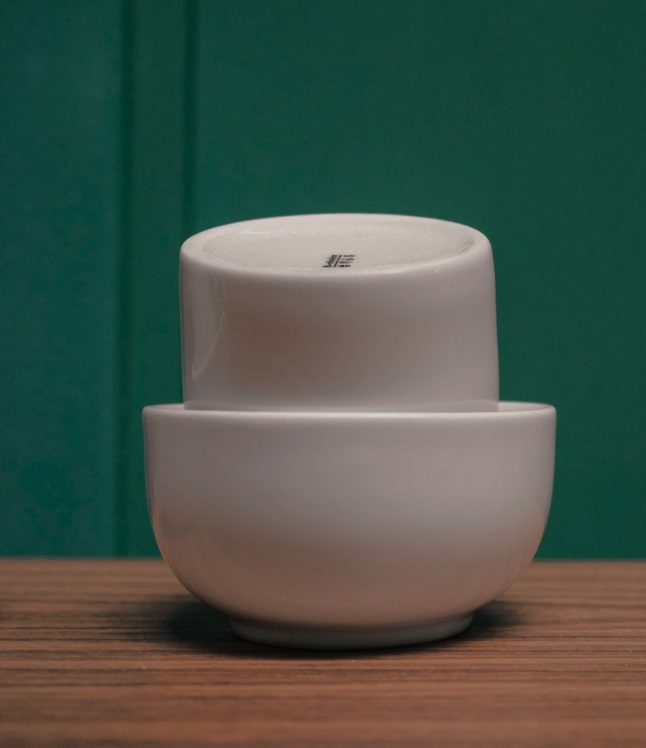 AI-based demand forecasting system for a retail outlet
A fully automated grocery store that leverages key datasets and uses an AI-based recommendation engine for automating demand prediction. The system also incorporates data analytics backed with sensor fusion at major points of the store to track historical shopping data.
Predictive models based on customer's historical shopping data

Informed merchandising decisions 

Real-time demand visibility

Accurate demand forecasting

Inventory optimization
60%
Improved Inventory Management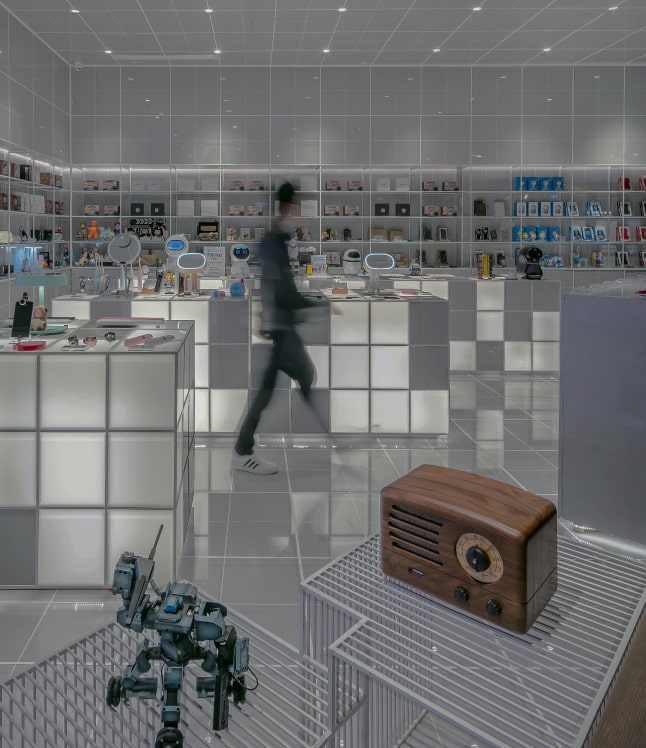 Leading by Passion. Driven by Innovation
Let's Get Started
Leave a message here and
we shall connect with you to discuss your digital needs.