UAE's leading IT services provider – NeoSOFT wins the 'Excellence in Fintech' award.
This award recognizes the digital fintech initiatives NeoSOFT has been driving for leading BFSI brands in the region. With regional headquarters in Dubai, NeoSOFT is globally spread across 10+ territories with an impressive talent pool of 4000+ engineers and capabilities spanning IT Consulting, Strategy Planning & Execution, Business Process Re-engineering, IT Modernization, and Business Analysis Consulting.
NeoSOFT continued its winning streak by outperforming the competition in the fintech space at Finnovex Awards 2022 – a gathering recognizing the best that the fintech world has to offer. Finnovex Award is a stage that traces the world's premier financial services solution providers for their exceptional contribution to the fast-expanding fintech space in the Middle East region. The 'Excellence in Fintech' award is a thorough personification of the business excellence NeoSOFT has demonstrated over the past 25+ years of its operations and its phenomenal contribution in the digital space.
On this prestigious win, Founder and Director of NeoSOFT – Nishant Rathi says – The 'Excellence in Fintech' award is a testament and recognition of our efforts in offering new-age digital solutions and fueling ambitious fintech businesses in the Middle East and globally. We have been working across the fintech ecosystem – including startups, technology companies, and financial institutions to create bold digital stories and deliver innovative products.
Nishant adds, our consulting and solutioning services entail a strategic approach focusing on critical areas such as technology resiliency and security, new age digital fintech products and platforms, NeoBanks, Open Banking, Mobile Payments, BNPL (Buy now, pay later), lending, blockchain enabled-products, money management apps, crypto, customer experience (AR/VR), and more. We have been successful in establishing financial ecosystems that conduct massive volumes of secured digital transactions and drive phenomenal customer experience.
NeoSOFT has been bringing scale and efficiency to the digital ecosystem by providing access to superior talent, infrastructure, & product engineering capabilities. As a long-standing service provider in the fintech space, NeoSOFT is helping to drive digital initiatives in the Middle East, building software products and platforms engineered in the region that are ready for the world.
About NeoSOFT
NeoSOFT is a CMMi Level 5 global IT consulting & software solutions provider, with operations in 10 territories including the Middle East. It has a total of 4000+ workforce and recently celebrated 25+ years of inception. NeoSOFT holds a reputation for its high-performing engineering teams that drive technology-led business outcomes.
Up Next
Power your mobile applications with Firebase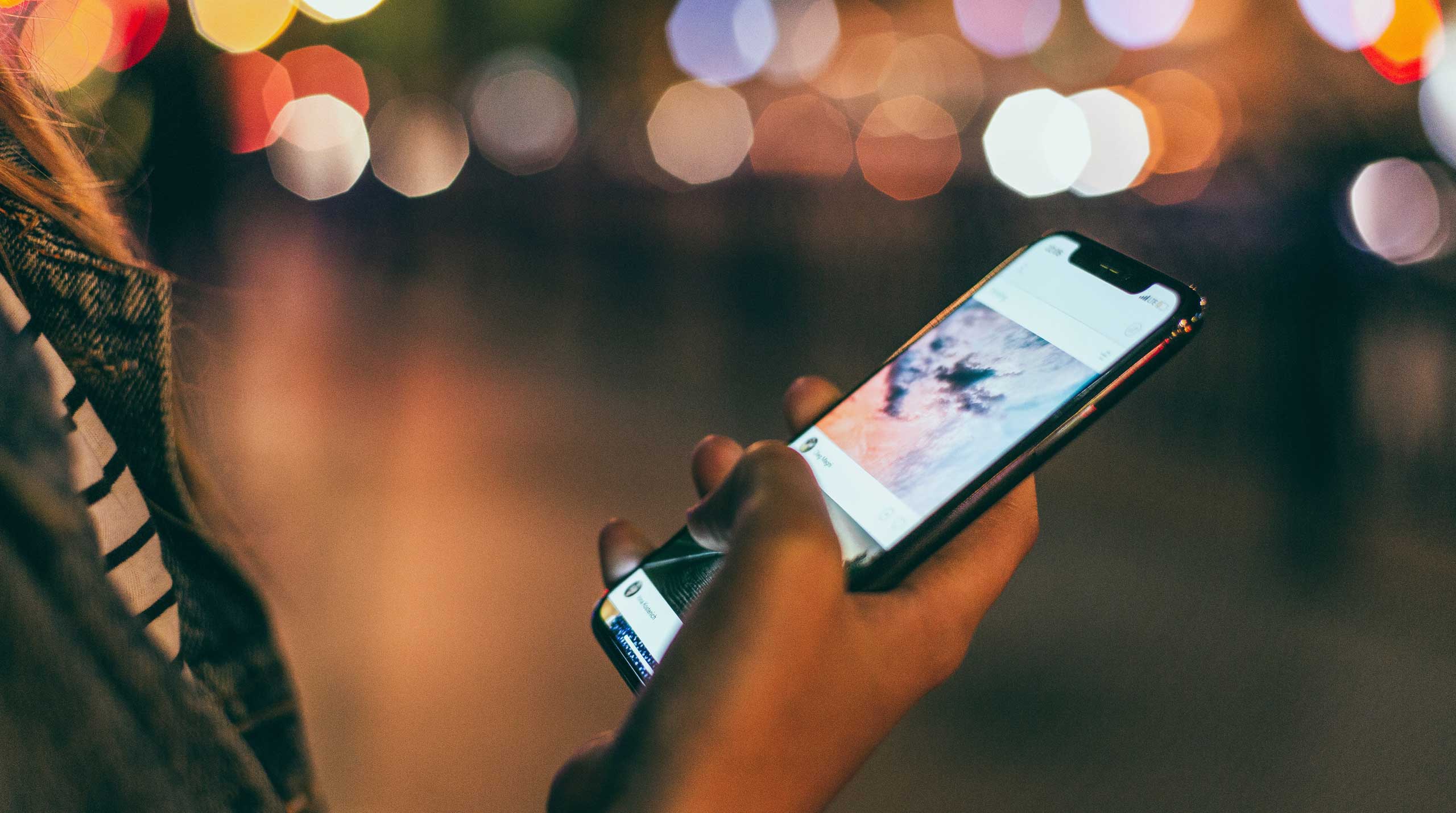 Up Next
Top 10 UI Design Kits for iOS and Android Mobile Developers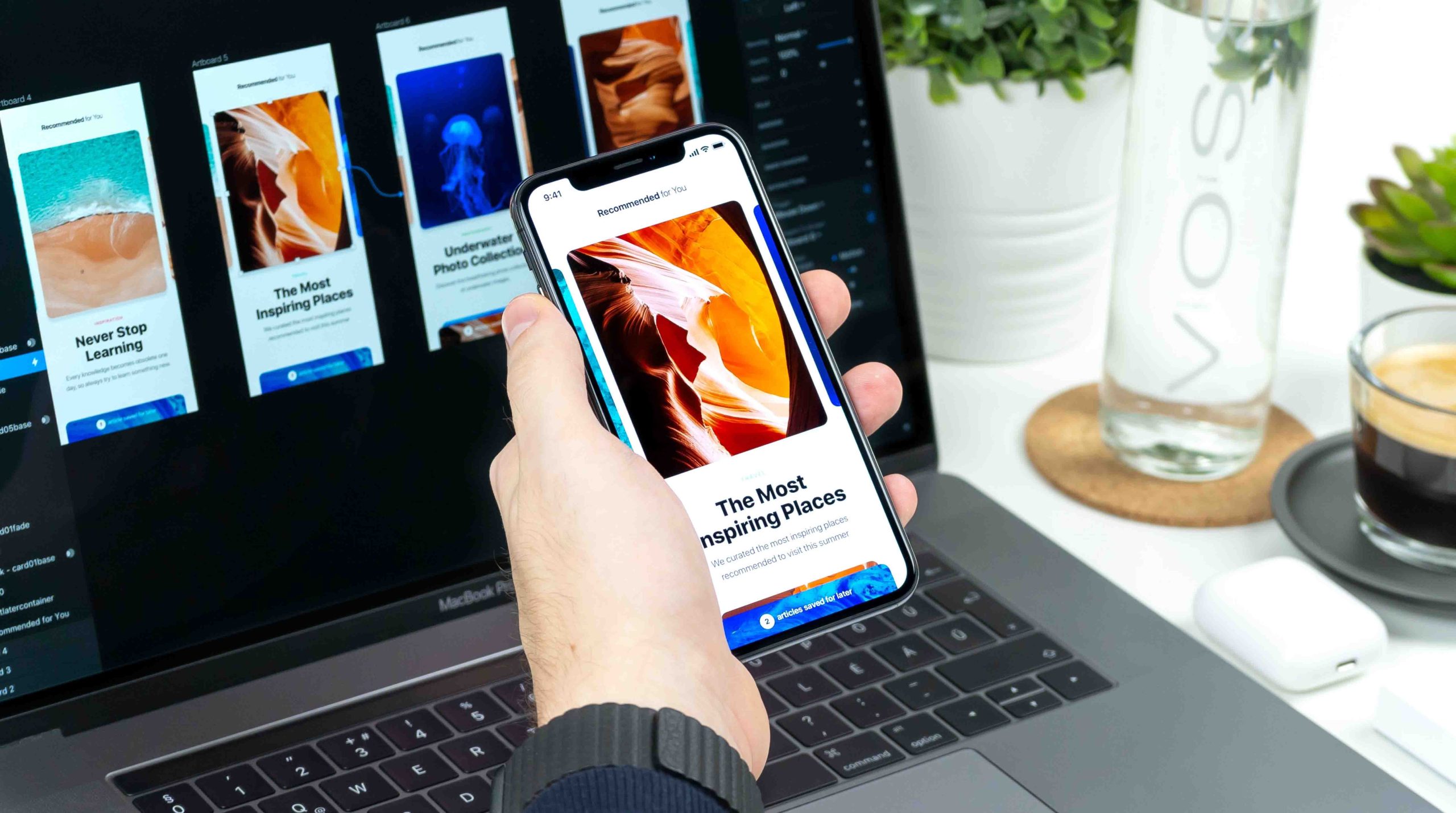 Up Next
Top 5 Node.js frameworks for developers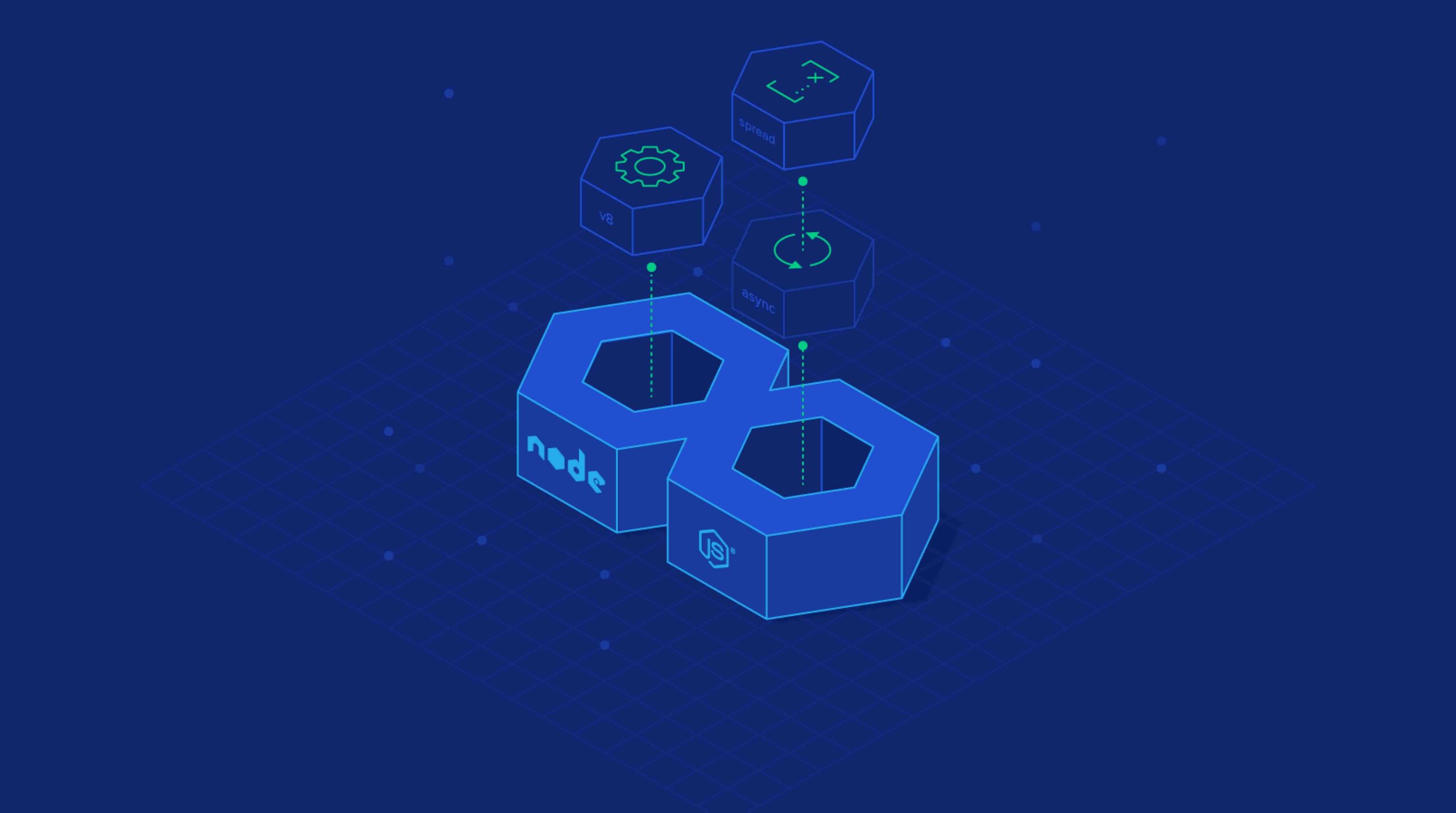 Up Next
Top 10 Android libraries on GitHub for faster and cleaner coding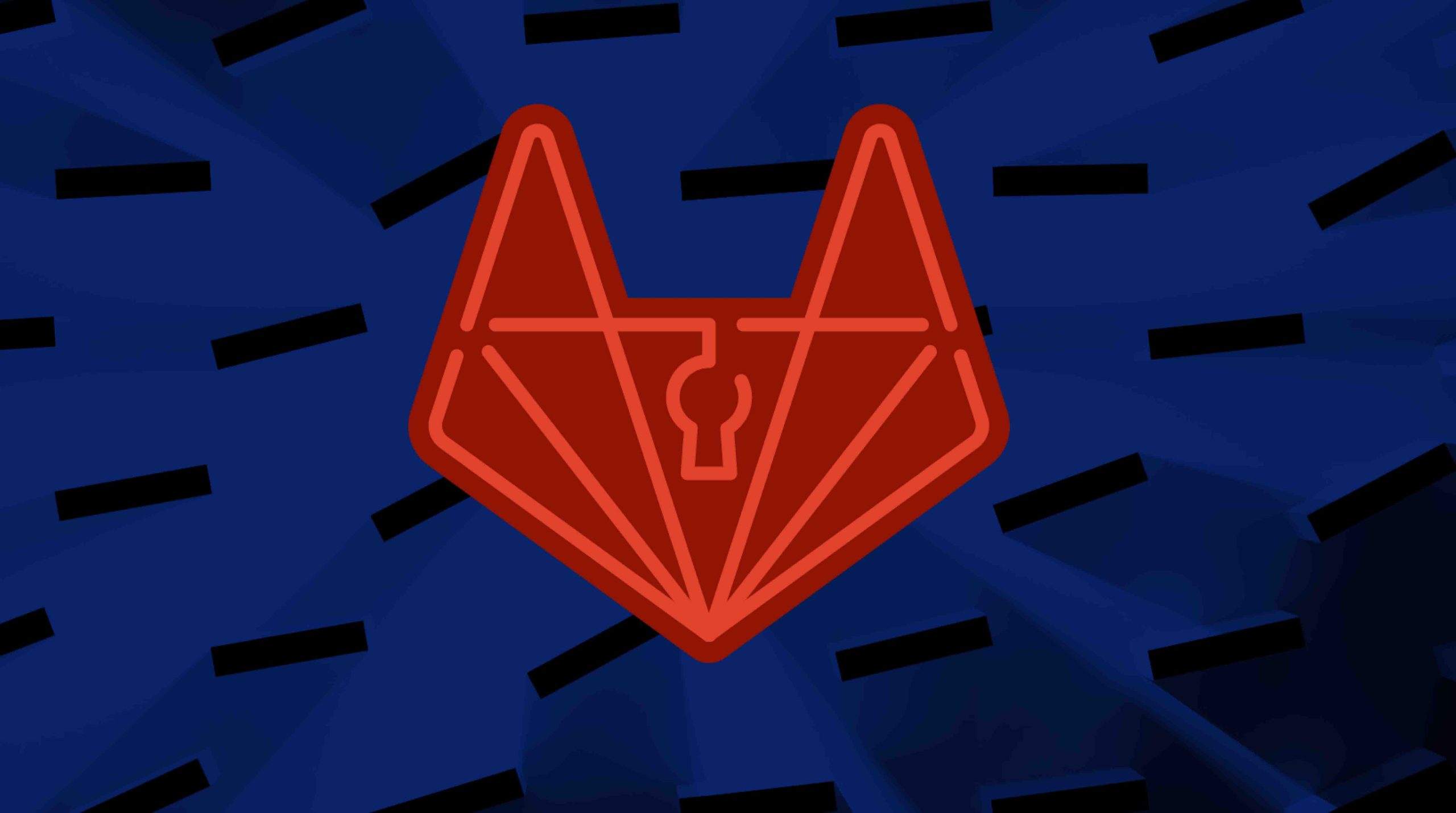 Up Next
Top 5 trends that web developers must need to follow in 2017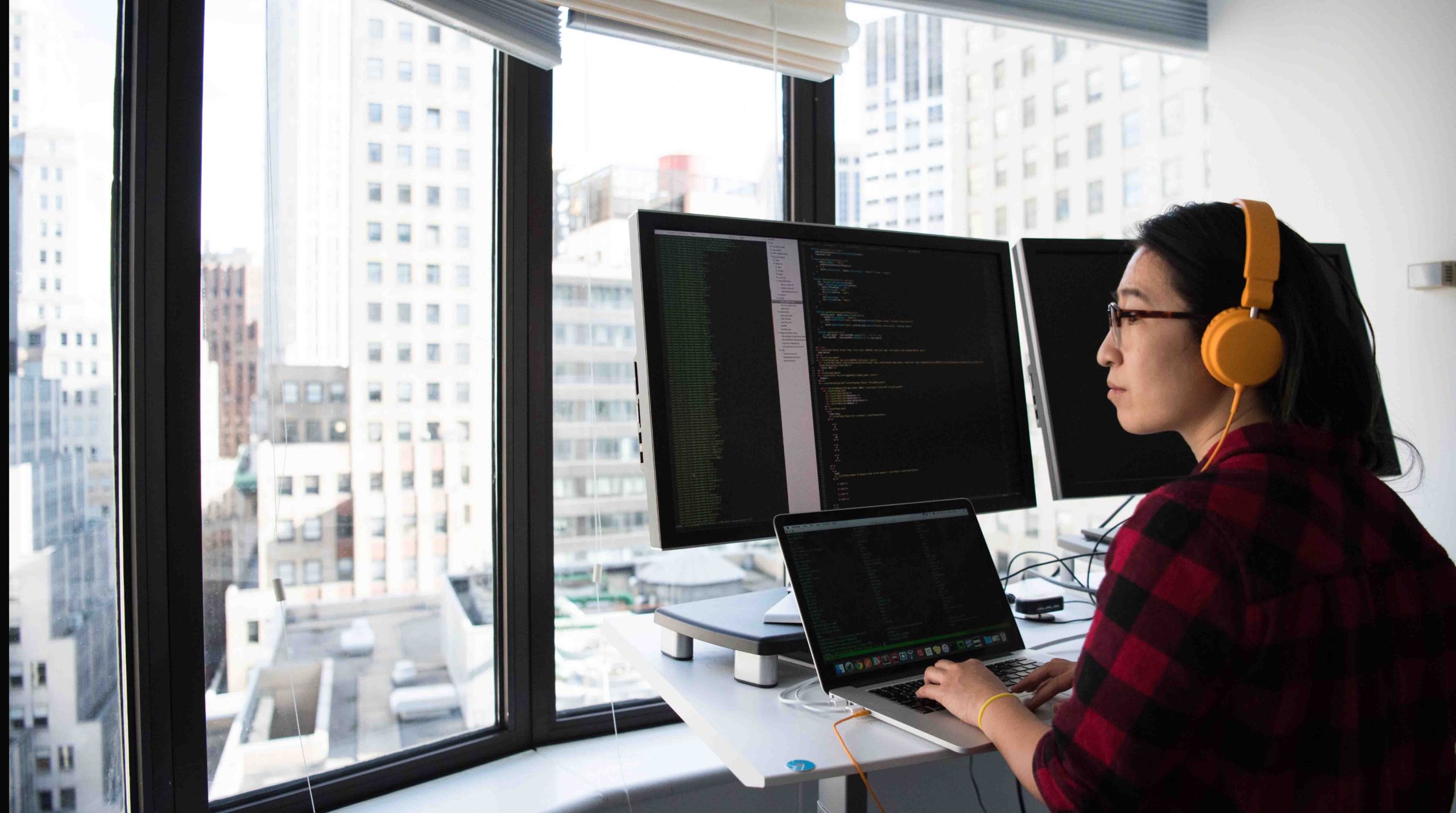 Up Next
Five Friendly Open Source Tools for Testing Web Applications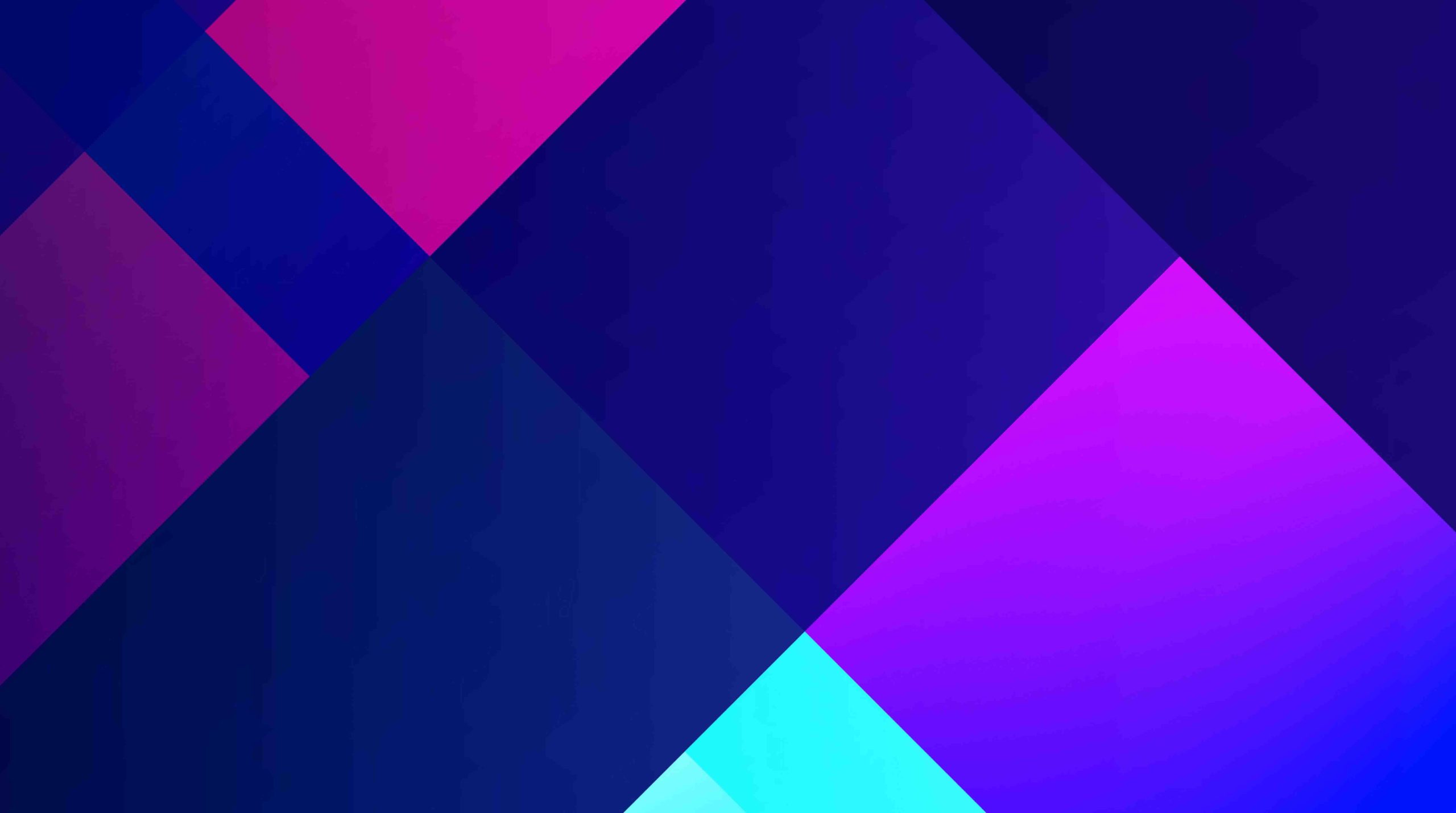 Up Next
Top 10 Open Source Tools for Web Developers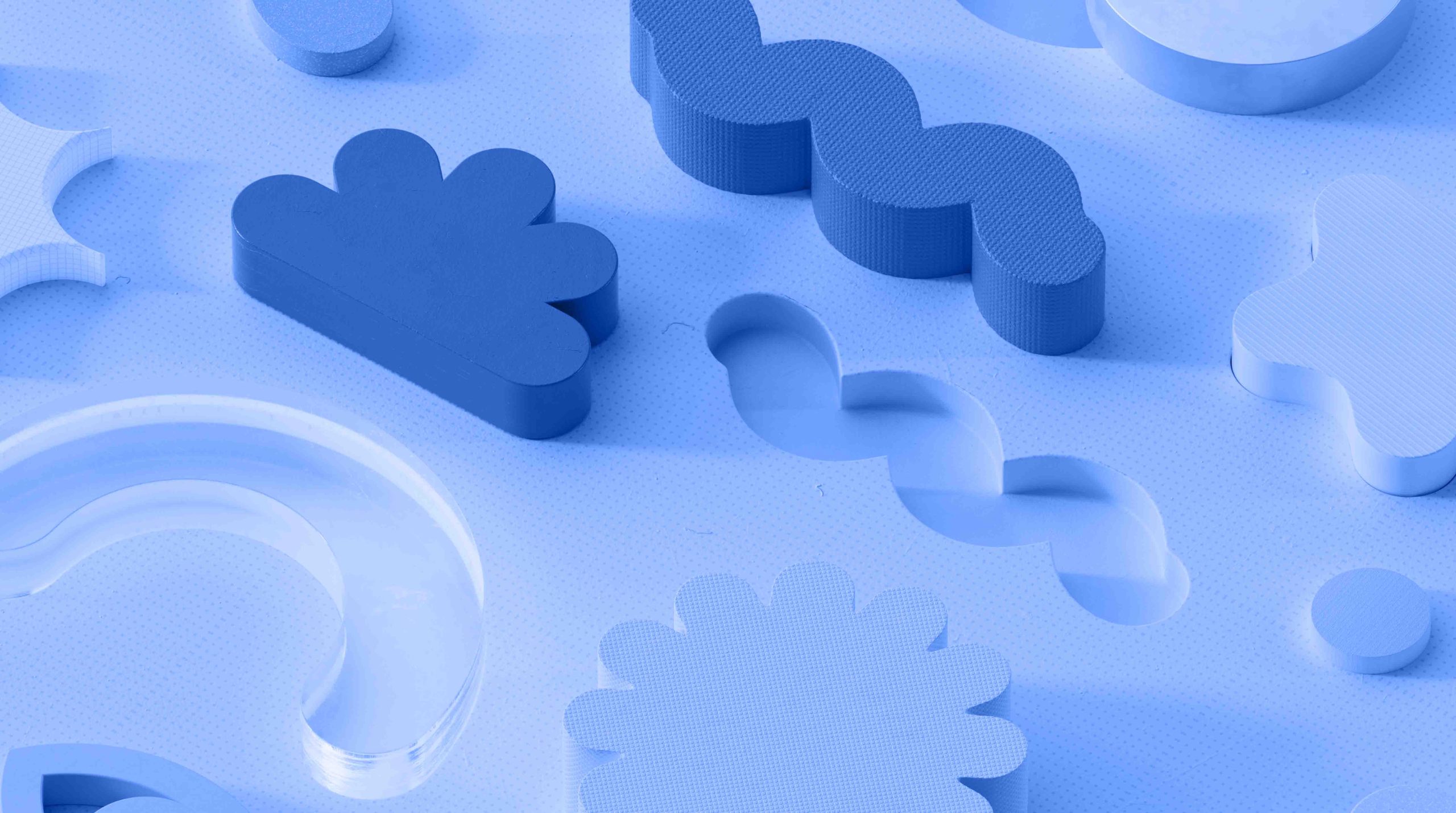 Up Next
Choose the Right Database for Your Application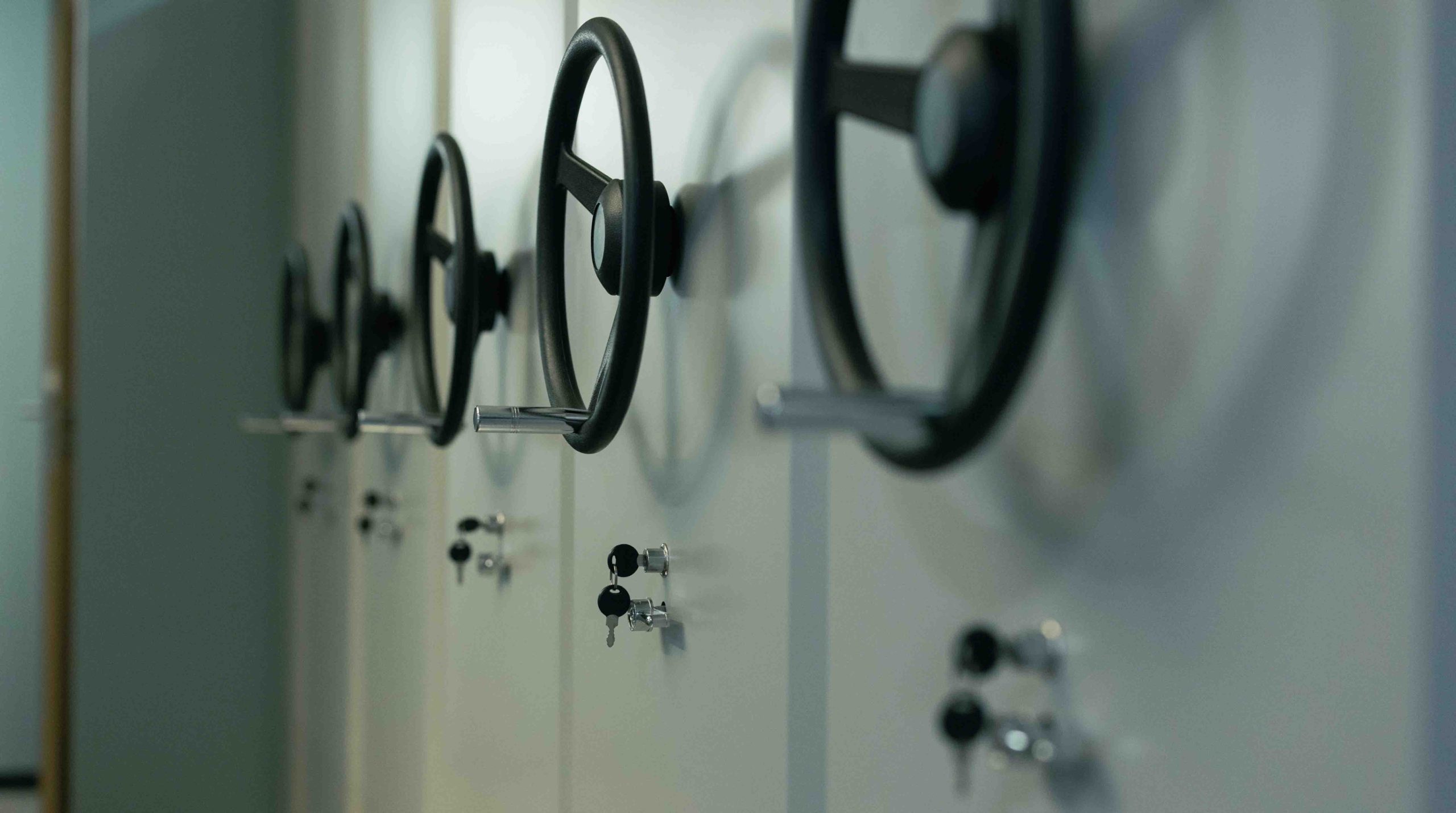 Up Next
Native vs hybrid apps: Key points to help you decide the best way forward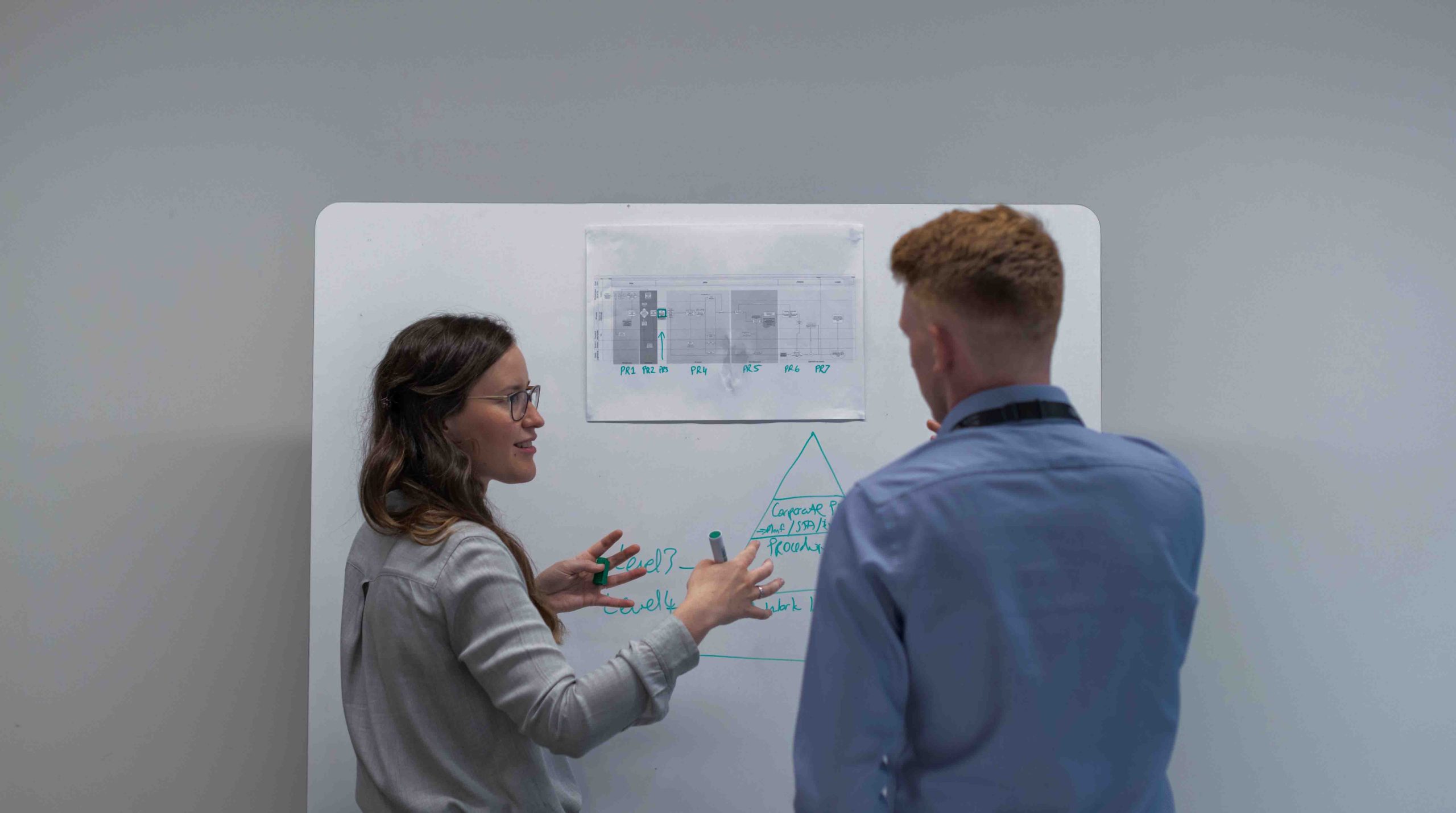 Up Next
Docker is emerging as the future of application delivery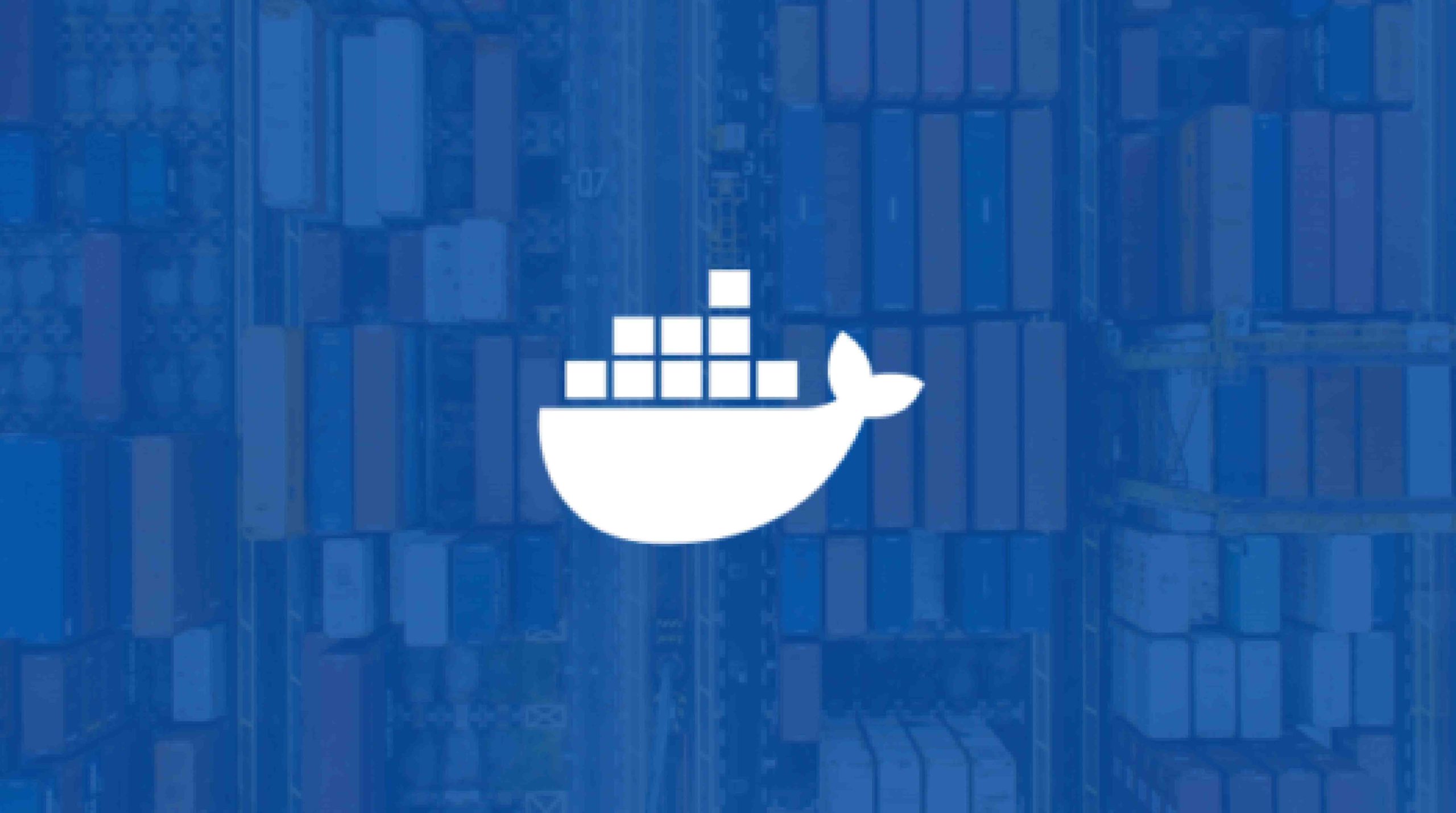 Recommended
The Ultimate Guide to Big Data for
21 APRIL, 2021